The Global Citizen Festival is a concert that brings together musicians, world leaders, and global citizens in an effort to influence positive change on a global scale.
We've hosted festivals in New York City, Mumbai, and Hamburg, and now we're hosting one in Johannesburg, in proud partnership with the Motsepe Foundation, on 2 December, 2018, with Beyoncé, JAY-Z, Cassper Nyovest, Tiwa Savage, and many more amazing artists; read the full lineup here. 
These festivals bring thousands of people together for a night of music and celebration, but the effects of commitments made by world leaders because of Global Citizen's actions are set to reach 2.25 billion people worldwide. You can read more about our impact here.
That's because the majority of Global Citizen Festival tickets are given away to people after they take actions with us to help end extreme poverty. But what does taking action mean?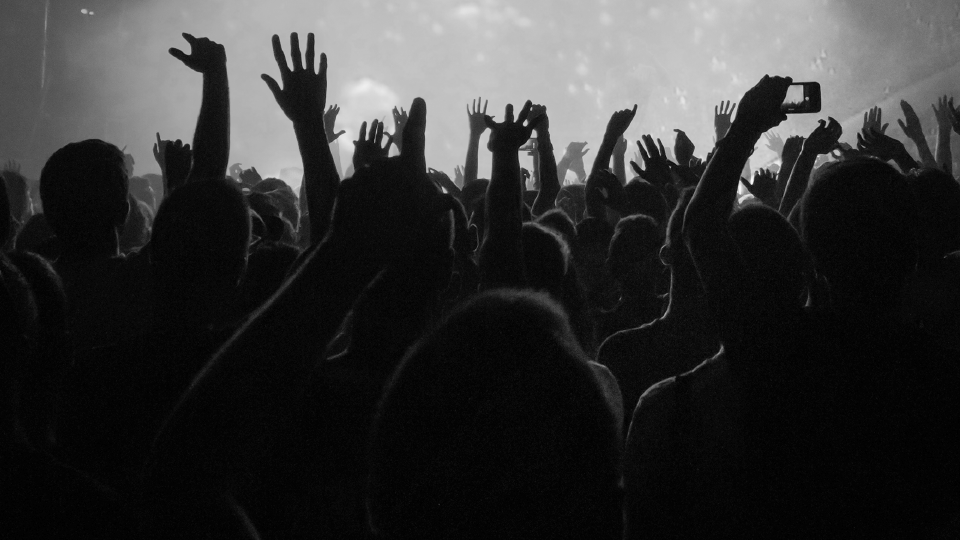 Seventy percent of tickets are given away to Global Citizens who take action on our platform or via one of our partners, starting today. A limited number of tickets were available for sale for those who wish to purchase them but that sale is now closed. The proceeds of those ticket sales support the ongoing work of our campaigns. Read on and also refer to our Frequently Asked Questions page here.
How to Take Action With Global Citizen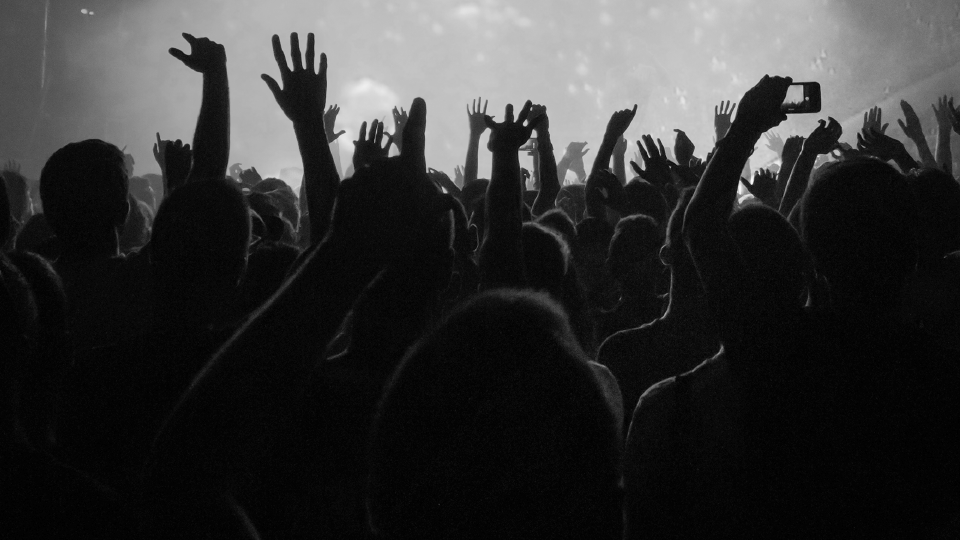 Actions take a few different shapes and happen in different places. 
1.) You can take action on the Global Citizen website and in our mobile app. These actions can be things like sending tweets, signing petitions, or sending an email to express your support for a particular issue, like more funding for girls education, or making sure more people have access to clean drinking water.
Vodacom customers in South Africa can now browse the Global Citizen app and website free from any data charges. This includes downloading the app, too. Terms and conditions apply. Please find more information on Vodacom's website, here.
2.) Facebook Messenger: For the first time ever, Global Citizens can take action using a Facebook Messenger bot; these actions are similar to the ones on our site but are designed for phones with Facebook Messenger Lite. Just search "Global Citizen" in Facebook Messenger.
3.) Days of Action: In the coming months, there will be select opportunities to earn tickets through offline actions and community service. Keep a lookout for more information on our channels soon.
Getting Tickets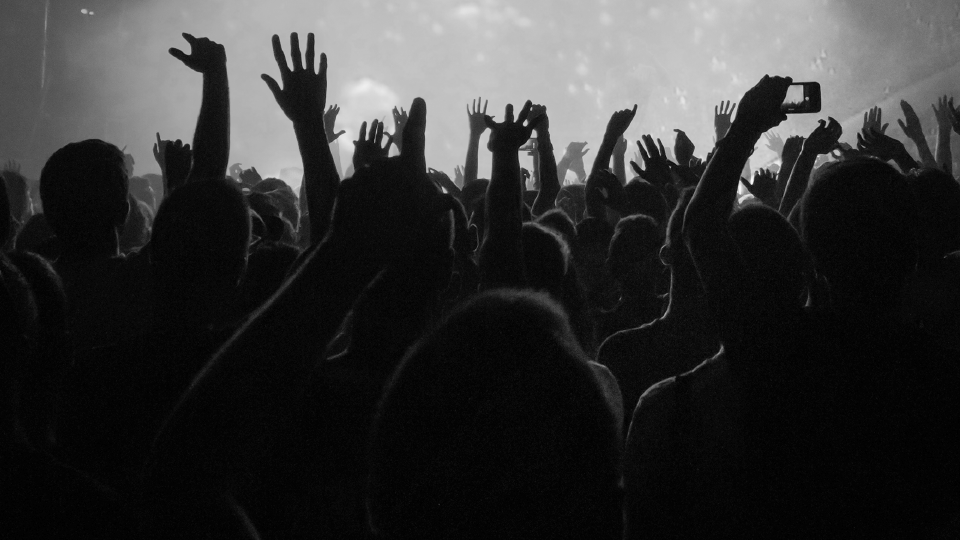 Global Citizen will hold four ticket draws between 21 August and the festival in December. Each action earns you a certain number of Festival points. Once you have earned enough Festival points by taking action, you can use your points to enter into the raffle for the chance of winning a pair (2) of tickets.
We'll announce when the draws are happening, and notify winners the next day. Winners will have 72 hours after being notified to claim their tickets. We'll be communicating the points you need to earn and the dates of the draws to everyone who signs up here.
If you didn't win a ticket, you can keep taking action to earn enough points to enter the next ticket draw, which starts the next day, and you can keep entering the draws until you win.
The Issues — What Are We Taking Action On?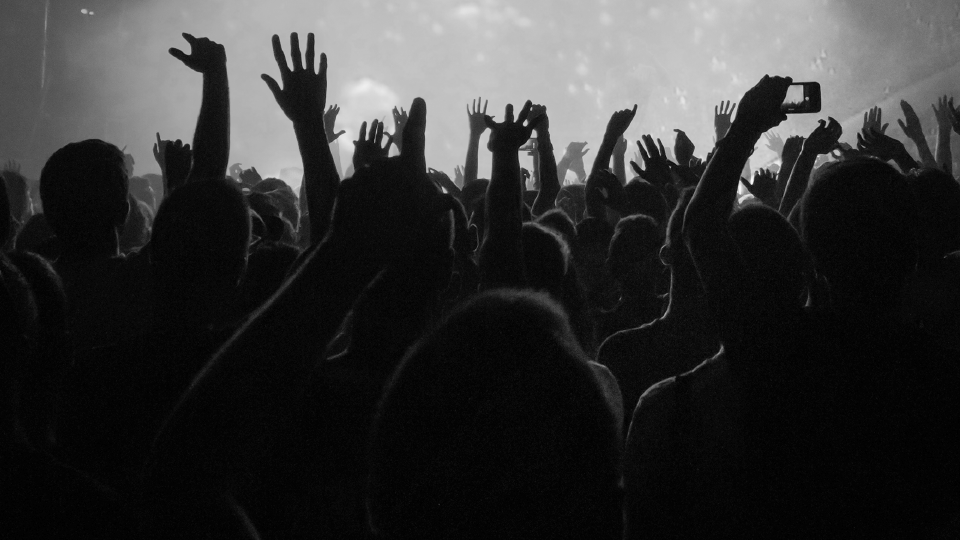 Global Citizens in Africa and around the world are calling on world leaders to make commitments to empower people in extreme poverty. This includes:
Ensure people don't suffer needlessly from preventable diseases;
Give every child access to a quality education;
Eradicate laws that hold girls and women back;
Make sure all people have access to enough nutritious food;
Ensure everyone has access to clean drinking water.
Can non-SA residents participate?
Tickets are available for residents of South Africa, Lesotho, and Swaziland.
Shouldn't we just donate the money from ticket sales instead?
Global Citizen believes in the power of advocacy. Through our model, we're able to convince world leaders to make massive commitments to help end extreme poverty. This means they commit funds from their governments to support girls education, clean water, access to healthy food and health services, and more. We need you to take action to convince these leaders that the issues you care about are the issues they should be caring about. That's why we ask you to send tweets, emails, make phone calls, and more, to influence world leaders' decisions. The impact of this is far greater than donating money to an individual charity. If we held our festival as a fundraising benefit, we might raise several million dollars. But with our model of advocacy, we are able to have hundreds of millions of dollars committed to ending extreme poverty. Our goal for the festival in South Africa is to get $1 billion in funds committed to gender equality, clean water, access to healthcare, food and nutrition, and education. 
You can read more about our impact here.
Are artists performing for free?
Yes, all our artists donate their time and talent to Global Citizen for free. We're able to throw this festival thanks to the generous donations from our partners, who pay for the related costs. This means we can give tickets away to Global Citizens. 
How are you ensuring that tickets are available for all?
Having a smartphone is not a requirement for entry. We have several methods that people without smartphones can access to get tickets. They can use our Facebook Messenger Lite bot, which is programmed to work on feature phones. There will also be select opportunities to earn tickets through offline actions and community service, through which someone can give a few hours of their time working in their community and earn a ticket.
Some examples of types of offline actions we expect to be hosting:
1.) Tickets for Training: Health workers may be rewarded for training a certain number of women on optimal child nutrition.
2.)  Tickets for Testing: Global Citizen will work with local health care workers, universities, and NGOs to support HIV testing practices. 
3.) Tickets for Trash: Residents will be asked to participate in citywide cleanup initiatives for the chance to win tickets.
More questions?
If you have any more questions, you can email us at mandela100@globalcitizen.org or send us a direct message on Twitter (@GCMandela100). Please also see our Frequently Asked Questions page here.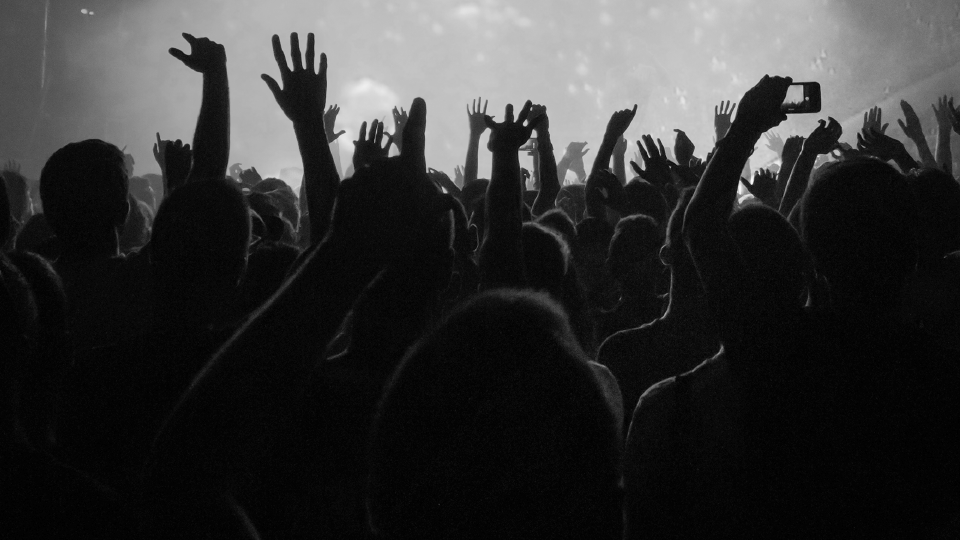 ---
The Global Citizen Festival: Mandela 100 is presented and hosted by The Motsepe Foundation, with major partners House of Mandela, Johnson & Johnson, Cisco, Nedbank, Vodacom, Coca Cola Africa, Big Concerts, BMGF Goalkeepers, Eldridge Industries, and associate partners HP and Microsoft.