Australians are a generous bunch and always quick to help their neighbours. When Cyclone Pam struck neighbouring islands in the Pacific in 2015, more than $6 million was donated to the Red Cross appeal alone. The money helped thousands of families who were affected by the cyclone in Vanuatu, Kiribati, Tuvalu, and Solomon Islands.
The Category 5 storm left a path of destruction, flattening villages, wiping away roads and devastating communities. Along with many other NGOs and government organisations, the Red Cross provided humanitarian assistance including emergency shelter, safe water and sanitation, health care, and emergency supplies.
When Cyclone Winston made landfall in Fiji in 2016 killing more than 40 people, Australian's responded again. This time a generous $4.2 million was donated to The Red Cross appeal.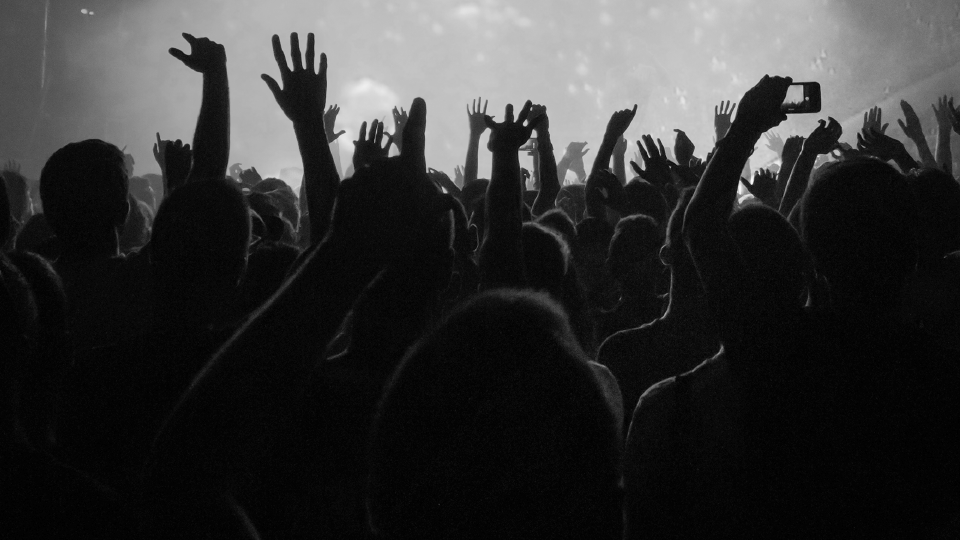 Image: Flickr - United Nations Development Program (UNDP)
There is no doubt that generous donations go a long way to help communities survive and rebuild in the wake of a disaster. However donating unrequested and inappropriate items overseas can cause more harm than good.
In a media release by the Australian Council for International Development (ACFID), a new report by The Red Cross is said to have found more than 70 shipping containers filled with unrequested donated goods. The items that were donated in the wake of Cyclone Pam, included high heels, handbags, heavy blankets and canned food. Ten months after the disaster 18 containers still remain incurring almost $2 million in storage fees. Most of the canned food is expired.
Joanna Pradela, Head of Policy and Advocacy for ACFID, said: "The generosity of the Australian public is unwavering. When a disaster strikes, people's first instinct is to help in any way possible. But sometimes well-meaning actions do more harm than good."
Thanks but no thanks: Unwanted goods flood disaster-struck developing countries https://t.co/eSzJRnzJ2r@lisa_cornish@RedCrossAU@ACFID

— Devex (@devex) January 17, 2017
After Cyclone Winston, random items such as chainsaws, school books, sporting goods, and warm jumpers were donated. Unfortunately the time that it takes for relief agencies to sort through and catalogue these goods, plus the cost in storing and distributing them, far outweighs the value and good intentions of the donations. Many of the items that had no use also ended up in landfill.
By all means, everyone should continue to support their neighbours in times of need and donate what they can. It's always heart-warming to see a nation come together in the wake of a disaster and respond through generous donations. But we need to remember that cash donations are always better than material items, especially in times of emergency.
For information of how and what to donate overseas during an emergency check out this brief by ACFID or this explainer by the Australian Red Cross.