This article was contributed by Nate Hurst, Chief Sustainability & Social Impact Officer at HP. It was originally published here.
---
Sabita never had the opportunity to go to school, but she wants her children to have a different future. Sabita is part of a group of female entrepreneurs in Balangir, India, who use Kiva loans to create successful businesses to fund their children's education and improve their family's livelihoods. With her loan, Sabita established a store to sell cosmetics and hair and beauty products, earning enough money to pay her children's school fees and buy study materials.
As a parent, Sabita's story strikes a chord with me. We all want to make life better for our children. I'm proud that through an innovative five-year program between the HP Foundation and Kiva, called Matter to a Million, I get to play a small part in Sabita's and her family's journey to a brighter future.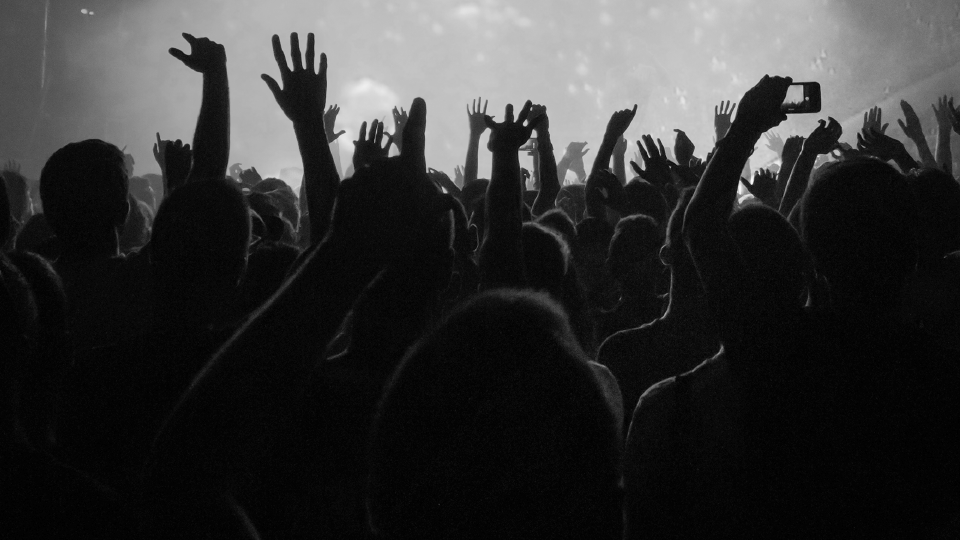 At HP, we have made a longstanding commitment to sustainability that embraces every aspect of our business. And sustainability inspires our employees to take action to help make life better for everyone, everywhere. In 2013, the HP Company Foundation partnered with Kiva to give each of our employees worldwide a $25 Kiva credit to make a loan to a borrower in one of the countries where Kiva operates. The HP Foundation provides another $25 Kiva credit to every employee, every year, for five years.
This large-scale employee engagement program was the focus of a 2013 joint commitment to action by the HP Company Foundation and Kiva through the Clinton Global Initiative. In the program's first three-and-a-half years, HP employees have loaned more than $12 million to help borrowers in over 80 countries raise themselves up and make a better life—and we aren't done yet.
HP's fall 2016 Matter to a Million campaign kicked off September 20. Once again, each HP employee received a $25 loan credit to loan to a Kiva entrepreneur of their choice, helping drive economic development on a global scale. This campaign builds on a successful spring campaign—our first since separating with Hewlett Packard Enterprise in November 2015—during which 18,000 HP employees made loans totaling over $683,000.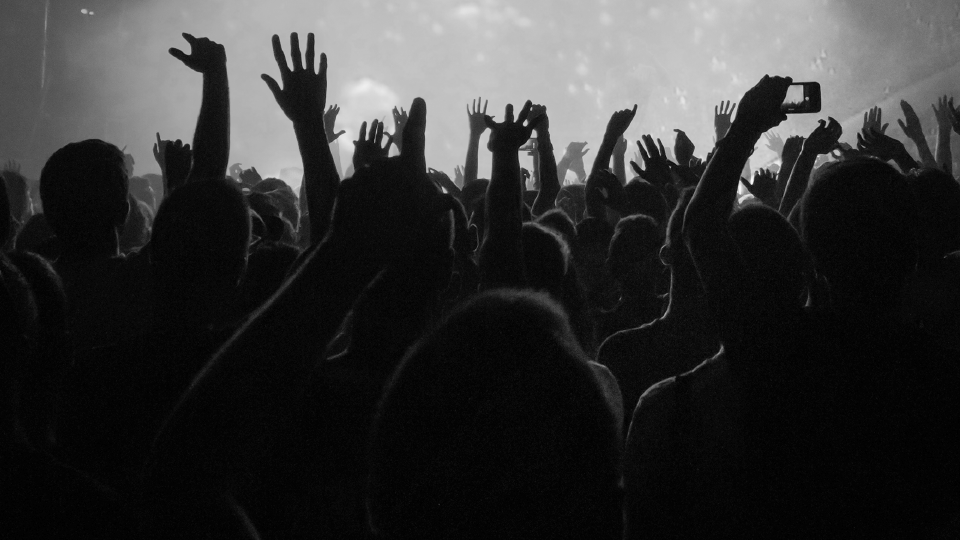 In addition to making individual loans, groups of up to 10 employees are able to pool their credits to make one bigger loan to a Kiva borrower. And to help drive awareness to the program and boost participation, HP employees received additional incentives by sharing loan updates on their personal social media accounts.
The program is bolstered by an enthusiastic group of 220 HP employees around the world who serve as Matter to a Million Lending Leaders. The Lending Leaders, truly help the program reach millions though a range of activities—like hosting information tables, talking with co-workers, and presenting at team meetings—to engage their colleagues in the program. These efforts prove to me once again that our company's desire to make life better for everyone, everywhere is more than HP's vision statement—it's a driving force within HP employees.
As my son starts his first year of kindergarten this year, I'm reminded how precious and vital access to education is for the future of our planet. For Sabita and the 2.1 million other Kiva borrowers working to create opportunity for themselves and others, I'm honored to be among the many HP employees playing an active role in giving a hand up to these entrepreneurs as they build a brighter future for themselves, their families, and their communities.