The old paradoxical adage that it's expensive to be poor was further reinforced in a report by the World Food Program released this week.
It turns out that buying a plate of food is significantly more expensive for people living in poor countries than it is for people living in wealthy countries, when adjusting for income levels, gross domestic product, and local pricing patterns, the UN agency found.
In other words, the percentage of a person's daily income that goes toward food varies dramatically around the world.
The organization used a plate of rice and beans paired with a local carbohydrate as the baseline for the analysis, and looked at 34 countries in total, including the US.  
They found that a person in New York would spend about $1.90, or about .6%, of their daily income on such a meal.
In the poorest country in the survey, South Sudan, this same simple plate of food would cost USD $321.70, or 155% of a person's daily income.
In Kenya, the food would cost $14.51; in Somalia, $42.12; and in Haiti, $72.65.
Read More: Melinda Gates: Hunger and Nutrition Is a Feminist Issue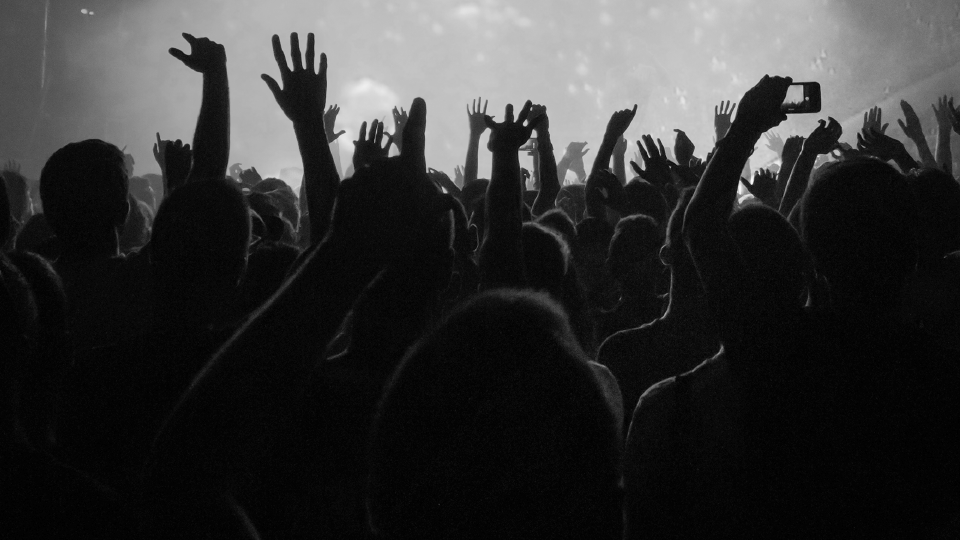 "By adjusting for purchasing power, we shine a stark light on inequalities in the affordability of food," WFP's executive director, David Beasley, told The Guardian. "The results are, in many cases, staggering: if you thought a meal was expensive in, say, Norway – well, try Malawi."
Ultimately, these disparities are driven by deep-rooted problems, according to the WFP. For example, food production systems in some countries are underdeveloped, food supply chains are broken, conflict and political instability exacerbate poverty, and climate change affects some countries more sharply than others.
In 2016, 795 million people were hungry, according to the WFP, and all of these people could have been adequately fed if humans wasted less food.
Global Citizen campaigns on hunger and nutrition issues around the world. You can start taking action here.
Earlier this year, the agency made pleas for funding to help 20 million people facing starvation in South Sudan, Yemen, Nigeria, and Somalia. More than 1.4 million children were deemed close to dying because of these catastrophes, unless immediate aid was received.  
Read More: With 20M on the Brink of Starvation, the US Responds to Global Citizens and Steps Up
For these people, a plate of rice and beans isn't even financially accessible.
As WFP spokesperson Francis Mwanza told The Guardian:
"Unless we stop the conflicts, unless we stop the migration of people from their homelands into neighbouring states, unless people have the means to either grow their own food or be able to afford to buy it, people will continue going hungry."