Last July, Annabelmarie Gonzalez died in a Brooklyn homeless shelter after her mother briefly left her with her young sister. She was three months old.
In March, Kimio Williams, 1, died in a Queens cluster site, a temporary apartment used to house homeless families when New York City's shelters fill up.
Timothy Caughman, a caring former social service worker, was murdered by a white supremacist with a sword in Midtown Manhattan while Brenda Bostick, a transgender woman, was beaten to death outside a fastfood chain.
They are are just four of the homeless people who died, often anonymously, on New York City's streets and in shelters in 2017. Regardless of their age, race, or background, scores of homeless New Yorkers died from such acts of violence, negligence, and injustice, with each preventable death revealing the inequalities that plague the world's richest country.
Take action: Migrant? Refugee? Human Being. Show Your Support for All People — No Matter Where They Were Born
Last night in Brooklyn, people experiencing homelessness joined advocates to honor 188 people who died without housing in New York City this year — a fraction of the true number, advocates said. Speakers read each person's name as a bell chimed and a projector screen displayed the name and, occasionally, a photo or short bio.
The memorial was part of the annual Homeless Persons' Memorial Day, an event held in at least 100 cities across North America on Dec. 21, the longest night of the year.
Advocate Nicole Bramstedt memorialized Caughman and said his death represented the many victims of violence against homeless people. These acts of hatred have killed at least 428 people across the country since 2000.
"Each year, more and more people are wantonly attacked and sometimes killed for being poor and homeless," Bramstedt told attendees, who each held candles and joined together to sing "Amazing Grace" and Leonard Cohen's "Hallelujah."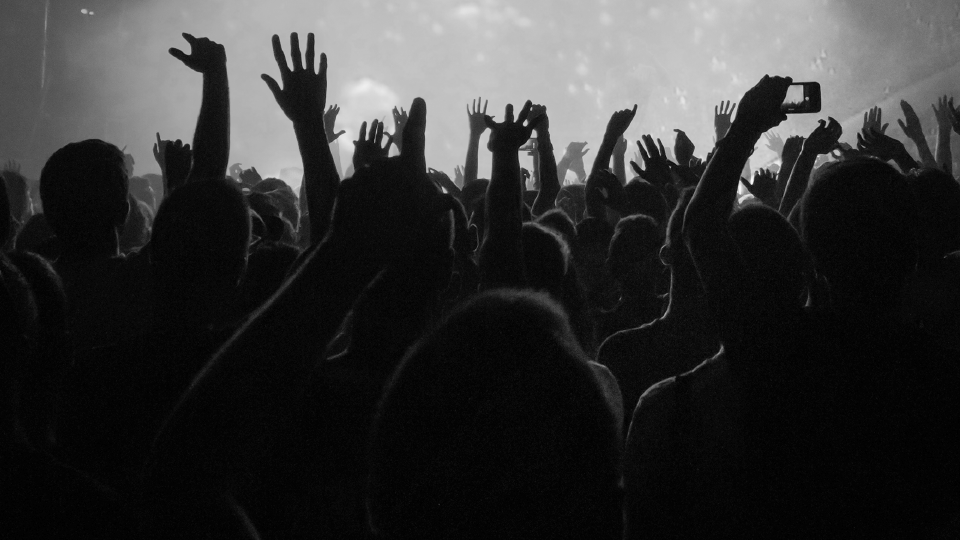 Image: David Brand
While some names included the person's date of birth or age — often younger than 50 — a nickname served as the only identifier for people like "Keeler."
The untold number of individuals who died anonymously received a symbolic memorial as John and Jane Doe with the intention, speaker Scott McDonald said, of restoring some of their dignity.
Read More: The Homeless Population Just Rose for the First Time in 7 Years
The premature deaths reflected the diminished life expectancy for people who have experienced homeless in the US due to a lack of consistent, adequate healthcare, violence, and substance abuse. On average, homeless people die between ages 42 and 52, while the average life expectancy in the US is about 78, the National Coalition for the Homeless reports.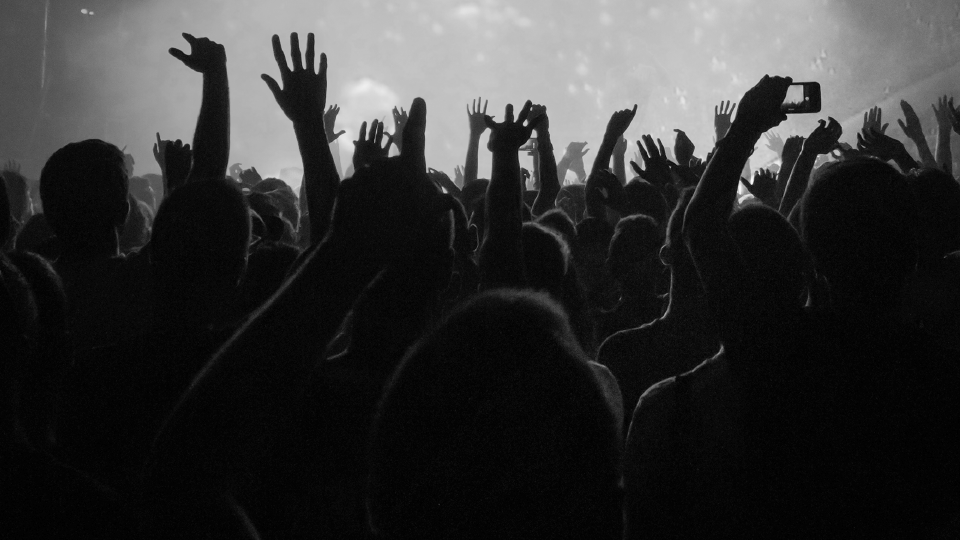 Image: David Brand
The 188 people recognized marked an increase from last year's event, which honored 143 people who died while unstably housed.
Care for the Homeless Policy Director Jeff Foreman said the increase relates to better outreach to homeless organizations that were able to identify more people as well as a nationwide increase in the homeless population.
"As the number of unstably housed people expand, it's natural that the number of people passing away would increase proportionately," Foreman told Global Citizen, adding that housing and healthcare are the only ways to stop these preventable deaths.
On Wednesday night, 60,359 individuals — including nearly 23,000 children — stayed in New York City's municipal shelter system, though thousands of other homeless people stay with friends and family or sleep on the streets and are not counted in the official homeless tallies.
Read More: This Strategy for Ending Homelessness Is Catching On Around the World
Global Citizen campaigns on the United Nations' Sustainable Development Goals including goal number 11, Sustainable Cities and Communities, which calls for "access for all to adequate, safe and affordable housing and basic services." You can take action here.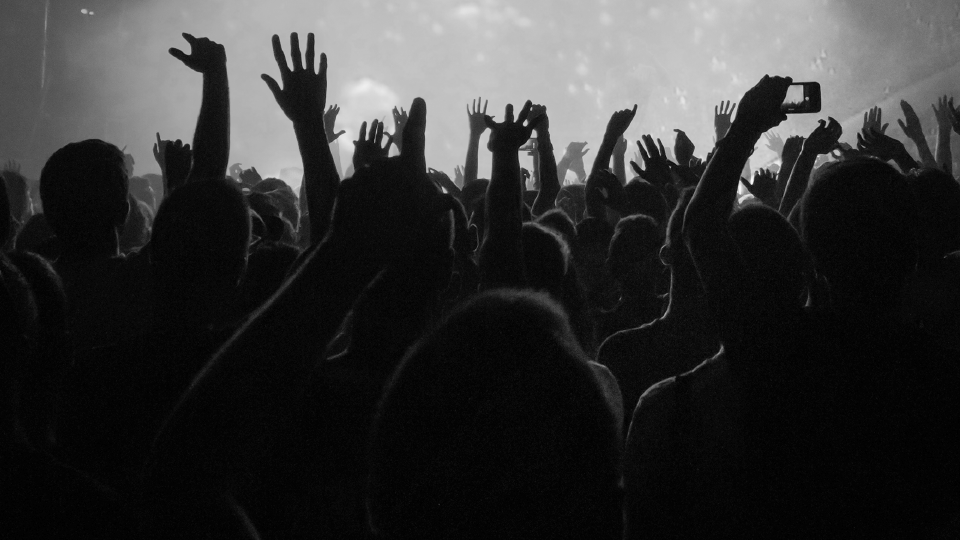 Michael Austin, who spoke at the 2017 Homeless Persons' Memorial Day event, honored two friends who died while unstably housed in 2017.
Image: David Brand
Many of the homeless men and women who attended the event said they wanted to honor those who died, including friends, and to advocate for more effective housing policies.
"I came here because I feel sorry for all the people who died," Showayne Modeste told Global Citizen. "We feel that we may die as well."
Modeste said he moved back to his hometown of New York City after living in the Virgin Islands for several years, but he became homeless when his mother lost her home to foreclosure and began renting a room. At that point, Modeste moved into the shelter system.
For Michael Austin, the event was a chance to memorialize his friends who died during the past year, including one who died two days before moving into a permanent apartment and another who had recently started working.
"The homeless and the poor are invisible," said Austin, a September 11 first responder who moved to New York City from Kentucky and became homeless when his family members became sick. He said he struggles to find a job that pays a living wage so he can afford rent.
"[Homeless Persons' Memorial Day] shows that the disconnect between the haves and have-nots has reached a level where if something is not done about the rents, there's going to be a great deal more homeless nationwide and in New York City."