---
Why Global Citizens Should Care
Billions of people rely on glaciers in some part for agriculture, industry, and drinking water. While everyone feels the effects of climate change, its impacts fall more heavily on those living in poverty. Global Citizen campaigns on the United Nations' Global Goals, including goal 3 for climate action. Join the movement and take action on this issue and more here.
---
Climate change compounded the devastating flood that ripped through a Himalayan valley Sunday, according to scientists. 
At least 32 people have died with nearly 200 more missing, after water that was trapped within a glacier in northern India's Uttarakhand state supposedly burst, prompting an avalanche and a flood of water, debris, and mud. Bridges, roads, houses, and people were washed away, as well as two hydroelectric power stations.
Officials are still trying to understand exactly what caused the initial flood.
Anjal Prakash, a lead researcher with the United Nations Intergovernmental Panel on Climate Change (IPCC), said weakened and dwindling glaciers are one of the most recognizable indications of a warming planet caused by human-induced climate change.
"This looks very much like a climate change event as the glaciers are melting due to global warming," Prakash told CBS News.
Glaciologist Farooq Azam echoed Prakash's remarks. 
"Climate change-driven erratic weather patterns like increased snowfall and rainfall [and] warmer winters have led to the melting point of a lot of snow," he told CBS News. "There is no doubt that global warming has resulted in the warming of the region."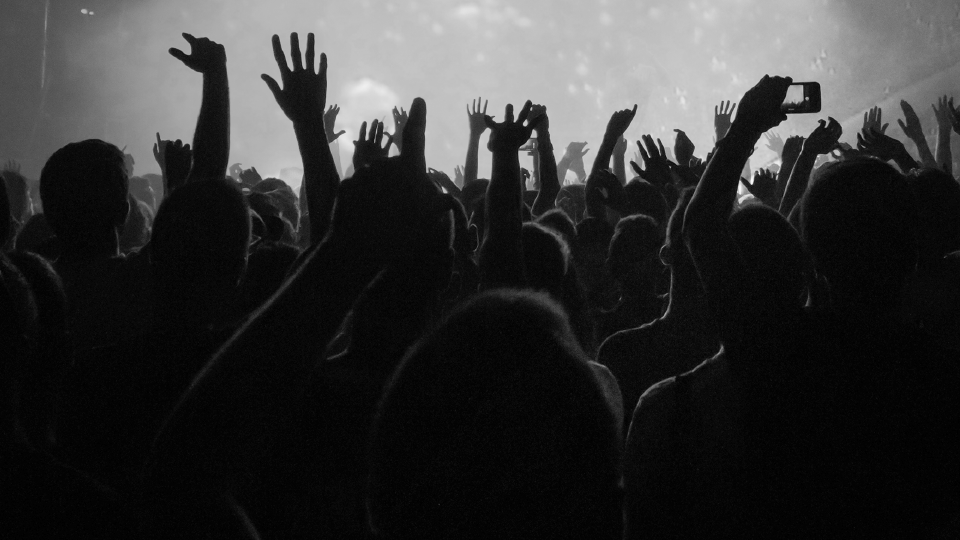 This photograph provided by Indo Tibetan Border Police shows a man reacting after he was pulled out from beneath the ground during rescue operations after a portion of Nanda Devi glacier broke off in Tapovan area of the India, Sunday, Feb.7, 2021.
Image: Indo Tibetan Border Police/AP
The burning of fossil fuels and rise in greenhouse gas levels have caused temperatures to increase substantially in the Himalayas over the past few decades.
Since 2000, air temperatures have risen by almost 2 degrees Fahrenheit and Himalayan glaciers have melted at double the rate they were in the preceding quarter century.
Rising temperatures are also causing mountains to weaken as ice living in the cracks of rock melt.
Human activity in the ecologically sensitive Himalayan region also increases its vulnerability to climate change, with heavy construction work thought to disrupt the area's sensitive geology and ecosystem, producing "irreversible damage" to slopes and creating landslide zones. 
A 2019 report by the International Center for Integrated Mountain Development said that even if governments enact strict policies and climate change targets are hit, temperatures will still see a third of all glaciers melt in the Hindu Kush Himalaya region — an area spanning eight central and west Asian nations.

Grave repercussions are anticipated for close to 2 billion already vulnerable people.

"In the future, even if global warming is kept to 1.5 degrees Celsius, warming in the Hindu Kush Himalaya region will likely be at least 0.3 degrees higher," the report states. "Such large warming could trigger a multitude of biophysical and socio-economic impacts, such as biodiversity loss, increased glacial melting and less predictable water availability — all of which will impact livelihoods and well-being in the Hindu Kush Himalaya."