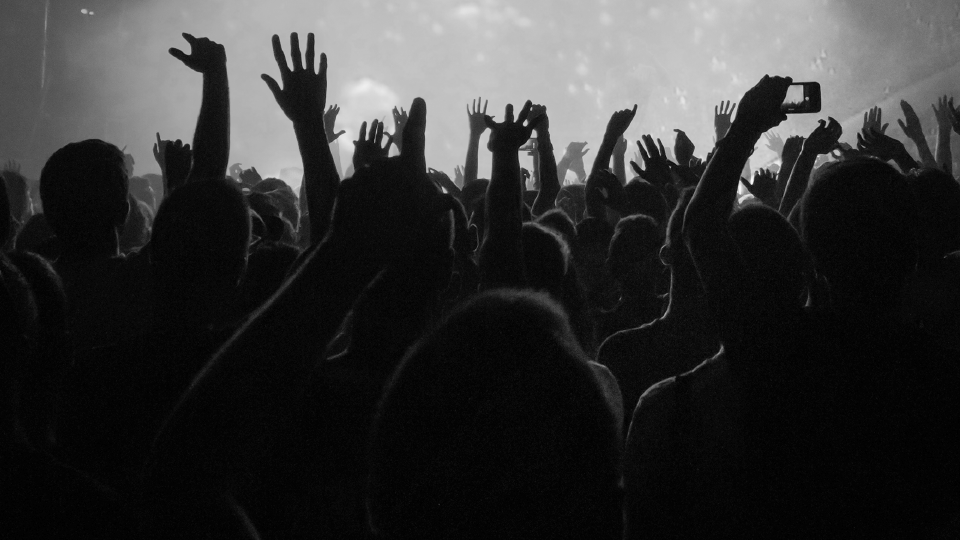 Image: Courtesy of Barbie
The Oscar-winning director Ava Duvernay is a "Shero." The record-breaking gymnast Gabby Douglas is a "Shero." The plus-sized fashion icon Ashley Graham is a "Shero."
What's a "Shero," exactly? It's a line a Barbie dolls that "recognizes women who break boundaries to inspire the next generation of girls," according to the Mattel brand. The name comes from the word "hero" combined with "she."
And now the "Shero" family has its first hijab-wearing member: the Olympic fencer Ibtihaj Muhammad.
Take Action: Sign the She Decides Manifesto
The new "Shero" was unveiled at Glamour's Woman of the Year Summit in Brooklyn earlier today, according to a statement.
The line celebrates inclusivity and showcases careers in diverse fields.  
"Barbie is celebrating Ibtihaj not only for her accolades as an Olympian, but for embracing what makes her stand out," said Sejal Shah Miller, vice president of global marketing for Barbie, in a press release. "Ibtihaj is an inspiration to countless girls who never saw themselves represented, and by honoring her story, we hope this doll reminds them that they can be and do anything."
The new doll will be on sale in stores next year, according to the brand.
Muhammad was at the unveiling ceremony and the moment fulfilled a childhood passion, she said in the press release.
"Through playing with Barbie, I was able to imagine and dream about who I could become," she said in the press release. "I love that my relationship with Barbie has come full circle, and now I have my own doll wearing a hijab that the next generation of girls can use to play out their own dreams."  
Read More: Nike Just Launched a Sportswear Line for Women Who Wear Hijabs
Thank you @Mattel for announcing me as the newest member of the @Barbie#Shero family! I'm proud to know that little girls everywhere can now play with a Barbie who chooses to wear hijab! This is a childhood dream come true 😭💘 #sheropic.twitter.com/py7nbtb2KD

— Ibtihaj Muhammad (@IbtihajMuhammad) November 13, 2017
As an athlete and cultural icon, Muhammad was launched to global recognition in the run-up to the 2016 Summer Olympics when she became the first hijab-wearing US athlete to compete in the games.
She ended up winning a bronze medal in the tournament, after beating out competitors from Poland, Russia, and Italy.
Since then, Muhammad has used her elevated profile to fight stigmas against women who wear hijabs.
She went on to release her own women's fashion label called Louella, which features many hijab-wearing women.
Read More: This Muslim Woman Is Dedicating Her First Ever Boston Marathon to Refugees
Muhammad also wrote a powerful open letter challenging US President Donald Trump's travel ban against Muslims.
"I am the picture of the American Dream — a public school kid, with loving parents who told me that with hard work and perseverance, I could be whatever I wanted to be," she wrote. "By believing in myself and refusing to take no for an answer, I have broken barriers and shattered stereotypes."
This new Shero doll is another broken barrier — an iconic American brand now reflects an often-neglected and maligned social group: women who wear hijabs.
As Muhammad wrote in her open letter:
"As an African-American Muslim Woman patriot, my religion commands me to remain hopeful, to believe in our ability to fight bigotry with love and draw our strength from diversity," she wrote. "That is what makes America great. Time and again."