---
Why Global Citizens Should Care 
Exercising the right to vote is essential to maintaining a healthy democracy, and young people represent a large part of the voting population. Low voter registration threatens peace, justice, and strong institutions, which the United Nations identifies as key aspects to eliminating extreme poverty. Join Global Citizen and take action here.
---
At a time when voter registration numbers are at historic lows because of the COVID-19 pandemic, Global Citizen and voter registration organization HeadCount announced today a nonpartisan multi-year partnership to mobilize young Americans ahead of the 2020 election and beyond.
This year, members of Generation Z will make up 10% of eligible voters, and millennials will represent 27% of the eligible electorate. Global Citizen and HeadCount aim to engage 1 million of these young voters and get 50,000 of them registered before the election in November.
Take Action: Check Your Voter Registration Status With 'Just Vote' Here
"America's influence in the world — to tackle pandemics, address climate change, and pursue opportunity for all — is fundamental to achieving Global Citizen's vision of a world free from extreme poverty," said Hugh Evans, co-founder and CEO of Global Citizen.
"Right now, voter registration is at historic lows given that COVID-19 has prevented young people from registering in their local communities, at live events or the DMV. Global Citizen is proud to be joining forces with HeadCount. Our work together will help ensure the voices of America's youth are heard on election day," he said.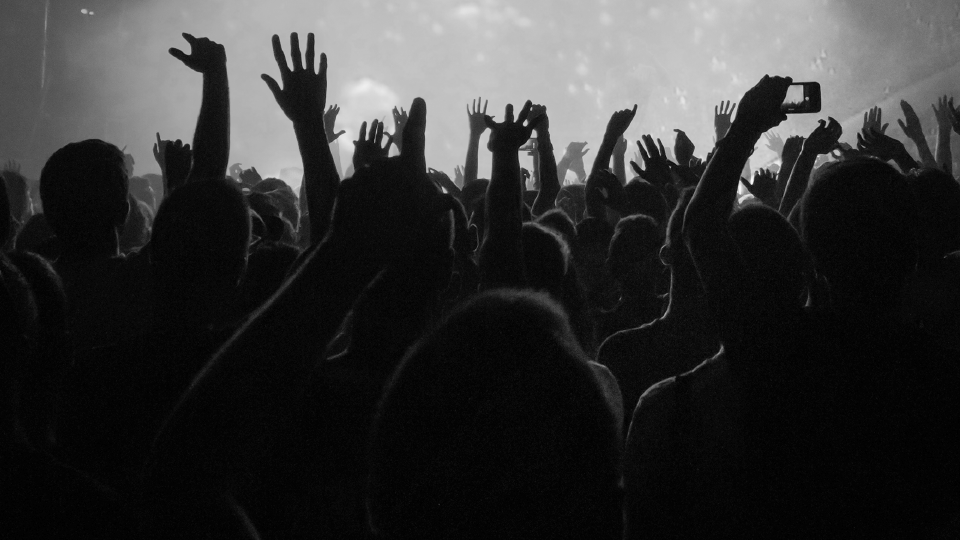 A worker processes mailed-in ballots from Tuesday's primary election, Aug. 5, 2020, at the King County Elections headquarters in Renton, Wash., south of Seattle.
A worker processes mailed-in ballots from Tuesday's primary election, Aug. 5, 2020, at the King County Elections headquarters in Renton, Wash., south of Seattle.
Image: Ted S. Warren/AP
The impacts of the pandemic on voter turnout are already showing. The number of new voters in April 2020 decreased by 70% in 11 states compared to April 2016. Other states have seen the number of new voters halve over the same period.
With many of the places that people usually go to register to vote now closed due to the pandemic, information about remote registration is more important than ever. A recent survey found that one-third of young voters did not know they could register to vote online.
In order to engage the younger demographic that makes up a large portion of the electorate, Global Citizen and HeadCount will tap figures throughout the entertainment industry.
"It has never been more important to find ways of meeting people where they are to register them to vote," said Andy Bernstein, executive director of HeadCount. "So many of us are turning to entertainment and pop culture as a way to deal with these uncertain times, and because of this historic partnership, HeadCount and Global Citizen will be able to leverage the power of artists and music to reach new voters. We're proud to marshal our teams together in the critical work of engaging young people in our democratic process."
Global Citizen and HeadCount aim to start a movement around the crucial democratic process of voting, and encourage young people to voice their opinion on policies that will shape their futures.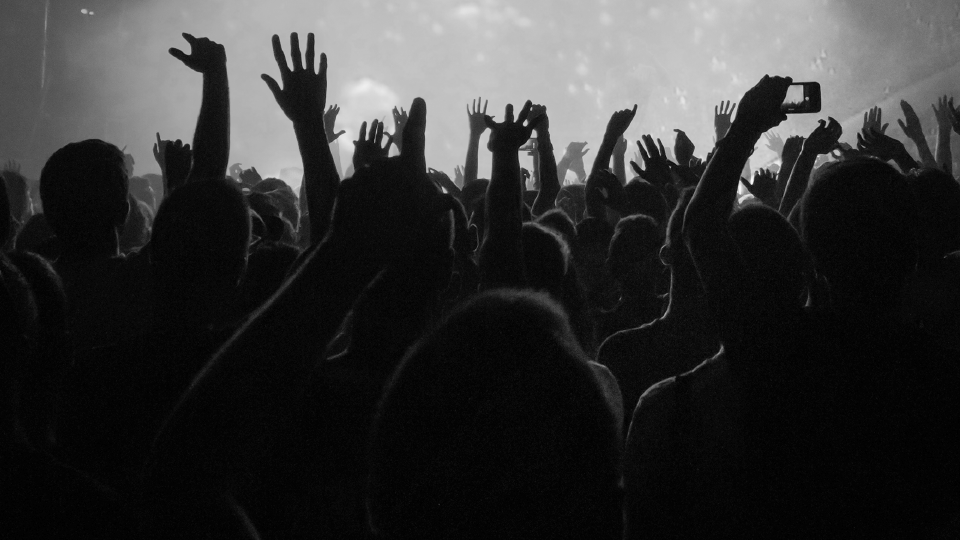 A voter fills out their ballot at a polling station inside the Brooklyn Museum as early voting continues, Tuesday, June 16, 2020, in the Brooklyn borough of New York.
A voter fills out their ballot at a polling station inside the Brooklyn Museum as early voting continues, Tuesday, June 16, 2020, in the Brooklyn borough of New York.
Image: John Minchillo/AP
---