Oslo, Norway. Home of a Viking museum, an Olympic ski jump, and some pretty spectacular views.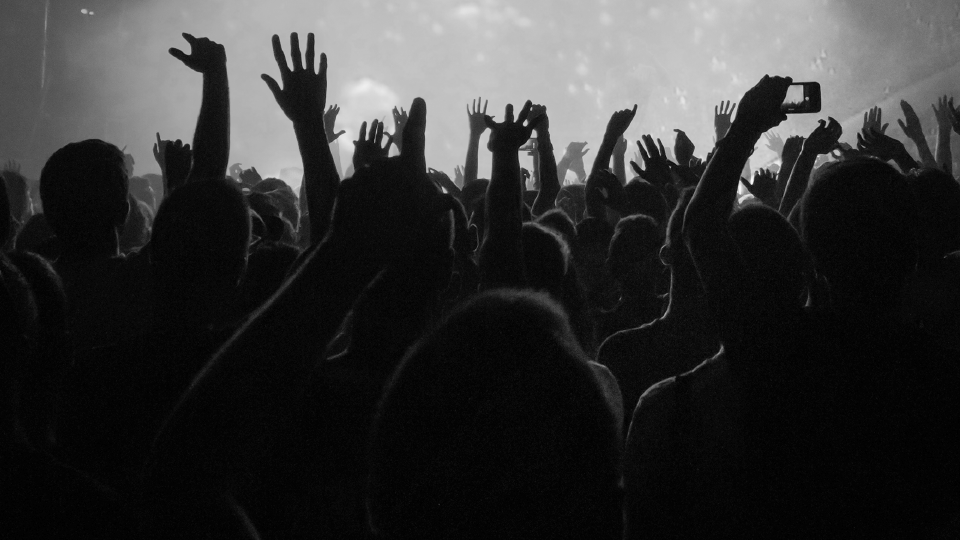 Image: Flickr- Sahil Jatana
On July 6-7, Oslo will also contain government officials from over 40 countries, various leaders of international organizations, and key policy advocates. Is this a strange mid-summer Nordic getaway?
Not quite.
They're coming together for the Oslo Education Summit. If you haven't heard of it before, you're not alone. But it is important- here is everything you need to know about Oslo.
1. There is a global education problem and this is a step to fix it
Currently, 58 million children around the world are not receiving a primary education. That's A LOT. School enrollment rates increased significantly in the early 2000's, but unfortunately this progress has stagnated since 2007. One of the goals of the Oslo Education Summit is to revitalize political will towards providing universal education to all children.
2. The time is now
In 2000, world leaders gathered to create a set of Millennium Development Goals for improving the world by September 2015. Yes, it is currently July. And no, not all of the goals have been met yet.
Providing universal primary education is one of these unmet goals (for more on the Millennium Development Goals, click here). The world is meeting in September to come up with a new set of targets for the next 15 years of international development, called the Global Goals. The Oslo Education Summit is THE major education policy step ahead of those goals being announced.
3. What happens in Oslo doesn't stay in Oslo
The Oslo Education Summit will include panels on how to improve learning quality, how to better educate girls, and how to teach children living in emergency situations.
Later in July, the outcomes of these panel discussions will shape the agenda of another important event, the International Conference on Financing for Development in Addis Ababa, Ethiopia.
Essentially Addis Ababa is all about figuring out how to fund and implement the Global Goals brainstormed in Oslo. Teamwork makes the dream work.
4. Oslo is affecting the UN too
The outcomes of Oslo will continue to have an impact after Addis Ababa comes to a close. This September, the UN will create a new list of Global Goals for the world to adopt after the Millennium Development Goals expire. The Oslo Education Summit will influence what the UN proposes about the future of education, affecting the world's development agenda for the next 15 years.
That's a lot of impact for a tiny Norwegian city.
You can make sure the world gives education to all by supporting the Global Partnership for Education. TAKE ACTION NOW.