The musical Hamilton has been sold out ever since it opened on Broadway in early 2015. An unexpected hit, the show tells the story of one of the Founding Fathers of the United States: Alexander Hamilton. 
According to the show's writer, Lin-Manuel Miranda, Hamilton is "a story about America then, told by America now." Not only does the musical have an incredibly catchy and clever soundtrack, it is also a fun way to learn about history. In order to make Hamilton accessible to 20,000 students within New York City, Miranda started a program – #EduHam – which provides tickets at just $10 apiece.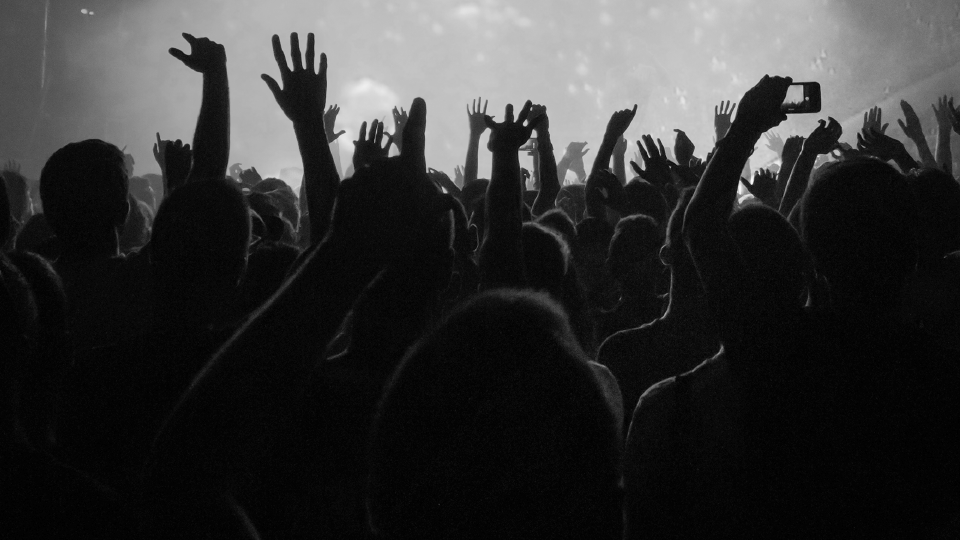 Image: Flickr - Steve Jurvetson
Now, with a $6 million pledge from The Rockefeller Foundation, 100,000 11th-grade students across America will have the same opportunity throughout Hamilton's national tour. Like the New York program, the nationwide program will have interactive matinees for students. The schools partnering with #EduHam will be Title I schools, where the majority of students come from low-income families.
Read more: Lin-Manuel Miranda's feminist freestyle is better than you imagine
Not only does this program provide students with a theatre experience desired by many, but there will also be an in-class component that expands the event into a month-long program.
The Gilder Lehrman Institute has designed an in-class curriculum based on the musical as a part of #EduHam in New York City. 
Students are given a month to read and dissect primary source historical texts. They then use the knowledge they've gained to create an original performance. It could be a rap, a play, a dance – anything that is creative and based on Andrew Hamilton's life. In New York City, the students performed their original works before the matinee performances.
"We're not going to get 1,300 musical theater writers when these 11th graders see the show," Miranda said during an interview with The Rockefeller Foundation president Judith Rodin.
"They're not all going to go into theater," he said. "But, I do believe firmly that approaching history in this way ... forces you to reckon with what you're going to do with your life. And I think it forces you to confront what it is to live a life of meaning ... whether that's theater or whether that's architecture or whether that's medicine or biology."
Miranda's efforts, alongside The Rockefeller Foundation and the Gilder Lehrman Institute, to integrate a first-hand experience of the arts with a creative history program, are truly inspiring. 
In the same way that Miranda's teacher once changed his life by casting him in the musical Bye Bye Birdie, #EduHam is giving hundreds of thousands of students access to opportunity that may change their lives by inspiring them to create.