"They were coming in so fast, we were taking care of bodies. We were just trying to keep people from dying," Dr. Jay Coates, a trauma surgeon at University Medical Center of Southern Nevada said after more than 50 people were killed and 527 injured at a country music festival in Las Vegas in the deadliest mass shooting in modern United States history.
"Literally, every single bed was being used, every single hallway was being used," Ruben Kihuen, a Democratic congressman from Nevada, told Time, while on a visit to a Las Vegas hospital. 
Read More: The World Reacts After 58 Killed in the Worst Mass Shooting in Modern US History
In the aftermath of the Las Vegas rampage, hundreds were rushed to local hospitals and treated for wounds inflicted by gunshots and other injuries in the resultant chaos of 30,000 people fleeing the outdoor venue. 
Each of these emergency room visits will likely incur costs ranging anywhere from $5,254 to $95,887 in hospital bills per person, which could total anywhere from $3 million to $50 million in hospital costs for this single incident. That number reveals an often-unaddressed byproduct of gun violence in America: its long-lasting costs to public health.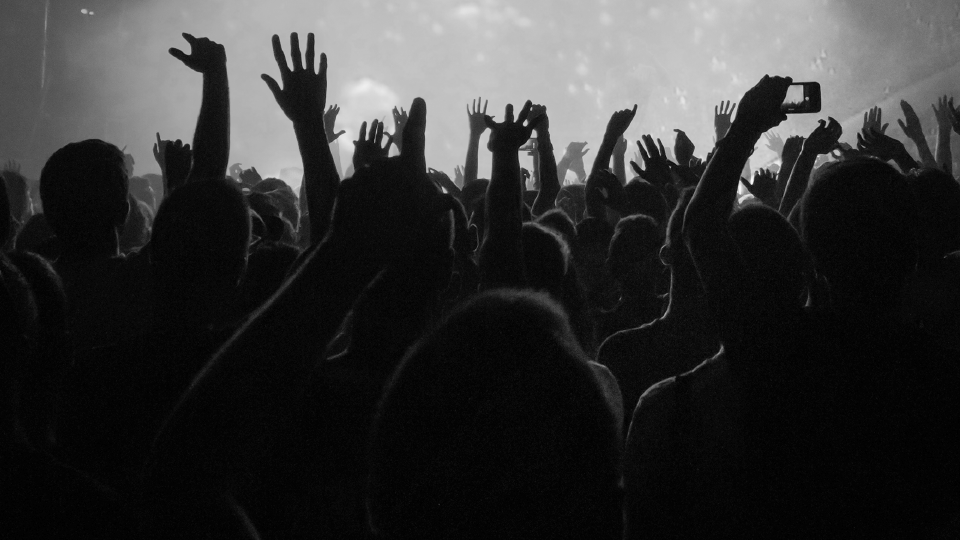 Image: A woman sits on a curb at the scene of a shooting outside of a music festival along the Las Vegas Strip, Monday, Oct. 2, 2017, in Las Vegas. (AP Photo/John Locher)
This crisis is made clear by a new study, released Monday in the journal Health Affairs, that shows the economic and health care costs of gun violence in America. 
Per the study, which analyzed Nationwide Emergency Department Sample data between 2006 and 2014, the annual cost of gun violence in the United States is estimated at $45 billion each year, when combining inpatient medical bills and work loss costs. 
Emergency department and inpatient hospitalization costs alone surpass $2.8 billion each year, which does not include postdischarge physical therapy, trauma counseling, in-home care, and lost income. 
Much of this cost — around 40% — is shifted onto Medicare and Medicaid, which is already suffering from a lack of federal funding in other areas, such as child health insurance. The rest is shouldered by private healthcare companies, emergency treatment centers, or by the victims themselves if they're uninsured, which can create a spiral of unpaid medical costs. 
The study found that over that nine year period nearly 1 million Americans (970,622) were wounded or killed by a firearm. That amounts to more than 100,000 people each year, roughly 36,000 of whom are killed.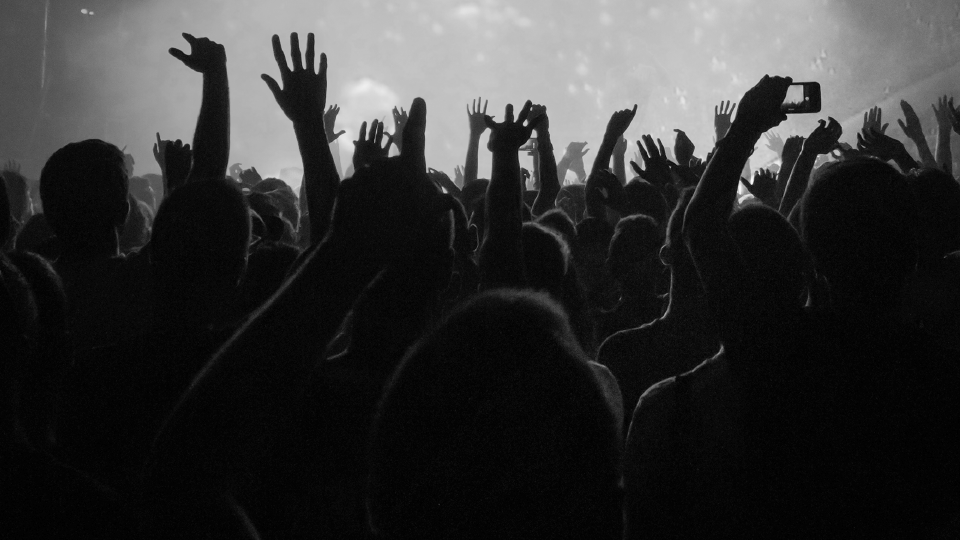 Image: Flickr- revedavion.com
Read More: US Gun Violence Kills More People Than Boko Haram, and 10 Other Facts to Consider After San Bernardino
Mass shootings make up a miniscule proportion of these deaths and injuries, The Guardian has reported. 
The vast majority of gun deaths each year — roughly two-thirds —  are the result of suicides, which are more likely to affect whiter, wealthier individuals, and the rest are a combination of homicides (10,000 each year) and "unintentional" deaths by firearm, which are more likely to affect poorer, people of color, according to the study. 
Victims of gun homicides are more likely to live in poverty, according to Mark Kaplan, professor of Social Welfare at the UCLA Luskin School of Public Affairs. While 77% of white gun deaths in the U.S. are suicides, only 14 percent of black gun deaths are; these statistics are reversed when it comes to homicides. 
"You all hear about poverty, but inequality is another measure of economic well-being. And there is a strong correlation between homicide per million and income inequality," Kaplan said. 
People of color and people living in poverty are also less likely to have medical insurance and to be asked to pay for their treatment out of pocket, which can send families further into poverty.
And that doesn't take into account the mental trauma that many gun violence survivors suffer from — including PTSD — that can have long-lasting health ramifications and can even be passed down to future generations.  
Gun violence, according to criminologist Frank Zimring, is a type of "regressive tax on the poor." 
"A lot of these individuals tend to be from a lower socioeconomic background and tend to be uninsured," Faiz Gani, one of the authors of the study, said. "They're paying that out of pocket directly."
It has been estimated that more than $1.5 billion in initial hospitalization costs for gun violence injuries fell on uninsured Americans between 2006 and 2014. Only 12% of uninsured families were able to pay for the costs in full, which means these costs are shouldered off to the already overburdened healthcare system. 
"Much of America's day-to-day gun violence is concentrated in America's poorest, most racially segregated neighborhoods – places with high rates of unemployment, struggling school systems, and high levels of mistrust between police officers and community members," The Guardian has reported. 
Read More: House Dems Are Staging a Sit-in for Gun Control, and It's Awesome
The Global Goals for Sustainable Development enshrine good health and well-being as one of 17 requisites for eliminating extreme poverty by 2030, but this will not be attainable if gun violence rates in the US remain elevated far and beyond other developed countries. 
Gun violence and the resultant economic costs also preclude Americans from achieving other sustainable development goals, like quality education. 
According to a report by the Brady Center to Prevent Gun Violence, the US spent $6.6 billion treating gunshot wounds between 2006 and 2014. If this amount of money were to be instead invested into public education it could send 1 million students to two-year colleges. 
"I love what I do, and I love being able to take care of patients, but what I would love more is to not ever have to take care of such unnecessary violent crimes," Dr. Joseph Sakran, a professor and trauma surgeon at Johns Hopkins and a co-author of the Health Affairs study, said. "This is a public health crisis we're facing here in the US."