Scenes of devastation and loss were far too common in the UK in 2017. We saw the fire at Grenfell Tower, the bombing at Manchester Arena, and attacks at London Bridge and Finsbury Park. 
But amid the tragedy, tales of true bravery and kindness emerged. 
Now, portrait and fashion photographer Rankin has honoured just some of the British Red Cross volunteers who sprang into action from across the country. 
Take action: Be the Generation to End Extreme Poverty
Last summer saw the largest mobilisation of the charity's volunteers since the Second World War, in a huge moment of community support, with more than 1,000 people giving their time to support those affected.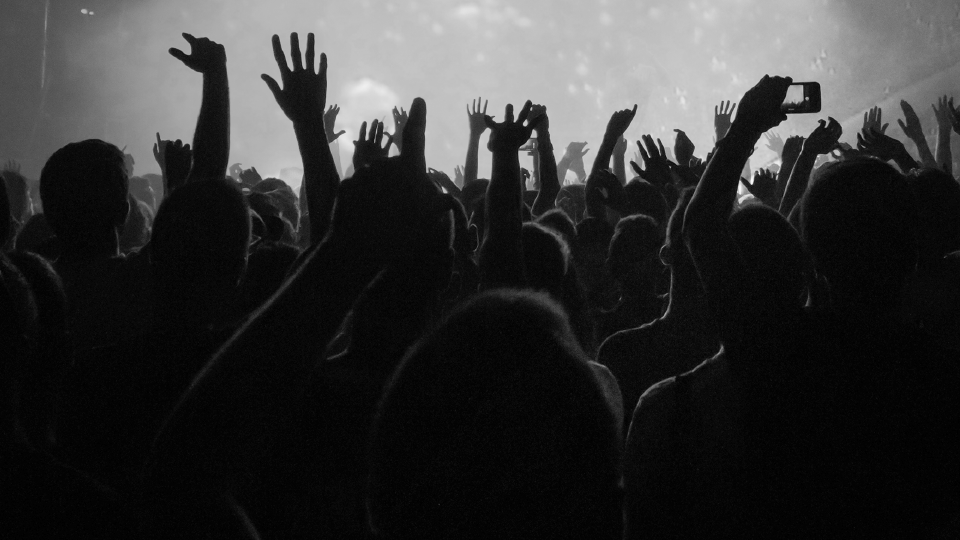 Image: Flickr/ChiralJon
"The horrific events in Manchester and London last summer were truly shocking for our nation," said Zoe Abrams, executive director at the British Red Cross. "But even during these most terrible of times we also saw the extraordinary power of human kindness."
Volunteers worked alongside the emergency services and local communities, offering first aid, and emotional and practical support at rest centres, helping people searching for loved ones, managed a 24-hour support line, and helped sort and distribute donations, among other things.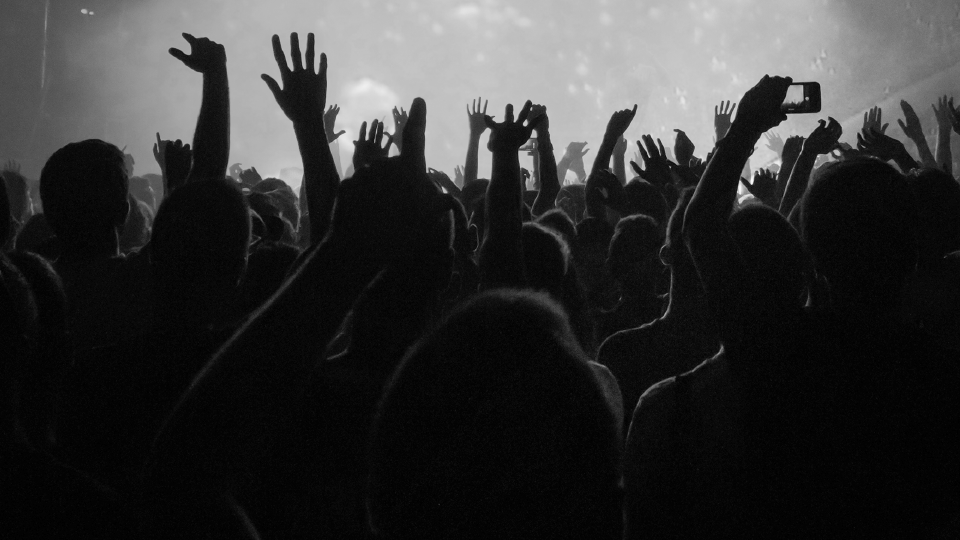 Image: Kirsty Wigglesworth/AP
Read more: Meet the British Woman Helping Grenfell Survivors 'Make New Memories' in Cornwall
Rankin said that he hoped his images, profiling 12 volunteers, captured how the "power of community shone through," according to the BBC. 
Farheen Chaudhry, from Paddington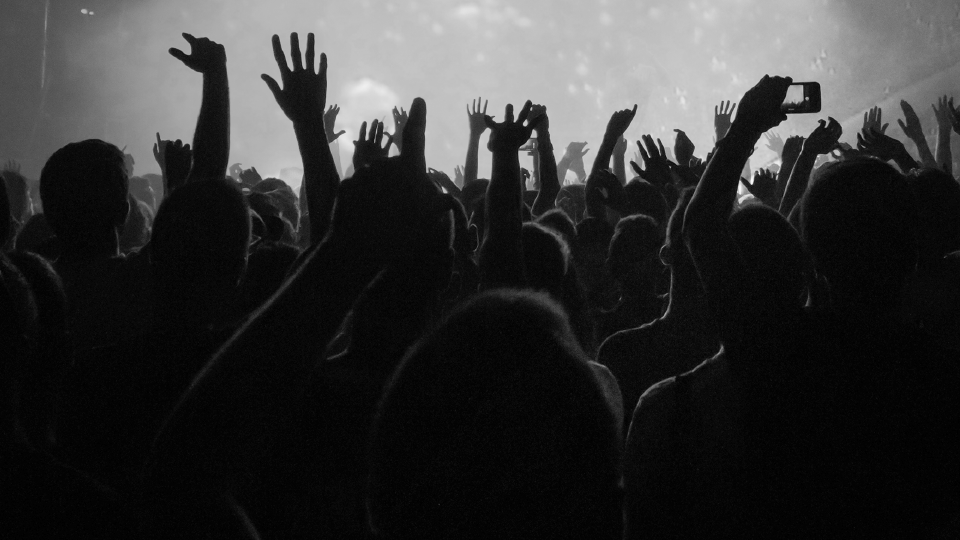 Image: Rankin
Farheen Chaudhry can see Grenfell Tower from her living room window.
"When I opened the blinds on the morning of the fire, it was surreal," she told the Red Cross. "Straight away I knew that this was going to be a huge emergency."
"Meeting people who had lost someone in the fire, or who had seen what happened up close, was the most emotionally taxing part," she added. "I just wanted to help in some small way and I often wished that I could have done more. I have always felt that I just could not do enough." 
Read more: 12 Photos That Show the Best of Humanity After the Manchester Terror Attack
Sairah and Hannah Merchant, from Kent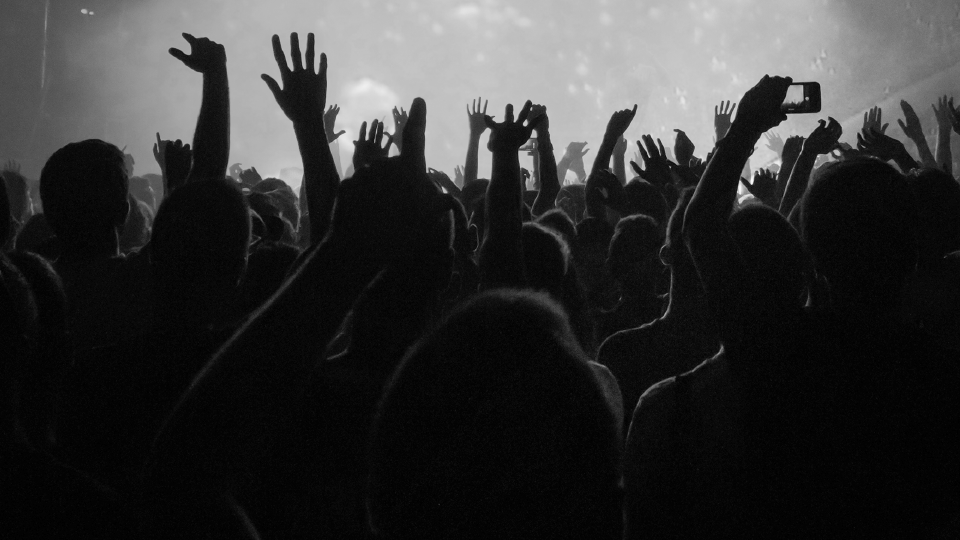 Image: Rankin
Mother and daughter Sairah and Hannah Merchant travelled to London to help after the Grenfell fire. It was 19-year-old Hannah's first emergency since signing up as a volunteer, and Sairah is now training to become a paramedic after experiencing the emergency response. 
"We used to live not too far from Grenfell," said Sairah. "When we were watching what happened on the news it all felt so personal to us. There was no question that we wanted to go and help… It was an extremely difficult time, and we just tried to help in any way that we could." 
Rukia Shepherd, from Bury in Manchester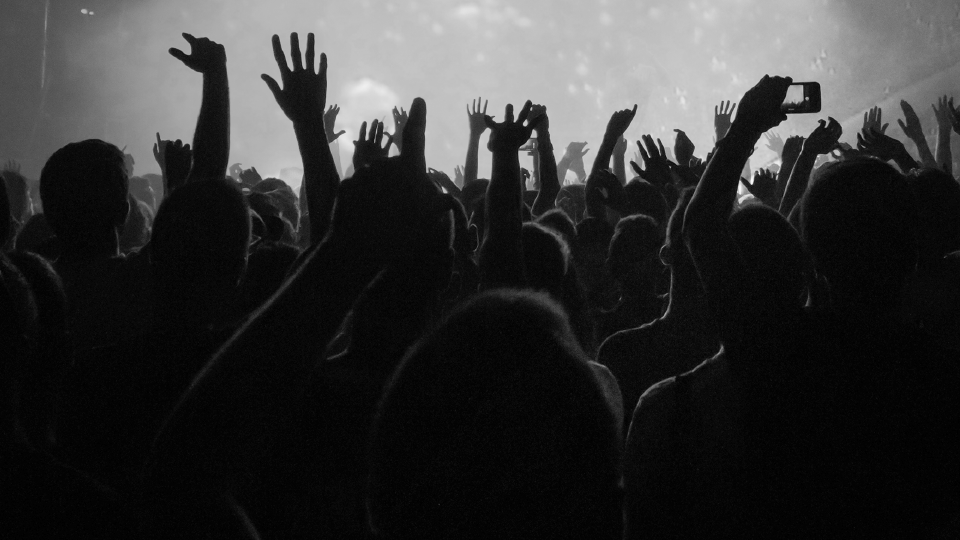 Image: Rankin
Rukia Shepherd, a mother of three and teaching assistant, went to Oldham hospital in Manchester to provide psychosocial support to the relatives of those who had died. 
"Nothing prepares you for a scene like the one at Oldham hospital," she said. "No one spoke, the silence was deafening. Slowly we began to provide comfort and reassurance to those who needed it." 
"It wasn't just families and friends; it was the hospital staff too," she added. "It was very sombre in that room. It's something that stays with you." 
Read more: This Opera Raised £40,000 for Survivors and the Families of Victims of Grenfell Tower Fire
Marilyn and Derek Williams, from Horseham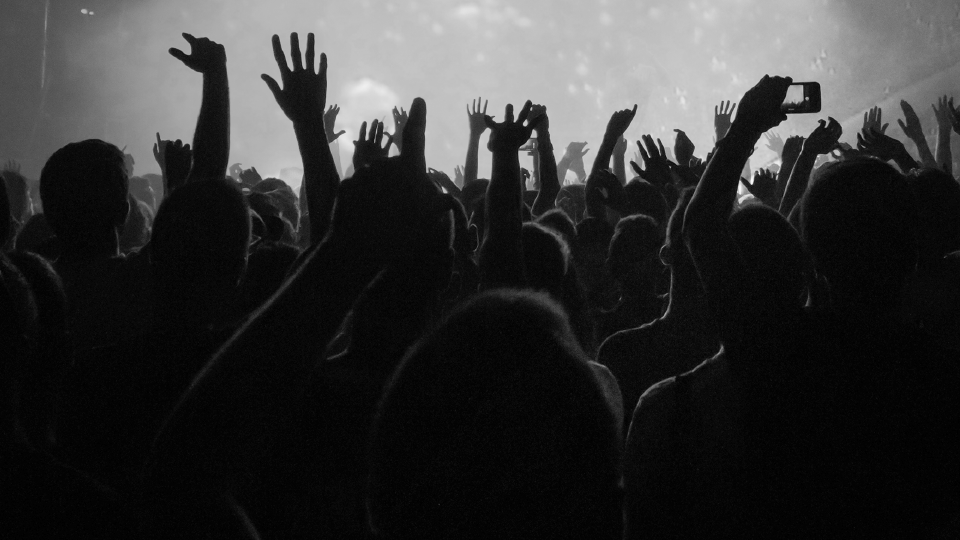 Image: Rankin
Marilyn and Derek Williams have volunteered with the Red Cross for 25 years, and after the Grenfell fire they helped in the immediate aftermath as well as with outreach work with NHS teams. 
Derek said it was "probably the most demanding and intense situation that we have ever been involved in" in those 25 years. Meanwhile, Marilyn said it "is a privilege for us to do the things that we do."
Pearl Mullan, from Ballykelly in Northern Ireland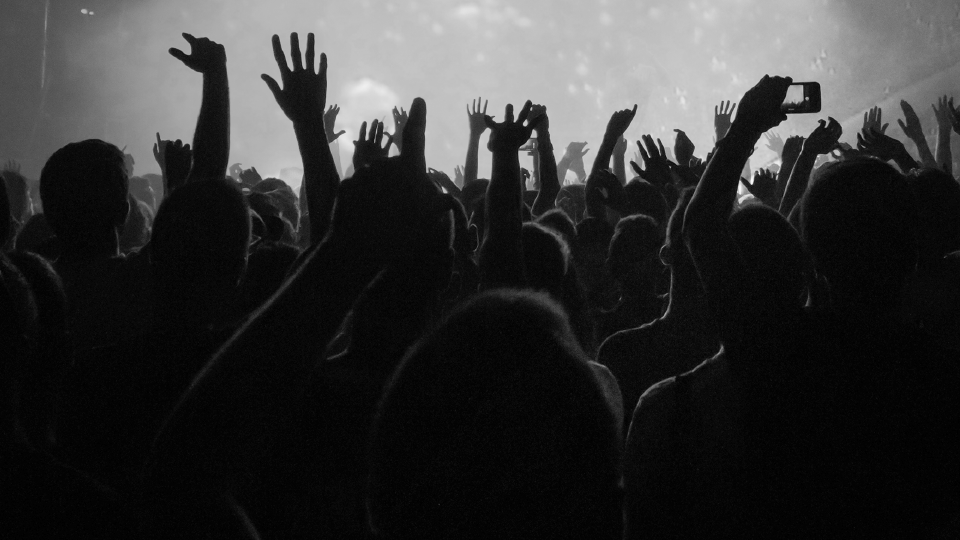 Image: Rankin
Even though she had never been on a plane before, Pearl Mullan got on a plane to London after she heard about the Grenfell fire. 
"I was nervous getting on the plane for the first time," she said. "I just thought this is something I am going to have to do if I want to go there and help people." 
Read more: 8 Ways People Rushed to Help After Manchester Terror Attack
Elaine Meakin, from Fife in Scotland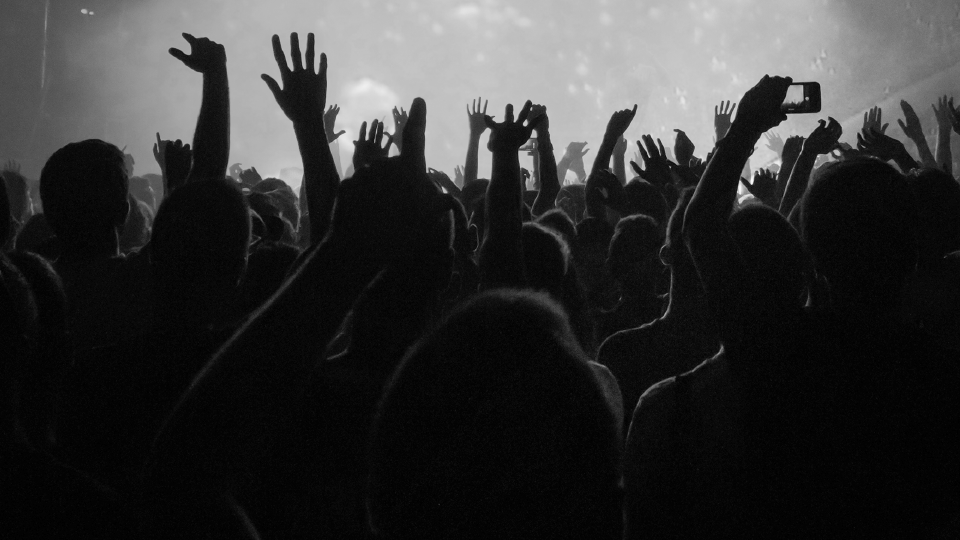 Image: Rankin
Elaine Meakin also travelled to London after the Grenfell fire, and said she "just couldn't take it in." 
"Walking to the rest centre, there were all the tributes and messages," she said. "It was just really moving. There was a picture of a wee girl who was missing. It was drawn by children at the nursery and it said 'we miss you. Come back soon'." 
"I just wanted to help in some way," she continued. "Even just talking to somebody and making somebody smile because you've got a Scottish accent. I felt very proud to be there." 
Read more: 5 Moments From Notting Hill Carnival's Tribute to Grenfell That Prove That Londoners Stand Together
---
Global Citizen campaigns to achieve the UN's Global Goals to end extreme poverty. We believe the world needs compassionate, informed, and engaged people who want to drive positive change in their communities and around the world. You can join us by taking action here.