---
Why Global Citizens Should Care 
The UN's Global Goal 10 calls for an end to inequality and discrimination, while Goal 11 for sustainable cities and communities addresses the need for safe and affordable housing for everyone. Cornwall Hugs Grenfell is symbolic of the relationships that can flourish between individuals, regardless of difference or distance. Join the movement by taking action here to help achieve the UN's Global Goals and end extreme poverty by 2030. 
---
Survivors of the Grenfell Tower tragedy, that claimed the lives of 72 people in June 2017, have unveiled what's believed to be the first street sign in Britain that bears the Grenfell Green Heart. 
The green heart is a symbol of the solidarity that flourished in the wake of the fire, as individuals across Britain worked to help relieve the suffering of survivors and bereaved families. 
One of these individuals was Esmé Page, who launched an organisation called Cornwall Hugs Grenfell — that brought together communities in Cornwall to donate their money and services to help provide Grenfell survivors with holidays to help them heal and recover. 
Now, Cornwall Hugs Grenfell has organised the street sign in the village of Mousehole, as a symbol of the solidarity that has "blossomed" between the communities of Cornwall and Kensington. 
While the communities are over 300 miles apart, the Cornish community has helped provide 480 holidays for survivors and families, the bereaved, the displaced, and firefighters.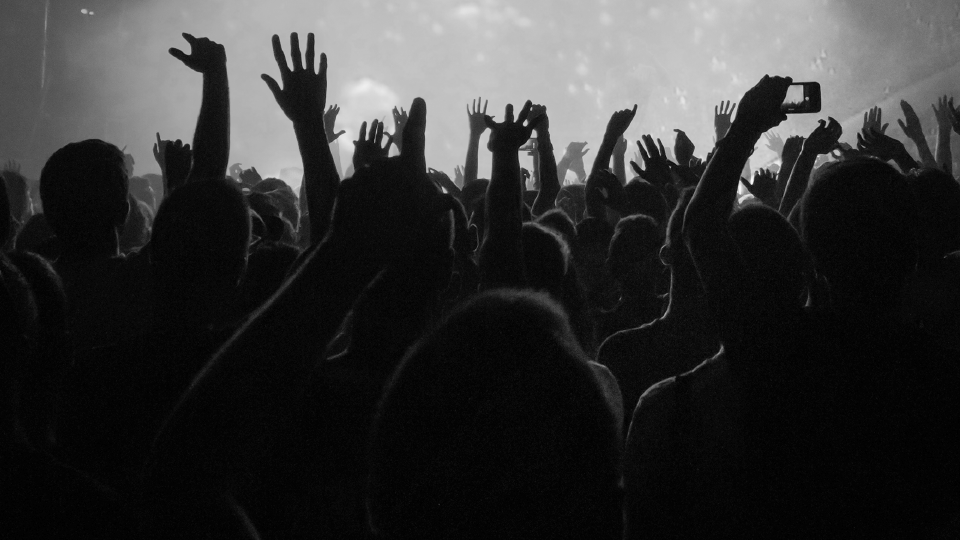 Image: Jadviga Novak/Cornwall Hugs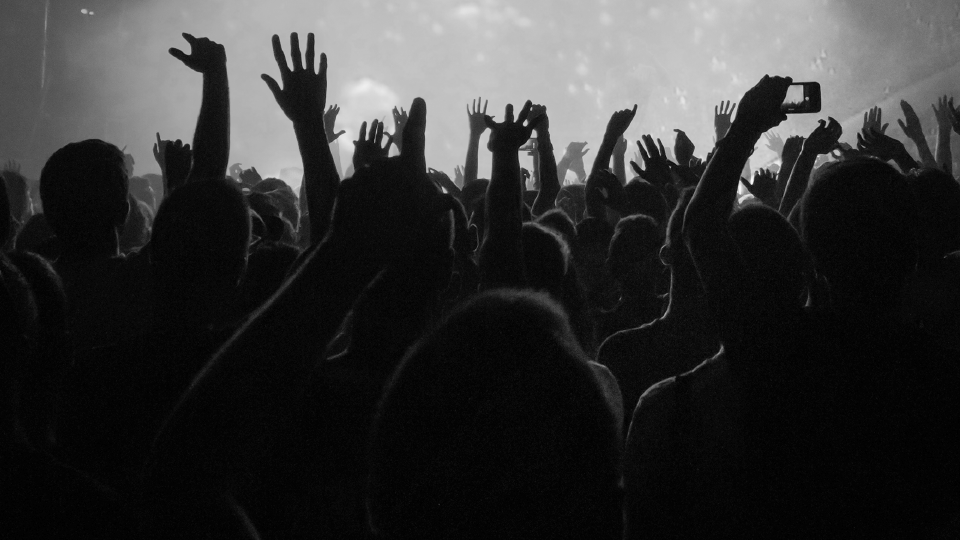 Image: Cornwall Hugs Grenfell
The holidays are the result of the effort of thousands of Cornish people, children and adults, business owners, accommodation and transport providers.
"I believe this is truly a sign of our times," said Esmé Page, founder of Cornwall Hugs Grenfell, in a statement. "We hear so much about division in society but this solid 'granite' solidarity that has grown between our two communities and is captured in this sign gives great hope." 
"It expresses how ordinary people feel — they just want to support each other, however great the distance or apparent differences," she added. 
The street sign was unveiled by Hafsa Khalloud, 15, Sara Chebiouni, 11, Kai Mussilhy, 11, and his sister Maia, 7, according to Page, and accompanied by the Mousehole Male Voice Choir's rendition of "You'll Never Walk Alone." 
"The Cornwall community has been with us from the days immediately after the fire, offering respite and friendship hundreds of miles away, which has been a crucial factor in the healing of all those who have visited," said Karim Mussilhy, vice chair of Grenfell United, at the unveiling.
"This sign provides a permanent marker of the partnership between two diverse communities, to be recognised by generations to come," he added. "As our fight for safer housing continues, it's encouraging to feel the solidarity so strong, even 300 miles away."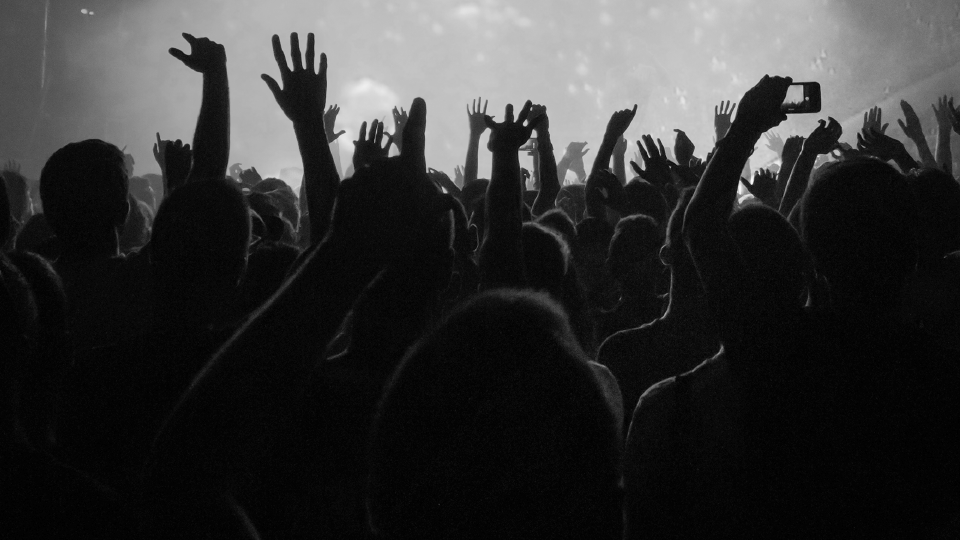 Image: Cornwall Hugs Grenfell/ Phil Monckton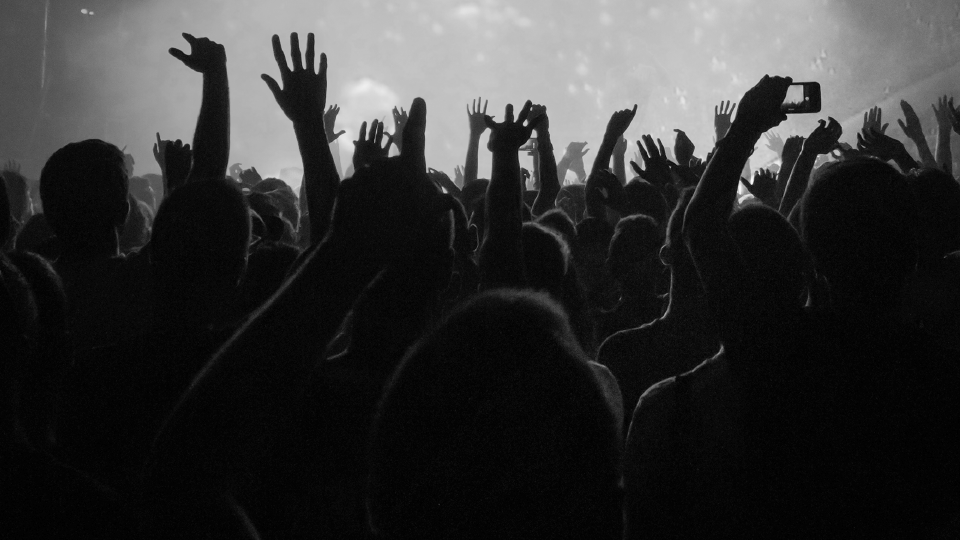 Image: Cornwall Hugs Grenfell
The 200-year-old street in Mousehole was already called Grenfell Street, and is thought to be named for the old Cornish Grenfell family — a descendent of which also gave his name to Grenfell Tower. 
Following the unveiling of the sign, the Rt. Rvd. Bishop Philip of Truro said: "This sign will stand for friendship. It will stand for partnership. It will stand for justice. It will stand for the Cornish spirit of one and all, and the Grenfell spirit of being united." 
He said: "May those who walk along this street see it and smile and find for themselves the inspiration to partner with others, to grow together and be family together."