---
Why Global Citizens Should Care
Tomorrow the government shutdown will be the longest in US history. As a result of the shutdown, federal funding for crucial assistance programs. The longer the shutdown continues, the harder hit those living in poverty will be. You can take action
here
to join the movement to end global poverty.
---
Americans who rely on assistance programs to put food on their plates and keep roofs over their heads may soon be the next victims of the government shutdown.
The government shutdown, which began on Dec. 22, is now tied for the longest in US history — on Saturday it will officially be the longest — and as it drags, it's the people who can least afford it who are suffering its consequences.
Despite the government shutdown, people living in poverty who depend on the Supplemental Nutrition Assistance Program (SNAP) — formerly known as food stamps — have been able to receive their benefits over the last three weeks.
They will continue to receive those benefits through February, according to the US Department of Agriculture (USDA), the government agency that administers the program, but after that, funding is uncertain.
Take Action: Sign the Year of Mandela Declaration and Commit to Be the Generation to End Extreme Poverty
Funding for SNAP — and other assistance programs like the Special Supplemental Nutrition Program for Women, Infants, and Children (WIC), which provides baby formula and breastfeeding support to mothers — technically ran out on Dec. 21 when Congress failed to pass a new budget bill. However, a resolution allowed SNAP and WIC to continue fully funded through January, and a "little-known budget provision" will keep the programs afloat until February.
But officials cannot guarantee that these crucial support programs will be fully operational in March.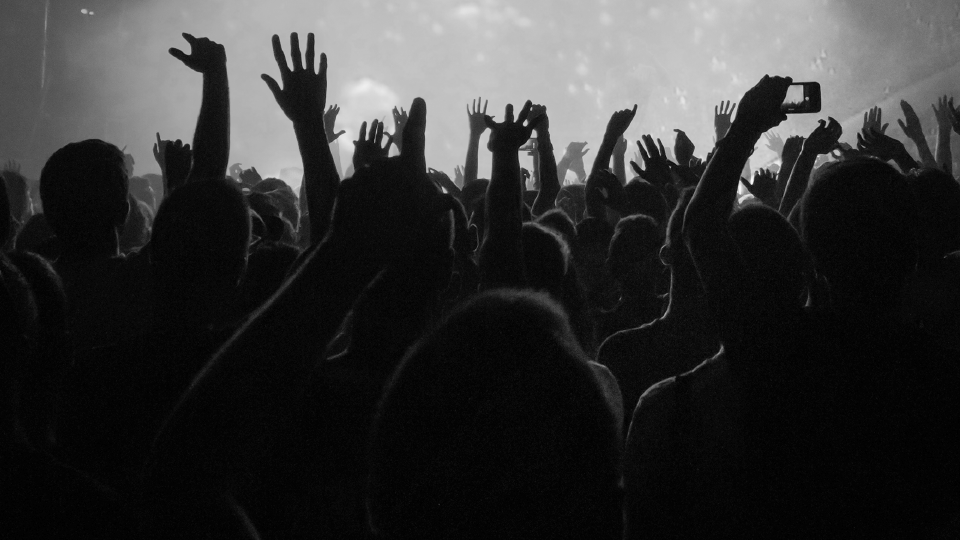 A man holds up a sign during a rally of air traffic control and other airline industry unions on Capitol Hill January 10, 2019 in Washington, DC.
A man holds up a sign during a rally of air traffic control and other airline industry unions on Capitol Hill January 10, 2019 in Washington, DC.
Image: Brendan Smialowski/AFP/Getty
"By the end of March, we've reached a cliff," Rev. Douglas A. Greenaway, president and CEO of the National WIC Association, the nonprofit arm of the program, told Vox. "The longer this goes on, the more uncertainty it creates ... the more dire the circumstances become."
Read More: Why America's Largest Agricultural State Is Also Its Hungriest
More than 2,500 grocery stores and retailers are already refusing food stamps because their licenses to accept SNAP were not renewed before the government shutdown, the Washington Post reports, making it more difficult for low-income families to access and afford food.
If the programs do not receive additional funding for March, the Center on Budget and Policy Priorities estimates that families who rely on assistance to feed themselves and their children could lose nearly 40% of the support they typically receive — $90 per household on average. 
Anti-poverty advocates predict that if the shutdown continues into April, federal food assistance programs will run out of funding altogether and will probably close, the Washington Post reports.
Some benefit programs, like Temporary Assistance for Needy Families (TANF), which supports 3.4 million Americans living in poverty, most of whom are children, have already lost federal funding and are now relying on states to foot the bill.
At time of writing, the government shutdown — which began because of a face-off between President Trump and Congress over the funding of the border wall Trump has long-championed — shows no signs of letting up and hundreds of thousands of furloughed government employees are beginning to feel the strains of the shutdown as a result of the stalemate.