Why Global Citizens Should Care
Despite being the largest oil producer in Africa, Nigeria has faced challenges in providing its citizens with affordable access to technology, which can limit a person's earning potential, access to health care, and well-being. You can join us by taking action on these issues and the rest of the Global Goals here.
---
Google is setting up free Wi-Fi hotspots in Nigeria, reported Reuters.
In response to the poor internet infrastructure, unreliable broadband services, and inaccessible fees for many of Nigeria's 190 million inhabitants, the US technology firm will install a network of free Wi-Fi hotspots throughout the country as part of its Google Station service, according to the report.
"We are rolling out the service in Lagos today but the plan is to quickly expand to other locations," Anjali Joshi, Google's vice president for product management, told Reuters in Lagos.
Take Action: Call on Nigeria to Join Us at the Global Citizen Festival: Mandela 100
The company told Reuters it seeks to collaborate with internet service providers in an effort to reach millions of Nigerians "in 200 public spaces, across five cities by the end of 2019."
The facilities will be created in places like markets, malls, bus stops, city centres, and cafés, and universities, reported Okay Africa.
Revenue will be generated for the company via advertisements appearing in the login portal. 
Read More: Learn More About Global Citizen Festival Mandela 100
Nigeria is the fifth country to launch Google Station, a service aimed at countries with rapidly expanding populations, noted Reuters. Similar programs have previously been initiated in India, Indonesia, Mexico, and Thailand.
The United Nations predicts Nigeria will be the world's third most populous nation, after China and India, by 2050.
News of the hotspots comes on the heels of last year's announcement, when the company stated that it plans to train 10 million Africans in online skills within five years. At the time, it also committed to provide $3 million in equity-free support to African start-ups. 
Read More: This App Uses an Ancient African Concept to Help Lift Families out of Poverty
So far the move has been met with positive response from officials.
"It has become increasingly clear that the provision of food and health care will depend on technology," said Nigerian Vice President Yemi Osinbanjoin an interview on Nigerian news stations. 
---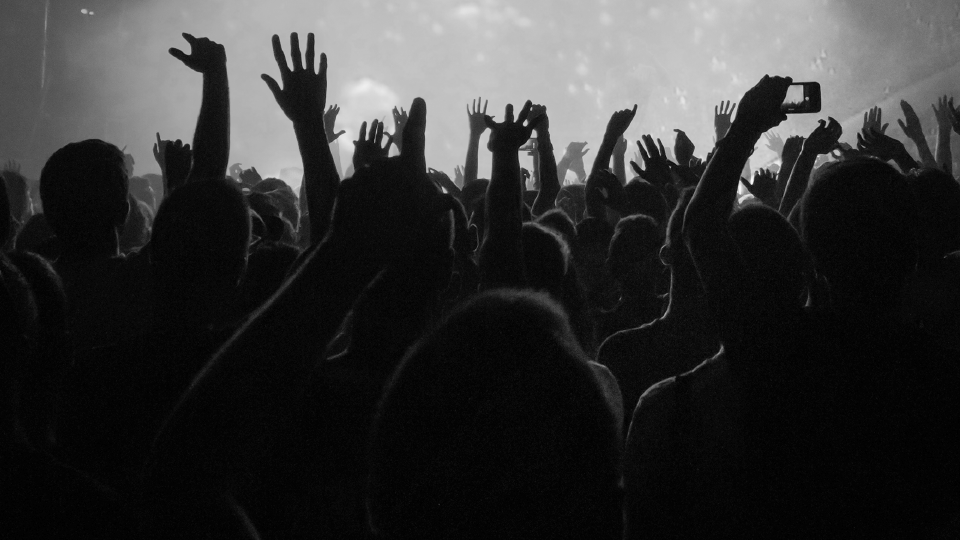 ---
The Global Citizen Festival: Mandela 100 is presented and hosted by The Motsepe Foundation, with major partners House of Mandela, Johnson & Johnson, Cisco, Nedbank, Vodacom, Coca Cola Africa, Big Concerts, BMGF Goalkeepers, Eldridge Industries, and associate partners HP and Microsoft.