We've been bemoaning 2017 practically since it began. But now it's coming to a close we're all getting a bit nostalgic and maybe, just maybe, thinking it hasn't been so bad after all. 
And Google's most-searched terms of the year are, if anything, a reminder that if there's a solution to all the crap this year has brought — then it's most definitely human. 
More than ever, according to Google, people have been searching for how they can help support victims of tragedy, how they can take action, and how they can move our world forward. 
Searches beginning "how" hit an all-time high in 2017 and more than ever these searches were well-meaning, with people asking "how to help."
Take action: Help Spread Love Over Bias
"These questions show our shared desire to understand our experiences, to come to each other's aid, and, ultimately to move our world forward," said Simon Rogers, a news lab data editor at Google. "In these moments and others, our collective humanity shined."
On a community level, searches showed that people also wanted to give back, looking for how to become firefighters, paramedics, social workers, and activists, "because we didn't just want to help once, we wanted to give back year round." Searches also showed an increase in political mobilisation, such as "how to make a protest sign," "how to make a difference," and "how to move forward."  
Read more: 9 Countries That Gave Us Hope On Climate Change in 2017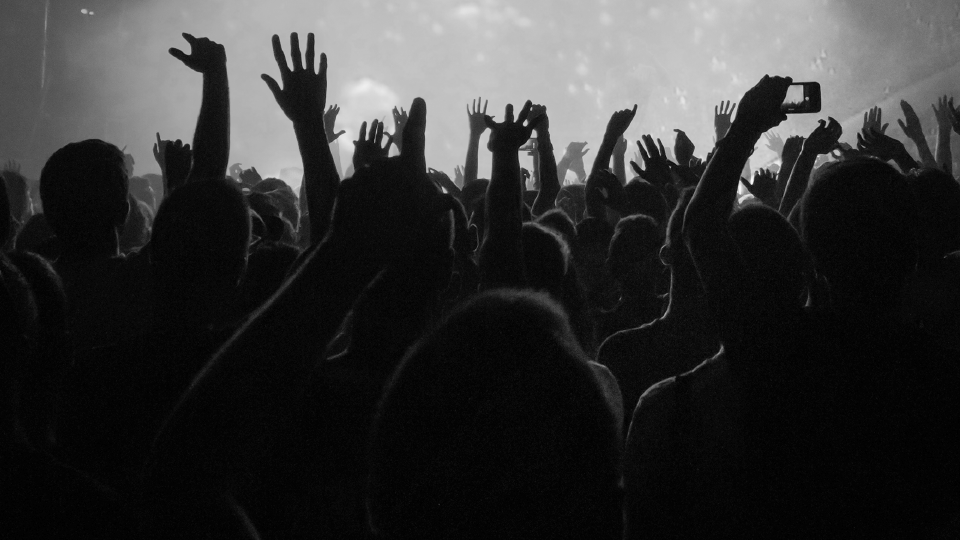 Emergency services work at Manchester Arena after reports of an explosion at the venue during an Ariana Grande gig in Manchester, England Monday, May 22, 2017.
Image: Peter Byrne/PA via AP
"People aren't only using Google Search to find information about the topics that matter to them," said Google Search trends expert Hannah Glenny. "They're increasingly searching for ways to take action and find out how to do things — including how to donate or volunteer in moments of crisis."
Top news searches in the UK included the Manchester bombing, Grenfell, and the London Bridge terror attack. While globally, Hurricane Irma, North Korea, the Las Vegas shooting, and the solar eclipse topped the list. 
In the UK, politics also featured heavily with "what is a hung parliament" topping the searches for "what is" questions, followed by "what is an exit poll."
Read more: The Everyday Hero Who Intervened When a Muslim Woman Was Being Bullied on a Train
Somewhat unsurprisingly, Meghan Markle, actress and Prince Harry's new fiancee, was the top most searched term in the UK.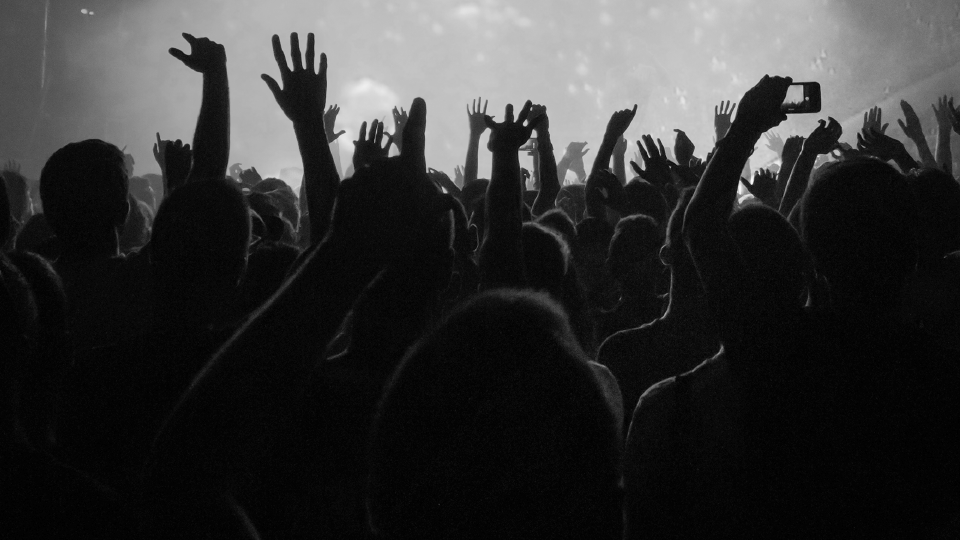 Image: Britain's Prince Harry and his fiancee Meghan Markle pose for photographers during a photocall in the grounds of Kensington Palace in London, Monday Nov. 27, 2017. (AP Photo/Matt Dunham)
Facebook and Twitter have also unveiled their Year in Review news and, according to Facebook, it "highlighted the top ways people came together… to support one another." 
Facebook's number one most talked about moment was International Women's Day; the Las Vegas attack received 3,300 offers of community help; and Hurricane Harvey raised the most funds for victim support, with $20 million raised.
Read more: Thousands of People Slept in a Freezing Scottish Park for a Brilliant Reason
Meanwhile, the earthquake in Mexico received the most interactions on crisis response; and One Love Manchester was the most viewed live broadcast, receiving 80 million video views. 
On Twitter, the top tweets were primarily reactions to tragedy — except for the most retweeted message of the year, which was that guy who asked fast food chain Wendy's for a year's supply of free chicken. 
HELP ME PLEASE. A MAN NEEDS HIS NUGGS pic.twitter.com/4SrfHmEMo3

— Carter Wilkerson (@carterjwm) April 6, 2017
Barack Obama's message against hate following the violence in Charlottesville was one of the top tweets; alongside Ariana Grande's tweet after the Manchester arena bombing.
"No one is born hating another person because of the color of his skin or his background or his religion..." pic.twitter.com/InZ58zkoAm

— Barack Obama (@BarackObama) August 13, 2017
broken.
from the bottom of my heart, i am so so sorry. i don't have words.

— Ariana Grande (@ArianaGrande) May 23, 2017
Global Citizen believes that the world needs active global citizens who are engaged in the world and passionate about change. You can join us by taking action here.