This weekend, Google announced that it will give a $1 million grant to the LGBT Community Center in New York City in honor of the 1969 Stonewall Uprising.
The announcement came on Saturday, one week before the anniversary of the Stonewall Riots, via a blog post by William Floyd, Google's head of external affairs for New York and California.
Staying true to the company's idea that bringing people more information will vastly improve the lives of themselves and others, the company seeks to preserve the history and expand information about the LGBT movement through the million-dollar grant, according to Floyd.
Take Action: Help The Most Marginalized and Vulnerable Find Shelter
"The Stonewall Riots were important to the ongoing road to civil rights for LGBT communities around the world — and their message is as resonant and necessary today as it was back then," Floyd wrote.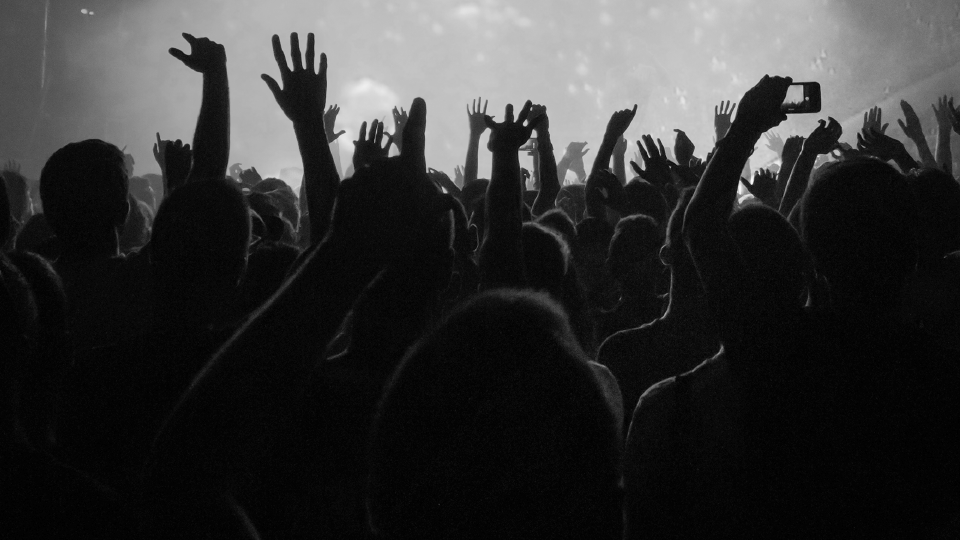 The Stonewall Riots, also called the Stonewall Uprising, are widely considered the beginning of the LGBT civil rights movement in America.
In 1969, police broke down the door of the Stonewall Inn, a gay bar in Greenwich Village, and tried to haul the individuals inside to jail for the night. It was one of many police raids of gay bars throughout the city, which forced several to close. Instead of fleeing Stonewall that night, patrons rioted, and days of protest followed.
Read More: Finally! A national park honors LGBT rights
The grant money will go toward two major projects the LGBT Community Center is working on. Some of the money will go toward expanding the Stonewall National Monument beyond the Stonewall Inn and Christopher Park, a project done in collaboration with the National Park Service.
The remainder of the grant will go toward a digital memorial experience at the park — available in person and online — that captures the stories of those who participated in and were inspired by the Stonewall Uprising.
Both Google and the LGBT Community Center are telling the stories of the most marginalized members of the LGBTQ community. This ranges from queer youth to transgender women of color whose resilience and refusal to be silenced paved the way for the LGBT movement that exists today.
Read More: A Trans Female Candidate Just Made History in Virginia
"Remembering the people who spoke out against injustice, who fought for the basic right to 'be,' is key to our universal quest for human rights," Floyd wrote.  "We hope that sharing these stories will help to empower and inspire us all to action."
Google and the LGBT Community Center aim to release the digital memorial experience ahead of 2019, the 50th anniversary of the Stonewall Riots.