This Sunday, don't be surprised to run into topless women in certain cities across the US and abroad.
That's because Aug. 28 is known as Go Topless Day, where women bare their breasts in public to point out inequality in the law and in social mores.
The annual event, which occurs on the Sunday closest to Women's Equality Day (which is Aug. 26 and marks day women were given the right to vote in 1920), was started in 2007.
Read More: 10 Ridiculous Sexist Laws That Still Exist
Women bare their breasts for a cause: some states in the US and countries around the world have outlawed women going topless, while it remains legal for men. Men often attend rallies, and don bras and swimsuit tops to help point out the inequity.
In past years, thousands of protesters have held rallies in cities like Albuquerque, N.M., Amsterdam, Vancouver, and Tulsa, Okla. Another movement, called Free the Nipple, has a similar agenda.
Read More: 13 Comedians Who Lead the Way in Politics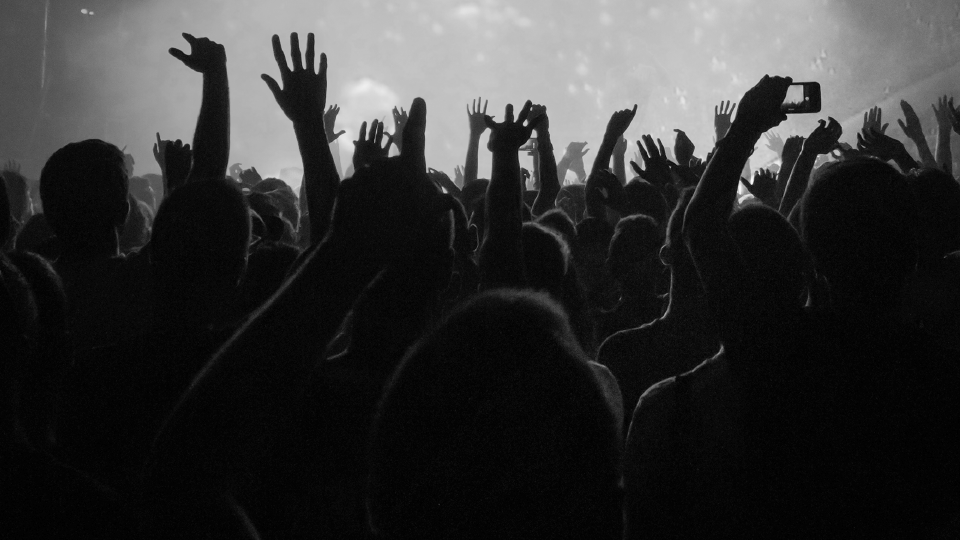 In the US, three states, Utah, Indiana, and Tennessee, outright ban toplessness, while laws in 14 other states are murky on the topic.
Celebrities like Chelsea Handler and Miley Cyrus have done their part to promote the double-standard, particularly on social media, where platforms like Instagram don't allow photos of completely bare breasts. Handler's account has been shut down a few times, and she often posts pictures of herself with just her nipples covered to skirt the issue while still making a point. She even posted a picture of herself topless on top of Twitter's NYC building.
Read More: Appalling Facts That Show We Need Gender Equality Now
The origins of Go Topless Day, however, are somewhat questionable. The organization which started the day is a nonprofit located in Nevada. It was founded by former French auto-racing journalist Claude Vorilhon, who is now known as Rael. He is the spiritual leader of a Realian Movement, which is a religion based on the belief of UFOs. This is not exactly where you expect an feminist movement to be born from.
A Vice reporter attended a Raelian cult protest in Montreal in 2014, and from her story, it was hard to see where the religious cult ended and the feminist protest began.
That said, Go Topless Day has grown beyond its UFO-religious cult roots, and now serves as an inspiring and empowering moment for women around the world to stand up against misogynist laws.