---
Why Global Citizens Should Care
On May 25 the world recognises Africa Day, when the continent commemorates the founding of the Organisation of African Unity in 1963, which has since become the African Union (AU). On this day the continent celebrates its collective liberation from colonialism as well as the progress that has been made since the development of the AU. The United Nations' Global Goal 16 calls for peace, justice and strong institutions, and recognising Africa Day's message for unity and togetherness is a step towards achieving this goal across the continent. Join us in taking action on this issue here.
---
There aren't many things that can give you a glimpse into the soul of a people (or continent) quite like music. It is one of the most essential forms of storytelling in Africa, and has communicated the history, culture and lived experiences of the continent's people over the years.
Artists have long been using music to amplify the voices of Africa's people. It has been used as a symbol of protest, a telling of history, and even an ode to the continent's beauty. Africa can take pride in its ability to produce some of the world's most influential sounds that have not only brought delight to people's ears, but have had strong core messages that have inspired change within their lyrics. 
Whether the call has been for action, for unity, for celebration or just to be heard, Africa has a song for it. 
In this light, what better way to celebrate Africa Day than with great music to jam along to? We've got just the playlist! We reached out to you, our Global Citizens, to see which songs you believe represent the African spirit and you did not disappoint. 
With artists hailing from Mali and Cameroon, Kenya to Zimbabwe, in this playlist you'll find some of the continent's most compelling sounds and engaging voices. Here are just a few of your recommendations:
Grazing In The Grass by Hugh Masekela
Recommended by: Chebet Chikumbu, Global Citizen Southern and East Africa Regional Director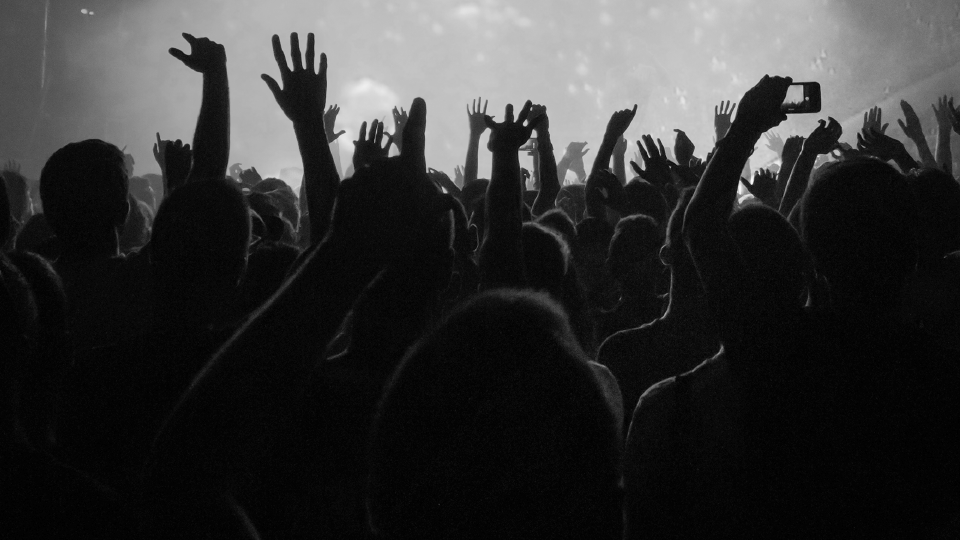 Image: Courtesy of Chebet Chikumbu
I'll be listening to Grazing in The Grass by Hugh Masekela. I think it has everything to do with the triumphant sound of Africa through Brah Hugh's trumpet as a tool. And then I am reminded that we need to learn to blow our own trumpet as citizens of this rich continent and let the people feel our depth and dimensions by hearing the sounds of our diverse stories. These are the building blocks for the Africa we want – taking ownership of our tools and using them to create stories, sounds or structures that solve our deficits towards being a more unified continent and leaning into our truest potential for our shared prosperity.
African Giant and Dangote by Burna Boy
Recommended by: Maimuna Maibe, Global Citizen Nigeria Country Director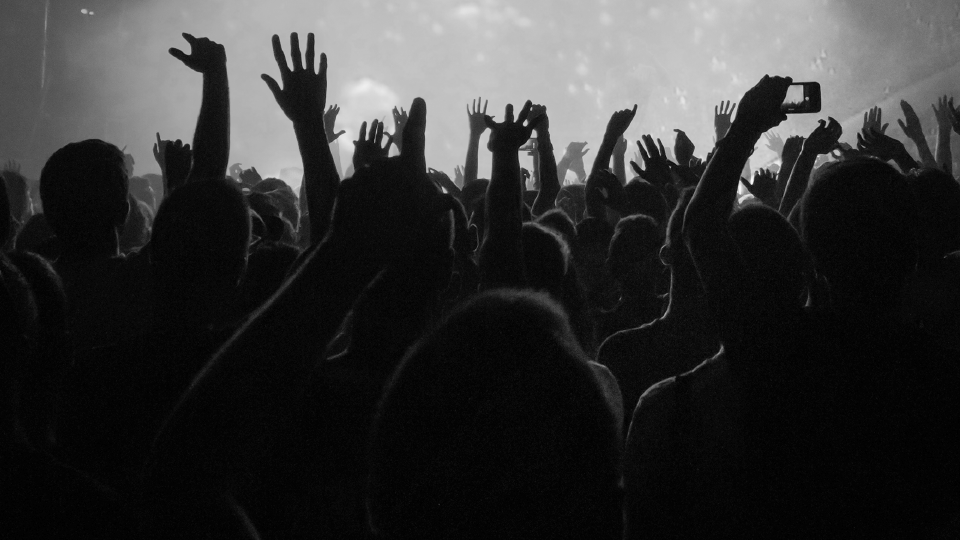 Image: Courtesy of Maimuna Maibe
I'll be listening to these songs on Africa Day because both inspire hope, grit and determination for the African youth who are the future of our continent. Both songs encourage Africans to dream bigger, aspire farther and work hard to achieve the future all Africans can be proud of!
Amen and Great Nation by Timi Dakolo
Recommended by: Fifemayo Aiyesimoju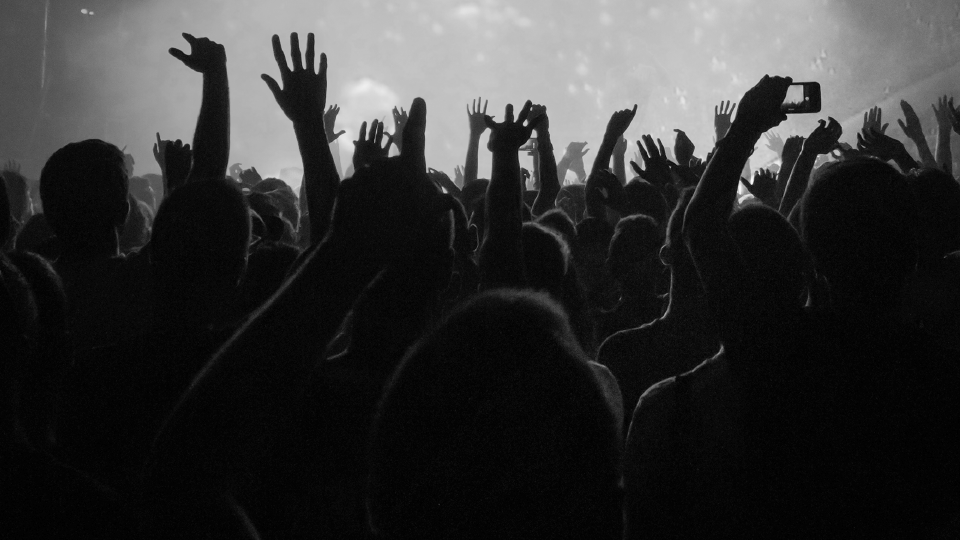 Image: Courtesy of Fifemayo Aiyesimoju
I picked these songs because they inspire joy, hope and love which are all emotions of unity. A united Africa will be unstoppable.
Aguanile by Willie Colón & Héctor Lavoe
Recommended by: Nina Franqui Hollomon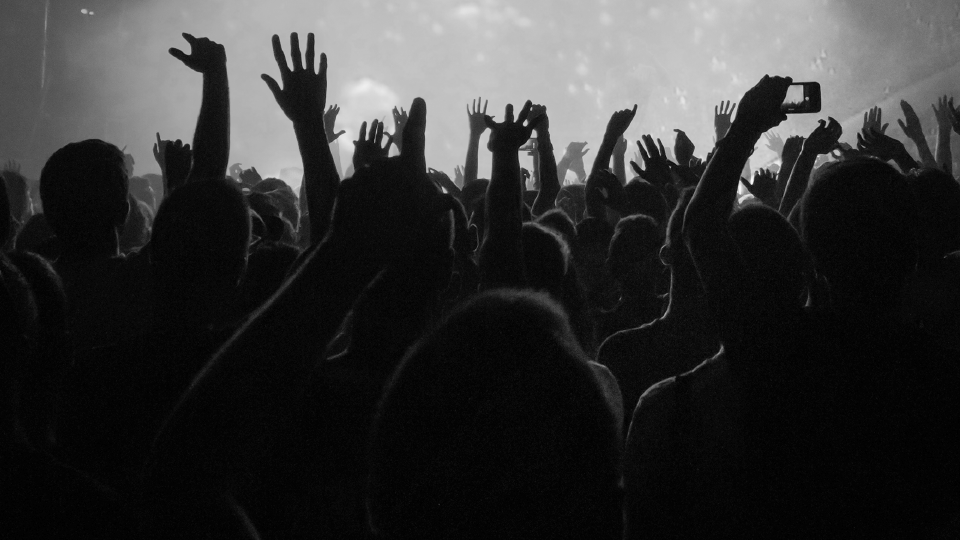 Image: Courtesy of Nina Franqui Hollomon
I'm listening to Aguanile to celebrate my melanated Afro-Latin roots. May all of our collective efforts to end bias, bigotry and racism be defeated by the seed of humanity's ancestors born to fight colonialism and prejudice!
World in Union by PJ Powers & LadySmith Black Mambazo
Recommended by: Rue Chidoori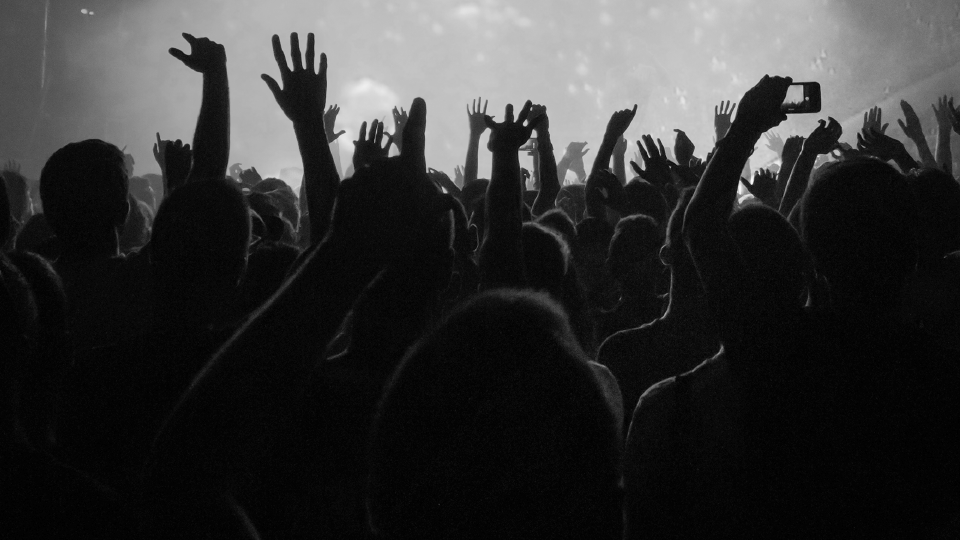 Image: Courtesy of Rue Chidoori
It reminds me of the possibilities of an Afrika united, a better Afrika! 
Radio Africa by Latin Quarter
Recommended by: Nimira Virani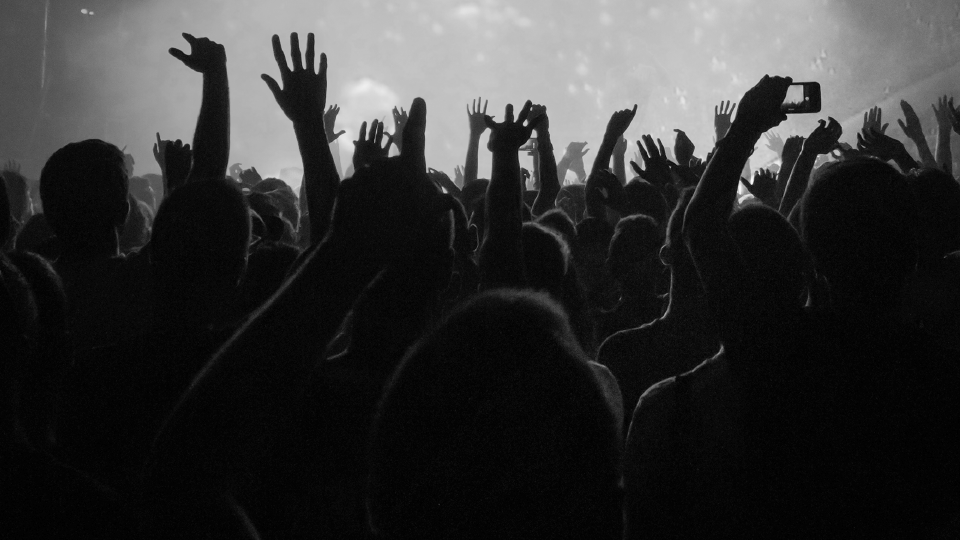 Image: Courtesy of Nimira Virani
I miss Uganda but I live in the Netherlands — I hope one day I can go back because I was born there, it's where my roots are.
Africa by Salif Keita
Recommended by: Charity Chibwe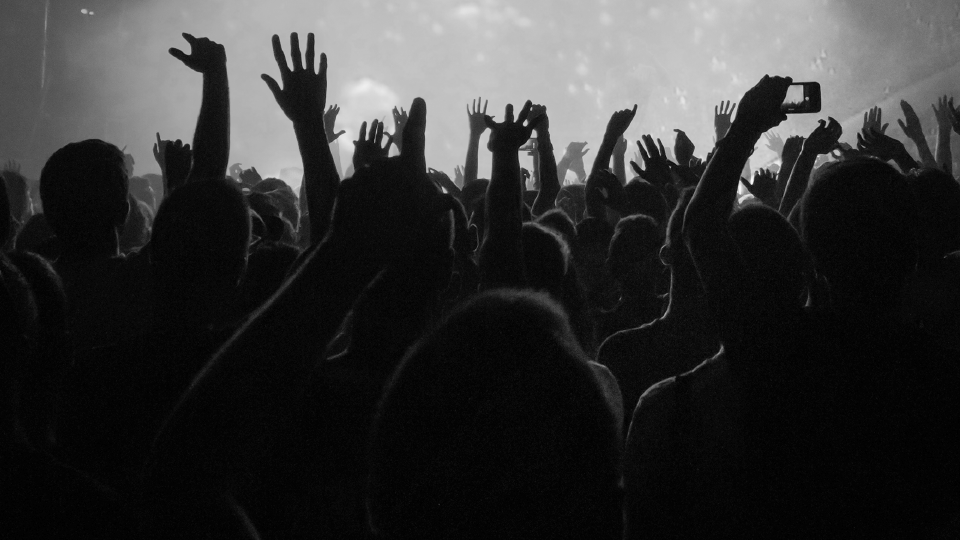 Image: Courtesy of Charity Chibwe
I will be listening to Africa by Salif Keita. It's really a great classic and celebrates Africa's rich culture. 
South Africa by Darkie Fiction
Recommended by: Janine Rutsch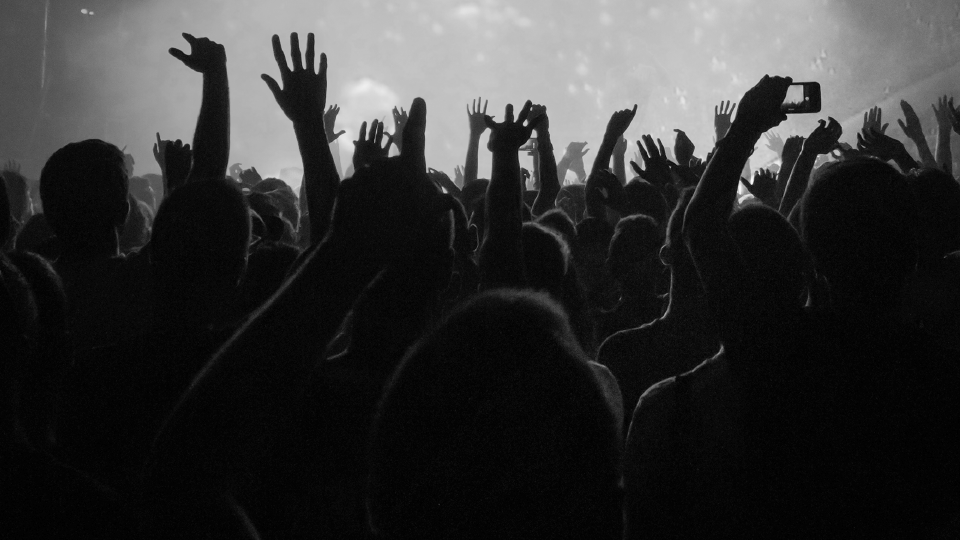 Image: Courtesy of Janine Rutsch
I'll be celebrating our corner of the continent by listening to South Africa by Darkie Fiction — actually scratch that it's gonna be the whole of their Endaweni album on repeat. 
Nizalwa Ngobani by Thandiswa Mazwai
Recommended by: Sibusiso Kinat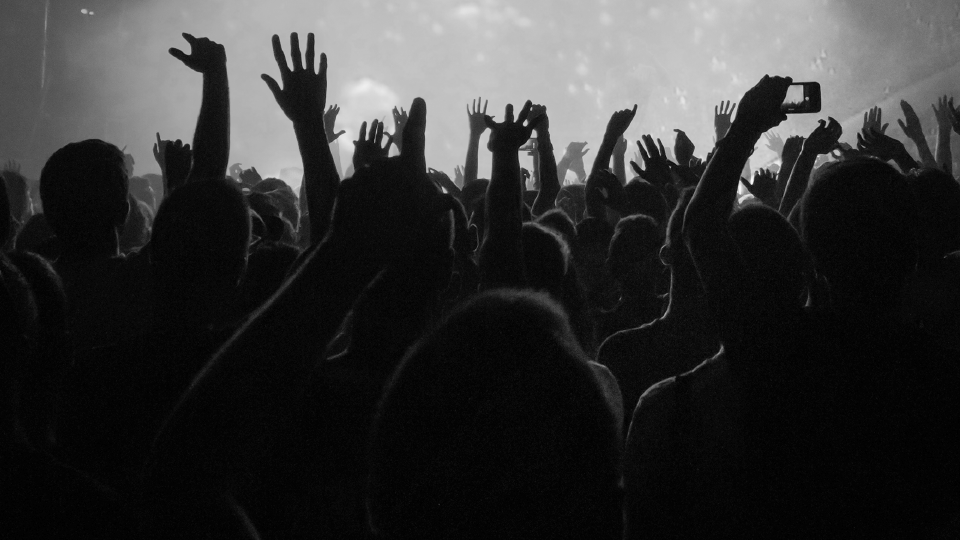 Image: Courtesy of Sibusiso Kinat
I'll be listening to Thandiswa Mazwai's Nizalwa Ngobani this Africa Day. It's such a heartfelt, nostalgic song.
Neria by Oliver Mtukudzi
Recommended by: Rowan Spazzoli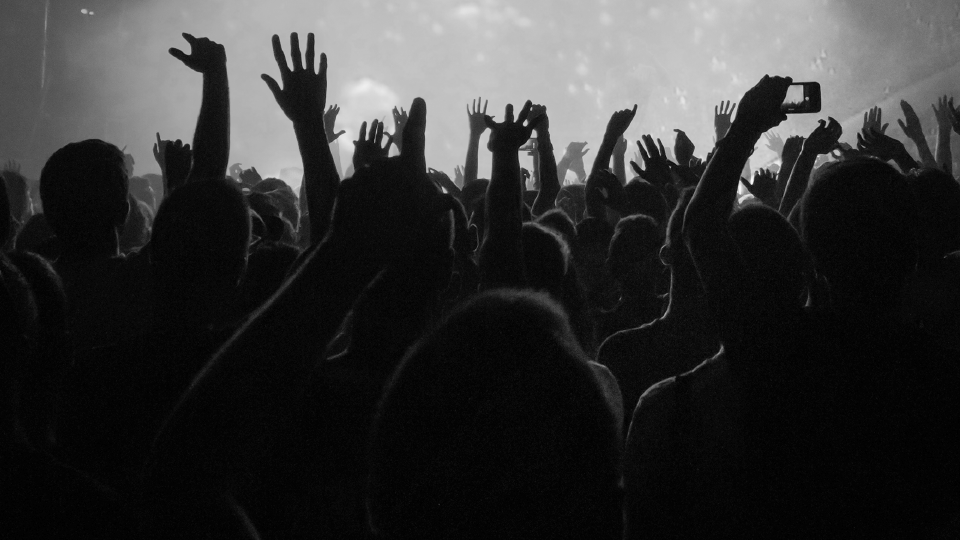 Image: Courtesy of Rowan Spazzoli
My song for Africa Day is Neria by Oliver Mtukudzi, a Zimbabwean icon. And sticking with my Zim roots, here's a picture of my brother and me at the balancing rocks, which feature on the old Zim banknotes.
Miya Yesu by Asowhite Jordan
Recommended by: Asobo Nkeng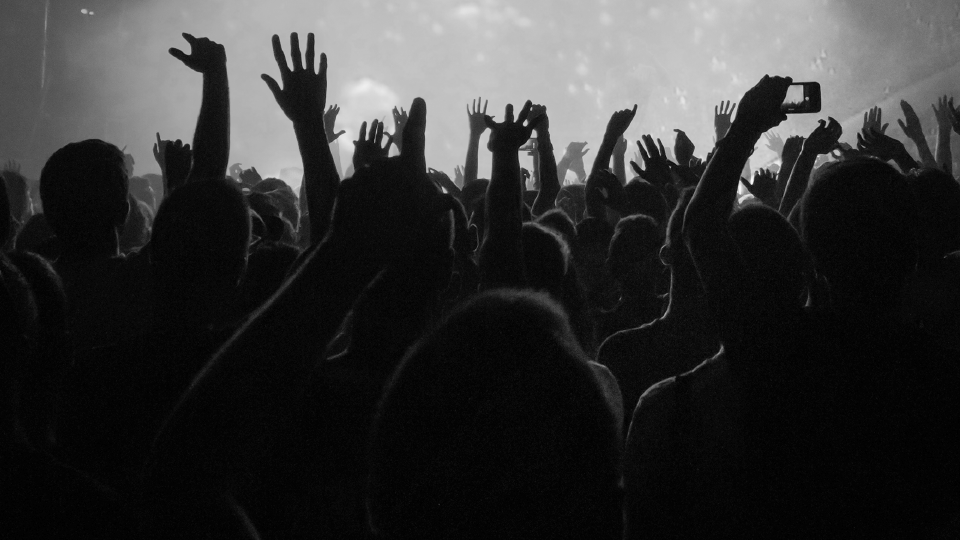 Image: Courtesy of Asobo Nkeng
It's a praise song to thank God in an African language known as Ngemba from Cameroon. I feel so happy hearing the song with a beautiful melody. We are Africa, our language is our identity and enjoying what we have is a way to celebrate Africa Day.
Thuma Mina by Hugh Masekela
Recommended by: Nosintu Mcimeli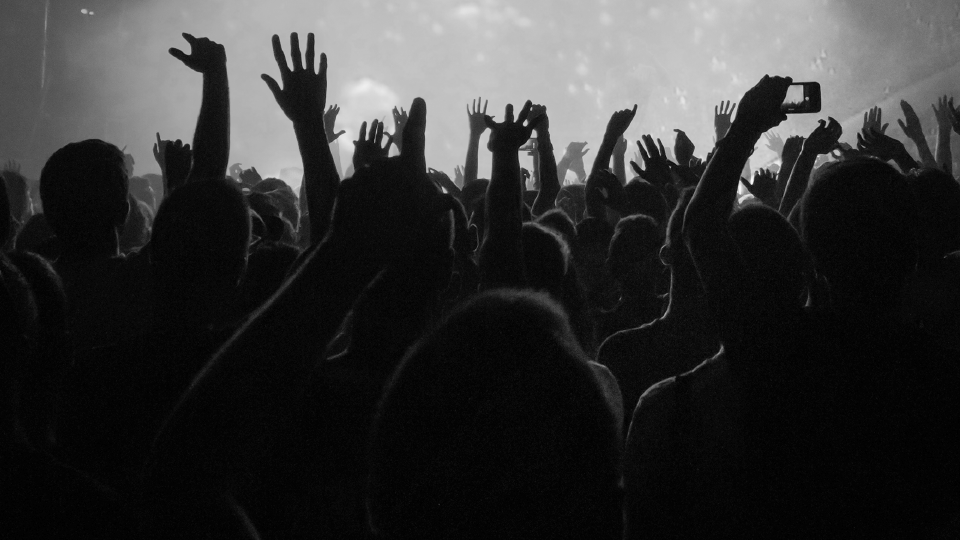 Image: Courtesy of Nosintu Mcimeli
The song which translates to "Send Me to All the Nations" in isiZulu, is a call to serve. The song is who and what I am in my community. 
My African Dream by Vicky Sampson
Recommended by Waylin Van Wyk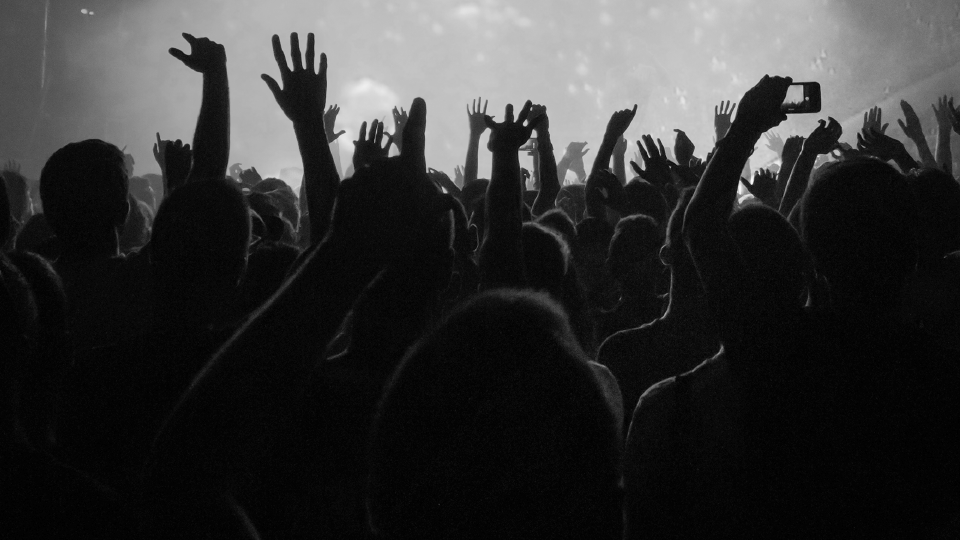 Image: Courtesy of Waylin van Wyk
I believe that each one of us has the potential to be great in life. However, the challenges that our society faces, especially in Africa, are very concerning. Poverty, unemployment and gender abuse is a big issue on my continent. When I listen to this song it brings tears of hope because we've come so far, we've fought against colonialism so that an African child can dream of becoming a president one day. It gives me the courage to continue to stand up for justice, to fight for what I believe in and what is right so that no child  feels like their dreams are shattered, but that they have a purpose in life. It's not easy under the circumstances, but it's not unachievable. Songs like this one drive us, inspire us and give us hope, so that ultimately others can be inspired too. A child can say with pride that this is my African dream.
---
The music doesn't end here, you can find many more songs and join us in our celebration of Africa Day 2021 by saving our specially created Spotify playlist — curated by Global Citizens like you: Global Citizen Africa: Tunes to Celebrate Africa Day, to your downloads.
These answers have been lightly edited and condensed for clarity.