Global Citizen went to the Utrecht University of Applied Sciences in the Netherlands on World Water Day to meet with budding leaders in the global fight to ensure universal access to water and sanitation.
Irene Otieno, a Global Citizen youth advocate from Homabay County, Kenya, highlighted the urgent need to address the global water crisis on this day of advocacy and learning.
"Imagine a life of walking long distances for water even to a point of waking up as early as 3 a.m. and spending hours on hours in search of water," Otieno said to an audience of students, advocates, political leaders and decision-makers.
Take Action: Urge Governments And Businesses To Invest In Clean Water And Toilets
"Don't mind the quality, the quantity in this instance matters much more," she added. "It is a life most of us here today don't know. But it is a reality for over 663 million people across the world and, I for one have lived such a life."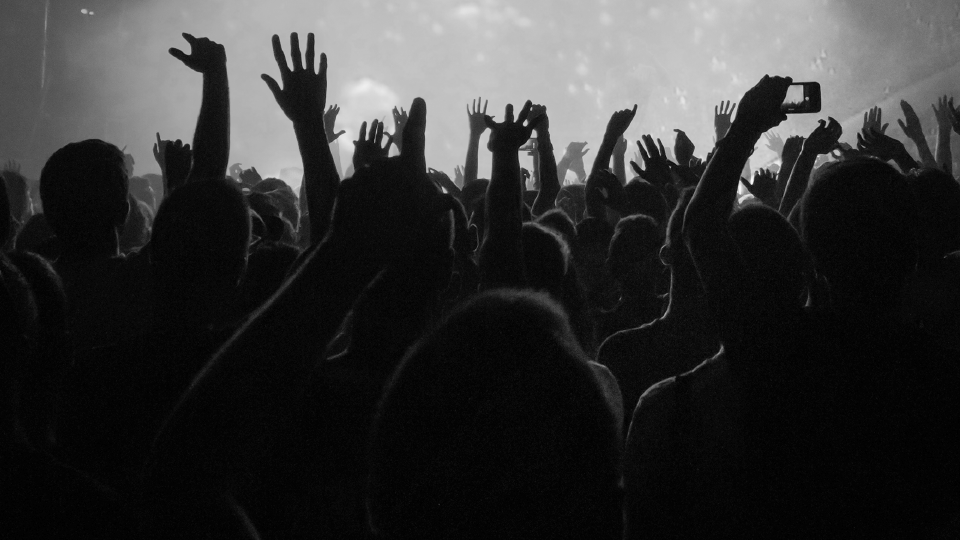 World Water Day 2018 was a turning point for Global Citizens all over the world who recognized that unclean water and poor sanitation are barriers to gender equality, education, a strong environment, and better health for all.
Together, global citizens at the Utrecht University of Applied Sciences spoke out in support of the 4.5 billion people around the world who are stuck in a cycle of poverty because of lack of clean water and sanitation.
Read More: A World Water Day Visual Crash Course
They learned about the unfair impact of unclean water and poor sanitation on women who are forced to spend 200 million hours each year collecting water for their families instead of studying or earning an income. They recognized the challenges faced by one in five girls in India, and many other young girls around the world, who dropout of school during adolescence simply because they don't have access to a pad, tampon, toilet at school, or menstrual hygiene education.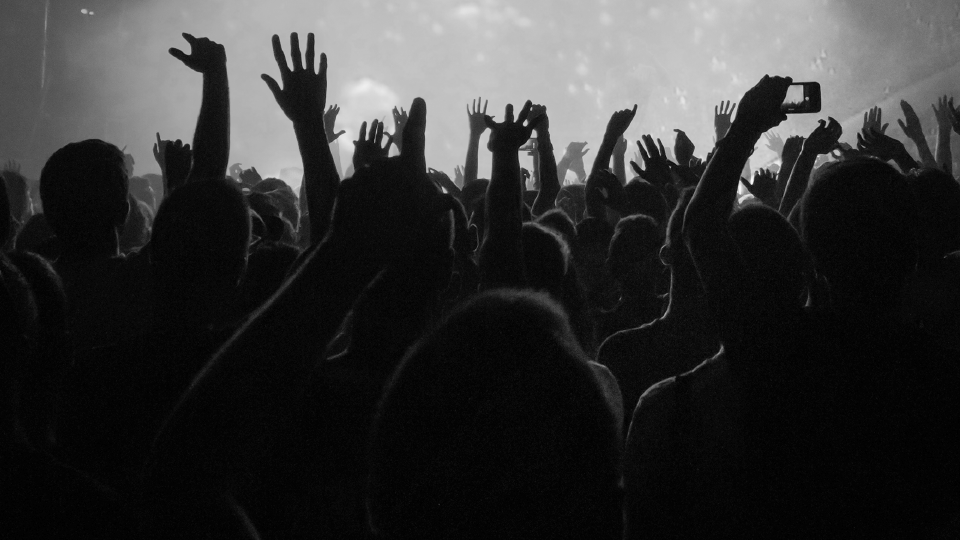 Global citizens discussed how people who don't have toilets are compelled to defecate in open fields, rivers and streams, and how this pollutes water bodies and puts women at a higher risk of battling physical and sexual violence while going to the bathroom. They explored existing solutions to reduce the impact of diarrhea and other water-borne diseases that contribute to the death of 801,000 children every year.
Most importantly, global citizens used their knowledge of the severe impact of lack of clean water and sanitation to take action and make their voices heard. They called on the government of Netherlands to prioritize and increase funding for clean water and sanitation for all.
A Day of Learning
Throughout the day, students learned about a range of perspectives and global priorities related to clean water and sanitation. 
Otieno's keynote speech emphasized the widespread prevalence of lack of access to clean water and sanitation through her compelling personal narrative, while Joke Baak and Paula Beens from the Dutch Ministry of Foreign Affairs highlighted the importance of clean water and sanitation for girls and women.
The Australian Ambassador to the Netherlands, Brett Manson, meanwhile, spoke about the role of clean water in addressing climate change.
Read More: 5 Ways You're Wasting Water Without Even Knowing It
Students also engaged with leaders of global initiatives that support access to clean water and sanitation. Talia Fried, the Manager for Global Policy and Government Affairs for WASH (Water, Sanitation and Hygiene) at Global Citizen elaborated on the relationship between menstrual hygiene and access to educational and economic empowerment for girls and women.
Anton Franken, Executive Board Member from the Utrecht University of Applied Sciences discussed how clean water and sanitation is vital to the UN's Sustainable Development Goals, while Hilda Alberda from Simavi, a leading NGO that implements initiatives for clean water and sanitation in marginalized communities across Asia and Africa, explained how we can prioritize women's needs by collaborating with local advocates as well as increasing the number of female decision makers addressing the global water crisis.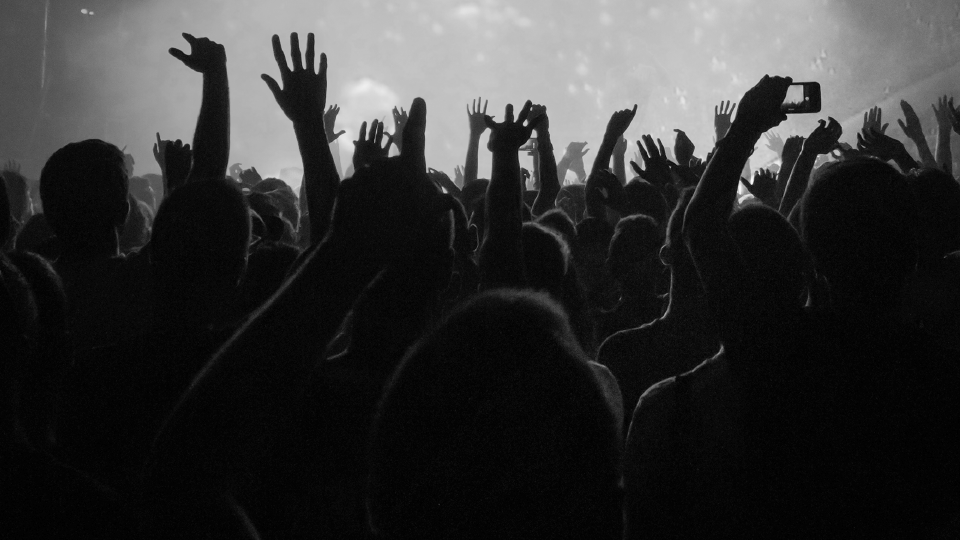 Despite growing awareness surrounding these issues, there remains a chronic funding gap around the world. Current resources need to be tripled to ensure global access to water and sanitation by 2030.
Global Citizen, along with professors from Utrecht University, and representatives from Simavi, showed the students how to engage their government to ask for a stronger commitment to clean water and sanitation.
Read More: It's 2018 and People in the US Are Actually Drinking 'Raw Water' by Choice
In break-out sessions, students learned about key water and sanitation issues from experts and advocates who highlighted various themes, from the importance of clean water and sanitation for women and refugees to its impact on sustainable cities.
A Moment of Action
Students presented their findings in a final manifesto to handover to the Dutch government. This manifesto calls on Dutch and world leaders to expand their support for water and sanitation aid abroad. This demand for increased funding was, in turn, well received by high-level leadership who have the power to contribute critical resources in increased aid for clean water and sanitation in 2018.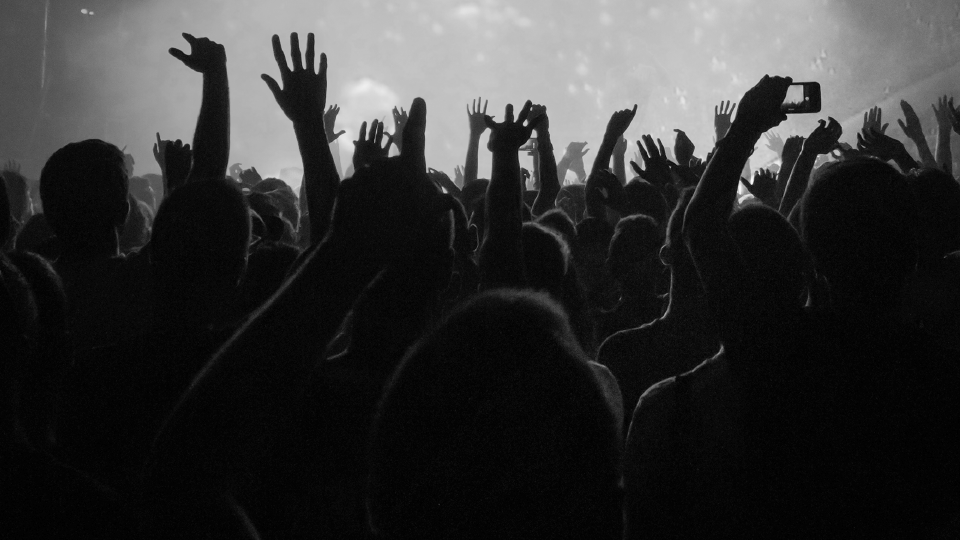 This World Water Day celebration was a testament to the impact that global citizens can create. Over 50,000 actions have already been taken to ensure that the government of Netherlands will maintain and expand its leadership to support clean water, sanitation, and hygiene for all.
Global Citizens from @HU_Utrecht handed over their manifesto & calls to action in support of the the @DutchMFA and @AusEmbNL expanding their leadership in global water & sanitation. The #HLPW countries well received the message & will forward the manifesto to their leaders. pic.twitter.com/wt5UFWyebO

— Global Citizen Impact (@GlblCtznImpact) March 22, 2018
But there is much more to do and the world needs many more global citizens to join this movement. Global Citizens everywhere have a responsibility to speak up. Take action on these issues here.