Our planet is warming up and the crucial COP26 climate conference in November is quickly approaching. The time to take action to preserve our environment is now.  
From cutting down on food waste to limiting the use of single-use plastics, there's a multitude of positive steps you can take on an individual level to defend the planet. There are also ways to push for global change when you take action through Global Citizen.
Devastating hurricanes, cataclysmic flooding, widespread wildfires — the effects of our ongoing climate crisis are making headlines and threatening our way of life. But there's still time to act. The latest Intergovernmental Panel on Climate Change (IPCC) report, published in August, laid it out clearly: If we don't make immediate changes to our interactions with the environment, these instances of extreme weather will only continue to worsen.  
Changes on an individual level matter greatly, but what the world desperately needs most to combat climate change is a unified global effort from world leaders and major corporations to lower emissions and make new commitments to preserve our environment.  
When you take action through Global Citizen this September, you're lending your voice to a growing movement of advocates, working to make sure our demands are heard at the COP26 climate conference. 
This month, we're teaming up with some great companies working to defend the planet in their own ways to offer you the best sustainable rewards. From slave labor-free chocolate to reusable bottles, you can have the chance to win these ethical prizes when you sign up with Global Citizen and take action on our website or through our app. 
The issues of poverty, hunger, and climate change are intertwined. You can make a change through signing petitions, tweeting at world leaders, and making your own commitments to the environment — which will also earn you points which you can use to enter for a chance to win any of these exclusive prizes. 
Here are 12 sustainable rewards you can win this September by taking action with Global Citizen!
Global Rewards 
1. Frank Green: Frank Green Reusable Gift Pack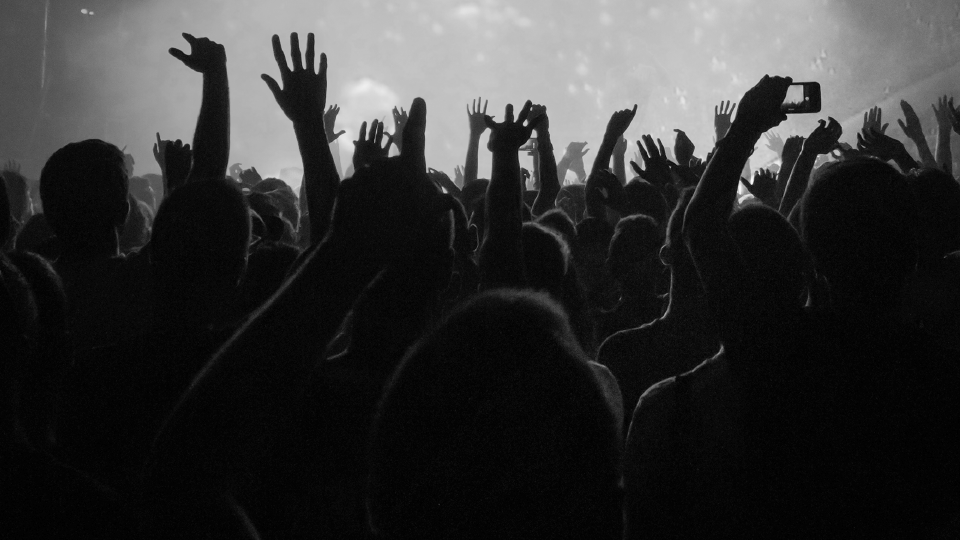 Frank Green is a sustainable company cutting down on single-use plastic products through innovative and reusable food storage containers. From homeware to travel cups, these environmentally friendly products are keeping our oceans clean and our wildlife safe by reducing the amount of plastic used in our everyday lives. 
This month you can enter to win a Frank Green reusable cup or bottle that keeps your coffee tasting great and your eco-conscience clean. 
This reward is only available in Australia, New Zealand, the US, and the UK.
Enter for this reward here.


Australia Rewards
2. Zero Co: Zero Co Starter Box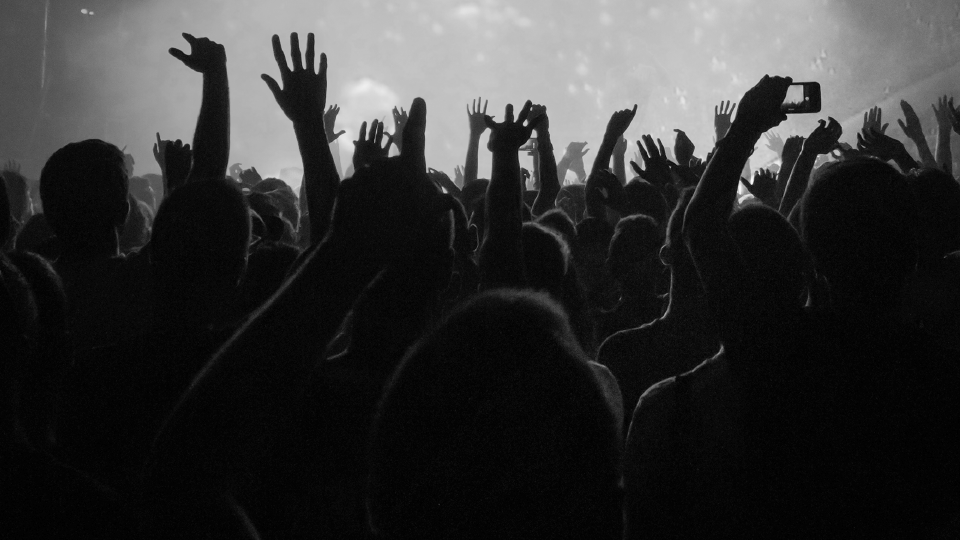 Zero Co is a sustainable personal care and home-cleaning products company working to keep the earth clean by stopping the production of new single-use plastics. Zero Co is Australian-made and owned and uses recycled plastics collected from beach clean-ups to ensure that the plastic that already exists lives a full life cycle. 
This month, five lucky winners will receive a free Zero Co Starter Box — the perfect way to test-drive all 10 of their single-use plastic free products! Your package will include a two- to three-month supply of do-goodies for the average four-person home, including hand wash, body wash, laundry liquid, multi-purpose spray, dishwashing liquid, dishwasher tablets, stain remover, shower cleaner, toilet cleaner, and air freshener.
The reward is delivered carbon-negative, with six reusable dispensers made from ocean, beach, and landfill plastic, alongside six refill pouches made from recycled plastic. Once the refill pouches are used, customers are asked to send these back with the supplied paid satchel included in their delivery box, so the team can clean, refill, and reuse — and you never have to use single-use plastic again!   
Enter for this reward here. 
Canada Rewards
3. HelloFresh: 2 Months Free of HelloFresh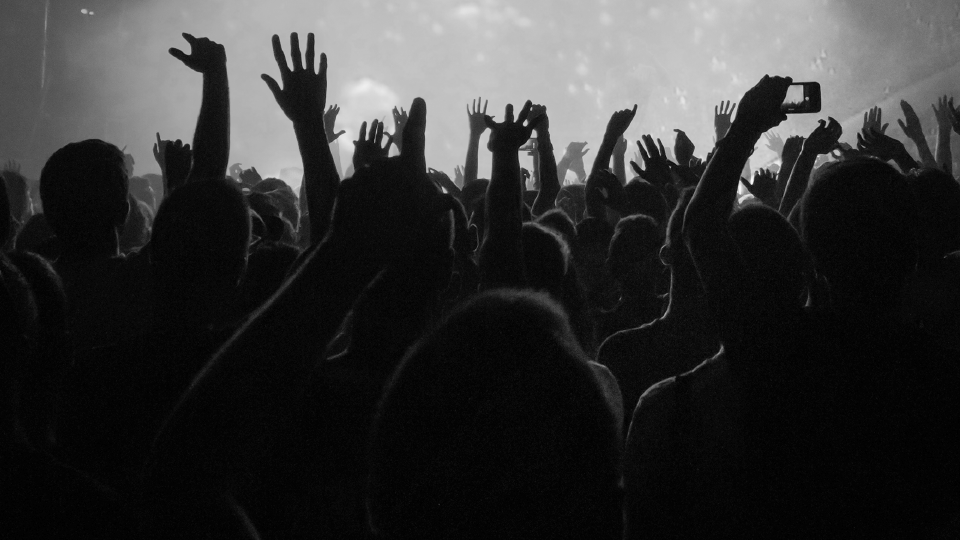 Hello Fresh is more than a meal kit. Beyond the Box advances Hello Fresh's mission of changing the way people eat, forever. The company's objective is to target a broken food system and ensure that fresh food is available and accessible to those experiencing food insecurity and to anyone in their time of need. Food waste not only contributes to global systems of hunger but also results in added stressors to our environment like increased greenhouse gas emissions.
Take action and enter to win a meal box from Hello Fresh, good for three meals for two people.
Enter for this reward here. 
Germany Rewards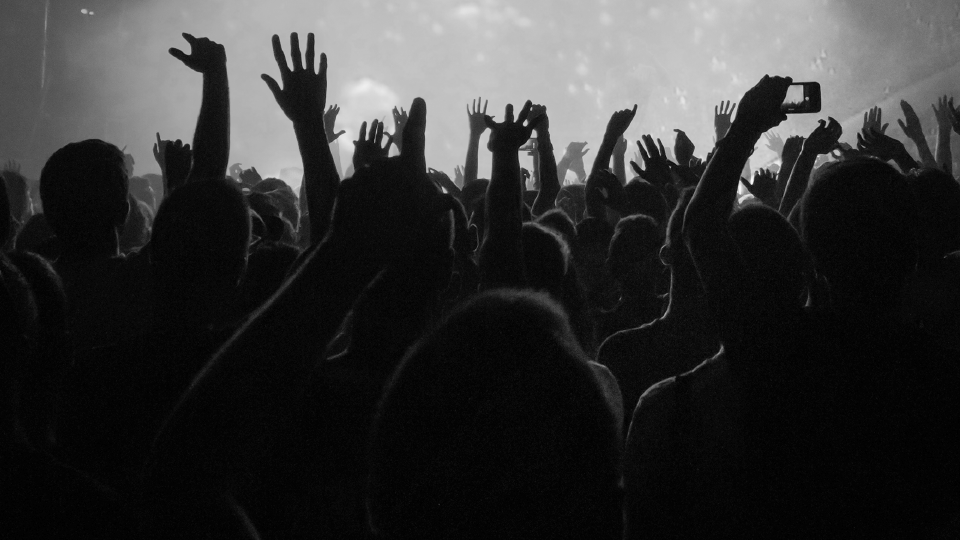 4. Human Rights Film Festival Berlin: School of Hope Screening (In-Person)
The Human Rights Film Festival stands up against human rights violations occurring around the world through documentaries and diverse film narratives. The festival provides a global platform for advocacy and spotlights stories that address issues of democracy, environmental protection, and justice. 
For 10 days in September, the Human Rights Film Festival will focus on stories from all parts of the world that vividly address and reflect on human action and the socio-political status quo. The festival takes place in Berlin this year, from Sept. 16 to Oct. 25, part in-person, part online.   
Until Sept. 12, you have a chance to attend the screening of School of Hope, a documentary that follows Moroccan children and teachers surviving through drought and finding solace in a sanctuary of learning. The film by Mohamed El Adoubi presents a dedicated teacher in an adobe in the middle of the Moroccan Steppe asking his young pupils, "What does hope mean?" For some children, attending the School of Hope is discouraged by their parents, but as the teacher explains to his nomadic students, hope means dreaming of a better future. After the film, the director will join a special discussion. The film is in Arabic and will be subtitled in English. 
Enter for the in-person screening reward here. 
5. Human Rights Film Festival Berlin: School of Hope Screening (Virtual)
The Human Rights Film Festival stands up against human rights violations occurring around the world through documentaries and diverse film narratives. The festival takes place in Berlin this year, from Sept. 16 to Oct. 25, part in-person, part online.  
For those unable to attend an in-person screening, the Human Rights Festival is offering a virtual screening for the documentary School of Hope. 
Until Sept. 14, you have a chance to access the virtual screening. In the film by Mohamed El Adoubi, a dedicated teacher in the Moroccan Steppe plagued by drought, asks his young pupils "What does hope mean?" The documentary follows the story as their teacher seeks to show them a way to the future. After the film, the director will join a special discussion. The film is in Arabic and will be subtitled in English. 
Enter for the virtual screening reward here. 
UK Rewards
6. Wonderwall: A Living Wall From Wonderwall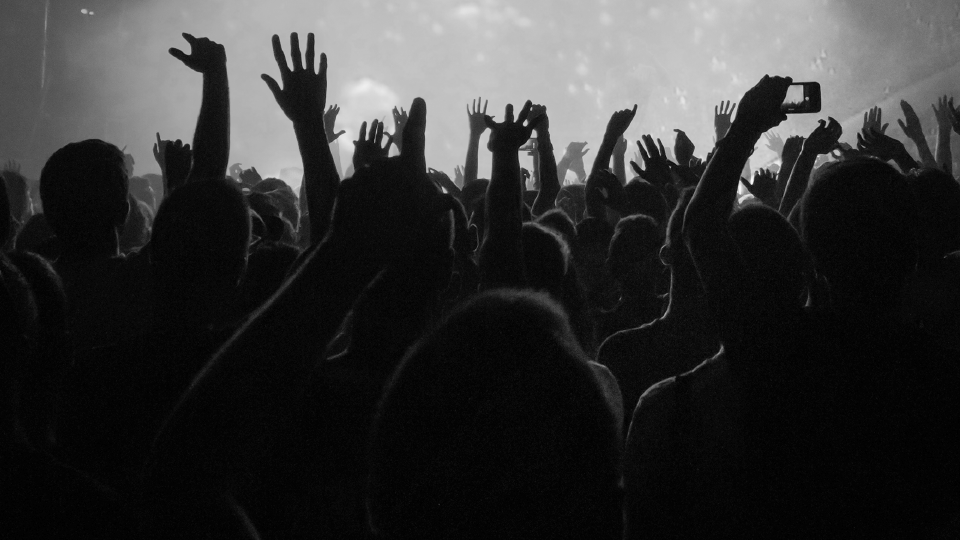 Wonderwall is more than just your average vertical garden. Wonderwall's living walls are famous, being featured on a variety of lifestyle TV programs multiple times, such as Love Your Garden and, most recently, Love Your Weekend. Wonderwall's starter kit is the perfect size to have your very own year-round statement living wall that can be extended over time and vertical space. It's suitable for planting a variety of indoor and outdoor planting schemes, such as evergreens, perennials, succulents, houseplants, herbs, edibles, and much more. 
Wonderwall's systems are self-irrigating and use planters made from 100% recycled materials, making it a perfectly stylish eco-friendly accent to any home. This reward includes a selection of SeedCell pre-sown, biodegradable pods so you can start growing your own leafy greens, salads, and herbs right away. 
Take action and you could start your own vertical garden with Wonderwall! This starter kit includes everything to create a 0.32 square-meter living wall at home, indoors or outdoors. It's space-efficient, looks amazing, and doesn't require any prior gardening experience.
Enter for this reward here.
7. Mintie: £50 Voucher for Mintie Lunchboxes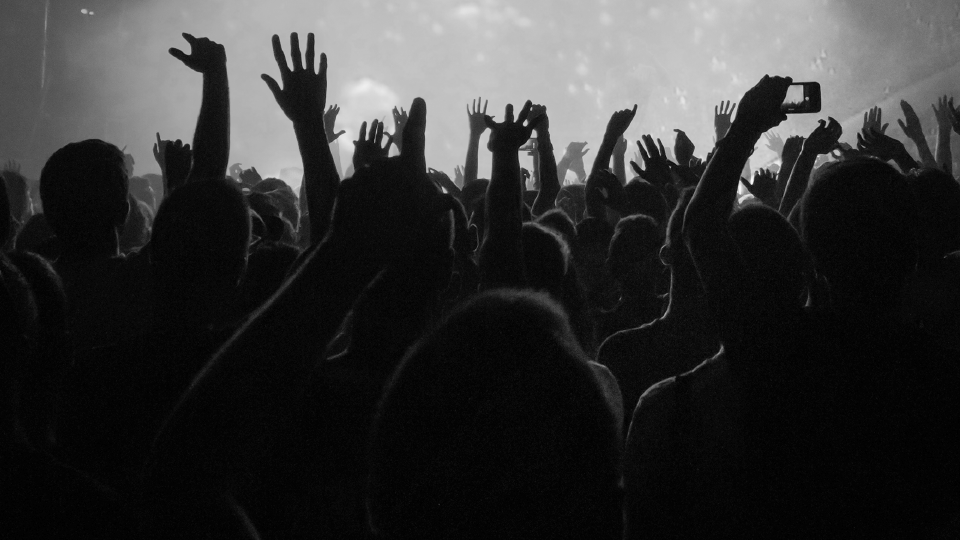 Say no to plastic! Mintie makes stainless steel lunch boxes, containers, and bottles to help you to enjoy delicious food at home and on the go. Mintie is all about sustainability. Its goal is to create useful products that last, with no need for extra waste such as plastic wrap or foil. Making small changes like how we store our food is a good step to making less of an impact on the planet.
A  £50 voucher can get you one of the company's stainless steel Snug lunch boxes and water bottles, as well as a handy set of snack pots. Everything you need for the perfect environmentally friendly lunch on the go!
Enter for this reward here. 
8. RiSE: Speciality Coffee Box by RiSE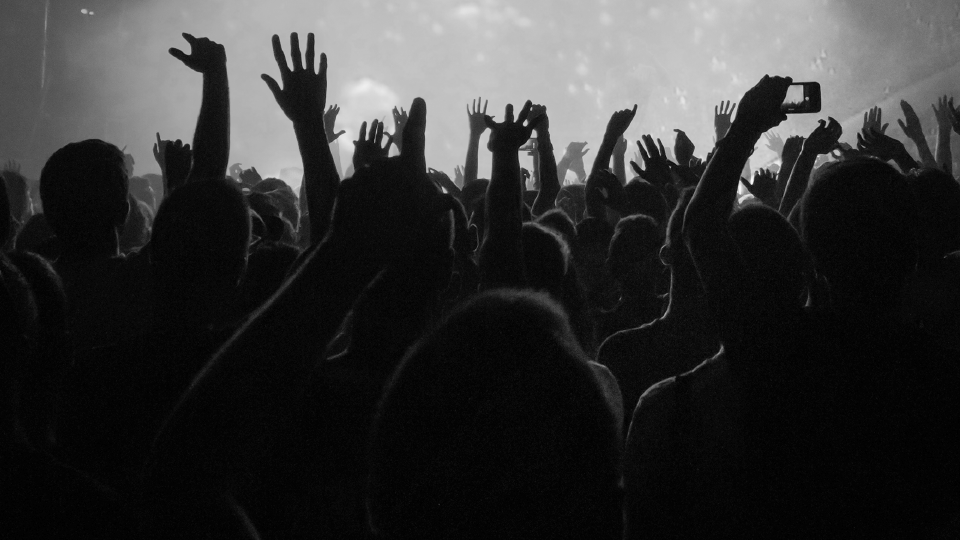 RiSE believes in the power of great specialty coffee. Using organic ingredients, independent and sustainable sources, RiSE creates products that are made to share. 
Made for food and drink lovers, the RiSE coffee box seeks out the best coffee roasts the UK has to offer. Each box features two 250-gram bags of sustainable, specialty coffee, exclusive content from roasters, monthly recipe cards, and a tasty treat to snack on while your coffee brews.
Enter for this reward here. 
9. Kabloom: Bird, Bees, and Butterflies Kabloom Seedbom Gift Box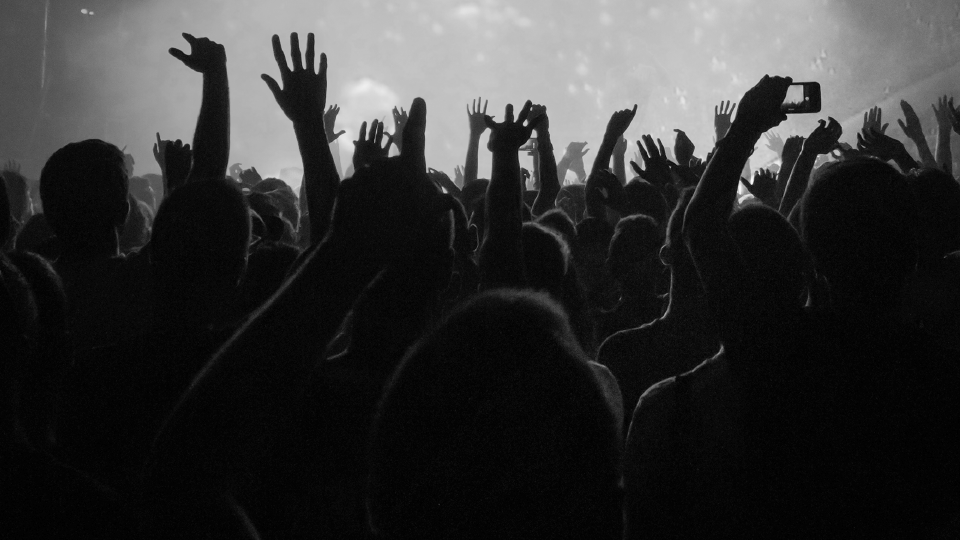 Help birds, bees, and butterflies by taking action to earn your Seedboms.
Kabloom makes fun and innovative products that also happen to be super environmentally friendly. Kabloom has made the Seedbom, designed for interaction and inspired by a relationship with nature in the urban environment.
This Birds, Bees, and Butterflies Seedbom gift box contains four Kabloom Seedboms for guerrilla gardening, flower power fun! These climate friendly grenades are filled with an explosive mix of organic peat-free compost and wildflower seeds to brighten up any space — just pull the pin and throw the Seedbom!
Enter for this reward here. 
US Rewards
10. Tony's Chocolonely: A Year Supply of Chocolate From Tony's Chocolonely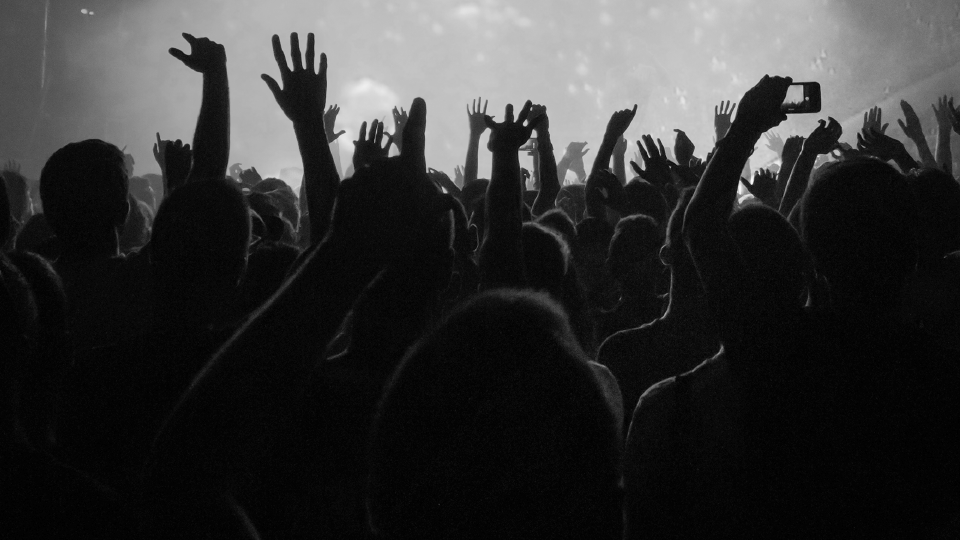 Tony's Chocolonely is a Fairtrade and B Corp-certified company on a mission to end illegal child labor and modern slavery in the cocoa industry. It takes responsibility for its supply chain with traceability bean-to-bar and paying farmers a living wage for their cocoa, while encouraging other chocolate makers to do the same.
Now's your chance to make next year the sweetest yet with a year's supply of chocolate from Tony's Chocolonely! What would you do with a year's worth of chocolate? Satisfy your sweet tooth with all the chocolate you can eat? Feed your entire graduating class? Swim in a pool full of liquid chocolatey goodness? Whatever you choose to do with your year's worth of chocolate, this is truly the reward that keeps on giving. 
Enter for this reward here. 
11. Conscious Step: Socks That Protect the Ocean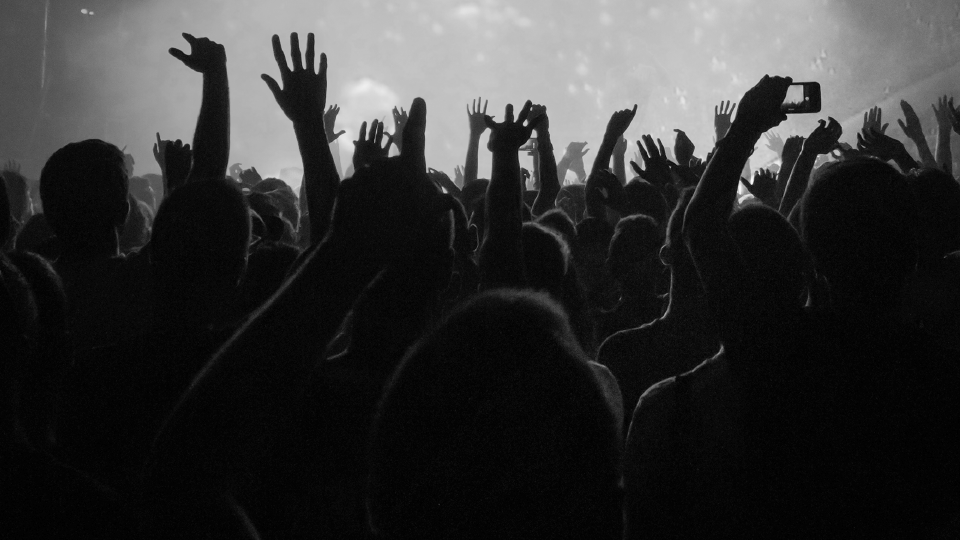 Make waves supporting healthy oceans! Conscious Step makes lasting social and environmental change through its production practices, which support farms and factories providing fair wages while only using sustainable materials. Each purchase provides its partners with the resources to support communities in need from providing access to clean water to protecting our oceans. 
This month you can enter to win these Conscious Step socks featuring crashing waves in shades of blue and the Oceana logo embroidery. Each pair supports the ocean conservation organization Oceana and its work to restore oceans and save marine life.  
Enter for this reward here. 
12. Chameleon: A Case of Cold Brew From Chameleon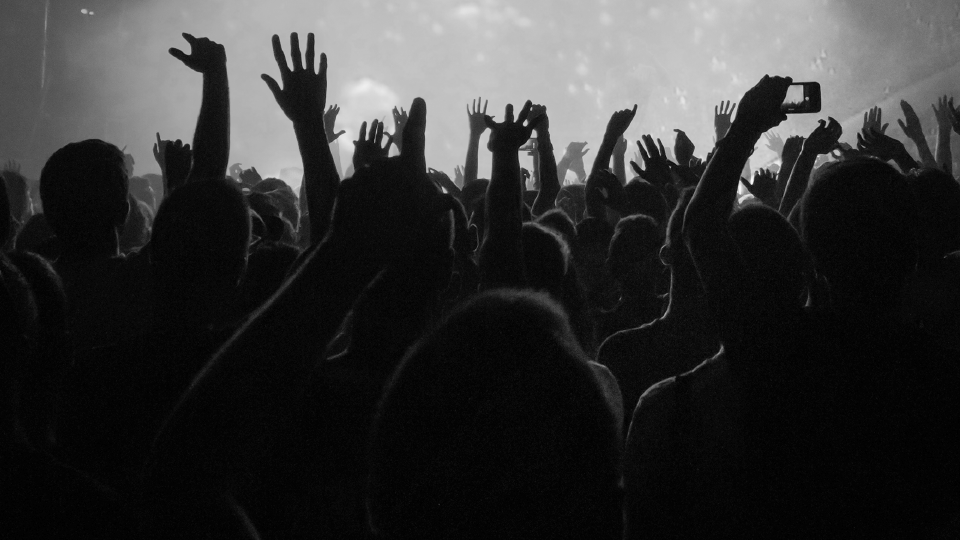 Global Citizen and Chameleon Cold-Brew have teamed up to offer you a one-of-kind coffee lovers' gift box curated for the theme of the month.
Organic, consciously crafted cold-brew takes commitment. Beyond ethically sourcing specialty-grade coffee beans, Chameleon embraces its responsibility to protect the places and people that grow our coffee and the planet we call home. 
Chameleon also takes a strong stand on gender equality, working on women-centered projects around the world including co-funding the organic certification fees for two women-led co-ops in Myanmar that are passionate about growing organic coffee.
Enter for this reward here. 
---
You can join the Global Citizen Live campaign to defeat poverty and defend the planet by taking action here, and become part of a movement powered by citizens around the world who are taking action together with governments, corporations, and philanthropists to make change.