Citizenship
Global Citizen Rewards Enters the Zoo
And festival goers rock the Global Citizen "O."
You may have heard about Global Citizen Rewards – where global citizens are rewarded with free tickets to the hottest shows for taking action to end poverty. A few weekends ago my colleague and I embarked on a journey to Randall's Island in New York to attend "Electronic Zoo: Transformed," thanks to SFX Entertainment. We got a true taste of what our winners experience at the shows they attend. Even though we missed Global Citizen Rewards winner Franciesca Guerra in the festival chaos, we're certain she had a wild time at the three-day show!
Check out some of the most intriguing E-Zoo attendees rocking the iconic Global Citizen "O" in the photos below.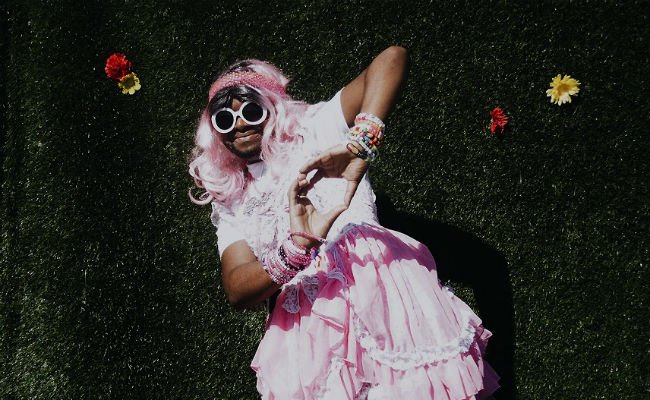 We also learned a few things over the weekend. If you ever win tickets to an EDM festival through Global Citizen Rewards, here are five things to consider!
1. Be sure to pack a few RAVE BEAD BRACELETS. We may have been the only people without them, but we learned that they they represent friendship and are often exchanged between festival go-ers.
Image: Flickr
2. Take out the ole' FANNY PACK: waist wallet, belly bag, buffalo patch, and yes, the same exact one your mom wore in the 80's.
3. Be ready for ROYGBIV! From bright wigs and tube-socks, to electric laser shows, be prepared to experience every color of the rainbow.
4. What do you get when your cross Michael Jackson's signature moonwalk and everyone's favorite childhood game hop-scotch? You get an unusual dance move called " STOMPING." It's one entertaining dance move move you're going to have to practice for the next EDM Festival.
5. EDM festival go-ers have a lot of PRIDE, especially when its comes to representing their country. While everyone is a global citizens at heart, it was also exciting to see people carrying their country's flags with honor and representing their area of the world!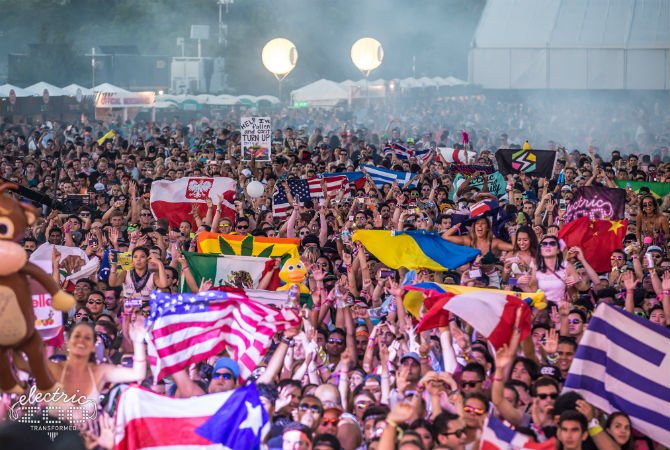 For those who missed out on winning free tickets to Electric Zoo, don't worry. We're constantly adding new shows and music festivals to our Rewards Page. Right now we've got Florence and the Machine, CHVRCHES, and Heart up for grabs. Through our Rewards page, you can participate in a global movement to end extreme poverty while continually entering to win free tickets.
Be sure to visit globalcitizen/rewards.org to enter shows in your area and make a real impact on the world.
---
Article and photos contributed by Leah Runyon, tickets associate at Global Poverty Project.