Applications for the 2024 Global Citizen Prize: Cisco Youth Leadership Award are open from Nov. 1, 2023, until Dec. 15, 2023, at 5 p.m. PT. Find out more and apply here.
From conflict to food insecurity to climate change, the world is facing multiple compounding crises and it can be easy to feel like the future is bleak. But look around, and the world is also full of remarkable individuals, dedicating themselves to the fight to uplift the most vulnerable and achieve equality and justice for all. 
Enter the Global Citizen Prize, a yearly award that recognizes and celebrates the unsung activists who are fighting the good fight, going above and beyond to tick things off the world's most important to-do list: the United Nations' Global Goals.
This year's Global Citizen Prize Citizen Award recognizes four trailblazing activists who are profoundly impacting their local communities across food security, climate change, civic space, and sexual and reproductive health, in the fight to end extreme poverty, demand equity, and protect the planet, in line with Global Citizen's campaign to End Extreme Poverty NOW. 
Meanwhile, the Cisco Youth Leadership Award — established by Cisco and Global Citizen in 2018 — celebrates an individual aged between 18 and 30 whose leadership, dedication, and innovation is contributing towards ending extreme poverty in their community. 
Candidates for the Cisco Youth Leadership Award were judged by a panel including representatives from Global Citizen, Cisco, esteemed activists, and leaders in the international development field, against five equally-weighted criteria, including impact, vision, catalyst, global citizenship, and technology innovation. 
Each of this year's winners — read on to learn more about them and their work! — will receive a year-long program of support from Global Citizen, together with a donation to their organization to further support their work. Proud Global Partners of the Global Citizen Prize 2023 include Cisco, Citi, and P&G. 
The award recipients will be honored at a ceremony taking place during the Global Citizen NOW summit at The Glasshouse in New York City on Thursday, April 27. The ceremony will be hosted by actress, humanitarian, and Global Citizen Ambassador Nomzamo Mbatha and feature appearances by Sabrina Dhowre Elba, Chair of Global Citizen's Europe Board of Directors and United Nations IFAD Goodwill Ambassador; Padma Lakshmi, producer, TV host, author, and activist; Bridget Moynahan, Global Citizen Ambassador; and Erna Solberg, Former Prime Minister of Norway; and will feature performances by Natasha Bedingfield, Chloe Flower, and Samara Joy.
Global Citizen NOW is a two-day summit taking place in New York City on April 27 and 28, convening government leaders, private sector executives, grassroots activists, cultural innovators, philanthropic experts, and leading journalists to set a global agenda for action on the most urgent issues facing humanity and the planet. Find out more about Global Citizen NOW and how you can get involved. 
Drumroll please.
Meet the 2023 Global Citizen Prize Winners
Cisco Youth Leadership Award: Nkosana Butholenkosi Masuku, Founder & CEO Phenomtech-Sciency Learning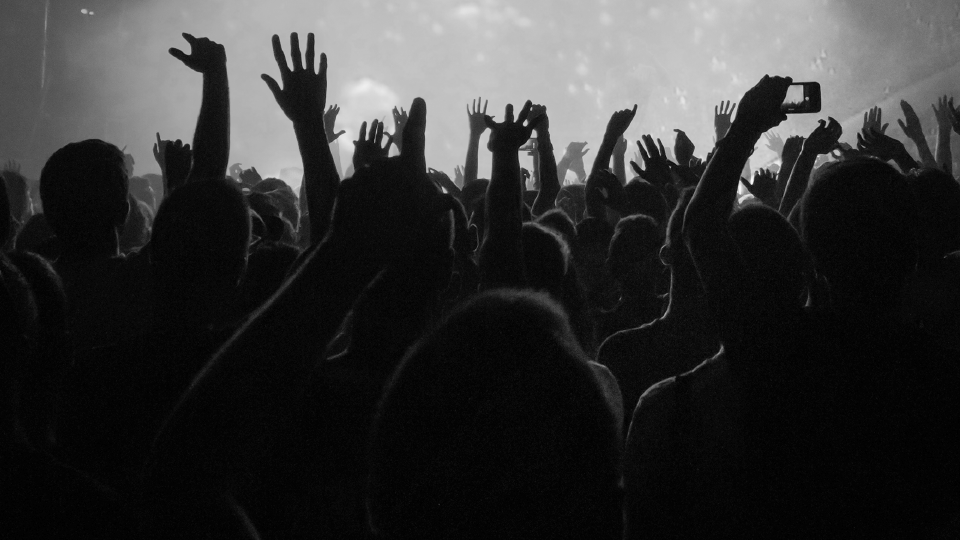 Nkosana Butholenkosi Masuku, from Zimbabwe, is the winner of the 2023 Global Citizen Prize: Cisco Youth Leadership Award.
Image: Provided
Nkosana Butholenkosi Masuku is a 28-year-old STEM (science, technology, engineering, and mathematics) teacher with three years of experience at a rural school in Zimbabwe. 
Seeing the shortage of teaching resources for STEM subjects in rural schools first-hand, he created Sciency Learning, a platform that offers applied and practical STEM education to pupils across Zimbabwe at a low cost, to help in decreasing dropout rates and advancing STEM development in poor communities. 
Masuku is also an alumnus of the Mandela Washington Fellowship and an award-winning entrepreneur.
As the winner of the 2023 Cisco Youth Leadership Award, Masuku will receive a $250,000 grant to enable his organization's continued growth. 
Citizen Award, USA: Deja Foxx, Activist & Founder of GenZ Girl Gang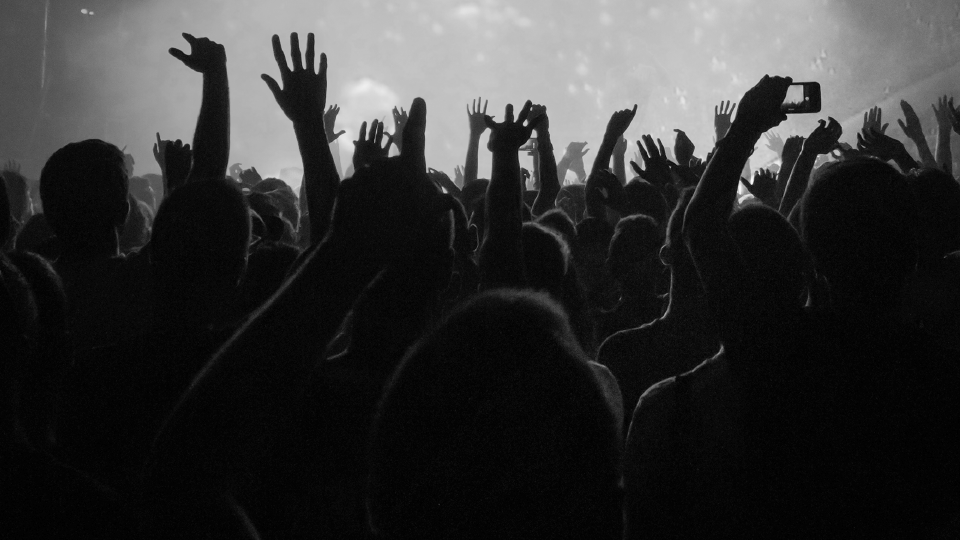 Citizen Award, USA winner Deja Foxx, activist and founder of GenZ Girl Gang.
Image: Provided
Deja Foxx is 22 years old and leading thought at the intersection of social justice and social media. She is the founder of GenZ Girl Gang, a student at Columbia University, and a Digital Creator with Ford Models who got her start advocating for reproductive justice after experiencing homelessness in her teenage years. 
At just 19, she worked for Kamala Harris as the Influencer and Surrogate Strategist and became one of the youngest presidential campaign staffers in modern history.
Citizen Award, Afghanistan: Pashtana Durrani, Social & Political Rights Activist & Executive Director of LEARN Afghanistan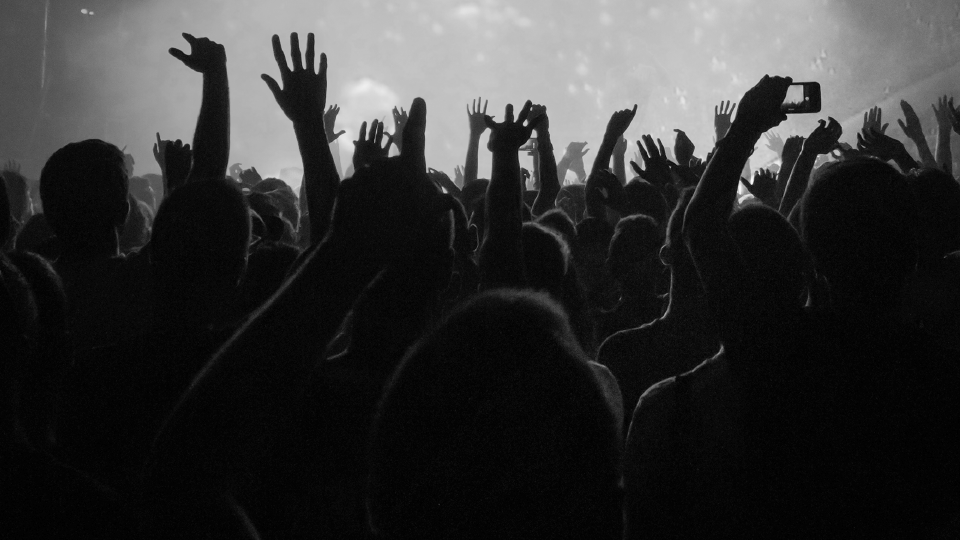 Citizen Award, Afghanistan winner Pashtana Durrani, social and political rights activist & Executive Director of LEARN Afghanistan.
Image: Olivia Falcigno for Global Citizen
Pashtana Durrani is an Afghan feminist, activist, and educator. At the age of 21, she became the head of her family following her father's death. By then she had already founded LEARN Afghanistan, the country's first-ever digital school network.  
As a human rights defender, she was forced into exile by the Taliban takeover in 2021 in order to continue her work safely from abroad. She is currently a visiting fellow at Wellesley Centers for Women where she is pursuing research on female education and maternal and newborn health. She also continues to provide education for hundreds of girls in Afghanistan despite the current ban on them attending school.
Known for her bluntness and courage, Durrani is a regular commentator on TV and radio and has been the subject of articles and profiles published by platforms including PBS, BBC, Elle, Der Spiegel, and Wellesley College. 
Among her many achievements, Durrani has been named a Global Education Champion by the Malala Fund for her outstanding work to advance Afghan girls' education. The BBC nominated her as one of its 100 most influential women in 2021, and she was also included in #Times100Talks in 2022. Durrani is a member of the United Nations Girls' Education Initiative's (UNGEI) Feminist Education Coalition; an Aspen New Voices Fellow; and she received the 2021 Tällberg-SNF-Eliasson Emerging Leader prize. 
Previously, she has served as a global youth representative for Amnesty International and as a board member of the steering committee for the Global Environment Facility. She is also a recipient of the UN Young Activists Award 2022. 
Durrani's biography, Last to Eat, Last to Learn, was published in 2022 in Germany and will be published in 2023 in the US and Italy.
Citizen Award, Kenya: Wangari Kuria, Founder & CEO of Farmer on Fire Ltd.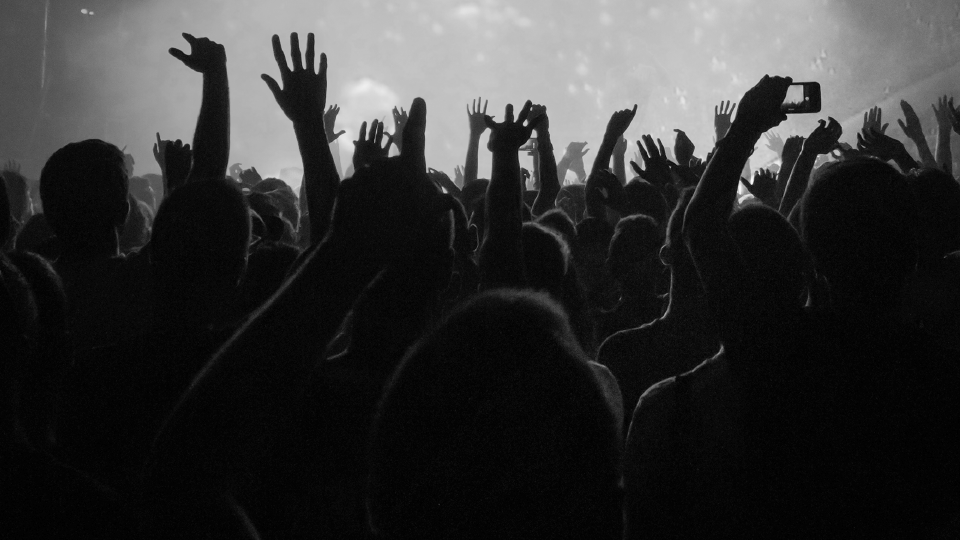 Citizen Award, Kenya winner Wangari Kuria, Founder & CEO of Farmer on Fire Ltd.
Image: Provided
Wangari Kuria is Founder and CEO of Farmer on Fire Ltd, an organization based in Nairobi, Kenya, that provides access to information for farmers in Africa. 
It also links established agribusinesses like AGRA, John Deere, Heifer international, and the Ministry of Agriculture to over 50,000 smallholder farmers that follow the brand through digital channels. 
Wangari is also passionate about the vulnerable single mothers from the pastoralist communities who are most affected by climate change, and she incubates them in her model farms where she commercially produces mushrooms, BSFLarvae, and Azolla. She also trains women to empower them to launch their own mushroom farming businesses.
Citizen Award, Rwanda: Ineza Umuhoza Grace, Global Coordinator & Co-Founder of the Loss and Damage Youth Coalition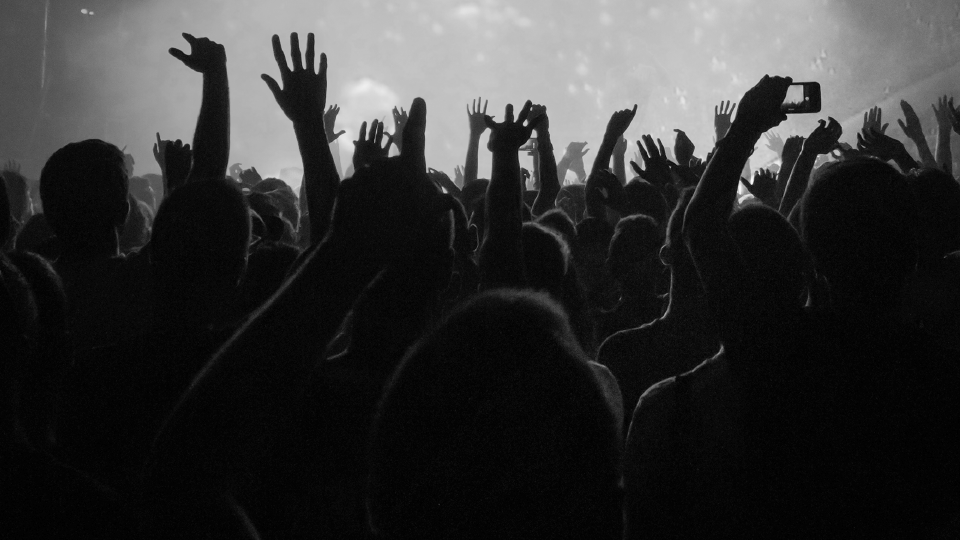 Citizen Award, Rwanda winner Ineza Umuhoza Grace, Global Coordinator & Co-Found of the Loss and Damage Youth Coalition.
Image: Ahimana Thierry
Ineza is a 27-year-old eco-feminist and impact-driven actor in the climate change and environment sector based in Rwanda, and a researcher in the field of climate change with a focus on climate justice and its policies. 
She believes in the power of sharing community voices and concerts to achieve climate justice through female, youth, and community-driven action. She is the co-founder and global coordinator of the Loss and Damage Youth Coalition — a coalition of over 600 youth from more than 60 countries, advocating and taking concrete action to address loss and damage. 
She is also the founder and CEO of The Green Protector, a Rwandan NGO working to increase active youth participation in protecting the environment through climate action. The organization has reached more than 3,000 children and young people, implementing activities and hosting youth engaged in climate policy negotiation on the international level.