Global Citizen Live, the long-awaited 24-hour global broadcast event, took place this past weekend, bringing together some of the world's biggest artists, activists, and commitment-makers across seven continents to kickstart an equitable global recovery from COVID-19, and to help move the world towards defending the planet and defeating poverty. 
Throughout the once-in-a-generation event that saw musicians, poets, contemporary dancers, and even more, take the stage, we heard from spirited activists hailing from countries all around the world. Although each delivered their messages in differing ways and in different languages, the call for change was clear. 
Fearlessly urging leaders to take immediate action on some of the world's most pertinent issues on a global stage — with both the G20 Summit and the COP26 Climate Conference fast approaching — these voices for change are exactly what the world needs to hear right now. 
From demanding justice and equity for the most marginalized communities, to illustrating the effects that COVID-19 and climate change have had on vulnerable populations, here are some of the inspirational, determined, and passionate activists who spoke up at Global Citizen Live, and what they had to say. 
1. Louise Aubery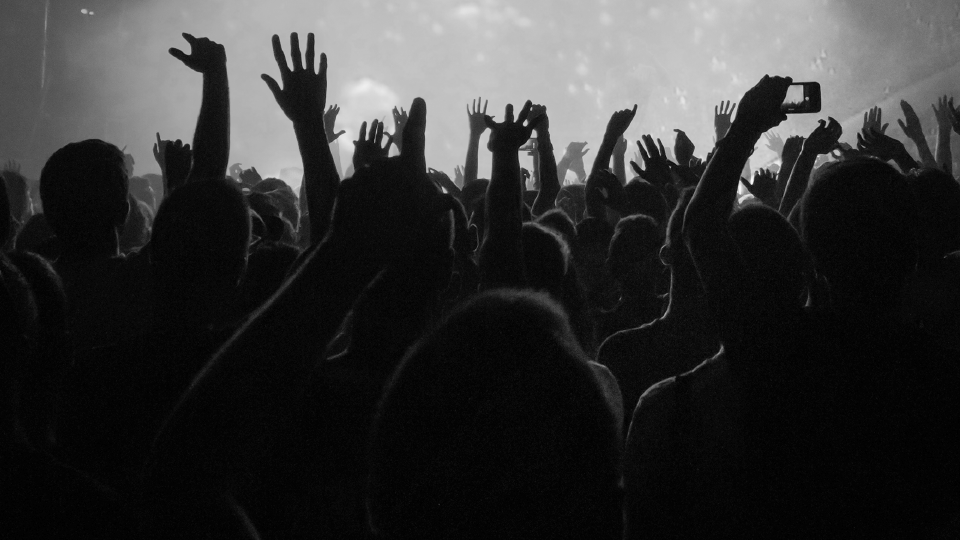 Louise Aubery speaks on the Global Citizen Live stage in Paris.
Image: Anne-Charlotte Compan for Global Citizen
Kicking this list off with a call for equity, French creator and activist Louise Aubery — who goes by MyBetterSelf on social media — took to the stage in Paris to highlight the many injustices that women globally experience, and have experienced for centuries, simply because of their gender. 
Speaking in French she aptly noted that this history of infringements of women's rights equates to systemic oppression, and demanded systemic change to right these wrongs. 
"I believe that just as racism is systemic, because of centuries of oppression, sexism is systemic," she said. "A construct of the system. But the good news is that what has been constructed can be deconstructed. But to do that, you have to learn to recognize it, to question it, and to accept that the system must change."
2. Camille Étienne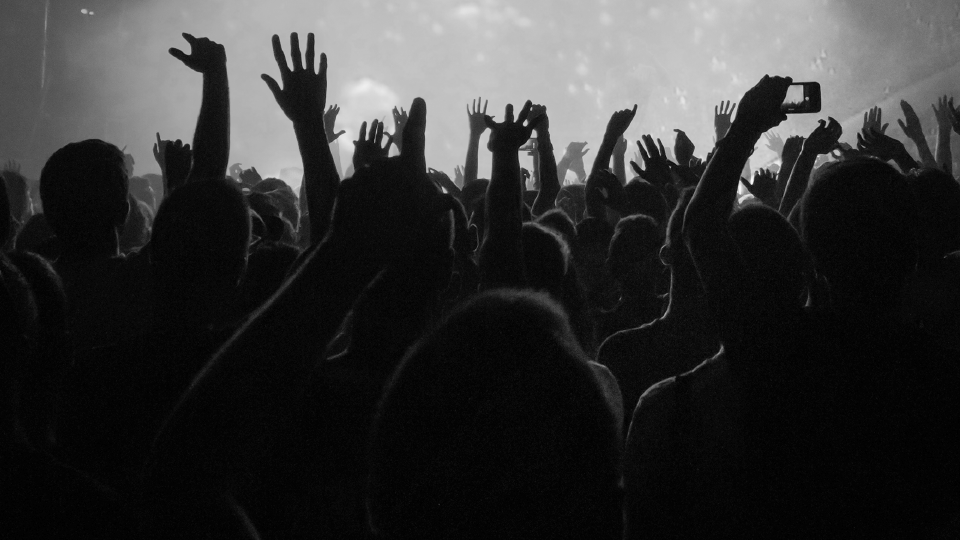 French climate activist Camille Étienne speaks at Global Citizen Live in Paris.
French climate activist speaks at Global Citizen Live in Paris.
Image: Getty Images
In an impassioned speech for the audience in Paris, 23-year-old climate activist, Camille Étienne spoke to how climate change impacts every single person, and that it is up to us to reverse its devastating effects. 
Using the metaphor of extinguishing a fire, she leaned into the idea that it would take true unity to bring about real change to defend the planet, then noted that tens of thousands of Global Citizens already believe in united action, and called on everyone to move towards making a difference. 
3. Yann Arthus-Bertrand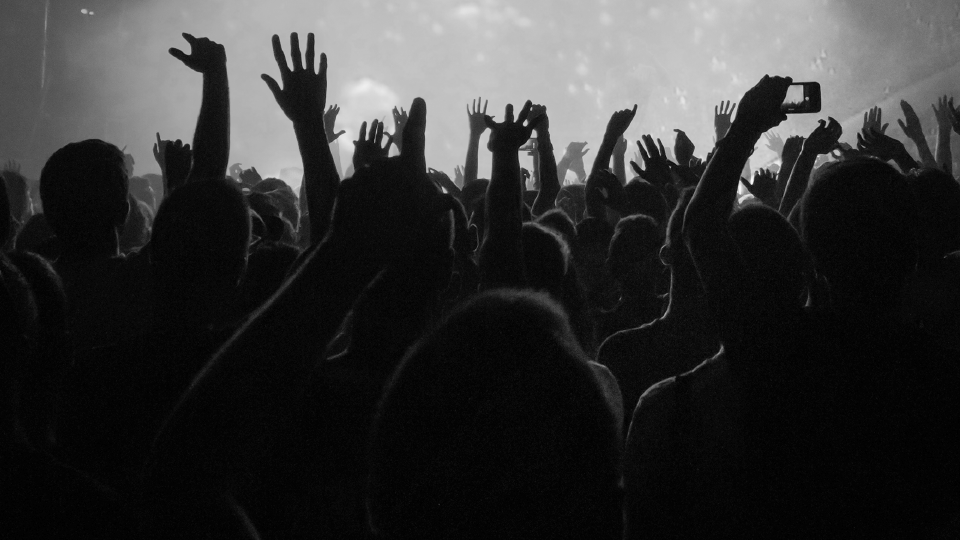 Globally-renowned photographer and environmental activist Yann Arthus-Bertrand speaks at Global Citizen Live in Paris.
Image: Anne-Charlotte Compan for Global Citizen
Globally-renowned photographer and environmental activist Yann Arthus-Bertrand painted a picture of how the climate crisis impacts the most vulnerable communities. He spoke about Bangladesh, explaining that the country has experienced some of the worst natural disasters, from cyclones to rising sea levels. Arthus-Bertrand told the audience that it is one of the hardest hit countries by climate change, despite emitting low carbon emissions per capita. 
He then compared it to his home country, France, and to America, highlighting the high carbon emissions emitted by both wealthy countries, calling it out as an injustice — that those who have contributed the least to climate change are also those being hit hardest by its impacts 
The 75-year-old ended his speech by appealing to citizens from all walks of life to move towards reducing their carbon footprint, and make a real difference towards tackling climate change. 
4. Xiye Bastida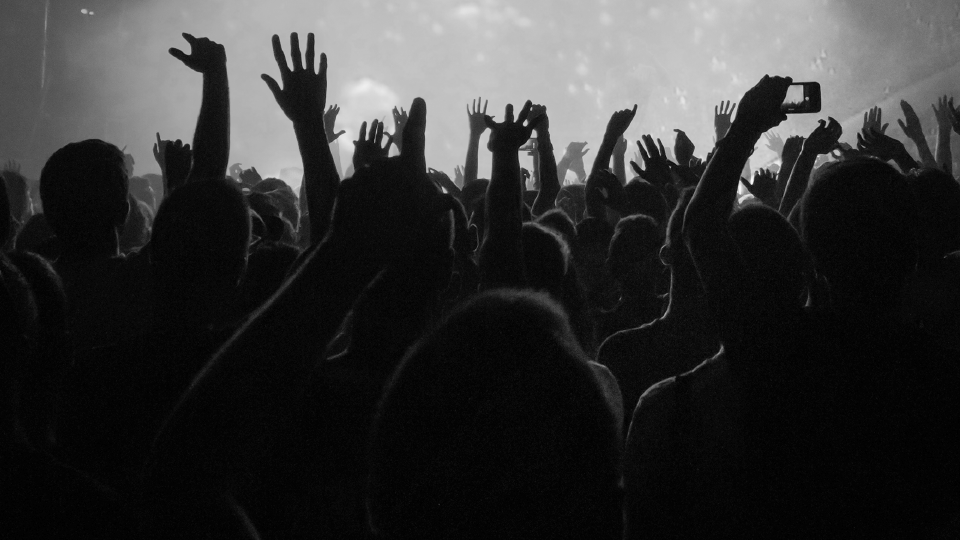 Climate activist Xiye Bastida speaks on stage at Global Citizen Live in Central Park.
Image: Kris Lori for Global Citizen
It could not have been easy to follow a vibrant performance by Lizzo on the New York stage, but young Brazilian activist Xiye Bastida did just that and had the audience calling for climate action with her. 
In a video message shown before her appearance on stage, Bastida explained that the climate crisis was having devastating effects on her home town in Mexico, saying that it is home to one of the most polluted rivers in the country, and that she would not be able to to experience the world the way her parents did because of climate change. 
She said: "The climate crisis strips away culture and tradition, and that strips away knowledge and wisdom; the same knowledge and wisdom that we actually need to take care of the world."
On stage in New York she laid out what world leaders must do in order to make considerable progress in ending climate change. 
"In less than two months, world leaders will meet at COP26 and our message to them is that we must leave the dependency on fossil fuels behind. We must transition to 100% renewable energy. We must put all of our efforts into resilience and protection of frontline communities. They owe it to future generations as much as they owe it to their present constituents," she said. 
5. Gizele Martins
Grassroots activist and human rights advocate Gizele Martins described what the impact of COVID-19 looked like in her home of Maré favela, in Rio de Janeiro, explaining that food insecurity has increased significantly in the region because of job losses. 
"We learned how to live with the pandemic, but the pandemic increases unemployment," she said. "How do you learn to live with hunger?" 
In response to increased hunger, she and other members of the advocacy group Frontline Defenders, came together to raise donations of food for those in need. Speaking on the matter at Global Citizen Live, she explained that COVID-19 was not the only cause of hunger in Maré favela, and said that solidarity is the key to solving the problem. 
"The absence of basic human rights plus racism and social inequality makes us have to decide who gets to receive food amidst widespread hunger," she said. "I want the world to know that mutual support and solidarity are what is going to save us from any crisis while we still don't have the same right to life as the wealthy do."
6 & 7. Eddie Ndopu and Valeria Colunga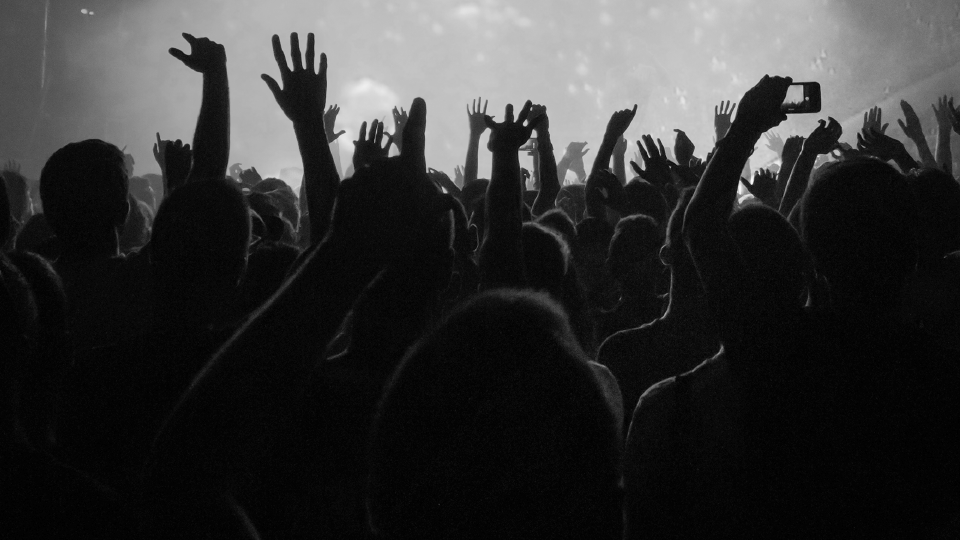 UN Global Goals Advocate Eddie Ndopu and UN Youth Activist Valeria Colunga Speak at Global Citizen Live in New York.
UN Global Goals Advocate Eddie Ndopu and UN Youth Activist Valeria Colunga Speak at Global Citizen Live in New York.
Image: Kris Lori for Global Citizen
Representing the United Nations, Global Goals Advocate Eddie Ndopu and UN Youth Activist Valeria Colunga came together in New York to speak about the need to include marginalized communities in conversations about climate change. 
"Here's the brutal truth: even though Black and Indigenous people, disabled people like me, are the most impacted by climate change, we are the most likely to be excluded from this conversation," said Ndopu. 
He added: "1.5 billion people live with a disability and most of us live in poverty in the global south… Disability is a language of innovation, we have the answers, so include us in this fight." 
Beside him, Colunga urged world leaders to commit to making an intentional and equitable effort to defend the planet. 
8. The Youth Climate Strike LA and Stand LA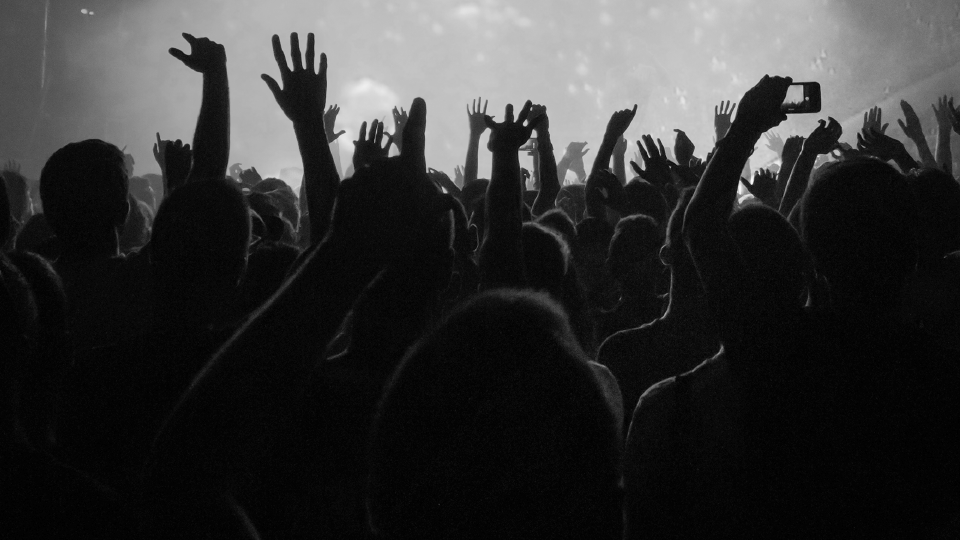 Young activists from Youth Climate Strike L.A. and Stand L.A. speak at Global Citizen Live in Los Angeles.
Image: Rozette Rago for Global Citizen
Between musical performances in Los Angeles, six young activists from the Youth Climate Strike, all holding a sapling in their hands, pointed out to the global audience the importance of planting trees, with one of them describing that they had to lead and take action to tackle air pollution in their community. 
"Forests play an essential role in combating climate change, planting trees can literally save our planet, and we need everybody to get involved," said Sarah Hardyman from Youth Climate Strike LA. 
The young leaders in climate action ended their speech by urging world leaders to prioritize protecting the environment. 
"We call upon our leaders attending November's UN climate change conference to put the future of our planet first," said Nalleli Cobo from Stand LA. 
9. Monja Coen
In a stunningly serene delivery, community leader and founder of the Buddhist community in Brazil, Monja Coen spoke to the audience about the importance of caring for all living beings, and appealed to citizens to prioritize caring for the world around us. 
"The mind of equality is called the superior mind. It's the awakened mind. It's when we realise that all forms of life have some value, that each life matters," she said. 
"That's why we follow this path of doing good with all living creatures. We are the life of the earth. We are not separate from anything or anyone," she added. 
10 & 11. Dr. Thato Mosehle and Dr. John Nkengasong
Miss Supernational South Africa, frontline health care worker, and global health advocate, Dr. Thato Mosehle spoke to the urgent need for vaccines on the African continent. 
"Our main goal right now is to vaccinate at least 60%, up to 70%, of our population, so that if we have that immunity we can move forward," she said. 
She also noted that while other nations are ready to move forward with administering booster shots, in South Africa, her home country, only 28% of the population has received one dose of a two-shot vaccine. 
Africa CDC Director, Dr. John Nkengasong, reiterated this point on a continental scale saying that only 3.5% of the African population was fully vaccinated. He also explained the need for vaccines to be made locally, a move that would make the vital health resource more easily accessible to all countries on the continent. 
He ended the segment by saying: "No one is protected until everybody is protected."
You can join these remarkable activists in standing up for equity, climate action, and to combat famine, by taking action to support the Global Citizen Live campaign here. 
---
You can join the Global Citizen Live campaign to defend the planet and defeat poverty by taking action here, and become part of a movement powered by citizens around the world who are taking action together with governments, corporations, and philanthropists to make change.