Citizenship
Global Citizen Honors Michael Elliott
We are very sad to share the news of the death yesterday of Michael Elliott.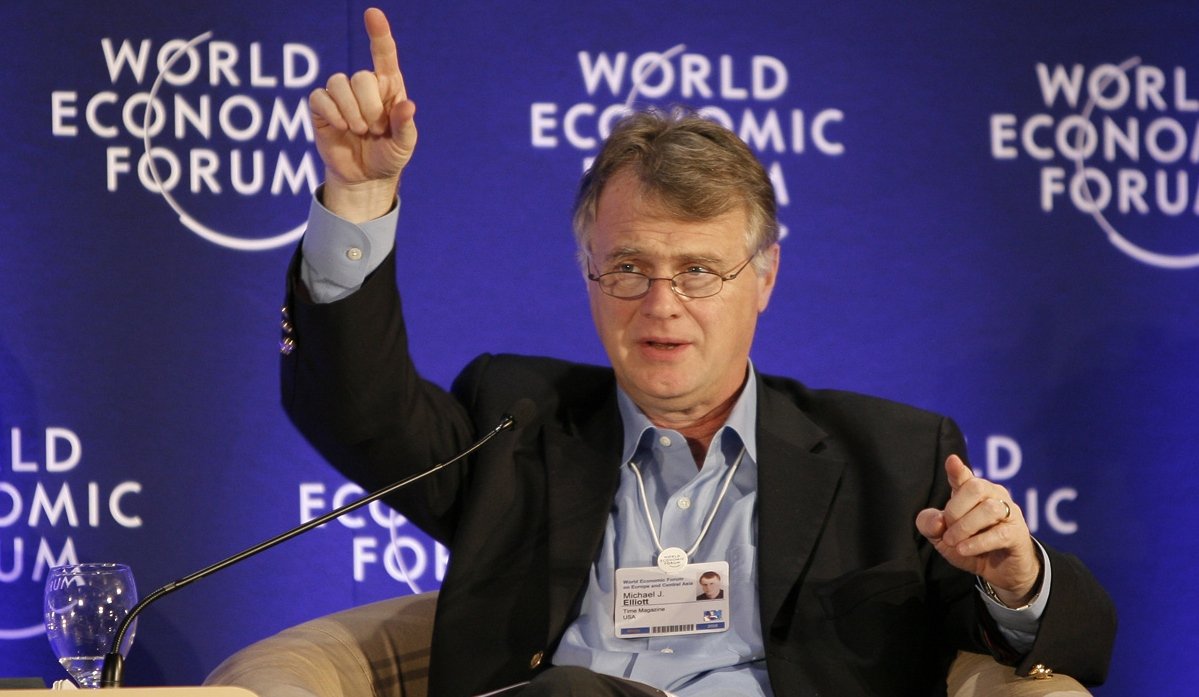 We are very sad to share the news of the death yesterday of Michael Elliott, campaigner, journalist, friend and former board member of Global Citizen.
Michael was a committed and passionate campaigner for the world's poor, and as a board member at Global Citizen played a key role in guiding the growth of our advocacy, events, and in the development of the Global Citizen platform.
As CEO and President of our partners at the ONE Campaign, Michael championed the fight against HIV/AIDS, shone the light on the trillion dollar scandal of corruption and tax evasion, and helped bring millions of people into the fight against poverty.
Before joining ONE, Michael was one of the most accomplished journalists of his generation, with a career that spoke to his gift for superlative analysis and elegant writing: as columnist and Washington bureau chief at The Economist, and as editor of Time International and Newsweek International. A former academic at the London School of Economics, Michael was the author of four acclaimed books, including The Day Before Yesterday.
Beyond his many professional accomplishments, Mike was a mentor, supporter and friend to many of us here at Global Citizen. We will always treasure the chats about Liverpool and football, the state of politics and the world, and the bottles of wine we shared. We will not forget Mike's inspiring conversations and wise counsel, and yearn for those that should have been. In the words of Bono, ONE co-founder, and friend of Michael's:
"Mike loved his life, lived it boldly and wanted the rest of the world to have that same experience of it. He was annoyed and sometimes angry at the waste of human potential. Above all else, he wanted his life to be useful. If you were around him, that's what he demanded of you."
To Mike's family — wife Emma, and daughters Roxana and Gina — and to our colleagues at ONE: We're thinking of you.
Mike: We commit to carry on the fight that you so boldly championed, and we won't rest until we've seen an end to extreme poverty.