The holidays are approaching and that means agonizing over getting the perfect gifts for the loved ones in your life. Shake it up this holiday season and get a gift that keeps on giving!
From eco-friendly gifts for the coffee-lover in your life, to socks and apparel that support good causes with each purchase — what's more personal than getting someone a gift that represents the things they really care about? 
If this year has shown us anything, it's that together we can make a difference. So even though I can't wrap "the gift of world peace" for my father this year (which he does ask for every year) I can give him the gift of hope and remind him that people still care and are fighting for the causes they believe in. 
Global Citizen and our partners have teamed up to create the ultimate gift guide that supports our missions of defeating poverty, demanding equity, and defending the planet in the fight to end extreme poverty NOW. 
Here are 11 perfect holiday gift ideas for the Global Citizens in your life.
1. Socks That Give Back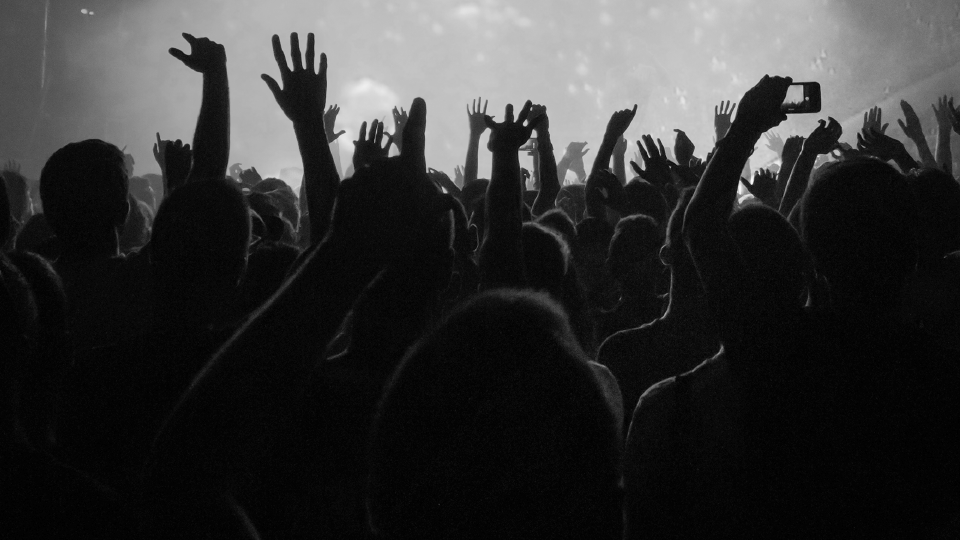 As kids, many of us will remember the dismay of opening a Christmas gift only to find that it's socks...again. But now in adulthood, many of us also share in the glorious revelation that actually, socks are a wonderful gift. They're practical, cosy, and when they've got fun patterns, they're a good way to brighten up a work uniform and break away from the norm. 
Global Citizen partner Conscious Step is your one-stop shop for fun socks with a story. Each pair of socks supports important causes like literacy, ocean conservation, LGBTQ+ rights, tree-planting, and much much more. For example: every purchase of their polar bear-patterned socks supports Conservation International and their work to protect our planet's wildlife and their critical habitats. How perfect for a wintertime gift? 
2. At-Home Worm Composting Bin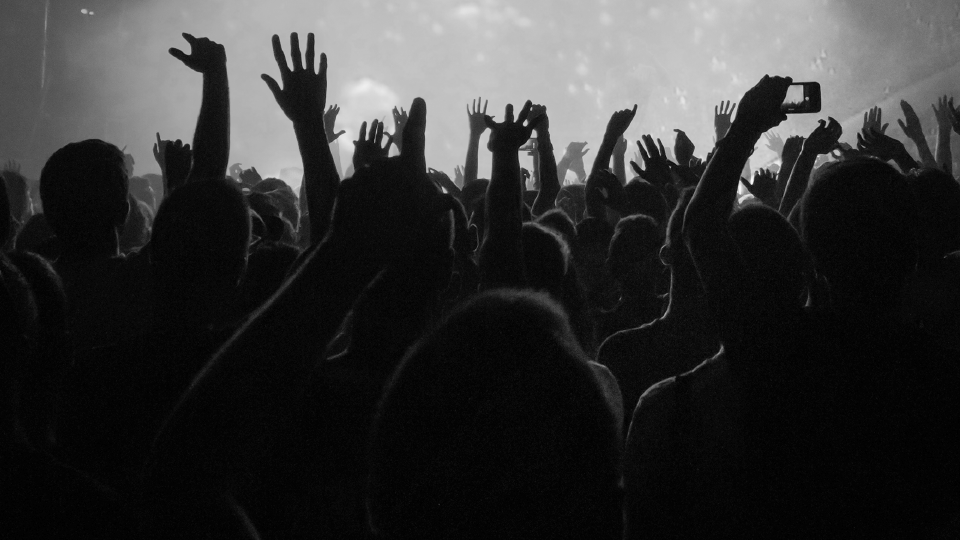 Who hasn't dreamed of having their very own worm composter bin. It's the ultimate all-in-one gift of low-maintenance pets, saving the environment, and having healthy plants. 
Food waste sitting around and rotting away in landfills contributes a staggering 8% of global greenhouse gas emissions. 
But what if there was an efficient recycling system that not only got rid of produce scraps but also created fertilizer and water full of nutrients for plants and gardens?
The FCMP Outdoor Essential Living Composter Bin is available at Target in a variety of fun colors (our favorite is plum) and is the perfect gift for the green-thumbed eco-warrior in your life! Worms sold separately. 
3. Tea That Supports Ethical Trade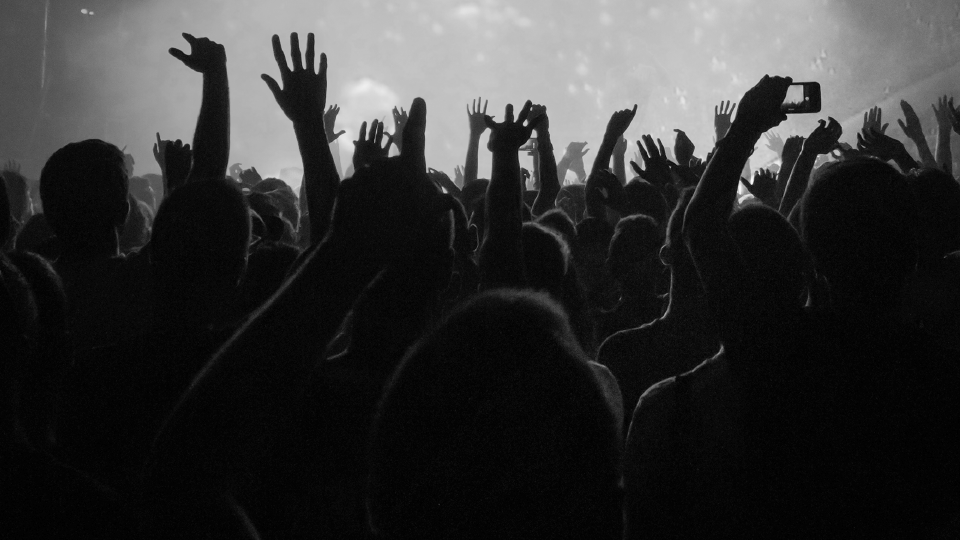 A hot mug of tea on a cold winter day feels like it could melt away all the world's problems. Though that may not be the case, Global Citizen partner Kazi Yetu is working to solve some of those problems. 
Kazi Yetu brings delicious natural tea blends from Tanzania with a mission of changing the way products from east Africa are exported to the world, empowering women through employment, creating transparent product chains, and supporting local communities and agriculture. 
From warm blends like Coco Choco to the refreshing blends of Ginger Mint Fusion, Kazi Yetu has a wide variety of elevated, ethically-sourced products for the tea-lover in your life. Shop the full collection here. 
4. Adopt a Fuzzy Friend, Protect a Species!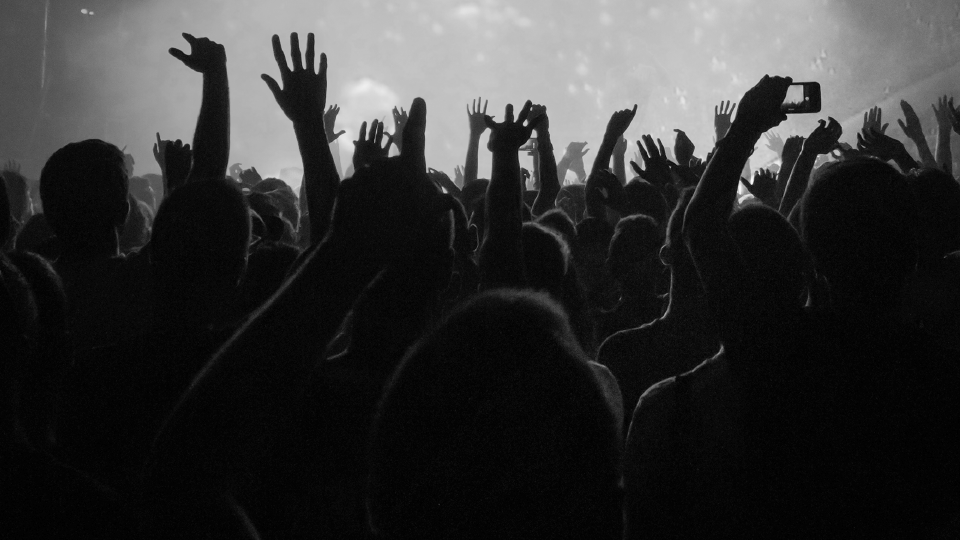 With just one donation, you can symbolically adopt a species through the World Wildlife Fund (WWF) and help protect animals like the emperor penguin, grizzly bear, red panda, vampire bat, woodpecker, wombat, capybara, African elephant,and so many more! 
This year has been a wakeup call for conservation. The famous ivory-billed woodpecker, much-loved by birdwatchers, was declared extinct along with 21 other animals. Climate change is hitting the planet's biodiversity like never before. 
Conservation and protection is more important than ever. When species disappear forever, entire ecosystems pay the price. The WWF and their partners work to conserve nature while helping animals at risk of losing their habitats. 
And when you make a donation over $60 to support their mission, you also get a whole bundle of goodies including a plush of the animal you're helping — a perfectly memorable gift for the animal-lover in your life. Browse the species up for adoption here.
5. Zero Waste Starter Kit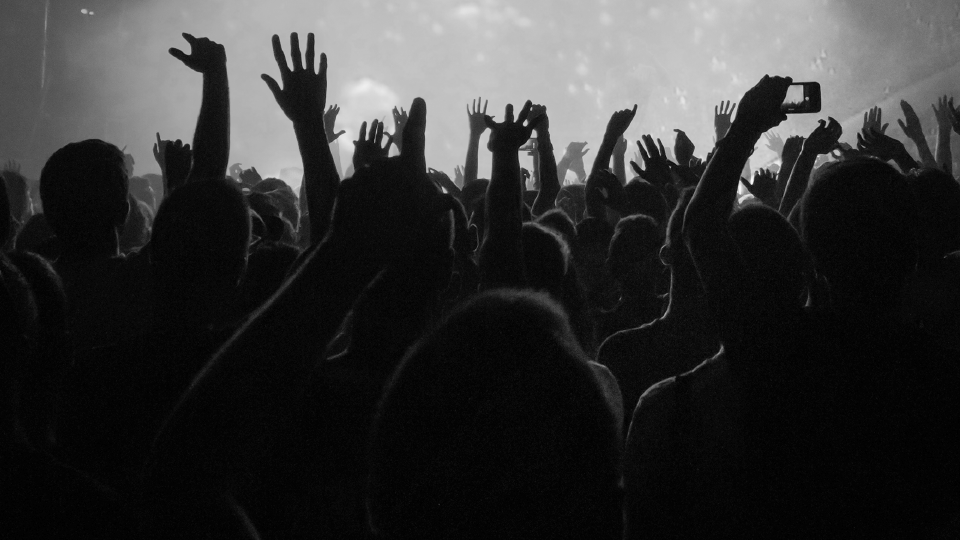 Global Citizen partner Global WAKEcup is the place to shop for zero waste essentials this holiday season. Global WAKEcup's Zero Waste Starter Kit is the perfect introduction to help a friend kick off their low-waste lifestyle. 
The starter kit includes a stylish vegan rucksack, bamboo water bottle, bamboo coffee cup, and two bamboo straws. Start someone's new year off in an eco-friendly direction! Check out the starter kit here. 
6. Stationary That Helps Children in Need
An estimated 29% of families in the US cannot afford to buy school supplies. This year, make a difference by shopping with Yoobi and The Give program. Yoobi has a wide variety of arts and crafts supplies, stationary, journals, and more. And when you shop with Yoobi, each item purchased is a school supply donated to a child in need. Check out their selection here. 
Give the Gift of Giving.
For the person in your life who truly does not want any material object, you can also make a donation in their name for a cause they care about.
7. Education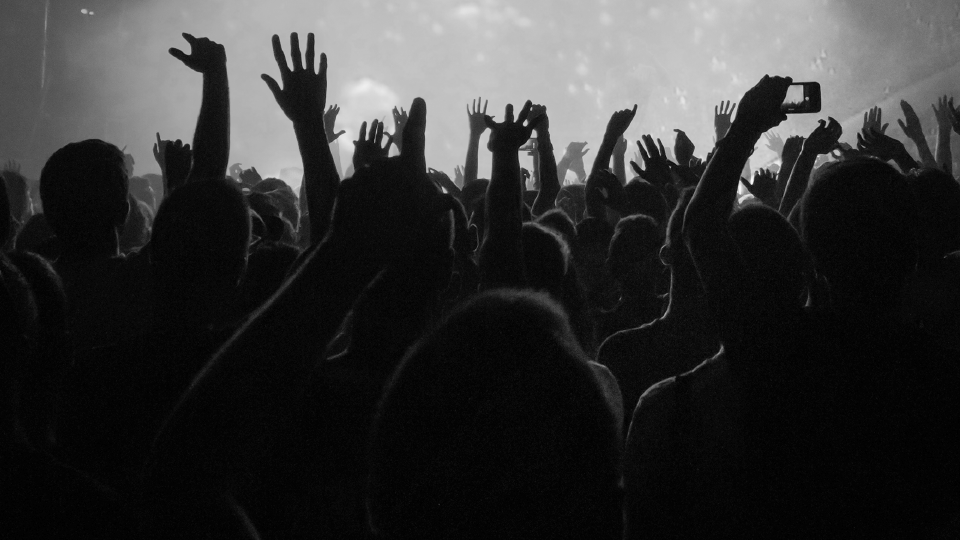 Before the COVID-19 pandemic, 460 million children around the world had difficulties reading. In 2020, that number increased to 584 million. Conflict, disease, and climate-driven disasters are preventing children from going back to school. 
Global Citizen Partner Education Cannot Wait (ECW) invests in the education of vulnerable, at-risk, and excluded children and youth around the world. 
You can make a donation toward global education here. 
8. Environment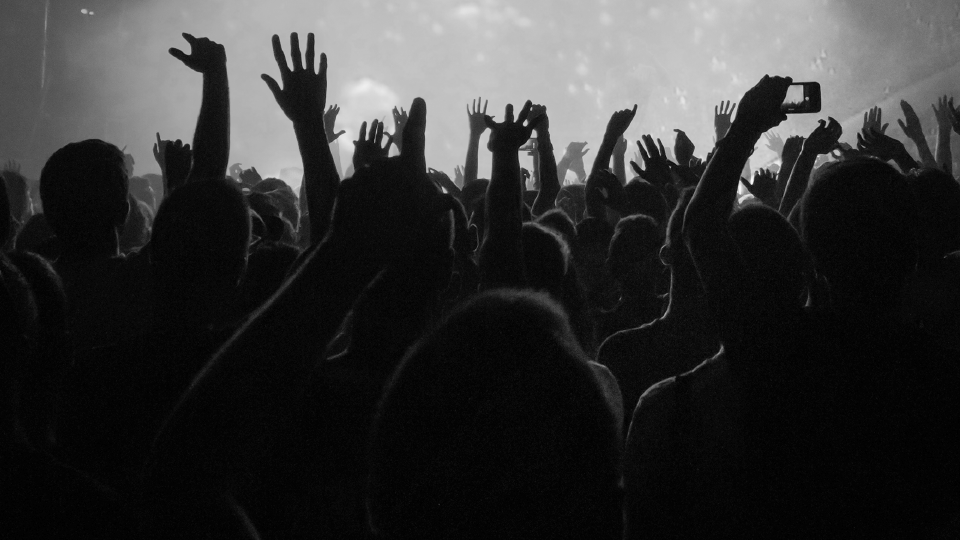 Our climate crisis is looking grim, but we can all take individual action and together make a change. Plant a tree (or 20) in someone's name with One Tree Planted. For each dollar donated, One Tree Planted plants a tree with Indigenous communities in the Andes mountains. 
Trees are integral to preserving biodiversity, protecting natural resources, and capturing carbon emissions. Meanwhile Indigenous communities are losing forests to agricultural development, depleting the resources they depend upon like food, water, and jobs. 
Give the gift of reforestation and support the planting of native Polylepis trees with the "Gifts Trees" button here. 
9. Hunger Relief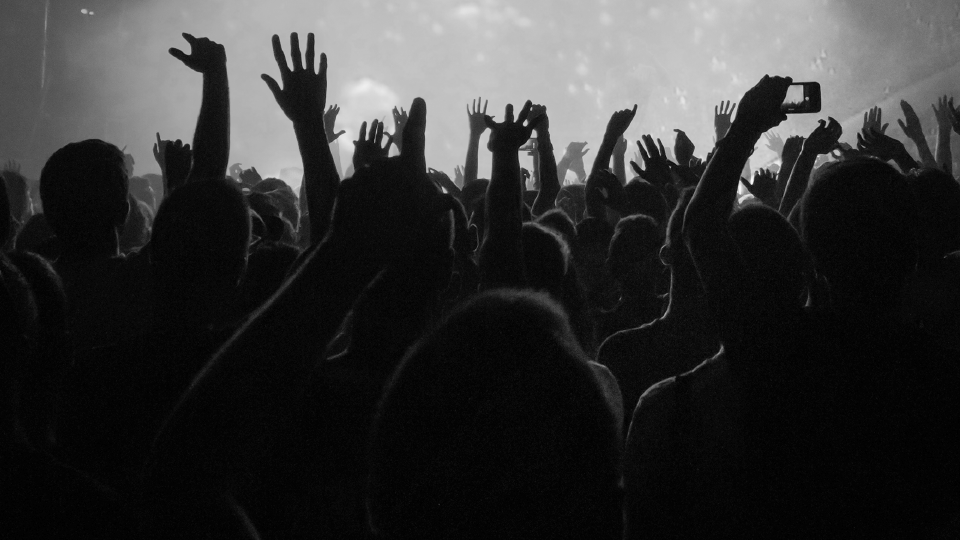 Pictured here, a take-home food ration distribution at Kakamar Primary School, Ka'abong, Karamoja region in Uganda, July 2020.
Pictured here, a take-home food ration distribution at Kakamar Primary School, Ka'abong, Karamoja region in Uganda, July 2020.
Image: Hugh Rutherford/WFP
The UN World Food Programme (WFP) estimates that right now, 42 million people around the world are on the brink of starvation. 
Our individual contributions can make an impact. The average cost of assistance per day to feed people in places like Afghanistan, Ethiopia, Yemen, and more amounts to just 43 cents. 
The WFP helped 115.5 million people in 80 countries in 2020; but with COVID-19 continuing to drive people into poverty, conflict, and climate-related crop failures, support is needed now more than ever. You don't have to be a billionaire to help those in need.