Auf Wiedersehen, New York City!
This July, Global Citizen is hosting Global Citizen Festival Hamburg in Germany, just ahead of the G20 Summit.
Herbert Grönemeyer, Coldplay, The Chainsmokers, and Ellie Goulding are headlining the free, ticketed festival on July 6 at the Barclaycard Arena as world leaders convene for the G20.
Music fans and activists will be able to attend the show for free but first, they have to sign up and take action to earn one of the 9,000 tickets that will be available. The first action journey kicks off on March 14. Learn more here.
Read More: Why We're Hosting a Global Citizen Festival in Hamburg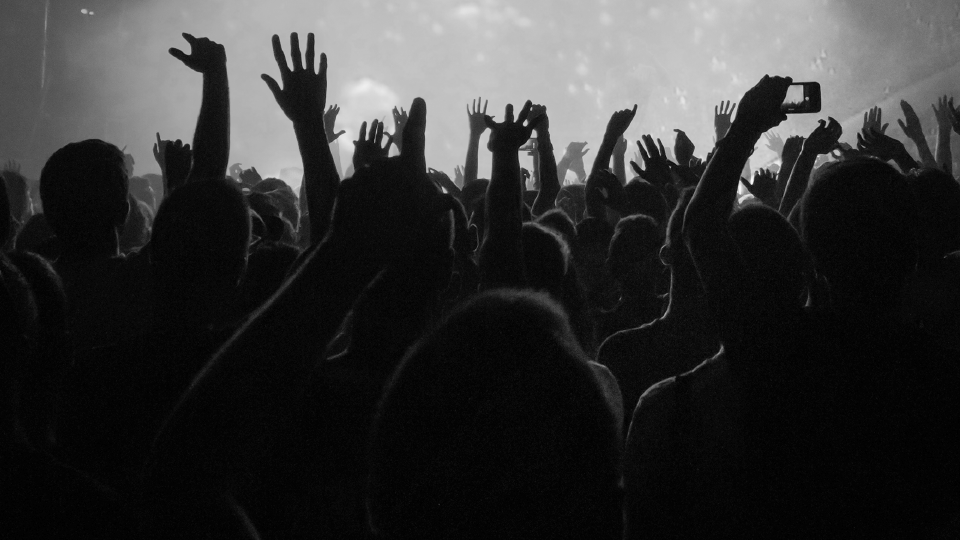 Why Hamburg? World leaders are convening there for the G20 to discuss progress on the Global Goals, which were set to help the world end extreme poverty. Issues like the refugee crisis, education, women's empowerment, health, and water & sanitation are set to be discussed.
"Unifying our efforts will help to make our goals of eradicating extreme poverty, improving global access to drinking water and vaccinations, as well as continuously reducing social inequality a tangible possibility for the foreseeable future," said Grönemeyer, who's a chart-topping musician and actor in Germany. "A start has already been made and against all odds people who see themselves as global citizens of one world act alongside one another in order to get there. It feels good to ACT."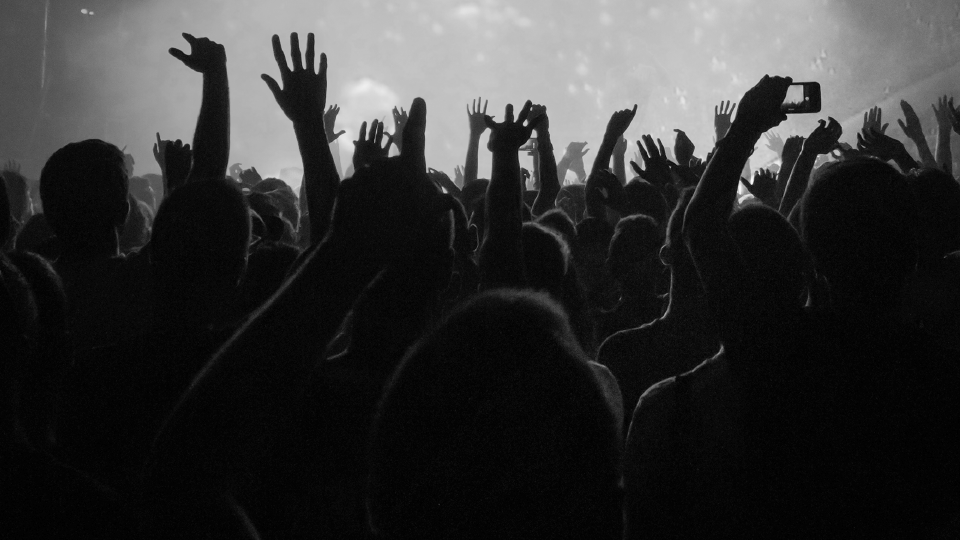 Herbert Grönemeyer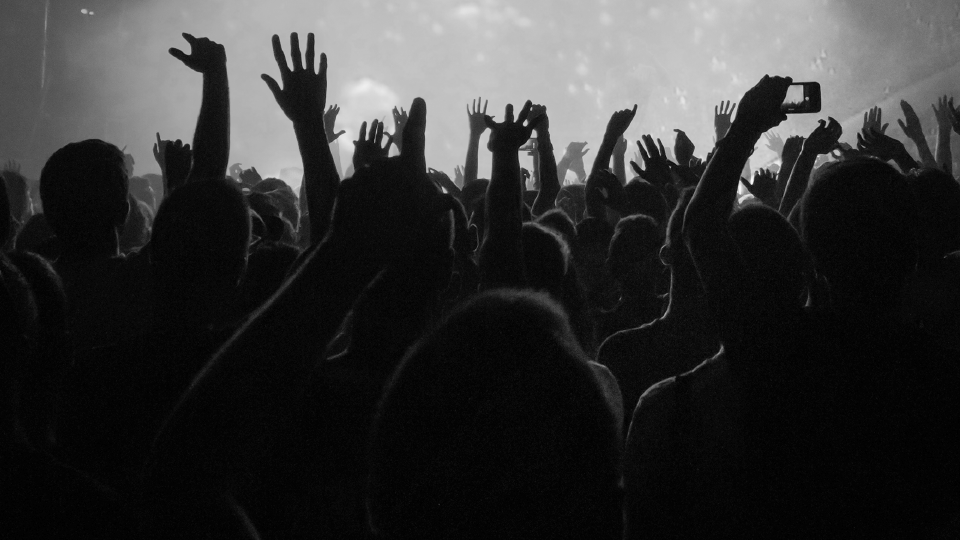 The Chain Smokers will perform at Global Citizen Festival Hamburg in July 2017.

"In bringing the Global Citizen Festival to Germany for the first time we are calling on the G20 to commit to make a lasting difference for education, health, development assistance, and the global refugee crisis," said Hugh Evans, CEO of Global Citizen. "Global Citizens believe we don't have to accept these issues as beyond our capacity to fix, and with the support of the international community and our partners convened in Hamburg in July, we will make a lasting impact for generations to come."
Hamburg, with the help of partners Johnson & Johnson, Live Nation, HP, and the Bill & Melinda Gates Foundation, joins the ranks of New York City and India as cities who've hosted the festival before, along with Montreal, which hosted a concert last year.
And don't worry — we'll be back in New York City in September.