---
Why Global Citizens Should Care
Unemployment in South Africa is staggeringly high — and especially among young people. Young people are the future, and with the right access to skills and training opportunities, everyone can achieve their full potential. This is exactly why the Global Citizen Fellowship, powered by BeyGOOD, exists. You can take action here to support the movement to end extreme poverty through the UN's Global Goal 8 for decent work and economic growth.
---
By Itumeleng Letsoalo, Content Fellow in Johannesburg. 

If you were at the Global Citizen Festival: Mandela 100 in Johannesburg in December 2018, then you may remember that a very important announcement was made just before Beyoncé and JAY-Z took to the stage.
In front of a crowd of some 70,000 Global Citizens at Johannesburg's FNB Stadium, BeyGOOD and Tyler Perry committed $1 million to provide 50 young people from marginalised communities across the African continent with paid year-long fellowships to help them advance in their careers.
True to their word, I received an email calling for applications to the Global Citizen Fellowship programme from the Global Citizen team in March last year.
I didn't know much about what the programme would entail, but after reading the requirements I knew that it was for me, because of my longing to get involved in the social justice space.
So I sent through my application and hoped for the best.
I would check my emails multiple times a day, hoping to see something from Global Citizen about the fellowship until finally, I did.
On May 2, 2019, my friend picked me up from my place and dropped me off at the Global Citizen office here in Johannesburg, because I was too nervous to even try and get here by myself.
That was the day that myself and nine other young people from South Africa started the 2019 Fellowship programme — with the programme to carry on running over the next four years too, with an intake of 10 fellows each year.
We laugh now, looking back at how much we have changed since the beginning of the Fellowship programme.
We've spent the past year working at the Global Citizen Africa office in Johannesburg, where we're placed with different departments that are suitable for each of our needs and interests.
We're learning about using digital technology to drive social change; how storytelling can help spark cultural shifts; and the role of innovation in an ever-changing world.
Now, as we graduate from the Fellowship, I'd like to introduce you to myself and to the dynamic group of young people who have been on this journey with me.

Itumeleng Letsoalo (me!)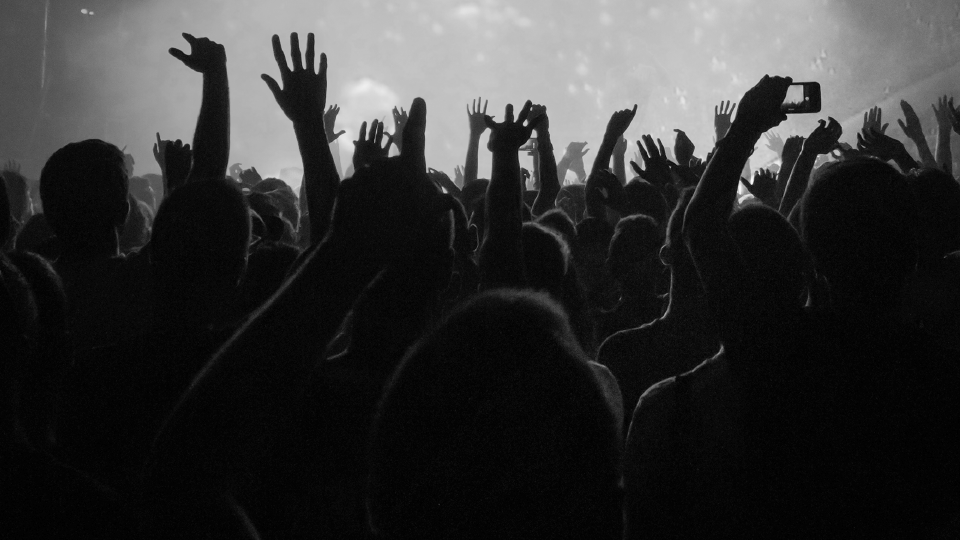 People often get confused about my nationality because I always say I'm from Lesotho, even though I was born in Johannesburg and only lived in Lesotho for the first seven years of my life.
My attachment to this small country in the middle of South Africa stems from how it has shaped my identity and overall experience of the world.
My lived experience as a black, queer woman from a poor background in a third world country has given me an intimate understanding of compounded marginalisation — a term used to define the way in which several forms of discrimination interact and enforce each other. 
It's why my passion for storytelling has a bias to women (and queer people), and trying to undo the dehomogenisation of what it means to be a woman.
My placement in the editorial team here at Global Citizen has equipped me with the ability to articulate my thoughts and ideas, as well as providing me the platform to write about social issues from my point of view.
I look foward to more growth in my journey as a feminist writer, and hopefully it will be of value to the spaces that I occupy.

Matthew Bergesteedt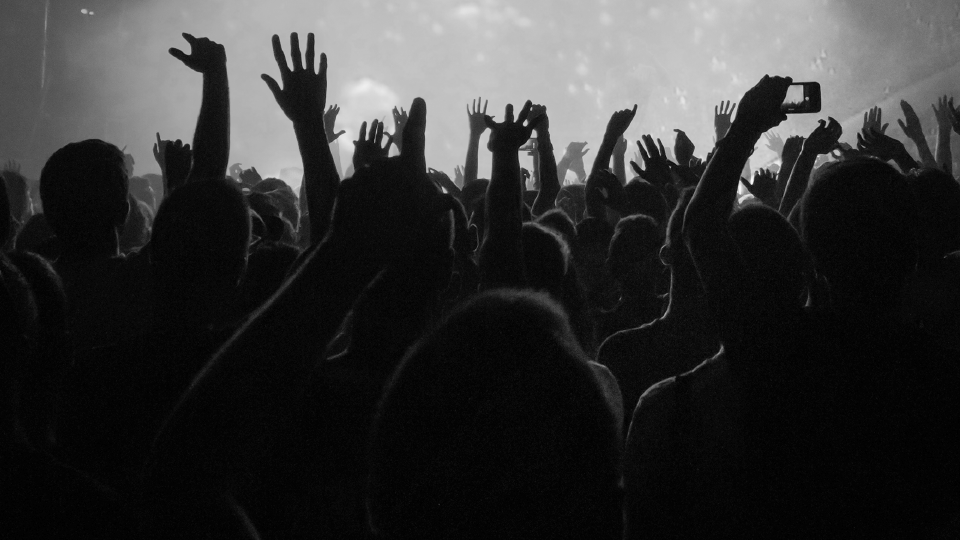 Born in Midrand, Johannesburg, in 1992, Matthew Bergsteedt represents the young South Africans who were born right before the dawn of our democracy, but continue to feel the effects of the unequal society.
Matthew, who is gender non-conforming, spent their whole life in Johannesburg, before moving to study at the University of Stellenbosch.
They pursued a degree in engineering because, Matthew says, coming from a poor family, they had to do something that guaranteed success.
Along with their twin, Matthew was involved in student protests like Fees Must Fall — an uprising of students demanding that higher education be accessible free of charge; as well as Open Stellenbosch — a movement aimed at decolonising the University of Stellenbosch and making it more accessible to people who don't speak the Afrikaans language.
It was this hard time that forced them to interrogate what their true passion really was, and they found that engineering was not it.
"I want to help find solutions for Africa's health problems," they say.
This led to their involvement with Operation Smile, an organisation that brings together both medical and non-medical volunteers to provide free cleft lip and palate surgeries to developing nations around the world.
Matthew has been working with Global Citizen's global policy and advocacy department, where they compile research as well as analyse policies.
"I hope to use the skills gained in the fellowship to influence policymakers to prioritise the needs of the marginalised" says Matthew.
Matthew's dedication to the health care sector gives me great confidence in the future of our continent.

Darnelle Fortune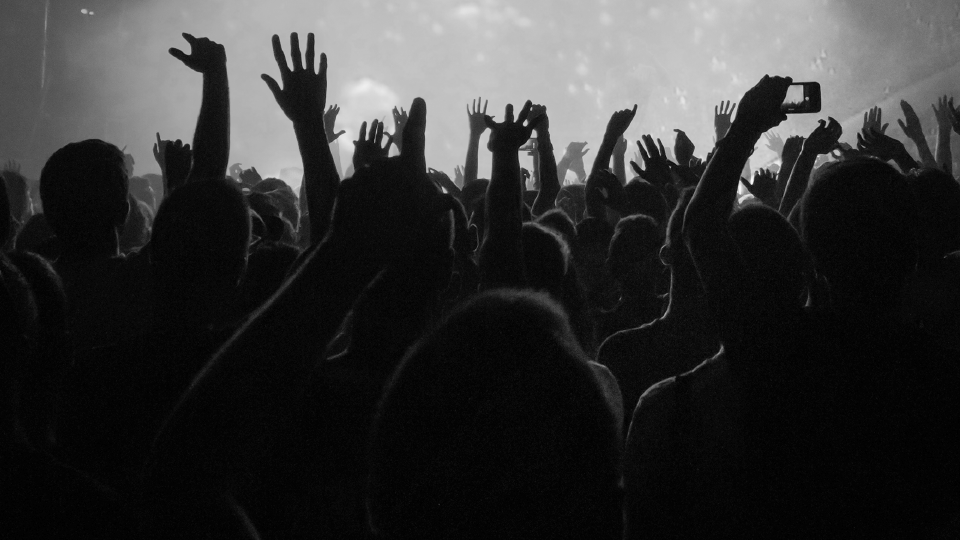 If you ever wondered who the captain of the BeyHive is, well I've met them. Darnelle Fortune knows everything there is to know about the Queen B, and he exudes the same grace.
The 22-year-old from Durban credits the three generations of women who raised him for his ability to empathise with the struggles that women face in South Africa.
And while this comes with the responsibility of always putting others first, he has been invested in finding himself and what his passions are too.
This journey started with his involvement in an organisation called ARROW (Art: a Resource for Reconciliation all Over the World), where he participated in arts, culture, and heritage projects to address key issues in local communities.
It is this experience that exposed him to broader challenges in society.
"Before ARROW, I lived in a bubble," he says. So when the opportunity came to join the Fellowship, he grabbed it with both hands and left Durban.
He's been working with the marketing team to help come up with ways to engage Global Citizens in South Africa, educate them on social issues, and encourage them to take action.
"Young people now more than ever are leveraging digital media to impact social change," he adds.
For Darnelle, this involves immersing himself in pop and meme culture to better understand the language of our audience, as well as analysing trends to further expand our marketing strategies. 
He is our social media queen!

Noxolo Gigaba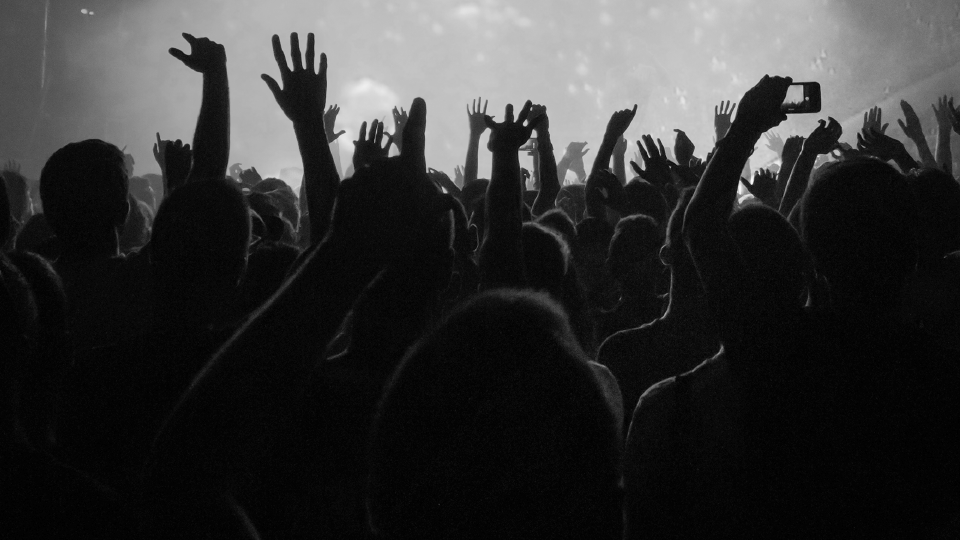 Noxolo Gigaba has continuously been described as a pure soul, and that speaks volumes about the kind of person she is.
The 26-year-old from Pimville, in Soweto, is passionate about sharing her skills and knowledge with other young people who aren't fortunate enough to have the same opportunities that she has.
After completing her degree in digital marketing, Noxolo co-founded an organisation called Africa Fashion Alive, to unite different artists for networking and upskilling opportunities.
"The organisation is important to me because I get to use my creativity to help others," she tells me.
Her passion for helping others gained her a spot on the Fellowship programme, where she's using her skills in the marketing department.
Every day I see her showing up to work with the same level of excitement about the different ways she can contribute to the organisation.
Noxolo looks forward to going back to her community to do more work with her organisation and also sharing her skills with other young people.
"I am excited about this future and all the projects I am yet to be a part of," she says.

Cathy Mahloana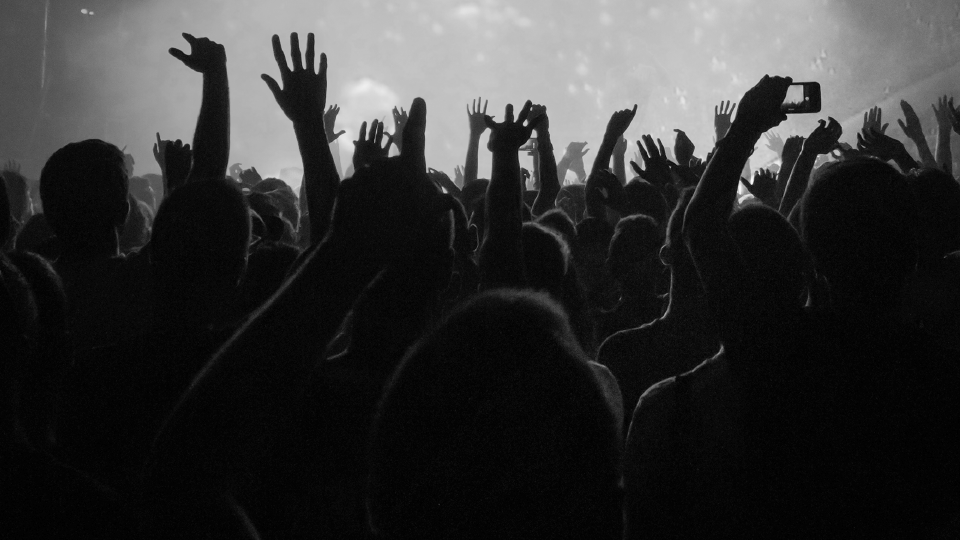 If you peep at Cathy's laptop, you will see a timer tracking how long she's been alive.
While we Fellows think this is a bit dark, she says acknowledging that the time she has on Earth is temporary inspires her to do good everyday.
"Carpe Diem," she says.
Cathy is a technology enthusiast who enjoys tackling taboo issues. 
The 23-year-old from Limpopo has her own blog called Millennial Mirror, a platform born out of the need to create a space for young people to share their experiences.
"It came from knowing that we all have a deep desire to be understood," she explains.
Her interest in innovation for social change led her to study a BSc in Mathematics and Information Systems, and she hopes to one day be able to use technology to find solutions for society's pressing issues.
Her placement with the rewards team allows Cathy to think of new ways that Global Citizen can incentivise young people to be part of the movement to end extreme poverty by 2030.
It is this model that she says inspired her to apply for the fellowship.
"I love that we are able to use digital technology, art, and policy to tackle injustices," she says.
Mathume Masha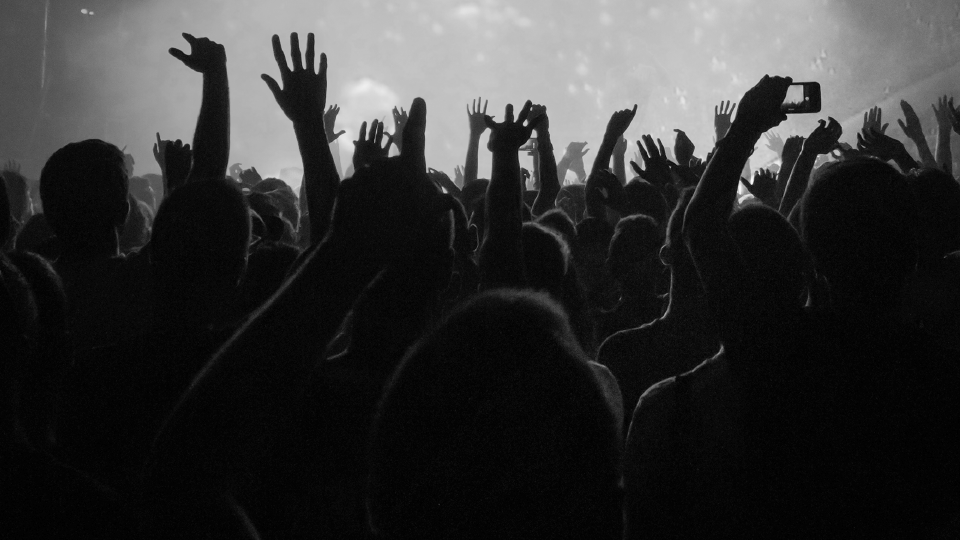 When we first started the programme, we were introduced to Trudy Masha, a 27-year-old born in Limpopo.
After a while, however, she decided it was time for her to start using her African name Mathume —  a word used to describe grains at their finest in Sepedi, one of South Africa's 11 official languages.
It has been inspiring to see this journey of growth and self-discovery. Mathume's very passionate about youth development, especially women and girls — with a key focus on designing innovative campaigns that have life-changing impact.
Over the years, she has used her degree in marketing communication, and a postgraduate qualification in project management, to successfully run her Non Profit Organisation called Young Legacy.
"It's important that my work disrupts marginalisation to have a lasting impact in the lives of the young women I work with," Mathume says.
She is now an award-winning campaigns coordinator and continues to use her skills at Global Citizen, where she is placed within the digital campaigns department.
I'm sure that many of you will have received emails from her, encouraging you to take action with our campaigns. 
Thando Mazibuko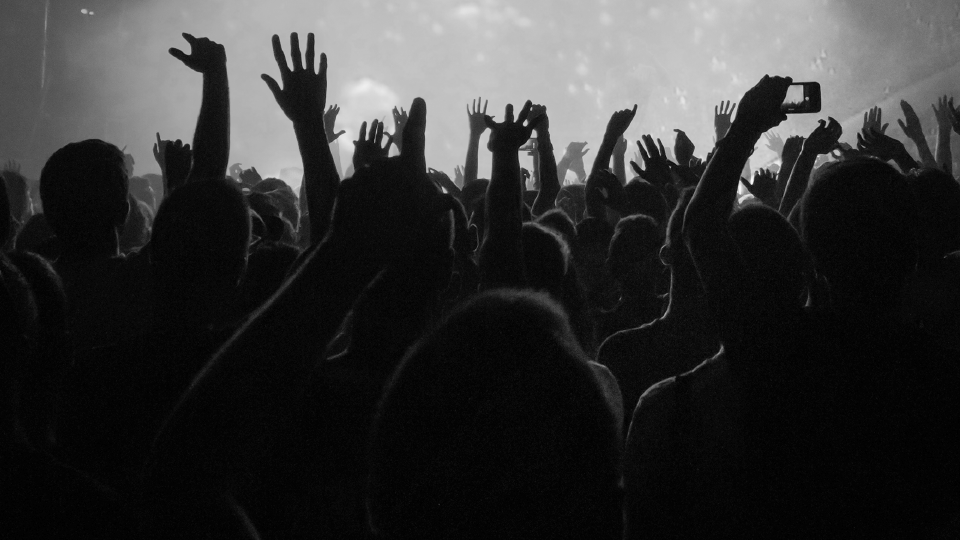 Thando Mazibuko was raised by her mom, who she describes as her biggest fan. While she had a fairly normal childhood, and a supportive family, her interaction with others always forced her to interrogate her privilege.
She talks often about how she almost got lured into a life of substance abuse when she was financially excluded from university between 2014 and 2016.
But her family was there to help her through that tough time, and she has since been very passionate about empowering young women and helping them overcome their circumstances.
She now uses her background in accounting sciences to equip young women with financial literacy and the knowledge they will need to be self reliant.
"It breaks my heart to see how vulnerable young women are when they are financially dependent on men, because it puts them at risk of being violated," she says.
Thando has been working with the strategic partnership and business development team at Global Citizen, which she says has ignited her passion for conceptualising ideas that will result in someone's life being changed.
"The fellowship programme has exposed me to different ways that we can solve social ills," she tells me. 
She also added that she now feels confident in her ability to contribute more positively to society, and wants every young woman to know that they matter.
Sasha Middleton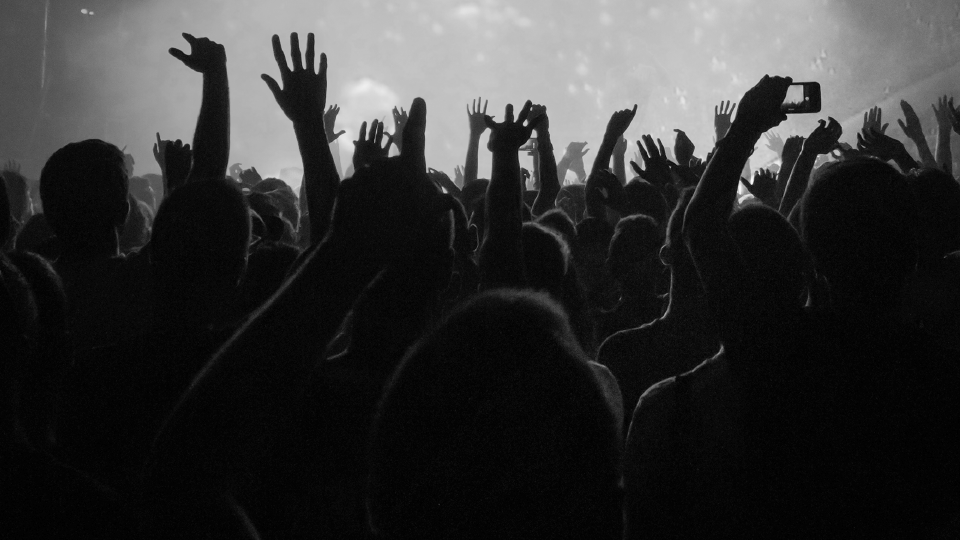 It's an inside joke among the Fellows that Sasha's always the class clown, but when she steps into the boardroom, she is an acadamic with the most poised demeanour.
And when she tells her story, it makes you understand the experience of having to exist between two extreme worlds.
In linguistics, there's a practice called "code switching" — and it means when a person switches between languages in a single conversation. 
Code switching is very common among black people, but in fact it goes beyond altering between two or more languages, we adjust ourselves to fit in certain spaces.
Sasha Middleton was born in eSwatini, but moved to Johannesburg to start school. 
While she spent a lot of time with her cousins in Soweto, going to school in the wealthier northern suburbs exposed her to a completely different life. She couldn't take turn a blind eye to the inequalities, and has been interrogating injustices ever since.
"Inequality in South Africa was more than just a statistic to me, it was a very real part of my lived experience," she says.
Sasha says it was her time studying social science that helped her be able to understand a lot of the things she questioned as a child, which served to enhance her passion for social justice.
Through this experience, as well as her early career experience in the public sector, and years as a volunteer for local and international organisations, Sasha has come to recognise the continent's need for dedicated and talented people, and has given herself to this cause. 
At Global Citizen, she spends time researching and analysing policies, as well as delivering campaign evidence to inform the organisation's advocacy.
"I've always been moved to make a change in the conditions of my country and the continent at large," she says.
Lonwabo Nkonzo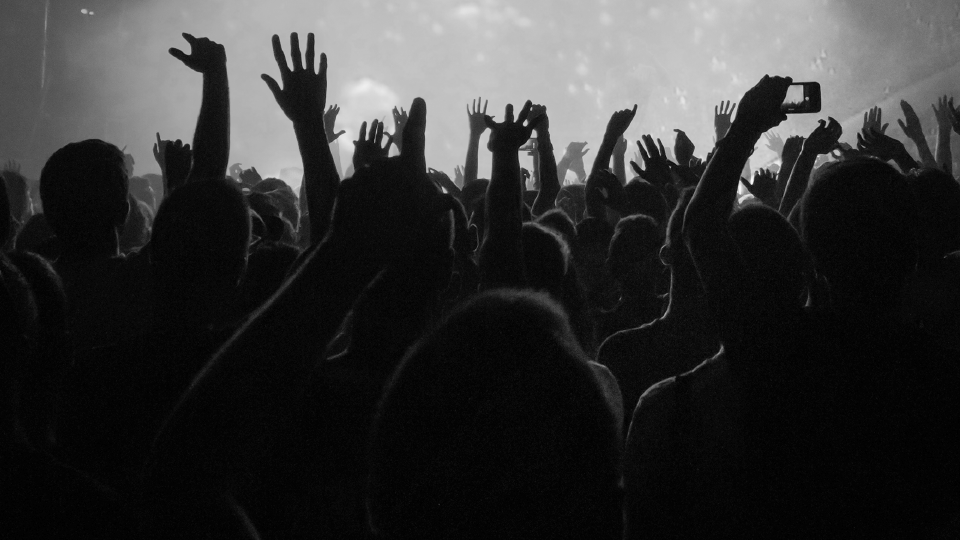 Global Lon, as we call them, is a 22-year old from Gugulethu in Cape Town. The nickname was given to them by a friend, to affirm the international space that they are now in.
Throughout their life, Lonwabo feels as though they have constantly been in spaces that aren't affirming of their identity as a black person and someone who is gender non-conforming.
This led them to become one of the young people who were part of Open Stellenbosch and the Fees Must Fall movements, questioning and championing issues of gender equality and access within the higher education space (specifically for vulnerable members of the South African community: women, members of the LGBTQIA community, and people with disabilities). 
"It's important for me to take up space and disrupt false narratives about people who look like me," they say.
At Global Citizen, Lonwabo is placed in the strategic partnerships and business development department, where they utilise their passion for bringing about fresh and innovative ideas that will drive social change. 
"I try to always bring what I've seen on the ground into the implementation of strategies, so that people who are disempowered are included in conversations about them," says Global Lon. 
Fingers crossed they one day achieve their dream of becoming the president of South Africa.
Pamela Yoli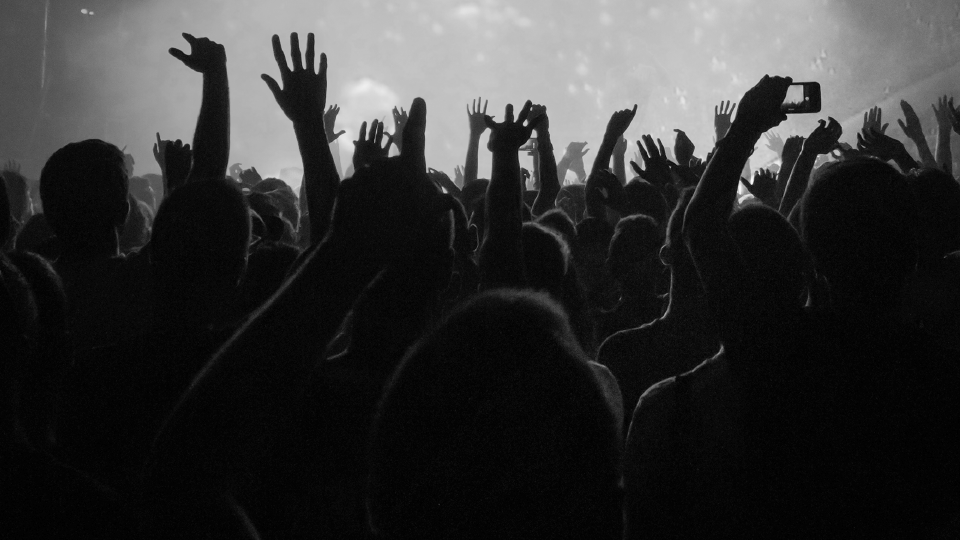 Pamela attended an eco adventure school in the Eastern Cape that promoted a sense of adventure for life, leadership skills, and giving back to the community. Thus Pamela was continuously exposed to scenarios that either built or reinforced character. 
This is where Pamela discovered her desire to want to give back to the community in a sustainable way.
The 24-year-old, like many other young people, didn't always know what she wanted to be. But what she was certain of was her passion for the arts and expressing herself, as well as finding ways to help people while doing what she loves. 
Hence the decision to study a Bachelor of Technology in public relations at the Cape Peninsula University of Technology in Cape Town, where she would major in communication science, media studies, and public relations. 
"I'll always gravitate towards what makes me happy, which is the arts and creative space," she says. "Helping people is something I do innately because that's who I am."
She is working with the marketing department, where she has both found and further affirmed aspects of her career that she would like to focus on, as well as passions she has always known herself to have but never been brave enough to delve into. 
"Joining the Fellowship was an opportunity I gave myself to relinquish the traditional route of getting a job, but rather take time to actually figure out exactly what I wanted to do and how I want to implement those dreams while being mentored," Pamela shares.
Moving forward, Pamela plans to create spaces and platforms where not only young women and girls but the youth in general from all walks of life will find comfort, through her content.  
She wants to create a space where people can exist in their true selves and engage in discourse on issues like the  ebbs and flows that come with being a part of the youth, perceptions, cultural stigmas, standards of beauty for women and many more!