---
Why Global Citizens Should Care 
The world's young people are the leaders of the future, which is why Global Citizen's Curtis Fellowship exists — to create, support, and equip a network of youth advocates and community leaders committed to local and global response on issues surrounding extreme poverty. Join the movement against extreme poverty by taking action with us here. 
---
Roheena, from Fairfax, Virginia, is a first-generation Afghan-American, and one of the eight young people chosen from across the US as Global Citizen's Curtis Fellows in 2019. 
She's an aspiring public defense attorney, and hopes to make a difference in the US criminal justice system. Her dream is to help eradicate the racial bias ingrained in society, which disproportionately affects people of color. She's also a member of Distributive Education Clubs of America (DECA) and was the District 15 president.
In August 2019, Roheena joined other Curtis Fellows on a learning trip to South Africa, to greater understand the issues of extreme poverty as experienced on a global scale, and how social issues can be alleviated through the united efforts of local advocates, young people, and companies. It was also an opportunity for the fellows to learn more about the history and culture of South Africa. 
---
"Ubuntu"; I am because you are. 
While in South Africa in summer 2019 as a Global Citizen Curtis Fellow, one of the greatest lessons I learned was through my introduction to the Nguni Bantu word "ubuntu." 
While visiting the township Langa in Cape Town, our tour guide Chippa introduced us to towns living in poverty, where homes were made from sheet metal and one toilet was expected to sustain the entire population. 
During this tour, he constantly referred back to the term "ubuntu." 
The context of the word — which literally means "humanity" — can be applied to many situations, but he best described it as: "If I have sugar, then my neighbor also has sugar."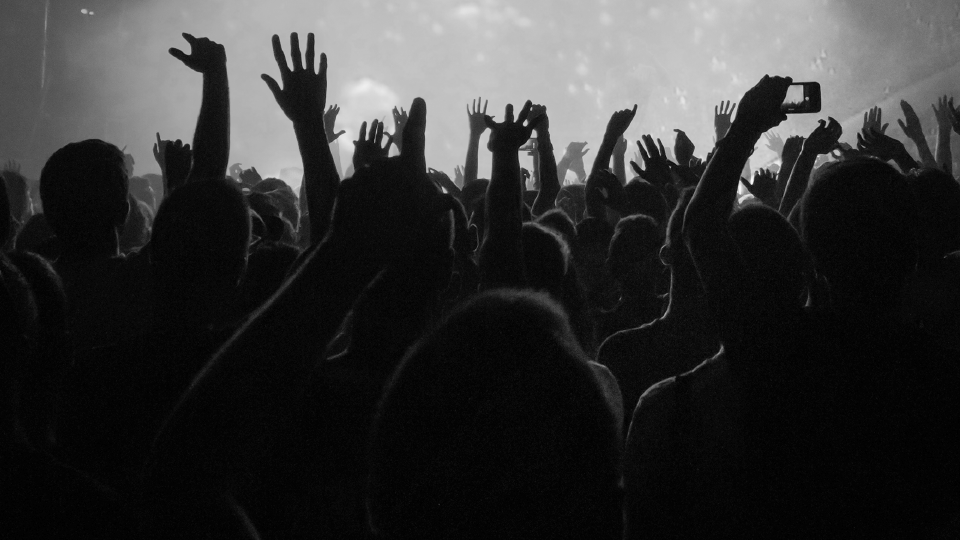 It seemed as though Chippa knew every person in the places we visited; those who passed by were eager to offer a handshake and warm greetings. They all seemed to have a genuine concern for one another. 
Despite the poverty I saw, while there I learned that wealth can be interpreted through different lenses. 
The people of Langa were wealthy in spirit, in community, and in faith. 
"Ubuntu" is my favorite word now because it connects humankind, and inspires us to help one another universally whether it be through shared materials or sincere connection. 
I find that the word leaves no room for greed but rather regards individual assets as community assets. After all, it takes a village to raise a child, but it also takes genuine care and generosity to raise a healthy society. 
During this trip I quickly realized how inaccurate the American media portrayal of Africa as a continent still is.
It's common to see a commercial on TV of a child in Africa with tears running down their faces and living miserably. But in reality, the children I met in South Africa had the biggest and most pure smiles.
While visiting the African Children's Feeding Scheme, Inkanyezi Primary School, and Africa Tikkun, the children greeted us with open arms and were eager to engage my peers and I in their activities. 
What I also learned, in terms of international development, is the importance of consistency and getting to the heart of the issues. 
The US media is quick to plaster a "dollar a day could save a child in Africa" commercial on every TV outlet. But although donations are helpful, they are also often temporary. What's important is to tackle the root causes of these problems and make a constant effort to actively work to repair the injustices. 
With the lessons I learned about the apartheid regime in South Africa, global hunger, and other social issues we were introduced to, I learned to connect that to the social issues I am familiar with in the United States.
I will use this foundational knowledge as a driving force in my future as a public defense attorney, keeping in mind the differences in treatment of people of color under a white patriarchal global system versus people who are benefited by white privilege. 
I believe that all humans were created equally, regardless of their race, gender, sexuality, or any other status, and therefore should be treated equally. 
---
The Curtis Fellowship, conceived and funded by Global Citizen Ambassador and former long-time Pearl Jam manager Kelly Curtis through the Vitalogy Foundation, is an annual award to mentor and support Curtis Fellows. The Curtis Fellowship seeks to create, support, and equip a network of youth advocates and community leaders committed to local and global response on issues surrounding extreme poverty.
The 2021 Curtis Fellowship is now accepting applications, the deadline for which is April 5, 2021. Applicants can apply through the Curtis Fellowship website.