Beauty and cosmetics leader Coty Inc., announced on March 25th that it has started producing hand sanitizer to help with COVID-19 relief efforts. 
The company, which owns well-known fashion and fragrance brands including Calvin Klein, Burberry, and Gucci, has already initiated the production of hand sanitizer at manufacturing sites in the US and Monaco. Coty plans to set up additional factories in the coming weeks with the goal of producing tens of thousands of hand sanitizer units per week. 
The hand sanitizer will be distributed free of charge to medical and emergency responders, who are reporting a severe shortage of supply. According to a report published by Fior Markets, the demand for hand sanitizer has quadrupled between December 2019 and March 2020, and the product is sold out across pharmacies and supermarkets.
"As a responsible beauty company, we make our resources and facilities available to help the communities we are operating in during these exceptionally challenging times," Coty CEO Pierre Laubies said in a statement. "We are proud to support the brave professionals fighting on the frontlines against COVID-19 by providing hand sanitizer where it is needed."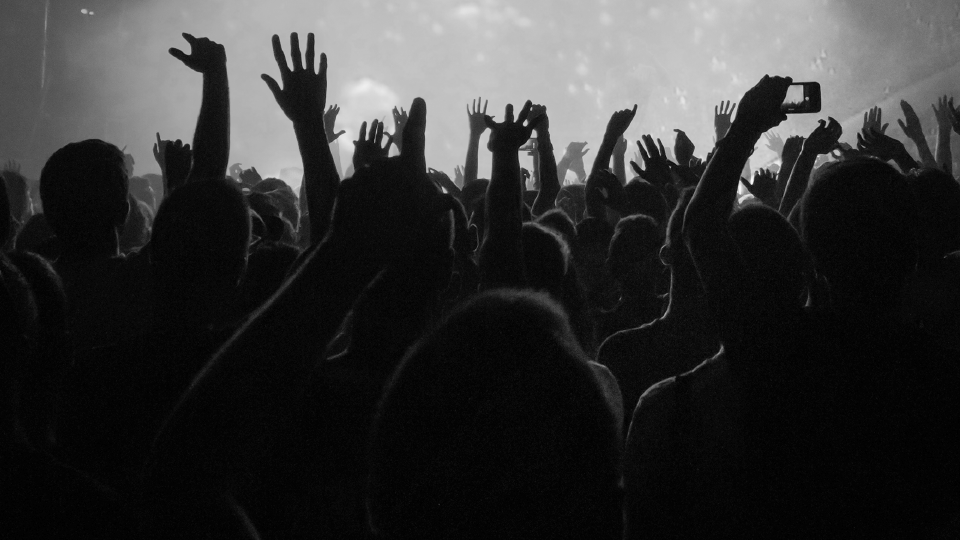 Image: Coty Inc.
While many of Global Citizen's partners, like Coty, are contributing to various COVID-19 relief measures, action can also come from the individual level. Global Citizen recently launched the "Together At Home" campaign, which calls on individuals and leaders to contribute to the World Health Organization's Solidarity Response Fund. You can learn more about coronavirus and take action here.
Coty's commitment to utilizing its manufacturing sites to produce hand sanitizer is part of an overall effort by the private sector to help the pandemic relief response by producing materials that are in short supply.
You can see all of Global Citizen's COVID-19 coverage here.