---
Why Global Citizens Should Care
More than 5 million women, children, and adolescents die every year from preventable conditions across 50 countries. The Global Financing Facility (GFF) was launched in 2015 to help put an end to these deaths. On Nov. 6, Norway will be co-hosting the GFF replenishment with the goal of raising $2 billion in new support over the 2018-2023 period. As Global Citizens, we all play a crucial role in ensuring that goal is met. You can take action on this here.
---
An average of 250 babies are born every minute around the world. And yet, for hundreds of thousands of women, pregnancy continues to present itself as a death threat.
For women in the most vulnerable countries, becoming pregnant is an immediate risk. That is why the Global Financing Facility (GFF) was launched in 2015 with one mission: to improve reproductive, maternal, newborn, child, and adolescent health and nutrition.
The GFF works with countries' ministries of health and finance to eliminate bottlenecks in health care systems and find efficient and sustainable ways to finance — and ultimately improve — health outcomes for women, children and adolescents.
Take Action: Call on the Canadian Government to Support the Global Financing Facility
Reflecting on the last few years, its latest annual report studies how women, children and adolescents' health looks in several supported countries and how GFF initiatives have made a difference.
Global Citizen looked at what it was like to give birth in three of the first countries supported by the GFF — Cameroon, Democratic Republic of Congo, and Tanzania — and how the GFF is working with their governments to improve the conditions, as well as why continued support is essential in securing quality health care for the women and children of these countries.
Cameroon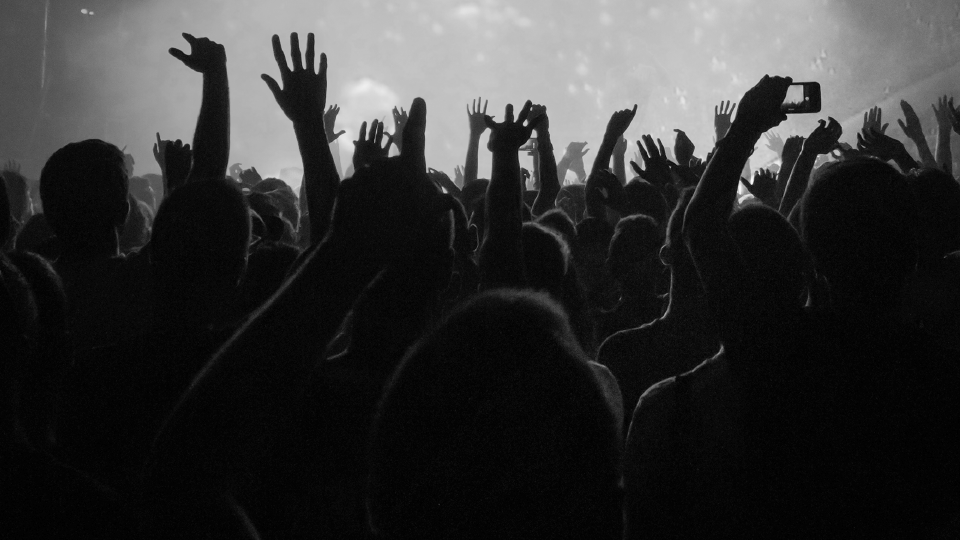 Image: Dominic Chavez/GFF
While Cameroon's health spending per capita is generally higher than other Sub-Saharan African countries, outcomes for maternal and newborn health have remained grim. Mortality rates did decrease over the years, but not at an encouraging rate.
From 1990 to 2017, infant mortality decreased from 84 to 53 deaths per 1,000 live births, and children-under-five mortality rates declined from 135 to 80 deaths per 1,000 live births.
Maternal mortality rates also decreased from 720 to 590 deaths per 100,000 births, according to 2015 data.
Individuals are still paying out of pocket for a majority of their health care, which can push them into poverty. Girls living in poverty can be forced into prostitution, which can result in teen pregnancies.
Girls who become pregnant are often forced to drop out of school, which is why one of the priorities for the GFF's investment case is to finance girls' education and ensure adolescents have access to health services, mentoring, and education.
Education helps prevent child marriage. The longer a girl stays in school, the less likely she'll be pushed into marriage and pregnancy at a young age. The Global Partnership for Education conducted a study on girls' education in 42 countries and found that early marriage and violence at school were the biggest barriers to girls' education.
An important focus has been on increasing family planning services.
Since the GFF has been working with the government of Cameroon, it has been able to provide a $27-million grant and has helped scale up interventions such as providing life skills coaching for adolescent girls, as well as guidelines and support on breastfeeding, covering at least 25% of the population. Early progress also shows increased access to family planning services in Cameroon, thereby also improving access to contraception for adolescent girls.
Democratic Republic of Congo (DRC)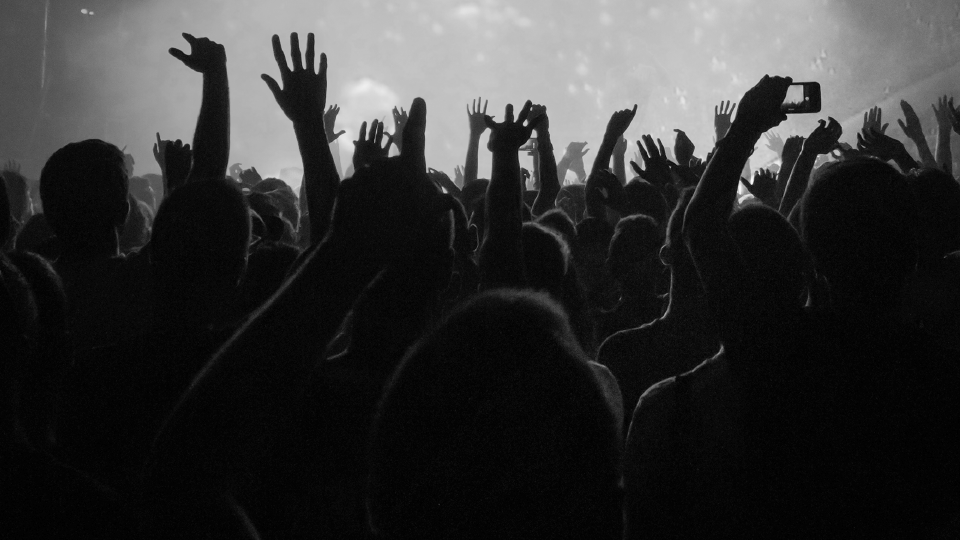 Image: Dominic Chavez/GFF
The Democratic Republic of Congo (DRC) has had one of the highest rates of maternal and child mortality in the world for years. In 2014, 846 mothers died per every 100,000 births.
Often, it's simply a matter of transportation or lack of infrastructure and bad roads. In a story Susanne Mortazavi wrote for Medecins Sans Frontieres (MSF), she tells a sad story of a young Congolese woman.
"The woman had given birth to her baby in one of the health centres run by the Ministry of Health, but after delivery the placenta had not been expelled and the woman was bleeding heavily. The family was told they needed to get to the hospital in Shamwana as quickly as possible," Mortazavi wrote. "They hired a motorcycle taxi … But then the motorbike broke down, and during the hour it took the driver to repair it, the woman's condition deteriorated."
This new mother died just hours later. Cases like this highlight the significance of geography when it comes to health care.
"A lot of resources are invested in training traditional birth attendants to recognise the warning symptoms and prevent infections. But unfortunately, the lack of infrastructure in Katanga, the bad roads and lack of means of transportation mean that people cannot access medical care in time," Mortazavi said.
In addition to support from the GFF, the World Health Organization (WHO) and UNICEF have conducted an analysis on bottlenecks in the health system.
One of the priorities in the DRC is to improve the geographic distribution of trained health caretakers. The GFF Secretariat is helping implement a resource-mapping exercise and the government has prioritized 14 provinces (out of 26) with the lowest health and socio-economic indicators.
In only nine months, health care quality has already improved from 25% to 49%, and systems have been made more efficient, reducing administrative and management costs for example, and reducing the number of multiple supply chains delivering drugs to the same facility.
Tanzania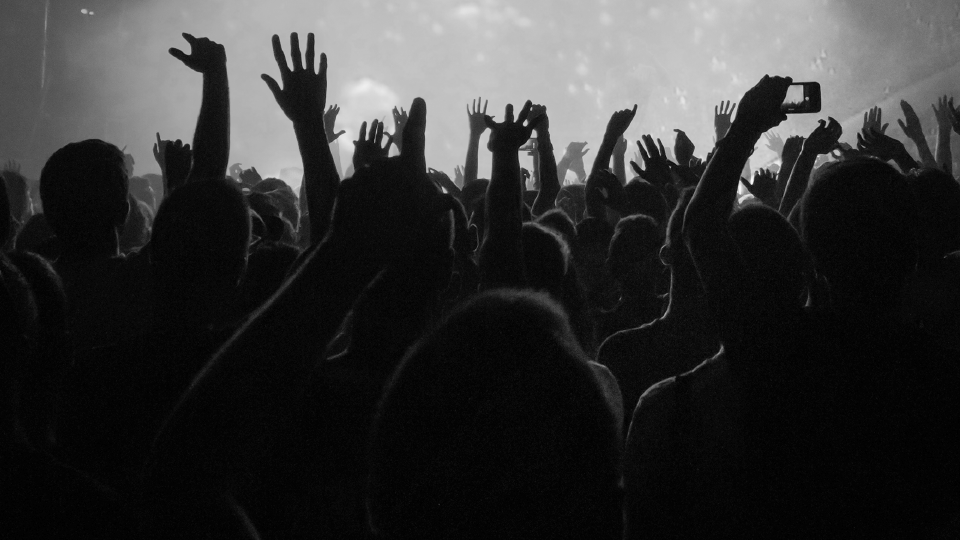 Image: John Rae/GFF
Between 2010 and 2015, Tanzania saw improvements in life expectancy, infant mortality rate, and mortality rate for children under five. But women were still suffering. The maternal mortality rate had increased from 454 to 556 deaths per 100,000 births.
There have been improvements since 2014, including more births in an institution, more pregnant women receiving at least four antenatal care visits, coverage and preventative treatment for malaria during these visits, and more facilities receiving at least three stars (out of five) in its quality assessment.
Sanitation is still poor in many parts of the country, which means it's hard to provide clean conditions for women to give birth.
The government of Tanzania has already developed a plan that involves investing in equipment and drugs and increased clinical training, providing basic emergency obstetric and neonatal care, family planning, and adolescent sexual health education. 
It could take decades to reverse the dangerous conditions that hurt women and children, because this often means tackling the root of larger issues such as lack of infrastructure or sanitation. But since looking back on the progress since the GFF was launched, there's promise that it can, in fact, get better.