On October 11, girls will take over the positions of hundreds of leaders in 60 countries to mark International Day of the Girl.
International Day of the Girl is an opportunity to celebrate young women and their achievements, and to reflect on the barriers young women face in achieving global equality.
On this day, more than 500 girls across the world will step into the shoes of presidents, mayors, head teachers, business leaders and more, in an emphatic statement of their power and potential.

This is part of the #GirlsTakeover campaign run by Plan International, a global movement calling for a social and political revolution by governments to eliminate the barriers that continue to hold girls back.
Read more: Melinda Gates and Justin Trudeau Just Had A Conversation About Feminism And It Was Great
In Australia, the #GirlsTakeover Parliament Program is being championed by two young women, Caitlin Figueiredo and Ashleigh Streeter, who have mobilised and brought together 19 parliamentarians from every major political party to deliver a bipartisan message that the Federal Parliament is "committed to defending the rights and potential of young women and girls."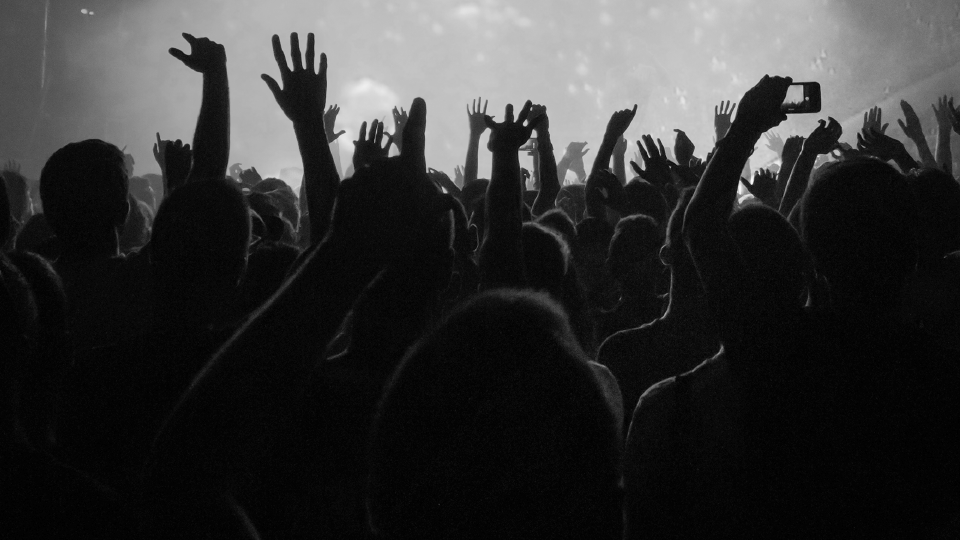 This initiative will enable 19 young women to enter federal parliament and  take over the offices of Australia's elected representatives for a day. Participants will shadow their MP for the day, experience the day-to-day life of being a politician and present Plan International Australia's national report to their parliamentarian, attached with some recommendations as to how they can best support young girls and women.

In an interview with Ashleigh, she told Global Citizen, "The #GirlsTakeover program is an initiative, which draws attention to gender disparity and empowers young women by teaching  them the realities of politics, gives them access to our elected representatives and provides them with ongoing mentoring to create change within their local communities."

Currently in Australia, a mere 28.6% of federal politicians (43 out 150) are female, although women comprise of approximately 50% of the population.
Read more:  This Is What the Woman Driving the UK's Fight for Gender Equality Has to Say on Girls' Education

"By occupying spaces and places where they are rarely seen or heard, girls and young women will demand action to find solutions to ensure all girls can learn, lead, decide and thrive," the organizers said in their co-written article on Broad Agenda Blog.
The #GirlsTakeover aims to "show the next generation of girls that not only are they our future leaders but they can be leaders now."
#GirlsTakeover is an initial step on a long road to change but it also shows that the girls' rights movement is gaining momentum.  
It is only by breaking down barriers of discrimination and prejudices that gender equality can be achieved.
When girls have equal opportunities, they can transform their lives and communities.
Global Citizen campaigns on providing equal opportunities and rights for women and girls around the world, knowing that they play a critical role in ending extreme poverty. You can take action here.