The photos and stories from girls facing period taboos in Nepal in this story are contributed by Laura Crowley, in support of WaterAid. 
---
In several parts of the world, menstruation is a taboo topic. When it's not discussed openly, this can lead to several myths forming around menstruation, hampering the daily lives of many menstruating girls living in these areas, as well as their mental and physical wellbeing.
In rural Nepal, girls are often considered impure or contaminated while on their period, often preventing them from leading healthy lives. During menstruation, social taboos sometimes prevent girls from going to school, from entering the kitchen, and even from being in the presence of male members of their family. Eating certain fruits and touching flowers is sometimes forbidden, as is looking at the mirror.
In a participatory workshop conducted by WaterAid along with Nepal Water for Health (NEWAH), seven teenage girls from the Nepali village Sindhuli documented the intimate rituals of their daily lives, and how they were excluded from them when they were on their period.
This was the first time they had ever used cameras, and they exhibited their work in their community to help facilitate open discussion about the taboos surrounding menstruation.
This project is part of WaterAid's campaign to challenge menstrual taboos and call for improved standards of sanitation for women across the world. Saturday, May 28, marks Menstrual Hygiene Day, an annual awareness day that aims at breaking taboos and raising awareness about the importance of good menstrual hygiene.
Below is a look at seven stories created by Laura Crowley from WaterAid, and taken from girls in Nepal which highlight some of the period taboos holding girls and women back. 
---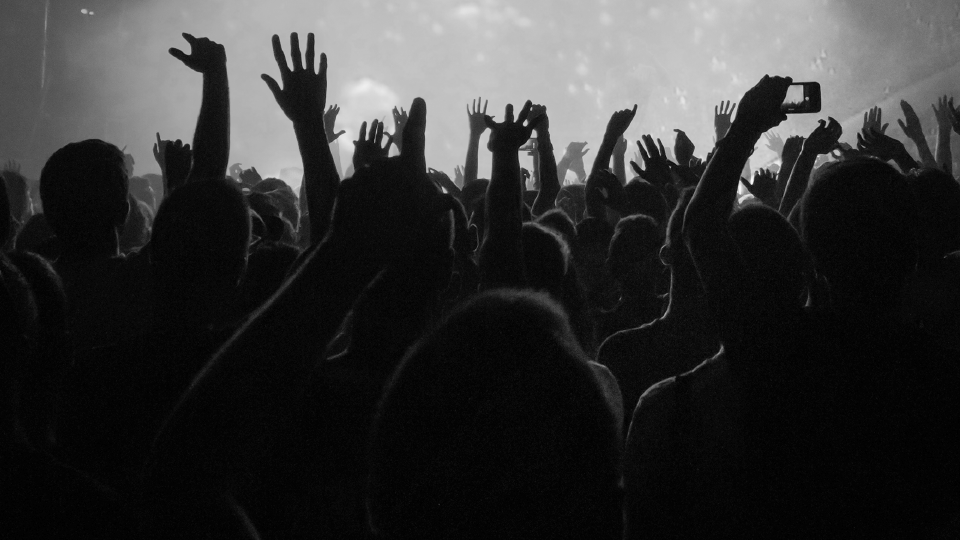 Image: WaterAid/ Bandana Khadka
"The morning sunshine: This is the scene I wake up to every morning when I face towards the eastern side. This picture reflects the hills and peaks along with the beautiful sunrise that is visible from my home. It feels really good to get soaked in the morning sun. When I had my first menstruation, I was not allowed to look into the sun directly. But regardless of that I still looked at it and nothing happened to me. While studying our teacher taught us that there is something called sunshine vitamin which is vitamin-D and we get that from sun rays. After I got to know that, I realized we shouldn't be kept locked inside our rooms during our first menstruation." Sirthauli, Sindhuli, Nepal, April 2016.
---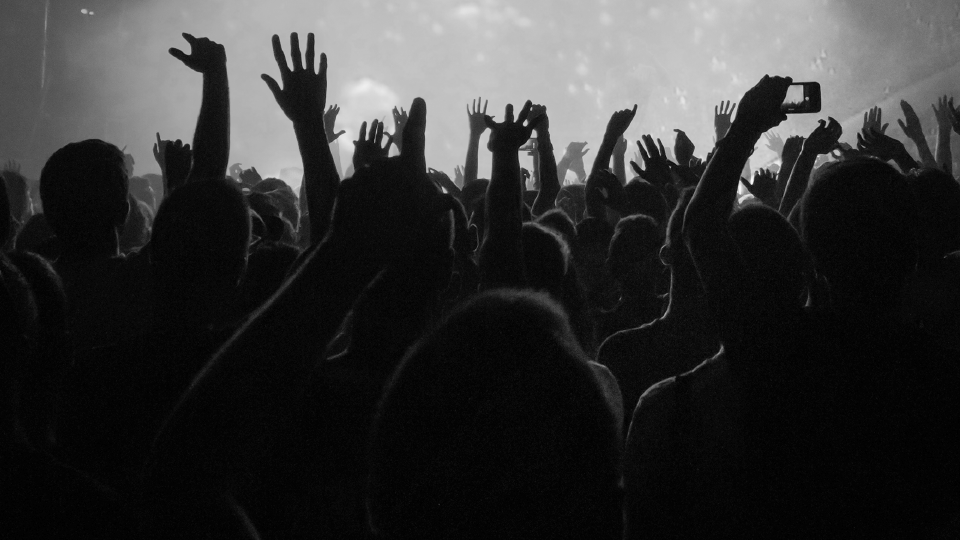 Image: WaterAid/ Bandana Khadka
"'Achaar' (pickle) doesn't rot when touched: This is my sister in the picture. Her name is Bipisha. I love her very much. She also loves me very much. We love playing football during our holidays. She is very cute. When I had my first menstruation, I wasn't allowed to touch pickles. I was told that if I touch them, the pickles will start to rot. But, I thought that was not possible so, I touched the bottles of pickles when nobody was around. And nothing happened to the bottles with pickles. It never decayed or ever smelled bad. After that I realized that not touching pickles during menstruation was nothing but superstition and it is wrong!" Sirthauli, Sindhuli, Nepal, April 2016.
---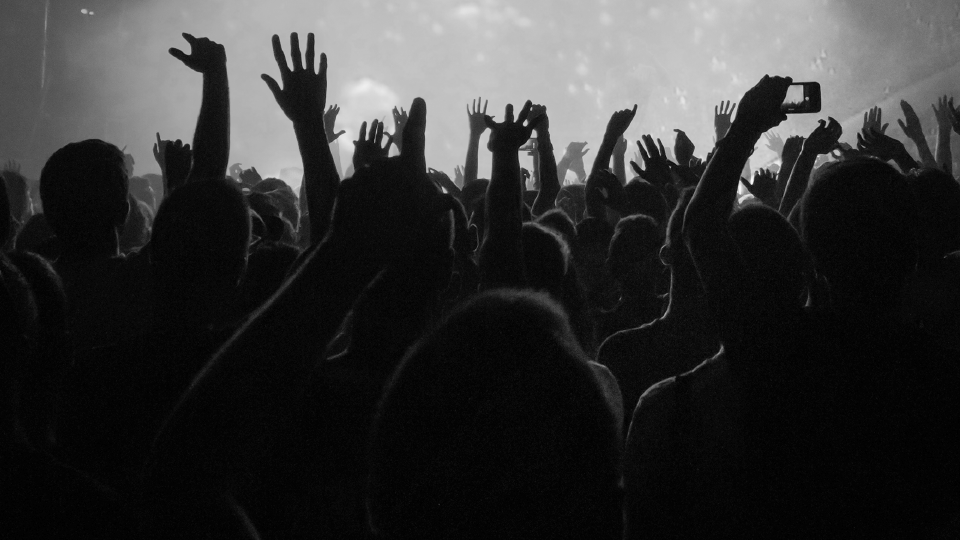 Image: WaterAid/ Bisheshta Bhandari
"Both of us are equal: This is the picture of my kitchen. In this picture my mother, Bimala Pokhrel, and my brother, Bishesh Bhandari, are seated to have their dinner. I don't have much restrictions like my other friends during my menstrual cycle however, while having food in kitchen together, I am served separately and have to eat separately. While my mother and brother sits in the dining table, I have to eat behind them seated on a rug [bottom right of photo]. I feel very sad when I have to eat separately while being seated on the floor. During other times me and my brother are treated equally but why are we discriminated during our menstrual cycle?" Sirthauli, Sindhuli, Nepal, April 2016.
---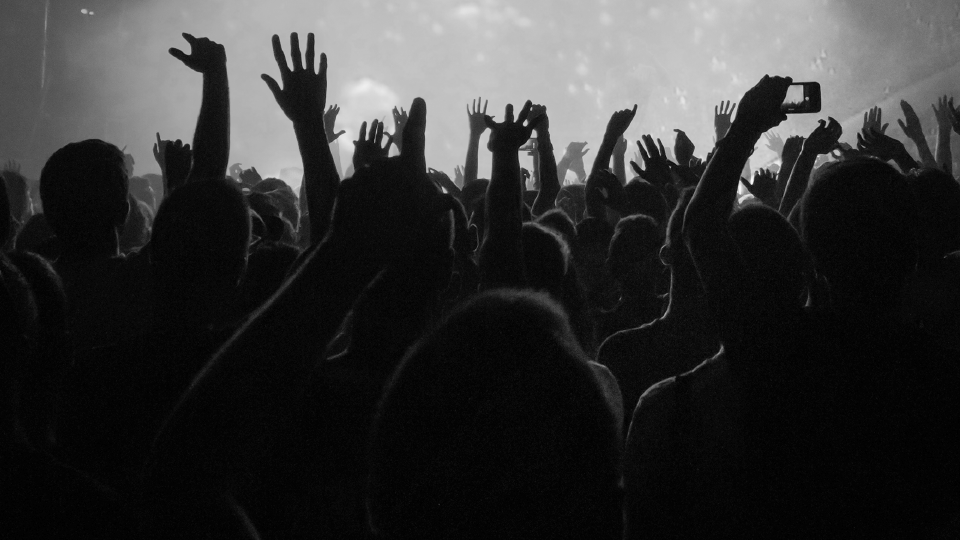 Image: WaterAid/ Manisha Karki
"Social rituals unsocial: In our society cultural rituals and norms have great meaning. I clicked this picture when my father and uncles were performing a ritual called 'Masik'- (Monthly ritual done in the remembrance of a lost member). During these rituals if any female is experiencing her cycle is not allowed to enter, touch the materials or help them out. I have been following all the list of do's and don'ts as instructed by my parents since I started menstruating. However, we are taught that it's a natural process in school but, I question myself why only women have to feel ashamed and bounded by the natural changes that they go through? After all changes are prevalent among boys too, isn't it?" Sirthauli, Sindhuli, Nepal, April 2016.
---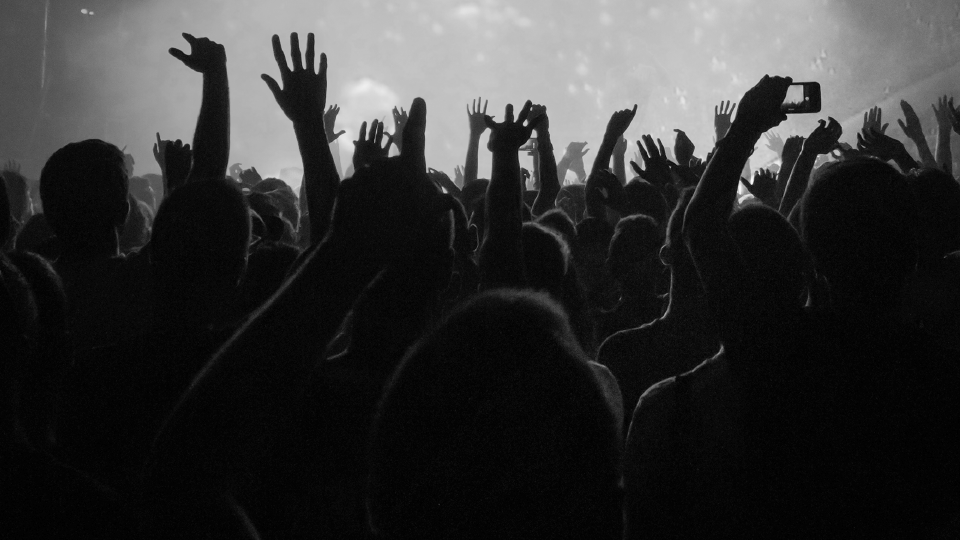 Image: Wateraid/ Manisha Karki
"Wrong preaching: I stayed at others house during my first menstruation. During that time I wasn't allowed go to school. I wanted to go to school so badly, I wanted to read. But I was forbidden to do all those stuffs. I wasn't allowed to go to school and on top of that I wasn't allowed to even read a book. I was unaware about so many aspects related to menstruation. I did what my parents said to me. I wanted to read but once I was told I couldn't, I never objected. Looking into past and comparing them, I understand many things now. It was a wrong belief that we shouldn't study during the time of menstruation. I believe young girls like us need more education and awareness especially during our first time itself. If we are given proper awareness in the firsthand itself we are like to focus more on cleanliness." Sirthauli, Sindhuli, Nepal, April 2016.
---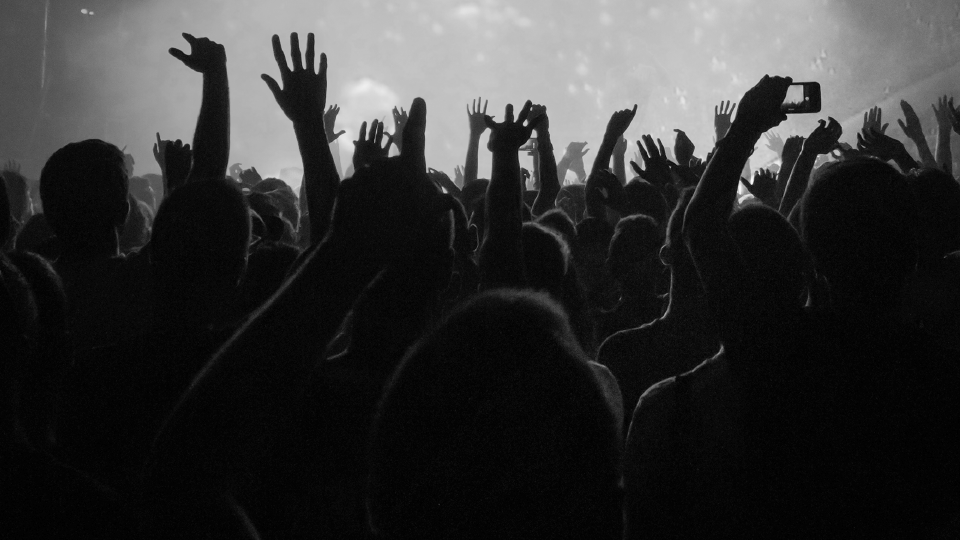 Image: WaterAid/ Rabina Budhathoki
"Why can't we touch milk?: This is the picture where my friend Paras is milking his cow. In our society, we are not supposed to touch cow, its dung or its milk during menstruation. But I think this is wrong and just a superstition that we are blindly following." Sirthauli, Sindhuli, Nepal, April 2016.
---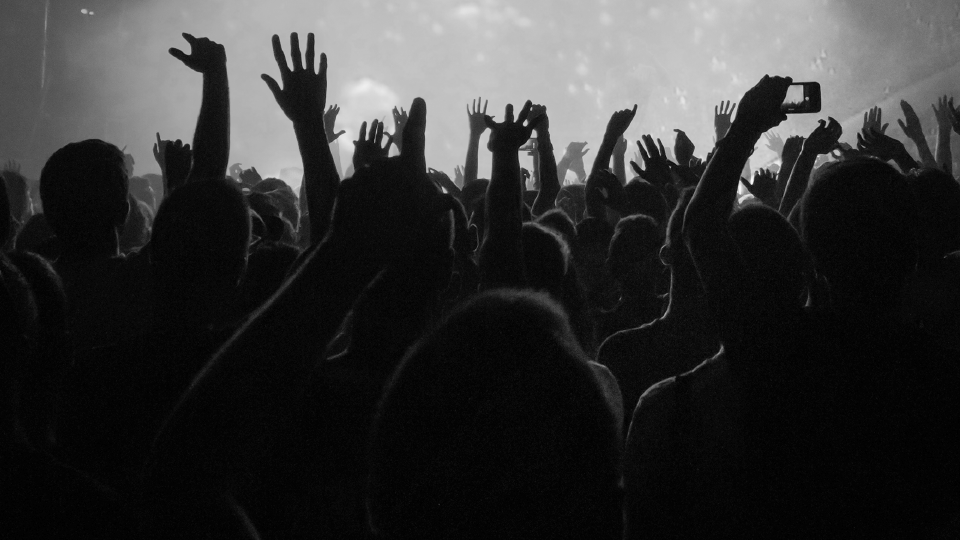 Image: WaterAid/ Rita Baral
"Irrigation canal in my village: This is our small irrigation canal in my village. During my first menstruation I used to come to this place to take bath. I had to come to this place early in the morning even before sunrise due to the belief that during first menstruation I should not be seen by any male members or I should not see any male members. Since it used get dark early in the morning, I used to get scared. In the dark I did felt insecure. I have my sister and I will never let my sister to go alone in this place." Sirthauli, Sindhuli, Nepal, April 2016.