Pashtana Durrani is one of the 2022 Young Activist Summit winners.
---
Following its return to power in Afghanistan in 2021, the Taliban has rolled back the freedoms of women and girls through rules and regulations designed to violate their rights.
"We are deeply concerned with the escalating restrictions to fundamental freedoms, threats against human rights defenders, and curtailment of the rights of women and girls in Afghanistan," CIVICUS and Safety and Risk Mitigation Organization said in a statement in June 2022. "Since the Taliban assumed power, women and girls in Afghanistan are increasingly restricted in their rights to freedom of expression, assembly, association, and even movement. It became the only country in the world to prohibit girls' education."
The CIVICUS Monitor categorizes the civic space in Afghanistan as repressed. Gender equality remains a particular challenge in Afghanistan and the country ranks last out of 156 countries as far as measuring economic opportunity available to women compared to men.
In December 2021, the Taliban barred girls from secondary school and in December 2022, it was announced that women were to be banned from universities, including students, female teachers, and professors. Women are also being prevented from working for international aid organizations, which could not only impact their livelihoods, but have repercussions on global health and rights.
LEARN is an educational organization that aims to create and improve access to education for Afghan girls by providing education where none is available — a task that has become even more important in Afghanistan over the last year. Here its founder, Pashtana Durrani, reflects on how helping a family member access education led her to start the organization she founded in 2018.
---
---
I was born in a town — or you can call it a refugee camp — near Quetta in Pakistan. That was my whole life until I was 14 when my family and I went back to Afghanistan.
Growing up as a girl in that camp, I was very privileged. I don't like to think that I felt any sort of discrimination. I did sometimes have people reminding me that I was not a son, that I was not good enough — but I had my parents to protect me, and growing up was pretty fun.
I care deeply about anything that is wrong with the world. Anything that I can do to make sure that I will leave the world a better place is important to me. As an activist, I have realized that things like educating young girls and ensuring that my own community has power over decisions made for them are the most important things.
Women play a vital role and their voices are always shut down by men who claim to be feminists, but who have never even preached it in their own family or practised it. I think it matters that one can use their own real voice, but it's also important you're not the only one using your platform — that you're sharing it with people who deserve it.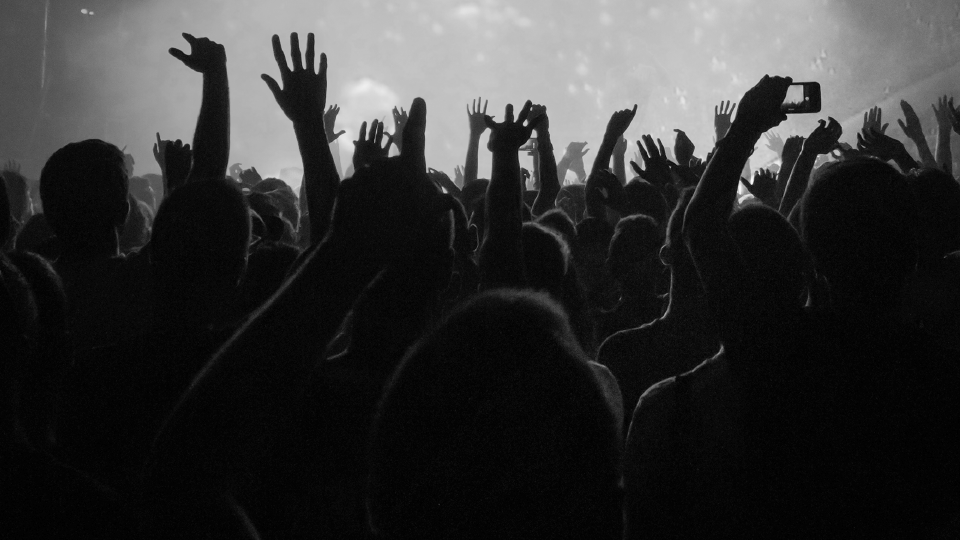 Pashtana Durrani works as a visiting fellow at the Wellesley Centers for Women on Thursday, Feb. 2, 2023 in Wellesley, MA.
Image: Olivia Falcigno for Global Citizen
I grew up in a place where girls' education was very accessible. My family had a school for girls that we used to run for the whole village. But when I went back to Afghanistan, my own cousin didn't have access to education, and she really wanted to study. That's how I got involved in girls' education. After working on it for a year, we got her into school, but even then, she faced so much discrimination. When we did our research, we found that all tribal and rural girls were facing the same issues. That's when we decided to start LEARN and to focus on improving girls' education, which has been my mission ever since.
When we created LEARN back in 2018, we found out that people were not open to the idea of girls' education, especially those who hadn't been to school in the first place. There was a lot of discrimination, and so we created LEARN to ensure that all those girls who were asked to leave school could find a way to stay.
This work has not been without its challenges. I am always the target iof discrimination. When I returned to Afghanistan from Pakistan, everyone called me an intelligence agent or a spy for Pakistan. I have always faced that same discrimination.
When I used to do work focusing on anti-corruption or when I would investigate the government taking money from school funding, people would say that I was doing it to undermine the national policy or national interest of Afghanistan. And at the same time, I think within the US, people still don't realize that the last few decades were not good for Afghanistan and [external forces] have always tried to ruin it in ways that one cannot even imagine.
But I am fine with the challenges. The only thing I am very much against is the fact that people don't learn.
If, as an activist and leader, you have failed, you need to own up to it and make amends and make sure that you are working for solutions rather than just being celebrated for existing. It's a very complicated subject. Activism is always looked down upon in Afghanistan. It has always been seen as a US or Western project (or a US puppet project). It's very hard for me to ensure that I make the distinction between the two and, most importantly, feel accepted, because I have always felt out of place in a lot of spaces. I may not agree with a lot of things that the current government is doing, but I'm also not lobbying for the last government. That's why it's a very complicated subject for me and, as an activist, I always feel the urge to defend what is right rather than siding with who is in power.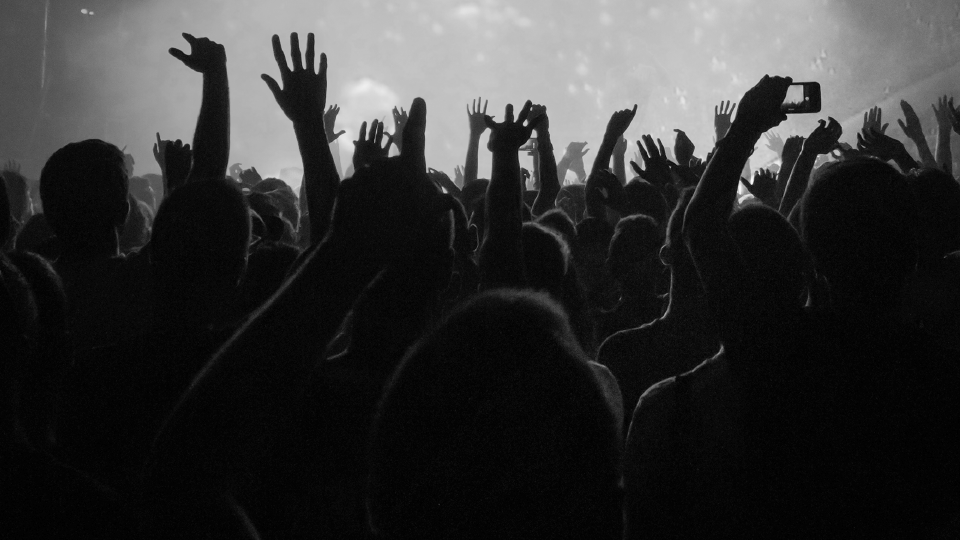 Pashtana Durrani
Pashtana Durrani is photographed on Wellesley College campus, where she works as visiting fellow at the Wellesley Centers for Women.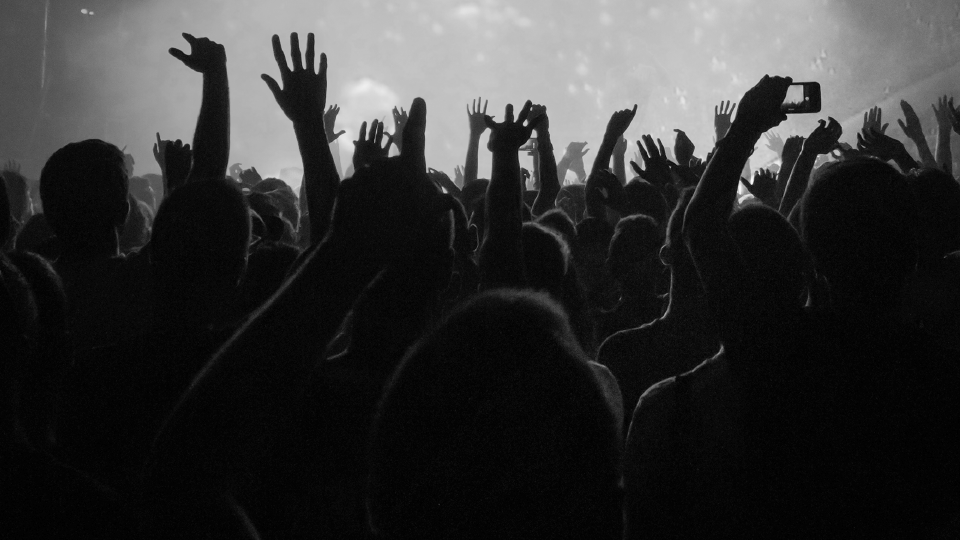 Pashtana Durrani
Pashtana Durrani speaks with her co-worker, Megan Cassidy, at the Wellesley Centers for Women on Feb. 2, 2023 in Wellesley, MA.
Olivia Falcigno for Global Citizen
LEARN has covered more than 7,000 students and now we have four underground schools that we're focusing on. Right now, we are one of the only organizations that is still working, even if it's underground. We have been working with girls who are banned from accessing secondary education. We are focusing on providing education of sciences, technology, engineering, and mathematics, especially from grade seven to grade 12. We have around 400 girls in our schools and we are hoping to expand to other provinces that might need our help. And so, our impact is more focused on how we are resisting the current regime [and findings the ways to do so]. We lean towards women, we are leaning towards more education, towards more progressiveness, and towards ensuring that the cycle of education continues. I think that's the most important impact we can have.
There have been many challenges impacting girls' education, both historically and today. There was corruption and stealing from the national girls' education fund. The education ministry is the biggest ministry, with the biggest workforce, but has failed to provide education to the majority of the country. For example, [in April last year], 80% of secondary school girls didn't have access to education.
Over the last two decades, [many] girls didn't have access to school because only the city centers were able to provide schooling for girls.
Today, plain and simple, the Taliban is banning girls from going to school. It's not a full-time ban, but they're not opening schools, which makes it impossible for girls to access that space of learning. So while I think there are many layers of problems preventing girls from attending school, from the past two decades, it's been a lack of ethics and a lot of corruption. And now, it is also the current ban forcing girls to miss out on school.
Girls' education is very important. I think that women, if they become fiscally independent, can make a lot of decisions for themselves — which is what happened to me, in my own family. My father passed away and my family thought that it was a good time for me to get married, and to get rid of me.
My extended family held whatever we owned so that they could make the decisions for me. But I think my education played an important role in [preventing] that. I managed all my father's assets and made sure that my siblings stayed in school and made sure that our studies, our lifestyle, my choices, my activism, and most importantly, the work I do, were not affected by my father's demise. Because I was fiscally independent, I could make those choices. I could beat my uncles in court or go against major decision-makers in my family.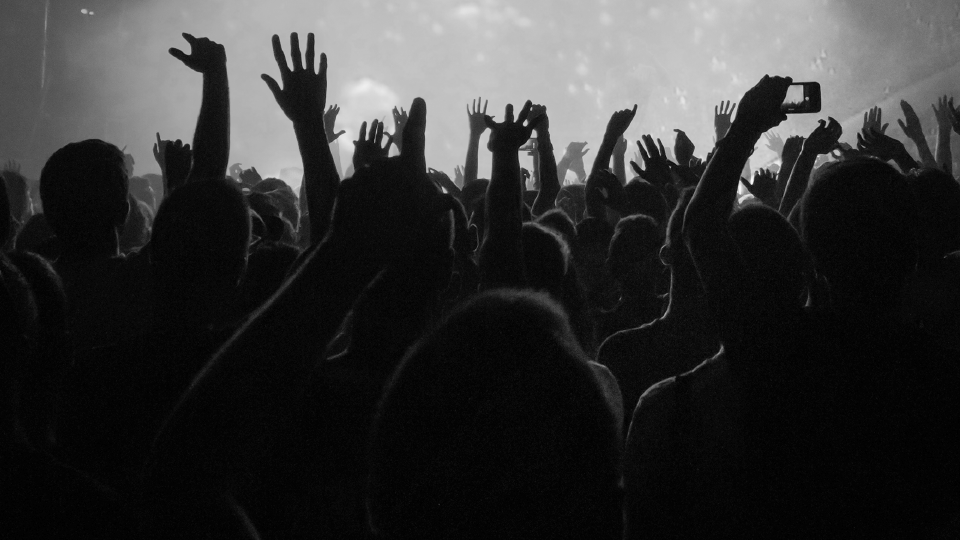 Pashtana Durrani poses for a portrait at the Wellesley Centers for Women on Thursday, Feb. 2, 2023 in Wellesley, MA.
Image: Olivia Falcigno for Global Citizen
I think the same goes for any girl, honestly, in the world, not just in Afghanistan. If you have that independence, you can make bold choices, and those choices could actually help you come out of extreme poverty, help you get emotional wellness, and, most importantly, give you that decision-making power, which is so important.
I think ordinary people have done enough towards girls' education. Right now, we are working with communities who give us their homes as spaces where girls can learn.
But this is not the ordinary person's job. The international community could do a lot more, it has a lot of power and has money that can help revive the education system and force the Taliban to open schools.
If girls cannot go to school, the Taliban should not be able to go to international meetings. At the same time, if teachers are not paid, the Taliban should not be able to receive their security services. Right now, the Taliban is in power and there isn't much to be done on a physical force level. The focus should be on ensuring girls stay in school and while that's ongoing, we should work on reducing the Taliban's mobility and their funding and revenue, which is where the international community has a lot of power.
---
As told to Gugulethu Mhlungu; this article was edited for clarity and length.
The 2022 In My Own Words series was made possible thanks to funding from the Ford Foundation.
Editor's note: This article was updated on Feb. 7. A previous version of this article had inaccurately stated that Pashtana Durrani grew up in Northern Ireland. The last paragraph also referenced Afghanistan instead of the Taliban in regards to international meetings and security services.