Why Global Citizens Should Care
---
Many British bakeries made gingerbread men gender-inclusive this year. The move caused quite a stir — and not just in the mixing bowls. 
The gingerbread "people" on sale at Jl Bean bakery in Cleveleys, Lancashire, were denounced as "PC nonsense" by a customer venting online. Meanwhile Thomas the Baker, a bakery chain with 30 stores across northeast England, put out "ginger persons" and duly received accusations that "feminazis" had infiltrated its ovens.
Similar criticism was levelled at Pret a Manger, who baked up a gingerbread couple called "Annie" and "Godfrey", before retreating to a single, gender-neutral replacement.
Take Action: Know the Stats and Inspire Confidence Among Girls
Last month, London-based duo Gingerbread Rising made a video smashing gingerbread men with a rolling pin, and have been critiquing the masculine form of this popular confectionary ever since they began baking for Instagram three years ago.
They believe the gingerbread biscuit's identity crisis is symbolic of a cultural shift away from male-centric thought, but they don't suggest a gender-neutral replacement to settle this debate.
With Christmas fast approaching, the pair told Global Citizen they have baked a solution that not only "crumbles the patriarchy" but creates a dazzling new gingerbread world that rewrites the recipes of gender stereotypes.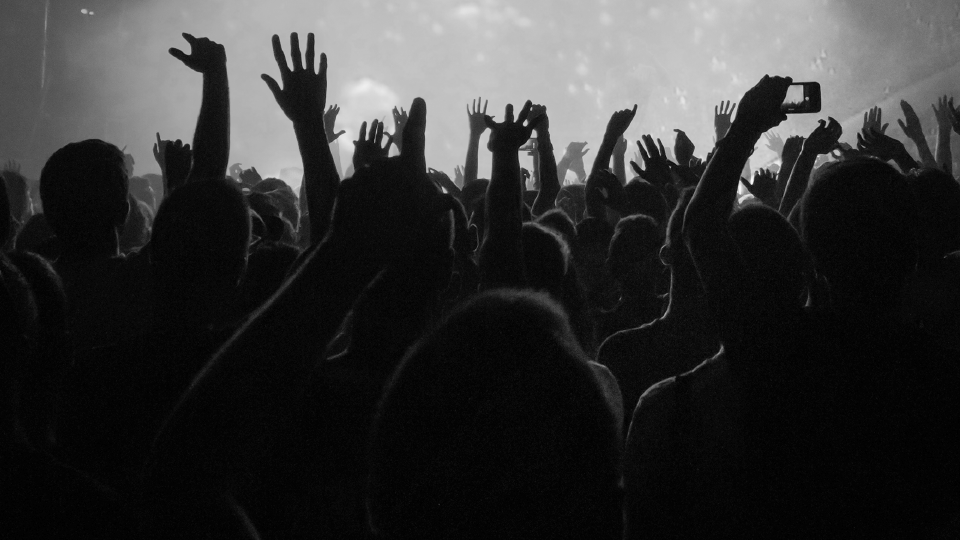 "When we started our campaign three years ago most shops just sold gingerbread men," said Jenny Barthe, one half of Gingerbread Rising. "Even now that some shops have introduced gingerbread women, they still look very traditional — demure poses, traditional dress, a quiet accompaniment to their gingerbread husbands."
Instead, Barthe and counterpart Oli Kramer created an Instagram feed full of colourful, beguiling female characters who strut and have fun and hit power poses — even tennis ace Serena Williams and Meghan Markle make an appearance.
Though just a biscuit, Barthe and Kramer believe this festive cookie could be the perfect way to make a serious empowerment message more palatable. 
"We want to show the world that women will and can be whatever they choose to be," Kramer said, adding that women should be allowed to express a wide range of personalities and dispositions.
Gingerbread Rising's mission began when Barthe and Kramer first noticed the gender imbalance at an east London bakery. 
Since gingerbread is commonly consumed in the form of houses and giant hearts in Germany, Barthe became confused. Why were there only gingerbread men, she thought?
Three years later, and their feminist revolution has grown into 6,500 followers on Instagram.
"We get a lot of comments about people being really amazed, because they've never seen gingerbread women in such powerful shapes and fun designs," Barthe said.
Barthe and Kramer are quite literally re-writing the history of gingerbread. The biscuit originated in 16th century Germany, and so the pair delved into the archives to give each gingerbread character its own medieval Germanic name — such as Kriemhild, Gertrude, and Brunhilde — all of which come from ancient tales called Nibelungenlied.
"The Nibelungen stories feature powerful female characters," Barthe said. "And 'Brunhilde' just sounds like a big and powerful woman. When the dough rises our ladies can get quite big as well, which we think makes them look even cuter."
To capture a diverse range of possible female personalities, Barthe and Kramer make their gingerbread women in three different models: "bossy," "sassy," and "slutty."
They say the idea is to reclaim words that are currently used in derogatory ways towards women, and imbue them with "positive meanings."
They cite Amy Poehler and Natalie Portman as inspirations, who also called for words like "bossy" to be reclaimed on their own terms.
However, the word "slut" has been a point of contention, as some argue it could be irrevocably demeaning and shaming towards women.
But the pair responded that their mission is about turning such demonising language on its head. When men are promiscuous, our culture doesn't judge them in the same way, they argue, so why should women be defeated by the same idea?
"If it makes you feel uncomfortable, good! You should feel uncomfortable about the fact that there is a word in our language solely used to shame women about a behaviour often admired in men," Barthe said. "Our dream is a world where the word 'slutty' means 'irresistibly delicious' – nothing else."
They add, however, that the taboos around the term are also a means to draw attention to their social media accounts and their wider mission of empowerment.
And Kramer told Global Citizen that they are recently in conversation with London food retailers about stocking their sassy and bossy ranges of biscuits.
They plan to sell the cookies with a card describing the heroic female alluded to with each Germanic name. They're also discussing how each biscuit could reflect a topical issue, like the gender pay gap, in hope that by engaging with feminist issues in an entertaining way they could spread their positive message beyond the kitchen counter.
Based on her calculation of the gender pay gap, Krimhild has taken the rest of the year off - why should she work the rest of 2018 for free?! Nope, might as well chill by the lake! 😜 Let's go #OutOfOffice to push for #EqualPay on #EqualPayDay. @WEP_UKpic.twitter.com/613ExRJhxw

— Gingerbread Rising (@gingerbreadrise) November 9, 2018
"We mainly want women to be amused, inspired, and also reassured that they can be what they want to be without judgement," Kramer said.
"We don't want to do it in an earnest way, because there are already a lot of feminists out there making all the serious points," Barthe added. "We mainly want to entertain and make the serious messages easier to take in through our gingerbread."
"Because our ladies are so much fun we can engage even people who usually don't want anything to do with the empowerment debate," she continued.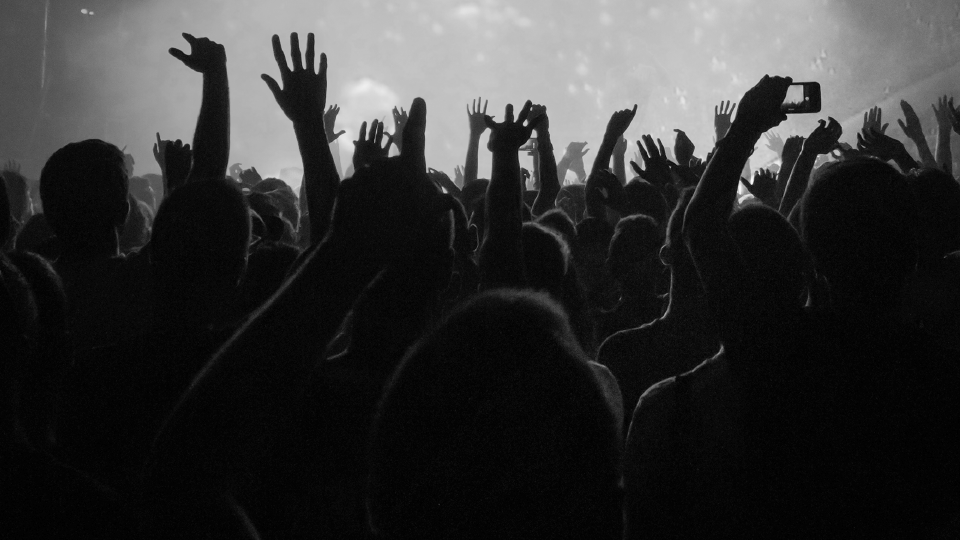 Traditionalists may balk at the alterations, but by anchoring their biscuits in ancient stories and the Germanic origins of gingerbread, Barthe and Kramer appear to be learning from the past to shape the future.
To them, it's all about the baking, the joy of creativity, and the wonder of possibilities — for if lacking these things, then what is the worth in keeping a tradition alive? 
And with Christmas just around the corner, and since it's too often a man who saves the day, Gingerbread Rising have created a video exclusively for Global Citizen to inspire home bakers to make their festive confectionary a little more empowering.