Holiday shopping is a mess. It can be a time-consuming, stress-inducing, and bank-breaking activity. As soon as Thanksgiving hits, and often well before, we are inundated with deals, sales, and blowouts. 
Last year, shoppers in the United States spent about $630 billion on holiday gifts. That's more than the GDP of entire countries — including some big ones, like Argentina, Sweden, and South Africa. It comes out to more than $800 per person. 
With all of the ads and the consumerism surrounding us, it can be hard to see the forest for the trees. The holiday season should be, after all, about giving — and giving back. 
We know what you're thinking. "Not another gift guide." We get it — it's been done before. 
But bear with us. Shopping can, believe it or not, be a pleasant activity. This year, buy someone a gift that gives back, and you just might escape that holiday daze. 
Gifts for the ethical fashionista: 
It's hard to go wrong with clothes — especially clothing accessories (if you don't want to ask Aunt Wilma for her pant size). These companies are on the leading edge of fair labor practices, reinvesting in the communities that are working hard to make the clothes you buy.  
Knit hats, sweaters, and scarves — $25-100
Krochet Kids provides jobs, education, and mentorship to women in Northern Uganda and Peru. Each product is signed by the woman who made it, adding an extra personal touch to a thoughtful gift. You can even get Krochet Kids Global Citizen gear here — just look for the small "o" tag on the bottom hem. Learn more from Krochet Kids.
Socks — $15-35
These socks are unique in that every pair features the skyline of a major US city. They're fashionable and high-quality but more importantly, for every pair of Skyline socks bought, the company donates a pair to a non-profit organization in the city whose skyline is featured. Learn more from Skyline.
Winter gear — $50-200
A company that talks the talk and walks the walk, Patagonia donated all of its Black Friday proceeds to organizations fighting climate change. The company is at the forefront of sustainability and transparency, and its products will keep you warm all winter. 
Pajamas — $50-75
Since 2006, Sudara has helped women get off the streets of India by teaching them to sew. Their products are stylish and comfortable, and won't set you back too far in terms of price.
Bracelet — $55
Article 22has turned aluminum shrapnel from undetonated bombs into beautiful bracelets and necklaces. The company employs workers from the community in Laos, and works with them to make their communities safer. 
Global Citizen Gear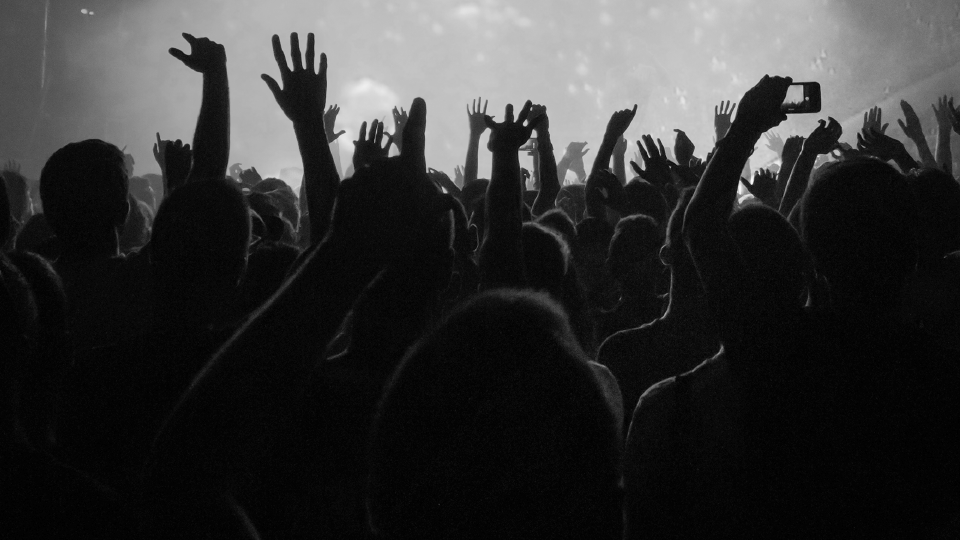 The best thing for the Global Citizen in your life? Awesome gear that supports the movement. The Global Citizen store has t-shirts, hats, sweatshirts, bracelets, socks, and much more for the Global Citizen in your life. Prices start at $5. 
For the budding intellectual: 
With falling ad revenues and a flourishing of fake news sites, it's a difficult time for traditional newspapers and magazines. News organizations are desperate for faithful subscribers and are offering their writing and research up for next to nothing. If a subscription seems like too much of a commitment, how about a book that will change the way you see the world?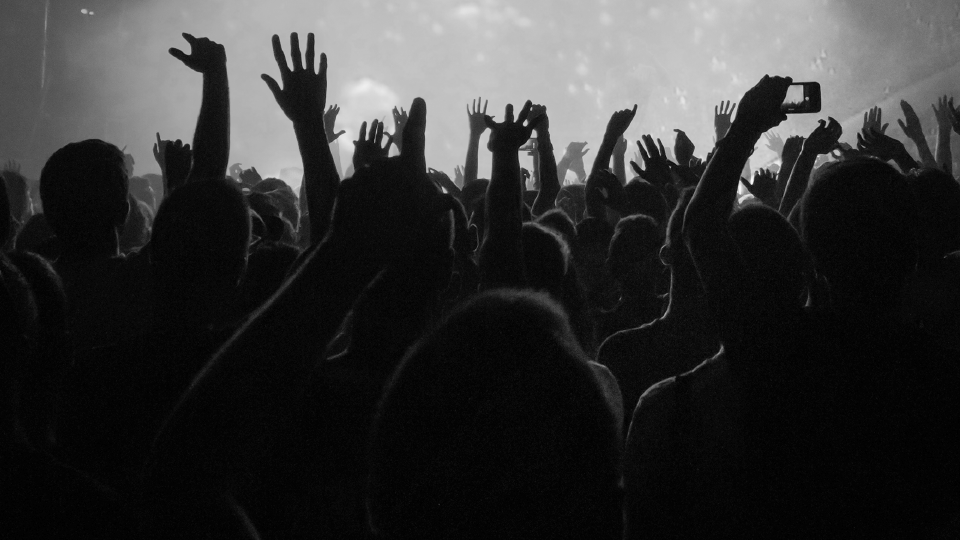 Image: Flickr/Jeff Eaton
Here is a collection of newspapers and magazines that will help keep friends and family up to date on the latest news, as well as help keep journalists employed:
Anyone who cares about the people and world around him will enjoy these titles:
"I Am Malala" by Malala Yousafzai
"Omnivore's Dilemma" by Michael Pollan
"This Changes Everything" by Naomi Klein
"What is the What?" by Dave Eggers
"Americanah" by Chimamanda Ngozi Adichie 
"Between the World and Me" by Ta-Nehisi Coates
For the java junkie: 
Coffee — $12
100% of Three Avocados' net proceeds go to providing clean water solutions for communities around the world. 
Glass coffee mug — $22
Ditch the styrofoam and start drinking from one of these reusable, chemical free glass coffee mugs from JOCO. 
Handcrafted coffee mug — $12
Another non-profit with the mission of opening up opportunities for artisans, weavers, and farmers, Serrv sells handmade and painted coffee mugs at a low price. 
For the environmentalist: 
A toothbrush — $20 (for four)
A perfect stocking stuffer, these toothbrushes by Brush with Bamboo also benefit an organization that is working toward ending plastic waste. According to their site, over 4.7 billion plastic toothbrushes are dumped into landfills every year, and never biodegrade. A bamboo brush (and its recycled paper) box is completely biodegradable.  
A goat — $120 — Heifer International 
Heifer International is working to end hunger through donations of animals to families living in poverty in 125 countries around the world. You can give a gift in someone's honor, and they will receive a card from the organization. Donations scale from $20 for a flock of ducks, chicks, or geese, to $500 for an actual heifer
A sloth — $55
By "adopting" an animal, you help World Wildlife Fund provide habitat protections for endangered species around the world. A donation over just over $50 will get you an adoption kit that includes a plush animal, a photo, an adoption certificate, and a species card. You can adopt a sloth, a polar bear, or even a blue-footed booby. 
For the self-starter:
A loan — $25
The idea of a microloan is simple: that if you give entrepreneurs, students, and other aspiring individuals a small bit of money, that money can go a long way. Think of it as sponsoring someone by investing in their future. Kiva, a microfinance organization, makes it easy for people to loan money to others around the world. 
An education — $75
A donation of $75 to Save the Children can provide books, educational materials, and training to girls around the world. You can also send a card directly to the recipient of that donation. 
For the foodie: 
Beans — $12
The Women's Bean Project is a social enterprise organization that aims to empower women through transitional job training. You can buy a gift bundle that will have a short-term effect on your stomach and a long-term effect on women's lives. 
Chocolate —  $4
Divine Chocolate is unique in that it has over 80,000 part-time owners. That's right, 85,000 Cocoa farmers from the Kuapa Kokoo Cooperative in Ghana all have a say in the direction of the company and an equal share in the profits.