Africa has always been the home of rhythm and dance, but its dance culture has evolved over the years with the help of the internet.
Over the last couple of years, there has been a growing number of TikTok and Instagram dance videos and skits involving young Africans from across the continent, showing the world what Africa is made of. In fact, you might have even jumped in on the fun and taken part in a few video challenges yourself.
What you may not know is that some of the talented individuals behind these dance trends have emerged from underprivileged communities and are using dance to take action against several social issues, or to build a better future for themselves and their communities.
Michael Kweku Afriyie Sarpong is a choreographer, dance artist, educator, and founder of Dance 4 Change Ghana. Founded eight years ago in La, a suburb of Accra, the organisation aims to provide orphaned and disadvantaged children with education, food, and shelter.
The foundation supports children between the ages of 6 and 16 from underprivileged families, those facing homelessness, and those who have experienced abuse.
In the global fight against extreme poverty, Sarpong believes that education is a powerful tool. That's what led him to launch the Dance 4 Change Scholarship fund under his organisation, which provides financial support to promising young people at risk of dropping out of school.
Through dance, the youth of Accra connect to each other and are encouraged by Sarpong and his team to pursue education and dream of a bright future.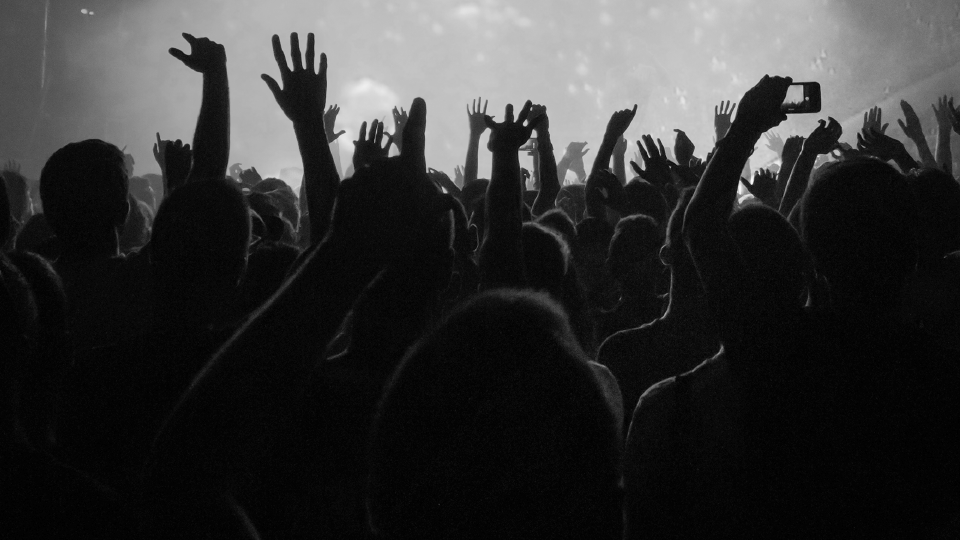 A handful of children at the Ghetto Studio in Accra on their way to becoming the world's future dance talents.
Image: Samuel Michael Cudjoe
Born and raised in Kumasi to a industrious mother and stepfather, Sarpong — known globally as Eflex Gh — unearthed his talent for movement at a tender age and has been at it ever since. He told Global Citizen that he faced financial difficulties while growing up and could not further his education after leaving high school at the age of 15.
"I was dancing in school, and everyone loved it, so I thought this is could be my future," Sarpong said. "During this trying time, I explored my talent and began dancing on the streets to entertain passers-by and to raise money for upkeep."
Though he faced homelessness on the streets of Accra, Sarpong saw the light at the end of the tunnel and was eventually able to reach that light, telling Global Citizen: "I purchased my first apartment in the slums of Accra after saving enough money from the many reality shows I featured in."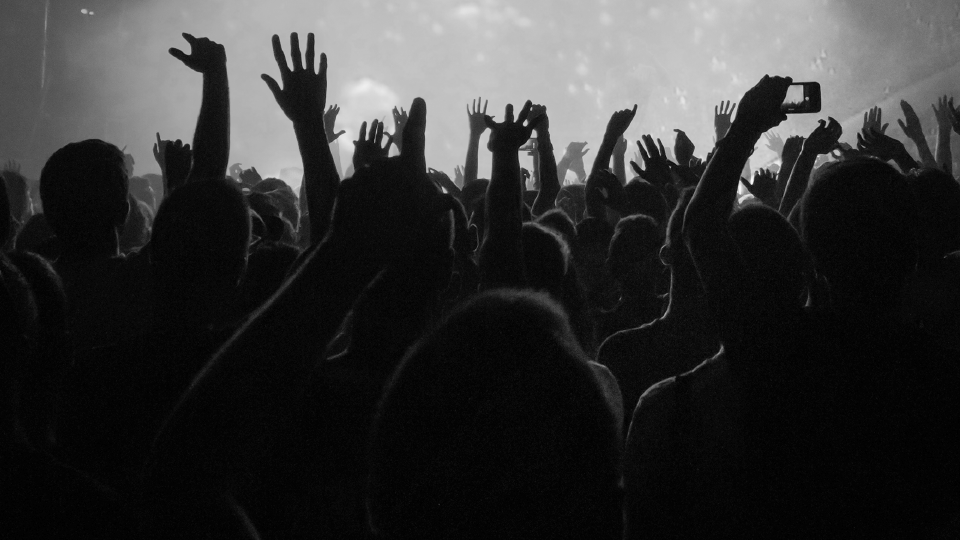 Michael Kweku Afriyie Sarpong, known as Eflex Gh is a choreographer, dance artist and educator driving social change using dance.
Image: Samuel Michael Cudjoe
Over the years, Sarpong has performed alongside award-winning artists, swept up countless awards in various dance categories, and has been featured in award-winning commercials. The choreographer is also one of the pioneers of the globally acclaimed Azonto dance, seen across social media pages worldwide, which originated from the shores of Ghana.
"Azonto comes from the six coastal communities of Accra," he said, explaining the inspiration for the internet sensation. "It's a blessing to see my dream come true — promoting the beautiful culture of Ghana through the dance."
The Dance 4 Change founder started teaching dance in the community centre, and as the number of students increased in his classes, he knew he had to find a much bigger space.
However, Sarpong and his students were not exempt from the socioeconomic impacts of COVID-19. At the peak of the pandemic, some of his students had to leave dance training to pursue other ambitions, while others went back to dangerous social vices, like drugs, that the dance classes had initially kept them from.
"I decided to push harder to rent my first space because I could not watch them go," he told us.
"I don't want any of these kids to experience the hardships I faced," he added. "That's why I decided to have a ghetto studio."
Sarpong saw the need to improve the lives of children in his community and decided to rent a space, moving the dance classes from out of the community centre and into a place where the children have the freedom to join classes without restriction. He did this from the little personal funds he had left, despite the COVID-19 pandemic's economic blow making it difficult for him to do so. 
Sarpong and his Dance 4 Change team are a reflection of the activism and advocacy that Global Citizen is aiming to uplift through our Global Citizen Festival: Accra campaign, which falls under our year-long End Extreme Poverty NOW campaign calling for the world to take action for girls, for the planet, and to create change.
The campaign, and particularly the festival in Accra, builds upon Global Citizen's continued expansion of its pan-African movement, with recent festivals staged in South Africa and Nigeria. You can learn more about the festival, the campaign, and Global Citizen's impact by reading our explainer.
Sarpong's studio is a safe space for nurturing and mentoring young and emerging talents. It has given the youth in the community an opportunity to learn Africa's Indigenous dance culture. So far, the studio has supported underprivileged young people and has helped them avoid issues like drug use and teenage pregnancy.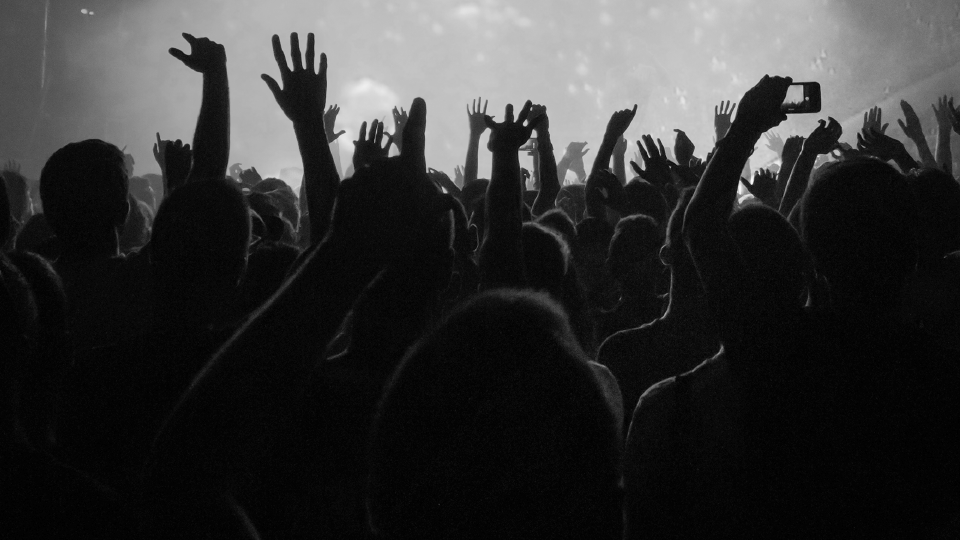 Sarpong Members of Dance 4 Change Ghana on a staircase at the Ghetto studio
Image: Samuel Michael Cudjoe
To date, he has trained more than 300 dancers — professional and amateur, locally and internationally. Dance enthusiasts from the Global North visit Ghana just to take dancing lessons with the now world-renowned Sarpong. He has travelled out of the country numerous times to extend his dance skills to the rest of the world.
"African dance is getting bigger, and Africans have a role to play in protecting our culture through dance. African dance speaks about peace, unity, empowerment, and selflessness," Sarpong explained, emphasising that Africa's dance culture boosts tourism, and that it is essential to take pride in it.
In his quest to end extreme poverty and improve access to education for children in his local community, Sarpong currently pays the school fees of more than 13 children. All these funds are internationally generated with the support of the Dance 4 Change scholarship fund.
Recently, Sarpong and his team at the studio were forced to move out to find another space, which has been a challenge. However, he told Global Citizen that he is not stopping any time soon, no matter the hurdle.
"There's the need to acquire a bigger space with facilities to be able to teach and improve the lives of children," he said.
Beyond the incredible work he has done so far, Sarpong still has bigger dreams. He is looking forward to transforming the studio into a well-established school to help uplift young people and grow their talent, allowing them to reach for a brighter future.
Currently, Sarpong is working towards producing a film about his life, his upbringing, and the impact he continues to make in his community.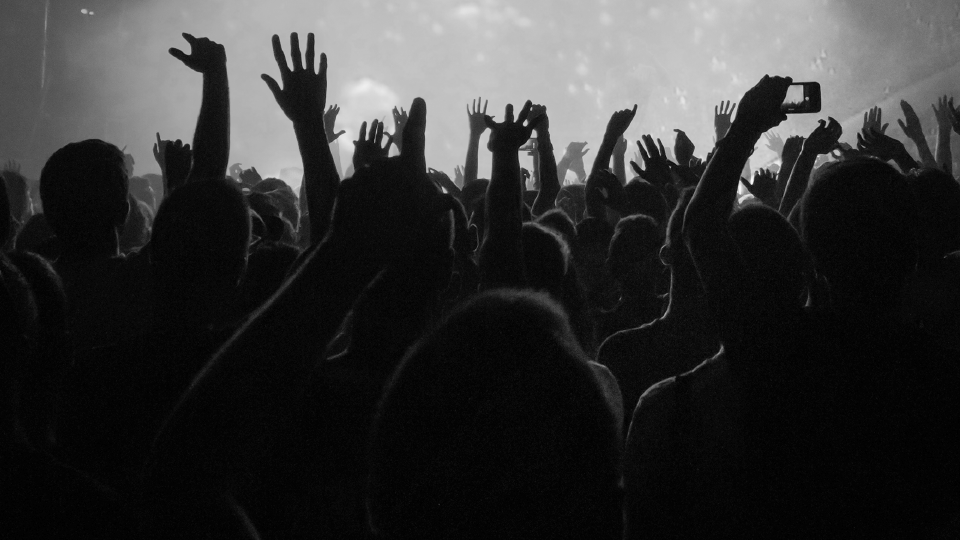 A group of children rehearsing at the Ghetto studio on a weekday.
Image: Samuel Michael Cudjoe
Unlike other dance groups in Ghana, Sarpong and his team are not only dancing for clout or entertainment, or even to become the top trending dance crew on social media. They do what they do to inspire the youth.
"For me, it's about giving out to the less privileged. If I start to dance now, people will come together. I preach with my dance, and I live with my dance," he said.
For Sarpong, dancing is an activity that drives change in Ghana and around the world. A Global Citizen and trailblazer, he is setting the pace for dance culture in Africa, and bringing the young people he's been uplifting along with him. The world is not ready.
---
Global Citizen Festival is calling on world leaders, corporations, and philanthropists to do more than they've ever done before to End Extreme Poverty NOW. Through our global campaign and with stages in two iconic locations — NYC's Central Park and Accra's Black Star Square — we will unite leaders, artists, activists, and Global Citizens around the world on Sept. 24 to achieve an ambitious policy agenda focused on empowering girls and women, taking climate action, breaking systemic barriers, and lifting up activists and advocates. Wherever you are in the world, you can join the campaign and take action right now by downloading the Global Citizen app.