Imagine pooping without a toilet.

Alright, now imagine 5 million people pooping without a toilet.

After you've taken a breather from imagining that, know that is the reality of Ghana today, where one in five people still practice open defecation.

And open defecation, or "free ranging" as it is known in Ghana, has large impacts on both the health and economy of Ghana.

As one may imagine, the health risks posed by open defecation are numerous. They include cholera, diarrhea, and worm infections.

Worst of all, children are particularly vulnerable to these health issues, as they can be responsible for malnutrition and stunting, and negatively impact their ability to attend school. Even when children can make it to class, 43 percent of schools in Ghana are deemed "unsanitary" and don't have proper toilet facilities.

Additionally, the monetary cost of open defecation is high. 

The Ministry of Local Government Ghana estimates that the nation spends about 3.8 million Ghanaian Cedi, or about one million dollars, to clean up health hazards caused by unsanitary practices like open defecation.  

Despite some efforts to better their sanitation situation, open defecation rates only dropped by three percent from 1990 to 2015.

So Ghana got fed up with all this, well, you know, and announced a massive investment in safe sanitation for 2015, with investments of over 350 million dollars.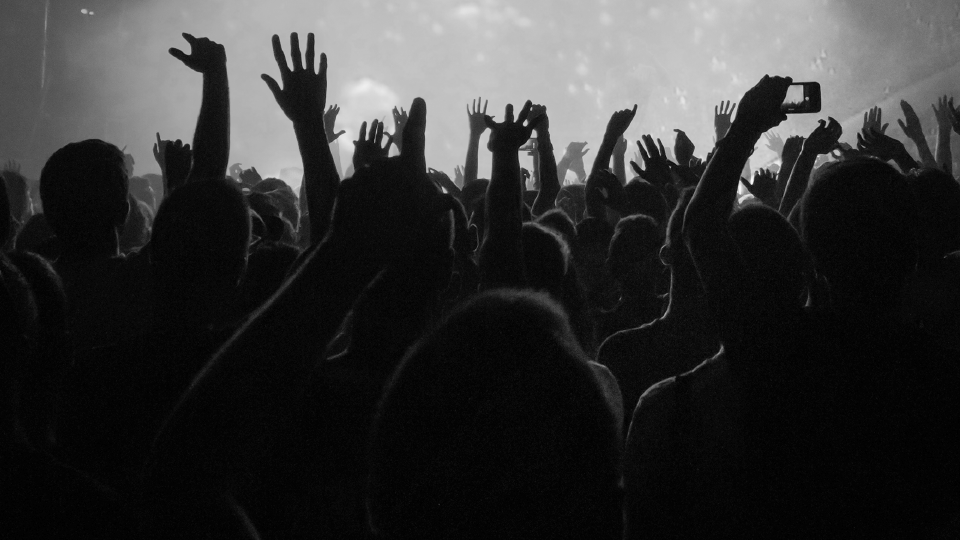 A Peace Corps volunteer teaches a lesson on sanitation in Ghana.
Image: Peace Corps
Part of that investment included the establishment of a program called "Let's Talk Shit," which was spearheaded by the Alliance Française and UNICEF.

"Let's Talk Shit" seeks to select and unite a group Ghanaian artists to use various artistic mediums such as painting, sculpture, photography and video to publicly address issues pertaining to open defecation.

The selected artists will also create touring art exhibitions that will allow them to foster dialogue about sanitation in the communities that they visit.

This is one of the first projects of its kind that has gotten the pass from a government, and it's rather ingenious because it simultaneously uses artists to openly challenge social norms that negatively impact sanitation whilst nudging the population to have more conversations about open defecation.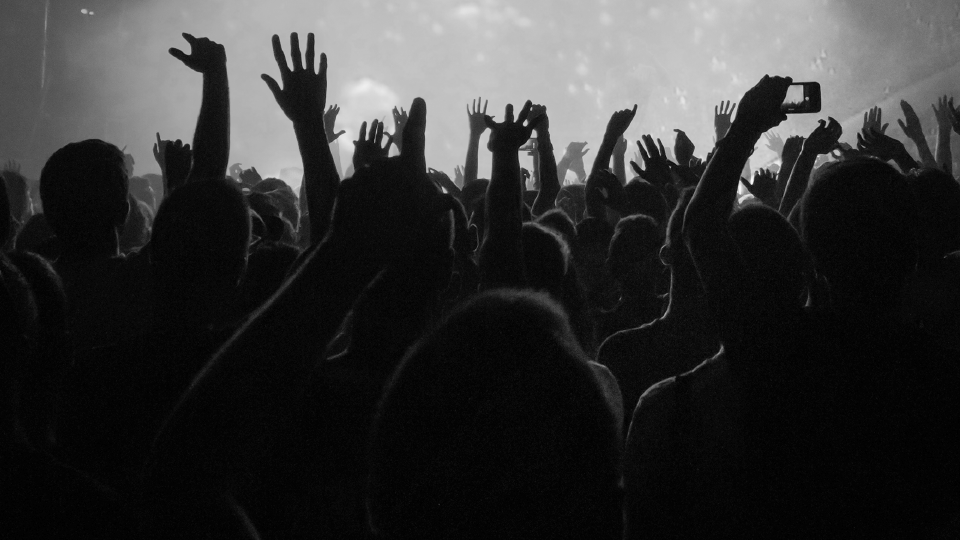 A call for artists from the Let's Talk Shit program.
Image: Let's Talk Shit
This emphasis on behavior change reflects the move towards what is known by experts as community-led total sanitation, or CLTS.

At the heart of CLTS is a move away from the assumption that "if you build it, they will come." This methodology recognizes that merely purchasing toilets or establishing the physical infrastructure for sanitation does not guarantee its use.

However, Ghana knows that CLTS is important. Kweku Quansah, a Ghanaian official who helped launch "Let's Talk Shit" made sure to note that "investments in water and sanitation are in fact investments in health, education, the environment, and poverty reduction."

This is a bold statement, and the combination of wider sanitation spending and emphasis on community inclusion, as exemplified by the "Let's Talk Shit" program, back up these verbal commitments to focus on sustainable solutions to Ghana's sanitation issues.

While it's no easy task to change people's attitudes when they're a part of their everyday life, Ghana is undoubtedly headed in the right direction.

So let's hope Ghana keeps talking about shit and helps end the scourge of open defecation once and for all.