Edu Lyra wanted to be a journalist. For his final university project, he traveled across Brazil to interview ordinary people who broke the cycle of poverty. 
This meant visiting a lot of favelas — the crowded slums that dominate the outskirts and neglected areas of cities across the country. 
For Lyra, this was like going home. After all, he grew up in a favela in Guarulhos, a city near São Paulo. When asked about his earliest memories, he describes the time when police surrounded his home, helicopters swarming loudly overhead, looking for his dad who had participated in a bank robbery.
"The police in Brazil, they don't knock first," he told Global Citizen, after comparing favelas to a prison. "They kick the door down with shotguns and heavy armor."
Favelas represent governmental failures and the ongoing repercussions of an economy built on slavery. They hold roughly 6% of the country's population and reflect the country's skewed racial hierarchy, where Black people are structurally excluded from opportunities and disproportionately victimized by violence. Despite efforts to address racial inequality in the country, the problem seems to be getting worse. Between 2010 and 2019, the number of families living in favelas nearly doubled, and, since then, with the onset of the COVID-19 pandemic, poverty has only worsened.
Favelas often lack working water and sanitation systems, educational opportunities are limited, and jobs that pay more than poverty wages are few and far between. 
"The poverty in the favelas, it's something that's like a curse," Lyra said. "You're cursed by it. It's a judicial sentence put upon you for the rest of your life. People go and apply for jobs and if they put a ZIP code or mention where they're from, their job application gets ripped apart, and the curse is put upon them."
The COVID-19 pandemic underscored the ways in which favelas are like a prison. In slums with little government and public health support, the virus ravaged communities much as it did in crowded, unsanitary prisons. More often than not, the government responds to conditions in the favelas by focusing exclusively on gangs and sending in teams of heavily armed police to conduct violent raids. 
"For God's sake, we don't want 1,200 police officers like we're seeing today," Carlos Ferreira Gabriel, a leader of a local residents association, told the AP in response to a brutal police raid in his favela. "We want 1,200 social, cultural, sports, health, and economic projects. That's what we need."
Lyra knew that ending "the curse" was possible — he himself had managed to put himself in a position to thrive. And as he completed his final journalism project, he realized that his trajectory could be the norm.
Instead of places where people are doomed to poverty from birth, favelas should be laboratories of opportunity, he believed. 
When he collected the interviews, he realized he had a book on his hands, and spent the next few months selling it door to door with his friends. With the proceeds, they started  Gerando Falcões ("Raising Falcons" in English), a social justice organization dedicated to eliminating poverty in Brazil and unlocking the potential of every person living in a favela.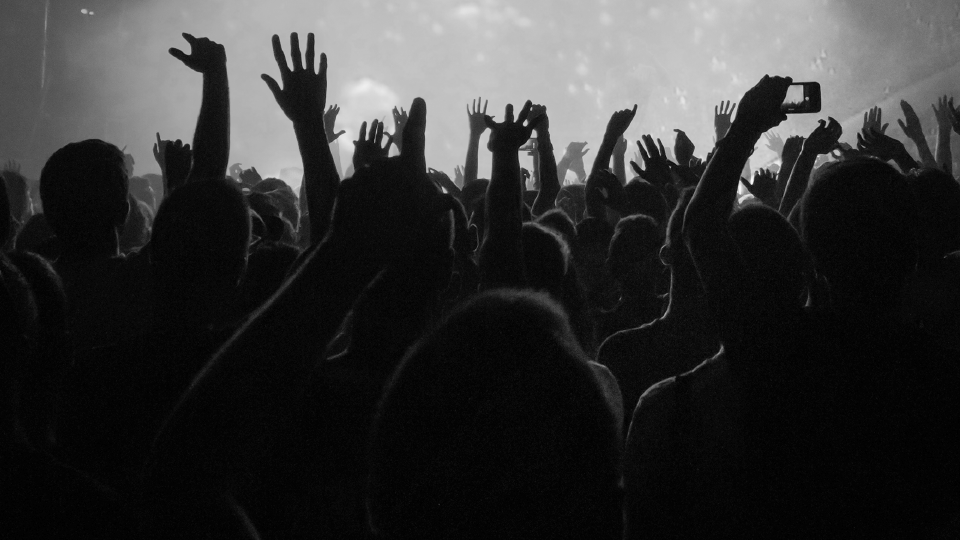 Since it began, the organization has helped to develop dozens of social service providers that benefit more than 200,000 people in around 1,700 favelas. Its model has broad appeal both within favelas and throughout the global community, seeing as it receives funding from a range of companies, social investors, and individuals.  
Across two months in 2021, for example, Gerando Falcões raised nearly $10 million to fight rising hunger rates in favelas caused by the COVID-19 pandemic. 
Lyra orchestrated his own jailbreak. Now he wants to dismantle the prison system of poverty once and for all. 
Hope as Practice
The team at Gerando Falcões speaks with the enthusiasm of converts. 
"It's not a job," said Christina Bhan, the director of operations at Gerando Falcões, when describing the nonprofit. "It's a mission. When something big happens, the next day we work harder."
Bhan had just visited one of the organization's "Favela 3D" sites — the 3D referring to "decent, digital, and developed," but also the holistic approach to poverty alleviation that they take. 
The foundation of Gerando Falcões' work is a "family-takeoff plan" that seeks to transform the living conditions of families in favelas by improving their housing and access to health care, providing more opportunities for income and leisure, and expanding educational opportunities.
In partnership with the consulting firm Accenture, the organization is piloting a "digitally transformed slum" in the Vila Itália favela in Rio Preto, home to around 600 people, which would see the construction of sustainable homes to replace existing shacks, sanitation and electricity systems, and the development of entertainment and sports facilities. Citizens, especially women, would also receive digital training seminars.
Lyra sees the digital economy as key to his vision. Young people can get jobs by learning how to code, local artisans can earn extra income by selling their wares online, and entire communities can better advocate for their interests when digitally integrated.
It also informs one of Lyra's chief slogans: "We want to send the poverty seen in favelas to the museum before Elon Musk colonizes Mars." 
That pitch helps with fundraising, especially as the team canvasses the Brazilian diaspora in the United States, the United Kingdom, and elsewhere.
On a more practical level, the digital economy can help the organization's network of nonprofits become self-sustaining. One source of revenue, for instance, comes through bazaars that sell donated goods, kind of like the Goodwill model in the United States. The bazaars generate money to pay for community programming and the salaries of local workers. 
While Gerando Falcões is basically providing services that would otherwise be supplied by a government, Lyra notes that it's also working with local and regional governments to fund large infrastructure projects, like water and sanitation systems and new buildings. 
It's also keen to bring in the private sector. In this way, Gerando Falcões is like a public-private-community partnership. 
In Vila Itália, for example, the local and state government will pay for new houses and build areas for recreation centers, according to Latin America Business Stories, while private partners are providing funding for various services.   
"It's design thinking. We get everyone to feel responsible for the favelas — the people who live in the communities, the NGOs, the government," Bhan said. "Everyone is trying to do their part so we solve this problem." 
Although Gerando Falcões brings in a lot of outside funders, it believes that people from within the favelas — those who know the problems and opportunities of each community the best — need to be leading the way toward any change.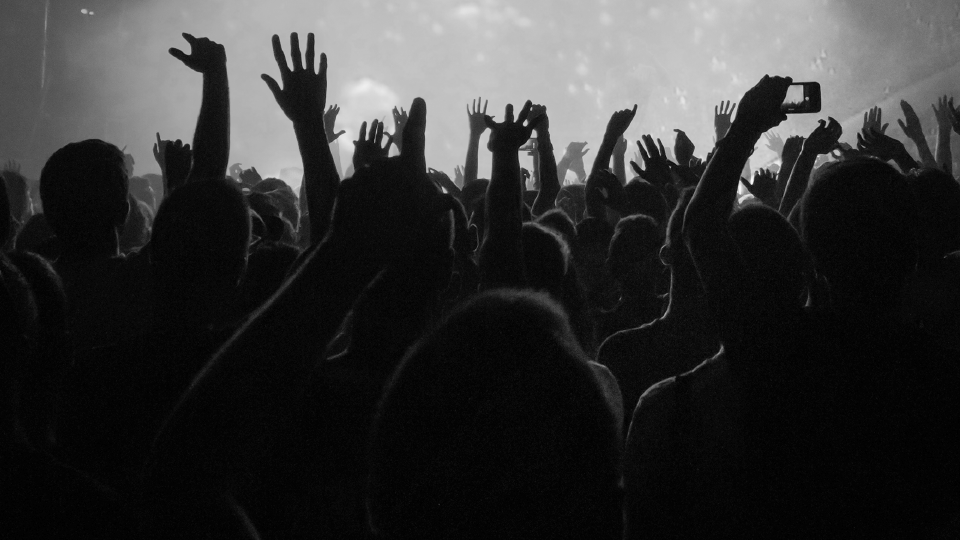 At the heart of this approach is education, particularly the development of community leaders who spearhead favela-specific initiatives. Enterprising young people living in favelas receive training within their home communities and then apply for Falcons University, a free, six-month program that features 12 learning modules such as "favela expertise, private sector expertise, public policies, technology, and innovation." 
This is where Gerando Falcões really takes off, so to speak. For the next three years, Falcons University guides graduates in their journey to social entrepreneurship within their own communities.
These young people are overseeing pre-K schooling, public arts projects, skateboard parks, and martial arts programs, all while building bridges between favelas and the businesses that operate in nearby city centers. They're also starting their own businesses and worker cooperatives with residents and organizing their neighbors to demand improved social services from government officials. 
In other words, they're transforming favelas from prisons that thwart people's potential into jumping off points for bright futures, places full of hope and opportunity.