Actor George Clooney is nothing if not a philanthropist.
This year alone, he's donated to the Southern Poverty Law Center to fight hate in the US, sent 3,000 refugee children to school in Lebanon, and even delivered birthday flowers to an 87-year-old fan.  
But his generosity, he revealed in an interview Wednesday, not only extends beyond the borders of his home, but within them.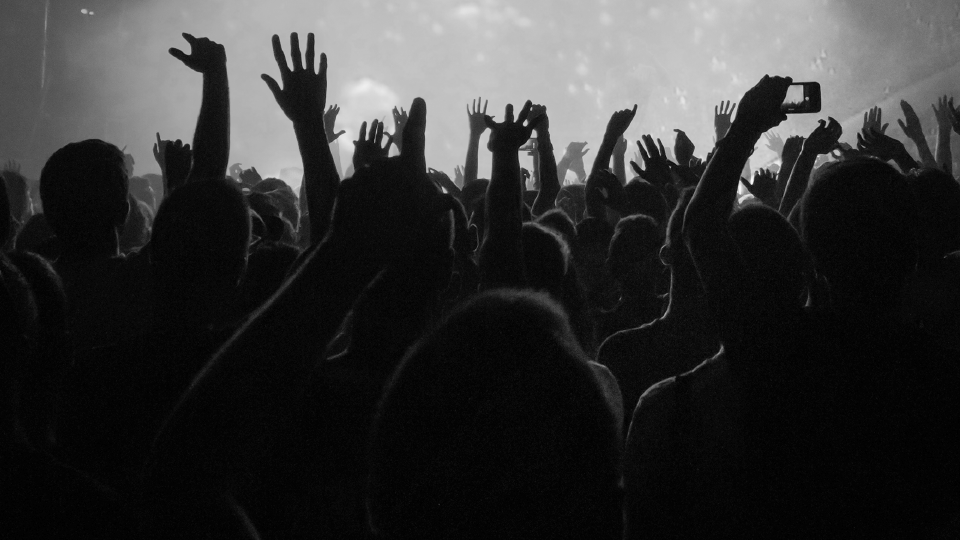 Image: Wikimedia Commons/Michael Vlasaty
As it turns out, Clooney and his wife Amal, an international human rights lawyer, have been housing a Yazidi refugee in an Augusta, Kentucky, house the couple owns, Clooney told The Hollywood Reporter.
Take Action: Stop Sexual Violence in Conflict and Emergencies for the Yazidi Community
The refugee, who was not named in the interview, is now a student at the University of Chicago. But at home in Iraq, where he is part of the Yazidi ethnic minority, he was unable to receive an education. 
"He was on this bus to Mosul, and ISIS shot the two bus drivers and said, 'Anybody who wants to go to college, we will shoot them,'" Clooney said. 
The UN has estimated that more than 5,000 Yazidis have been executed by the Islamic State since 2014 when the extremist group took up arms against the 400,000 Yazidis living in northern Iraq. 
It's also been estimated that more than 3,000 Yazidi women are held in ISIS captivity as sex slaves. Since 2014, the New York Times reported in June, 180 women, girls, and children have been liberated.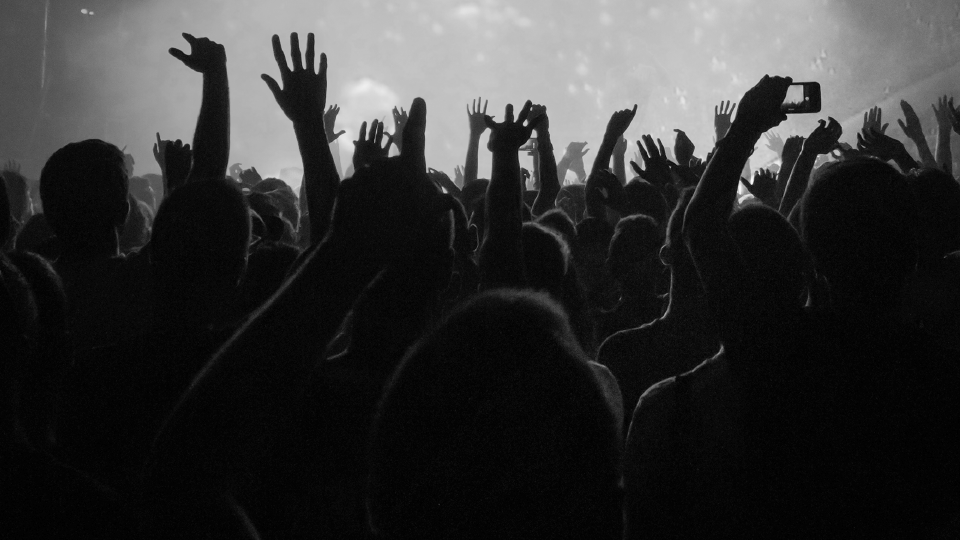 Image: AP Images/Bebeto Matthews
Amal Clooney represents one Yazidi woman, Nadia Murad, who was held as an ISIS sex slave before escaping, as she attempts to bring charges of genocide against ISIS in front of the International Criminal Court. 
Read More: With Amal Clooney at Her Side, a Yazidi Former Sex Slave Pleaded to the UN to Take Action
The fate of the student now staying at the Clooney residence differed from the many who were captured by the Islamic State. 
"He survived and came to America," Clooney said. "He got through all the checks, and once he got through those, it was like, 'Listen, we got your back. You want to get an education? You want to move your life forward? This is something that we can do.'" 
The Clooneys have worked with their foundation, the Clooney Foundation for Justice, to increase educational access to refugees around the world.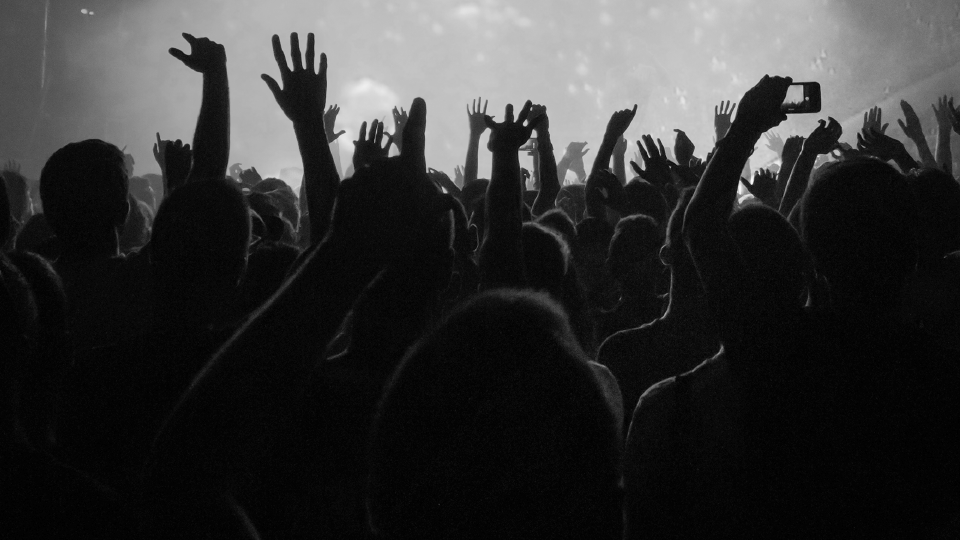 Image: Flickr/US Dept of Commerce
Earlier this year, the couple announced they were partnering with HP, Google, UNICEF, and the Lebanese ministry of education to send more than 3,000 Syrian refugee children to seven public schools in Lebanon. 
Global Citizen campaigns for increasing access to education in emergencies to the more than 75 million out of school children around the world (and also partners with HP). You can take action here. 
"We don't want to lose an entire generation because they had the bad luck of being born in the wrong place at the wrong time," the couple said at the time. 
Read More: Why Amal Clooney Is the Perfect Role Model for Young Girls
The foundation, which the Clooney's established in 2016, also sponsors a refugee resettlement program for Yazidi and Syrian youth. 
And for at least one fortunate refugee, the benefits of the Clooney's generosity are already paying off in the "Bluegrass State."