It was recently reported that the Gates Foundation Asset Trust has fully divested all holdings of BP oil, according to a recent U.S. Securities and Exchange Commission (SEC) filing.  
This news may come as a shock to some, but environmental activists have been pushing the Foundation to divest in fossil fuels for years. Whether they divested because wind and solar power are proving to be a better investment, or they are responding to public pressure from recent protests, the Foundation has made a statement, and people are listening.
Alternative renewable resources to fossil fuels — wind, solar, geothermal, hydroelectric and biomass — provide benefits to our health, climate and economy. Decreasing the amount of fossil fuel and increasing investments in renewable energy would allow us to reduce carbon emissions contributing to global warming.
Renewable energy resources are affordable, produce little pollution and are even more reliable than fossil fuel-powered systems. For example, in 2012 Hurricane Sandy damaged fossil fuel-dominated distribution systems in New York and New Jersey, leaving millions of people without power. Renewable energy projects in the Northeast weathered Hurricane Sandy with minimal damage.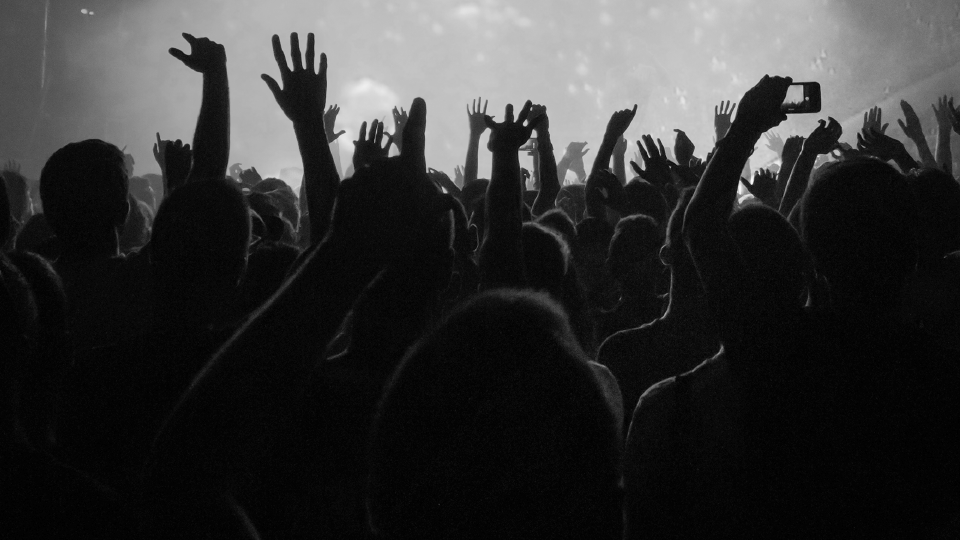 Image: Flickr/before rain at RWE
Previously, Bill and Melinda Gates have been against the idea of divesting from fossil fuels. This dates back to Bill's interview with The Atlantic when he said that divesting in fossil fuels would be a "false solution" to the problem of climate change.
The Foundation surprised everyone when the SEC filing was revealed stating that they had sold more than $800 million worth of Exxon stock last fall and $187 million holdings in BP sometime last year. Now, they have completely divested in fossil fuels.
According to Guardian, the value of the Foundation's energy holdings likely declined, leading many to speculate that the Foundation's recent move was for financial purposes. However, activists remain optimistic that this was a move in the right direction toward ending climate change.
"The fact that [the Gates Foundation] chose to divest from Exxon, and now BP, is very significant," said Mike McGinn, former Seattle mayor and leader of the Gates Divest campaign, in an interview with Humanosphere. "It's a sign that the fossil fuel industry's on the way out, and it's a sign that the divestment movement worldwide is having an impact on investors."
Divestment campaigns began about three years ago. Since then, hundreds of foundations, institutions, pensions, churches and communities have taken their investments out of the fossil fuel industry. In 2015, the Guardian launched a media advocacy campaign in partnership with 350.org called Keep it in the Ground that encouraged the Gates Foundation to also remove their investments from industry.
But why is it so important to divest in fossil fuels? Fossil fuels are the biggest cause of global warming, and climate change activists have been pushing investors to move away from companies that extract oil, coal and natural gas. Fewer investments could lead to less fossil fuel production, and therefore, less carbon emission.
Plus, divestment also carries symbolic weight. When influential companies and figures spurn fossil fuels, it can shape public attitudes and eventually inspire political action that improves environmental outcomes.
"Bill and Melinda Gates have a tremendous worldwide reputation, because they chose to take their fortune and put it toward improving people's lives," said McGinn in an interview with The Seattle Times. "That leadership voice they hold would be tremendously compelling in the fight against climate change."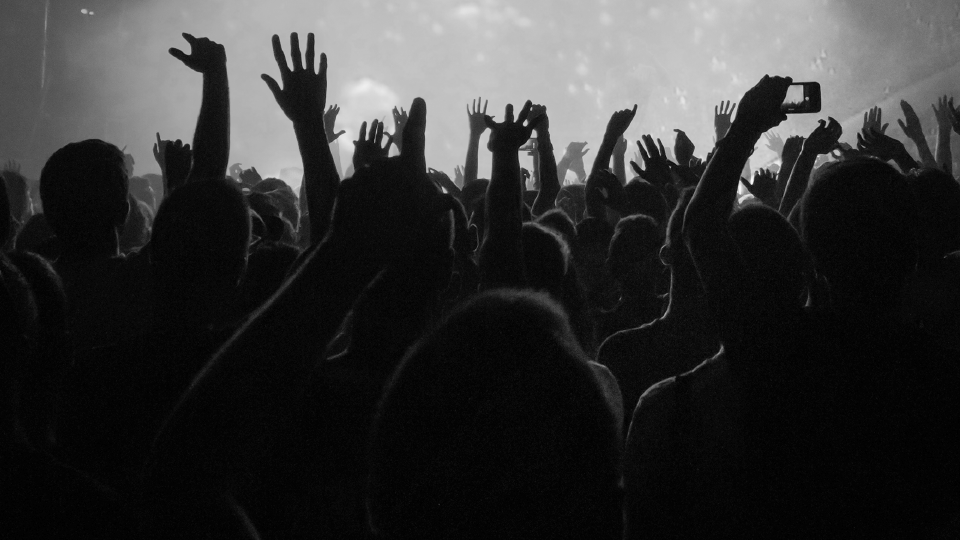 Image: Flickr/Windmills
Syracuse University committed to divesting its $1.18 billion endowment and seek new investments in clean energy; the UK launched the Fossil Free Campaign in 2013; the heirs to the Rockefeller oil fortune came on board, withdrawing the fossil fuel investments in the $860 million Rockefeller Brothers Fund. The heirs made this statement as the fund joined with 800 global investors pledging to divest from fossil fuels ahead of a 2014 UN summit on climate change.
The Foundation's divestment is the latest in the movement that has inspired other investors  – controlling more than $3 trillion in assets – to take a pledge to divest in fossil fuels companies.
---
Disclosure: The Bill and Melinda Gates Foundation is a funding partner of Global Citizen.
---
Editor's note: This piece has been updated to include a disclosure that the Bill and Melinda Gates Foundation is a funding partner of Global Citizen. We regret the oversight.