When Neat Srey Pov started working in a garment factory in Cambodia, she joined the ranks of approximately 700,000 garment workers in the Southeast Asian country, of which nearly 80% are women under 30. 
But when the pandemic hit, there were massive global supply chain and transportation disruptions, and Cambodia's garment workers like her were temporarily suspended or lost their jobs entirely due to the lockdown factory closures. 
"During the pandemic, we couldn't work due to restrictions," Srey Pov told Global Citizen.
The 19 year old reports receiving about $40 from the government in compensation for lost income but continues to feel the impact of global supply chain disruptions. 
"We work even fewer hours," she said, referencing the state of garment work post-pandemic.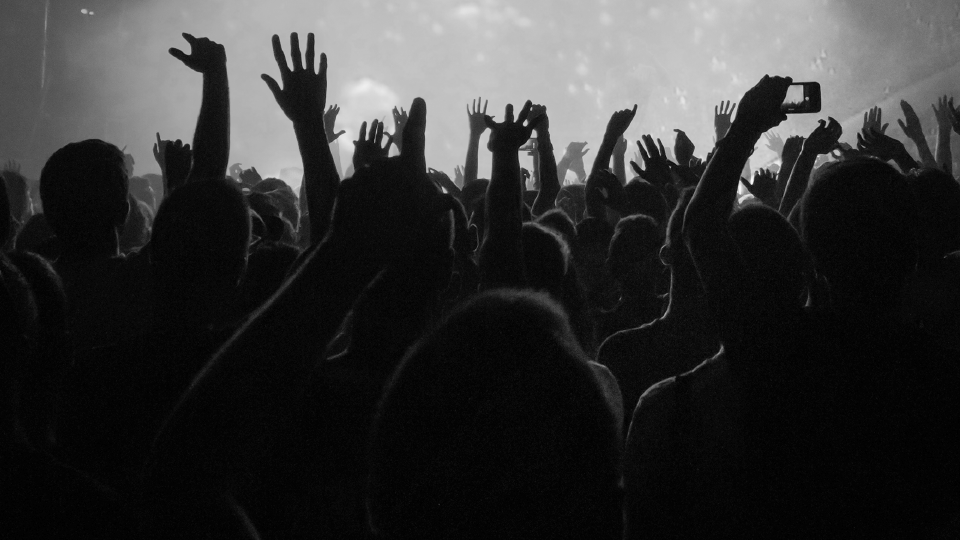 Neat Srey Pov, 19, poses for a photo at her home in Phnom Penh, Cambodia on June 23, 2023.
Image: © Erika Piñeros for Global Citizen
The garment industry, which includes footwear and travel goods, accounted for 57% of Cambodia's total exports, valued at $22.5 billion in 2022, according to reports from the General Department of Customs and Excise.
As an industry, it continues to thrive.
This year, Cambodia's Ministry of Labour and Vocational Training reported an increase in the number of garment factories, reaching a total of 1,326.
But many workers like Srey Pov feel the need to continue to advocate for safer working conditions and fair wages. In 2023, the minimum wage compensation for garment workers is the equivalent of $200 per month, with garment workers on average taking home between $260 to $280 in monthly earnings.
Establishing regulations and laws to address social and economic barriers faced by women in Cambodia's apparel industry remains challenging due to the lack of national ownership over factories.
Working Conditions for Today's Workers
According to experts at the International Labour Organization (ILO), over 95% of factories in Cambodia are exporting factories led by foreign direct investment, an issue not seen in other Asian countries like Vietnam and Bangladesh. As a result, there is less accountability and less implementation of practices that prioritize unions, safety measures, and worker health.
"In the factory, the working condition is very hot," Srey Pov explained. 
The work day for a garment worker is generally set at eight hours a day, six days a week (with possible overtime limited to two hours per day). Living in Phnom Penh, Cambodia's capital, Srey Pov wakes up early in the morning to commute from the mainland city center to the port areas, where the factories are located.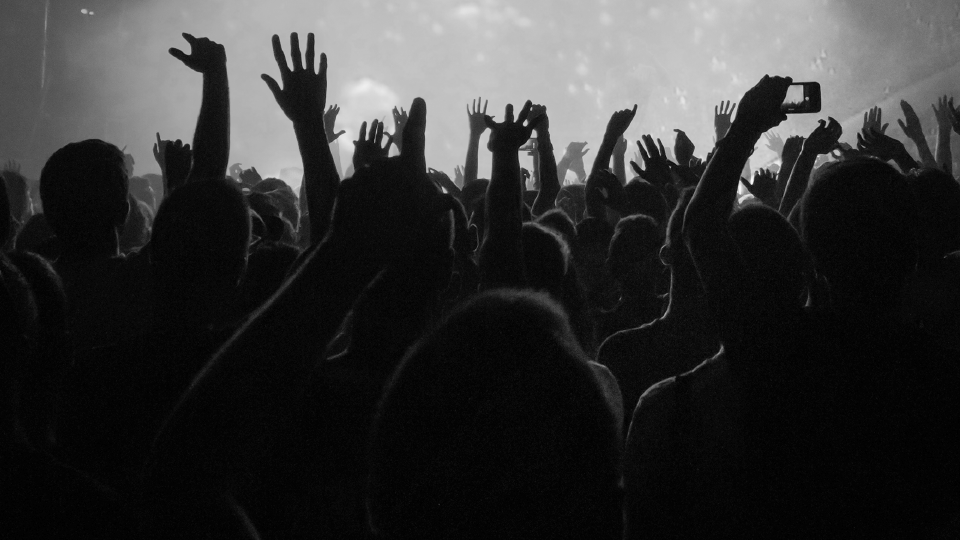 A truck carrying dozens of factory workers can be seen on the road in Kampong Cham province, Cambodia on June 23, 2023.
Image: © Erika Piñeros for Global Citizen
Oftentimes, factories lack adequate facilities to support the long work day. 
"The toilet is very far away and we only have one hour for lunch. We have fewer hours to work and the salary is too little," Srey Pov explains.
Her colleague, 23-year-old Kong Roath, who has been working in the garment industry for the past five years, shares the same sentiments about low salaries and poor working conditions.  
"We used to have two-hour overtime pay per day, but now we don't," she said.
These factors are compounded by climate change, which has exposed workers to hazardous environmental, chemical, and heat-related stresses in some factories.
"More needs to be done to strengthen and safeguard labor and social protections for female garment workers and mothers," Sophoan Phean, the national director of Oxfam in Cambodia, told Global Citizen.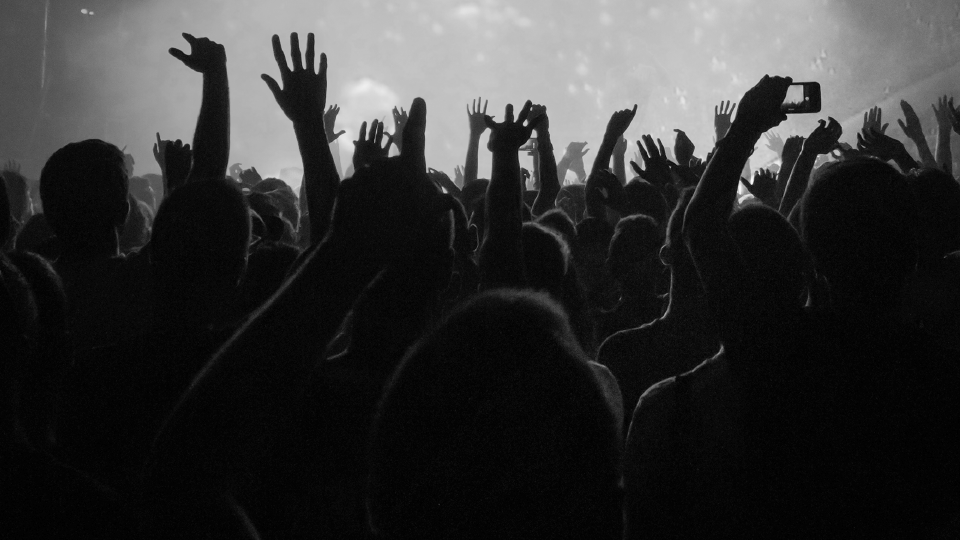 Kong Roath, 23, walks back to work at a garment factory in Phnom Penh, Cambodia on June 23, 2023.
Image: © Erika Piñeros for Global Citizen
Oxfam is a non-profit organization that works with external stakeholders and governments to address poverty and injustice, including on issues like garment worker wages and social protection.
"There's no HR in the industry, but we've had NGOs work with us and contribute to our cause," Roath explains. 
In the past year, nonprofits like CARE Cambodia have helped provide financial literacy training. 
Because of policy advocates like Oxfam who have supported grassroots efforts to secure worker rights and fair wages, social protection systems have been strengthened. Social security schemes like the National Social Security Fund (NSSF) helped provide benefits to garment workers during the pandemic's economic downturn.
"We've been working with line ministries to improve coverage and benefits, implementing unemployment benefits for suspended and unemployed workers, unpaid care work for women workers and mothers, better health care services, and maternity protection," Phean states. 
According to experts at the ILO, maternity benefits have been funded by the Cambodian government, with the official duration of maternity leave currently set at three months.
Phean emphasizes that established measures that promote women's economic empowerment and advance gender equality are essential for social progress overall and would help address the daily challenges women face in more than just the garment industry.
A Gendered Look at the Industry
Men typically lead the trade unions, which means women are unable to partake in critical decision-making that affects their livelihoods.
Addressing gender discrimination and inequality in care responsibilities remains crucial to empowering women and advancing their careers. Progress in this area would impact garment workers on every level, particularly those like Srey Pov, who is now on maternity leave.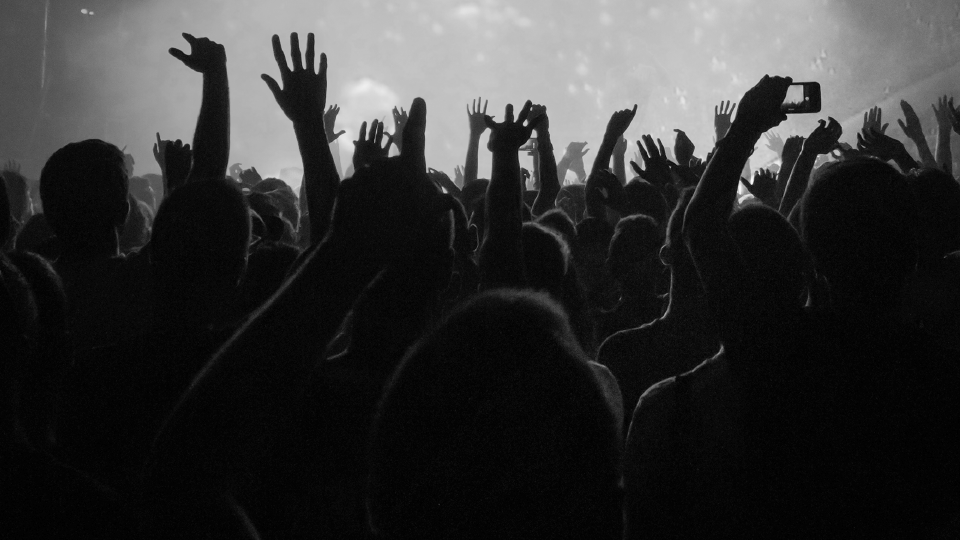 Neat Srey Pov, 19, and her friend and work colleague, Pheak Phoung, 25, look after Srey Pov's three-month-old daughter in Phnom Penh, Cambodia on June 23, 2023. The two women, who work at a nearby garment factory, are on maternity leave.
Image: © Erika Piñeros for Global Citizen
Many women in the garment industry end up quitting their factory jobs to take care of their children. This creates a financial strain for them, but adequate child care options are lacking. 
"I need my salary for everyday expenses for my family," Roath added. 
Most women cannot afford to hire additional help and there is a lack of widespread free child care programs in Cambodia.
As the global economy undergoes rapid technological changes, the displacement of workers is a prevalent topic of discussion with the onset of automation. 
"If the garment factories use more machines, I would have to work in construction. I worry about my income," Srey Pov told Global Citizen. 
The potential short-term and long-term impacts of automation in the garment industry are premature, but people like Srey Pov will bear the brunt of widespread systemic changes. 
In an industry that leaves many workers uncertain about their livelihoods, female garment workers continue to empower themselves, striving for a future where they feel free and represented in the industry.
---
Celebrating May Day is a content series that explores three distinct sectors within the world's informal economy by examining labor movements advocating for social and economic protections for their workers and/or the need for reform. Focusing on domestic workers, street vendors, and garment workers, this series connects activists, leaders, workers, and policy experts from around the world.
Disclosure: This series was made possible with funding from the International Labour Organization.