This article was contributed by the Australian Minister for Health and Sport, the Hon Greg Hunt MP.
---
In 1988, countries made a bold commitment to work together to eradicate Poliomyelitis (polio).  Since then, the global incidence of polio has decreased by over 99 per cent from 355,000 cases to just 5 cases so far in 2017.
The Australian Government is firmly committed to the global polio eradication effort, and I, alongside a number of my Parliamentary colleagues, am very proud to be a Polio Champion, to help ensure this long-held goal becomes a reality.
Since entering Parliament I have been deeply supportive of efforts to eradicate polio, and to raise awareness of post-polio syndrome.
The driving force behind this was my encounter with polio survivor Fran Henke, a former journalist who lives in my electorate.  She was a polio sufferer as a child and has had significant lifelong challenges as a consequence. It was Fran who introduced me to the world of post-polio sufferers and the fact that there are an estimated 400,000 polio survivors in Australia, and millions around the world.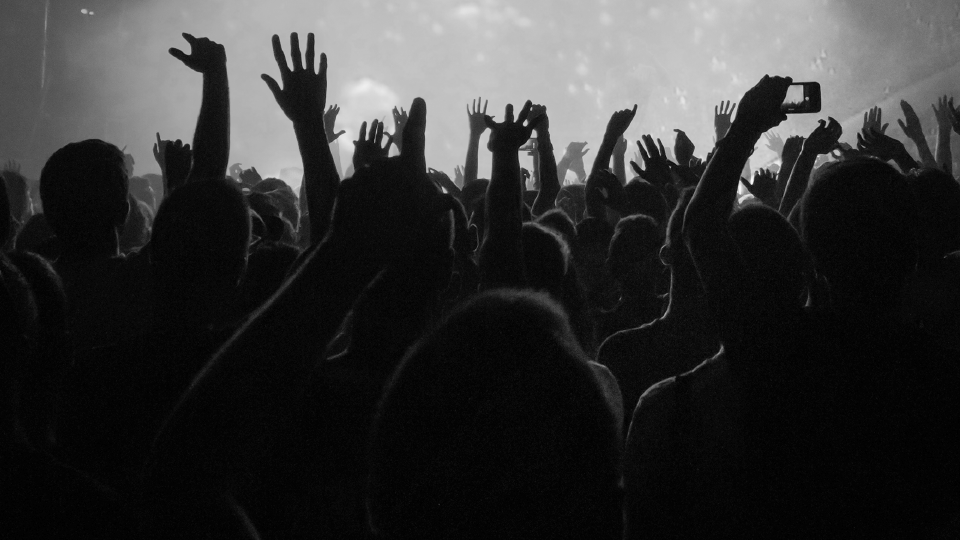 Minister Hunt and Member for North Sydney, Trent Zimmerman MP, receiving their flu vaccination


As Australia's Minister for Health, I look forward to working with Polio Australia to address the impact of polio/post-polio syndrome on the community, and to promote better health outcomes for Australians affected by these conditions.
The first ever G20 Health Ministers' Meeting was held recently in Berlin, Germany, and Australia, represented by the Hon. Ken Wyatt MP, Minister for Indigenous Health and Minister for Aged Care, was pleased to participate in this significant event.
So heartening to see action to #endpolio from the #G20Health ministers. https://t.co/cDToSazKV1

— RESULTS Australia (@RESULTS_AU) May 23, 2017
G20 Health Ministers recognised the historic opportunity to contribute to global polio eradication, and also acknowledged the importance of the Global Polio Eradication Initiative (GPEI) and its role in helping countries all over the world to strengthen their health systems and meet their international health obligations.
At the World Health Assembly, currently underway in Geneva, Switzerland, countries are continuing the global conversation on polio eradication.
I also commend wholeheartedly the work of groups such as Rotary International, which has made addressing the eradication of poverty, and polio specifically, one of its global commitments.
In fact, it was Australian Rotarian Sir Clem Renouf more than 30 years ago who championed this cause, and it is a sterling example of the important legacy and role Rotary plays in our community.
Australian Rotarians have spent countless hours raising money for the end polio campaign and I pay my respects to their efforts and genuine commitment to seeing this disease eradicated.
Proud to support @GlblCtznAU and sign the pledge to help #endpolio@GlblCtznpic.twitter.com/LvFBABfG5Z

— Greg Hunt (@GregHuntMP) October 18, 2016
I also want to acknowledge the work of the Bill and Melinda Gates Foundation, which has been a passionate advocate and generous donor in global efforts to eradicate polio.
Australia has committed a total of $86 million to GPEI over eight years from 2011 to 2019 under our aid program, and is proud to be contributing to this important success story.
We understand the importance of maintaining efforts until polio is permanently eradicated, and look forward to the realisation of this incredible global achievement.