Dear G20 Finance Ministers and Central Bank Governors,
We are writing ahead of the G20 Finance Ministers and Central Bank Governors Meeting on Feb. 22-23 to share our key recommendations to end extreme poverty now, fight climate change, and set the path for a fair and sustainable future for all.
The world is facing multiple converging crises — growing food insecurity, rising fuel prices, economic instability, and the climate crisis — and they are all hitting poor countries the hardest. 
Representing the biggest economies, the most important donors, as well as the most important shareholders to international financial institutions, the G20 collectively has the power to solve some of the most pressing global challenges. We are urging you to support the following critical measures in the lead up to this year's G20 summit:
Unlock Public Financing to End Extreme Poverty NOW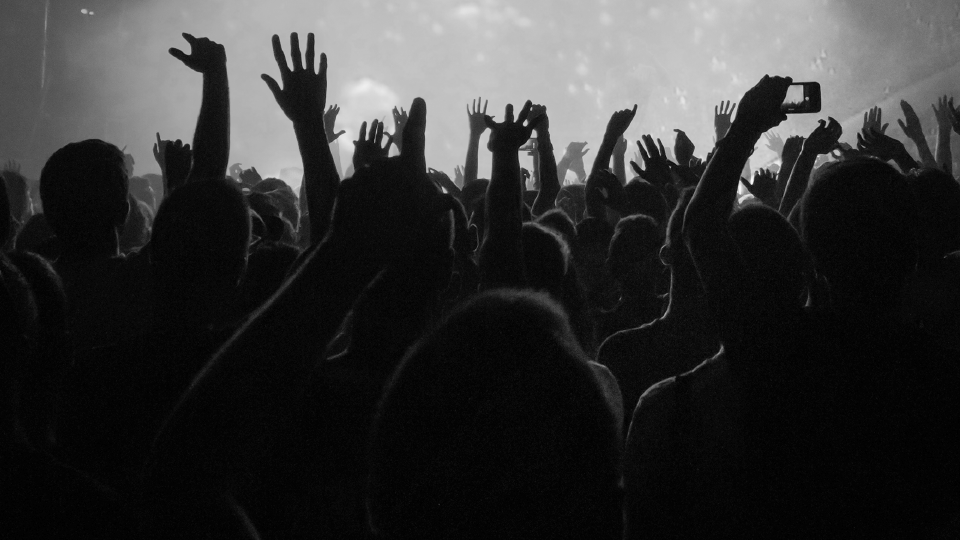 A top view of one of the biggest camp for people displaced by Islamist extremists in Maiduguri, Nigeria on Aug. 28, 2016. Droughts, flooding and a shrinking Lake Chad caused in part by climate change is fueling conflict and migration in the region and needs to better addressed, a report said Thursday, Jan. 19, 2023.
Image: AP Photo/Sunday Alamba
Deliver on the promise of Special Drawing Rights
The G20 should make good on their promise and achieve the 100 billion reallocation target this year, including through multilateral development banks (MDBs) to maximise the development impact of Special Drawing Rights (SDRs). These commitments should be additional to existing Official Development Assistance (ODA) promises, in particular the 0.7% ODA/GNI target. 
Accelerate an ambitious Multilateral Development Bank Reform
The G20 should call on all MDBs to fully implement the CAF review recommendations. 
The G20 should require the World Bank, and other development banks, to include at least a third of shareholders' callable capital in the capital adequacy framework. If all shareholders did so, this could leverage upwards of half a trillion in additional lending room at the International Bank for Reconstruction and Development alone.
The G20 should also maintain pressure on the World Bank to move quickly in implementing the Evolution Roadmap and increase access to financing for countries particularly vulnerable to climate change and external shocks, while maintaining the focus on ending extreme poverty, duly incorporating low-income countries' (LICs) views, and ensuring that there should not be a tradeoff between support for middle-income countries (MICs) and low-income countries (LICs). Support for the country engagement model should continue alongside enhanced regional operations that boost regional integration.
The G20 should convene credit rating agencies to push their participation in the process and understand the threshold for AAA ratings. This should enable shareholders to define a reasonable level of portfolio risk (i.e. moving IBRD's target threshold for equity to loans ratio to a maximum of 18%).
Provide a political impetus to solve the debt crisis 
The G20 should commission a review of the Common Framework through an independent expert group (similar to the CAF review process).
Support and develop alternative and immediate relief measures like a debt swap mechanism (with bond issuing countries, tied to climate change objectives) or Brady Bond type model (to sell expensive debt, underwritten by creditor countries or institutions, and swapping it out for cheaper debt).
All G20 creditor countries should introduce pandemic and natural disaster clauses and ensure the MDBs do so as well.
Act NOW on Climate Change & Hunger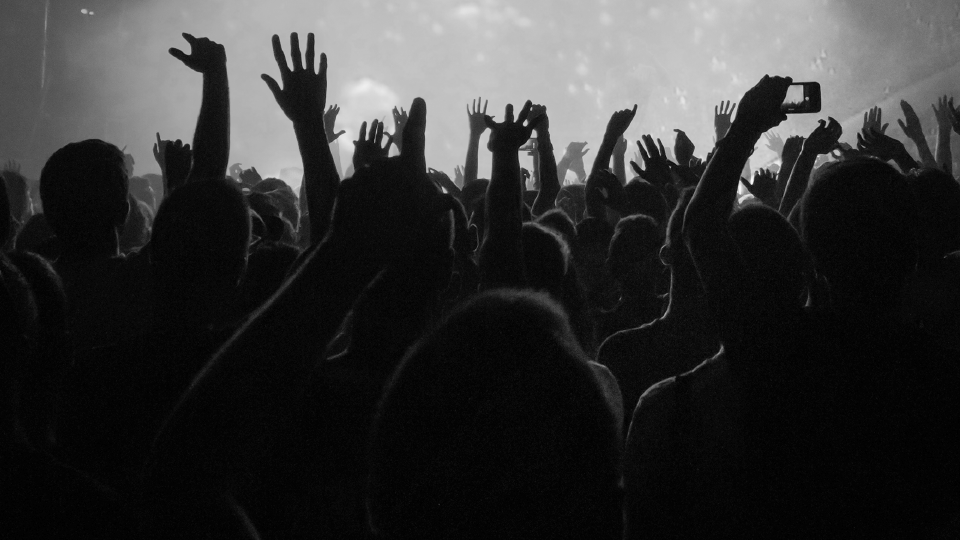 People cross a river on a suspended cradle in Bahrain, Pakistan, Aug. 30, 2022. The UN and Pakistan issued an appeal for $160M in emergency funding to help millions affected by floods that have killed more than 1,150 people since mid-June.
Image: Naveed Ali/AP
Climate Finance
G20 governments must immediately close the $16.7 billion gap to meet the $100 billion per year promise on climate finance through 2025to help developing countries reduce their emissions, and cope with the effects of climate change. This funding must be delivered prioritising grants and adaptation, with a view towards achieving a balance between mitigation and adaptation finance. These resources must be new and additional to ODA. 
Fossil Fuels Phase Out
Collective action is needed to put an end to fossil fuels. Fossil fuel subsidies must be reinvested in clean, just, and sustainable energy systems, and green recoveries. The G20 must commit to concrete plans and set an ambitious timeline to phase out fossil fuel subsidies by 2025 or sooner, while providing targeted support to the poorest and most vulnerable.
Loss and Damage
Building on the COP27 outcomes, the G20 need to show leadership by making the political commitment to mobilise financing, including grants, by COP28 and explore introducing specific levies to meet the needs, such as a Financial Transaction Tax, a tax on maritime transport and a fossil fuel levy on sales.
Food Security
With 349 million people across 79 countries facing acute food insecurity, this is the worst food crisis in decades. While COVID-19, climate change, and conflict have been major drivers, political action has also fallen short. The G20 needs to act and save lives now by meeting the urgent humanitarian financing gaps at the same time as investing in long term solutions to prevent future food crises, improve livelihoods, and nutrition and build resilience. That means investing in smallholder farmers and traders, and transforming the food system through investments to institutions such as the International Fund for Agricultural Development (IFAD).
We would welcome the opportunity to meet with your team to discuss the above opportunities.
Friederike Roder, Vice President, Global Advocacy — Global Citizen
Ronan Palmer, Director, Clean Economy — E3G
Prof. Rym Ayadi, President — Euro-Mediterranean Economics Association
Paul Newnham, Executive Director — SDG2 Advocacy Hub Secretariat