This article was contributed by MPOWERD and originally published here. 
---
This month marks one year since the devastating 7.3 magnitude earthquake struck Nepal. Almost 5000 schools were destroyed, preventing tens of thousands of kids from reading, writing and learning every day. Today, the NY­ based non­profit Kids of Kathmandu is making tremendous progress on their mission to rebuild 50 public schools in the areas hardest hit by the quake.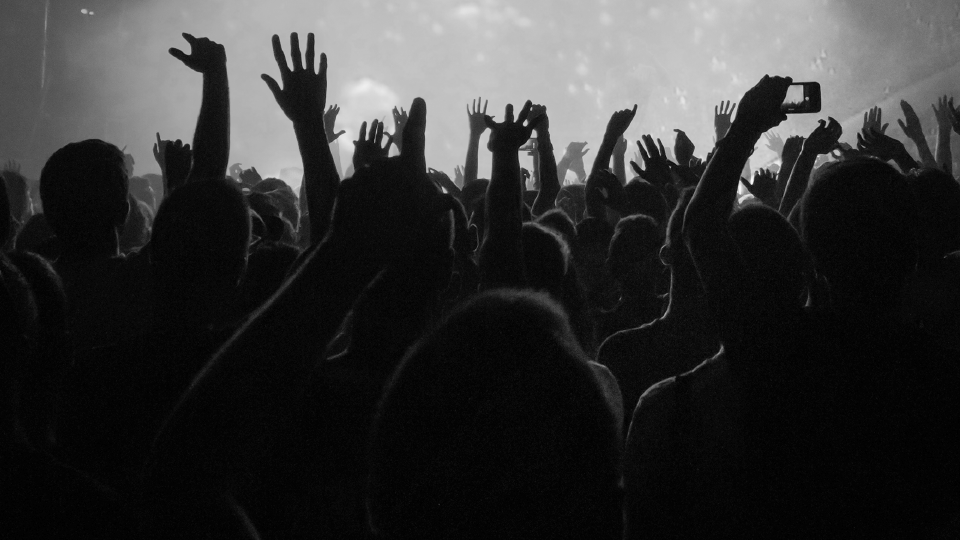 Image: MPOWERD
All month long, every light sent through Give Luci will go directly to students in rural Nepal through our new partners, Kids of Kathmandu. With the first schools already well underway, you can help us reach our goal of 500 lights in time for the students to receive them before monsoon season begins. The lights will be a huge help to the kids, not only allowing them to read and play after dark, but also to travel more safely to and from school.
---
"The quake fell on a Saturday, the one day a week students have off from school"
---
The day the earthquake hit, Kids of Kathmandu immediately mobilized to provide school supplies and temporary classrooms for the 10,000 children from villages that had been hit the hardest. The quake fell on a Saturday, the one day a week students have off from school, meaning many lives were luckily protected despite schools being destroyed. Kids of Kathmandu quickly transitioned from relief to rebuilding, creating a comprehensive plan to build permanent schools fully outfitted with clean water, solar power, computers, internet access and even teacher training programs.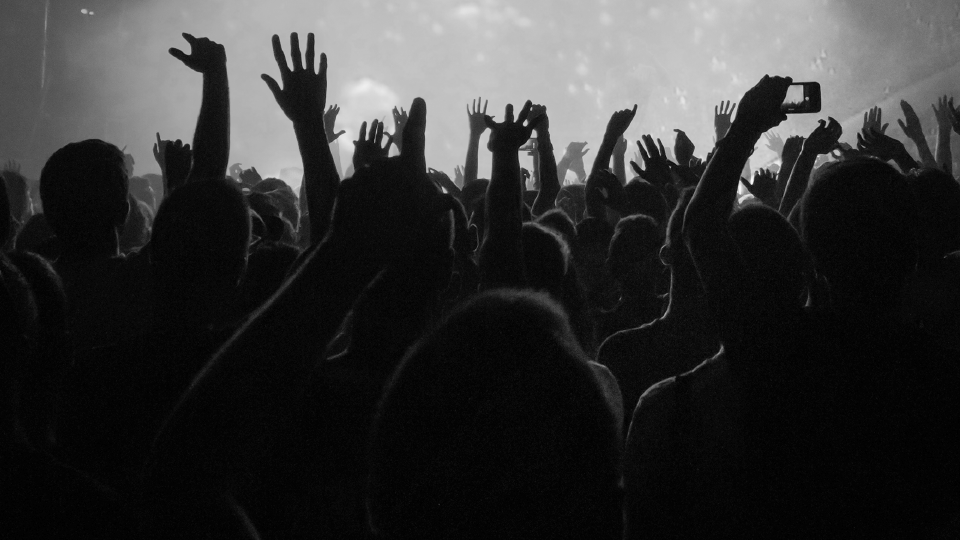 Image: MPOWERD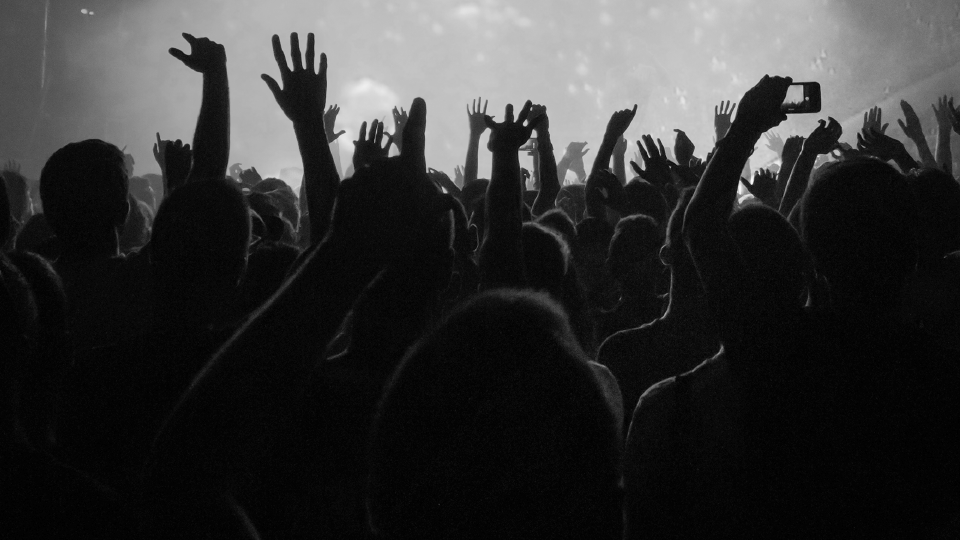 Image: MPOWERD
Kids of Kathmandu has already broken ground on the first 9 schools! They've partnered with the Asian Friendship Network (AFN) – a social org that's built over 80 schools in Nepal over the past 16 years – to oversee management and construction, and some top US design firms to make sure the schools are affordable, locally sourced, and fortified against future monsoons and earthquakes. They've even taken into account the need for natural light, ventilation, and community space. Each school will also contain a library and kitchen open to the public in times of need.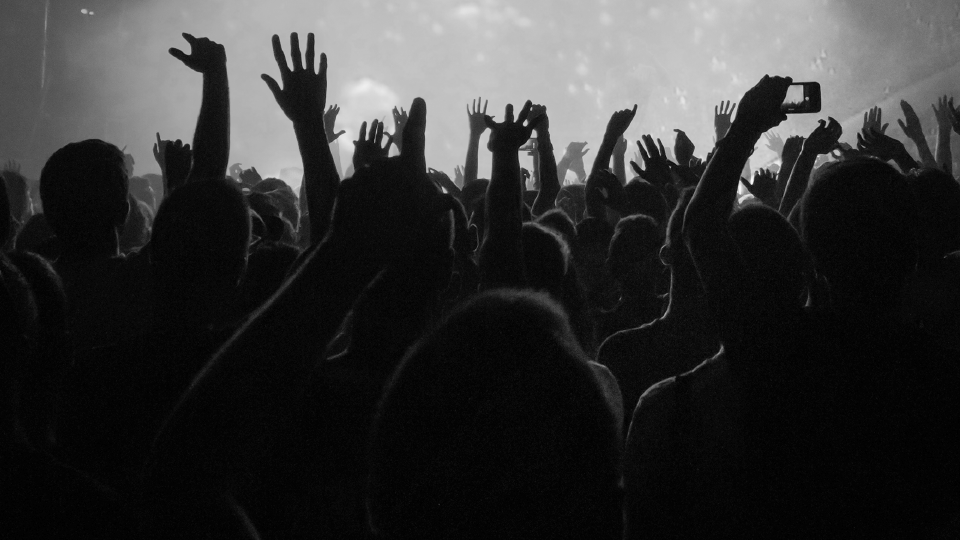 Image: MPOWERD
Where MPOWERD comes in:
The journey to and from each school is a long one, often involving steep, mountainous terrain and in some cases, stretches that can only be crossed by boat. The kids attend school six days a week, and the commute home gets darker earlier and earlier as the seasons change. Each student will be given their own Luci light for safe travel, and to study and play after the sun goes down, a comfort they rarely have access to living off-grid.
The lights help with more than just education, too. Up until this point, most rural Nepali families have had no choice but to rely on kerosene-fueled lamps, which consume oxygen as they burn and produce toxic carcinogens or in some cases, highly dangerous levels of carbon monoxide. Even just accidentally touching one can cause severe burns, making them dangerous to keep around kids. Luci lights are 100% solar, waterproof, durable and never overheat, giving families a healthier and safer home environment.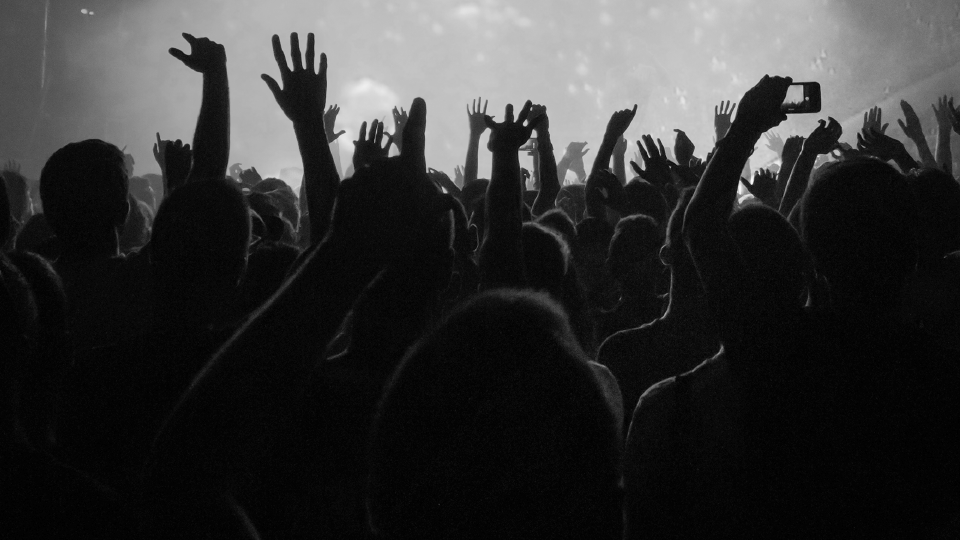 Image: MPOWERD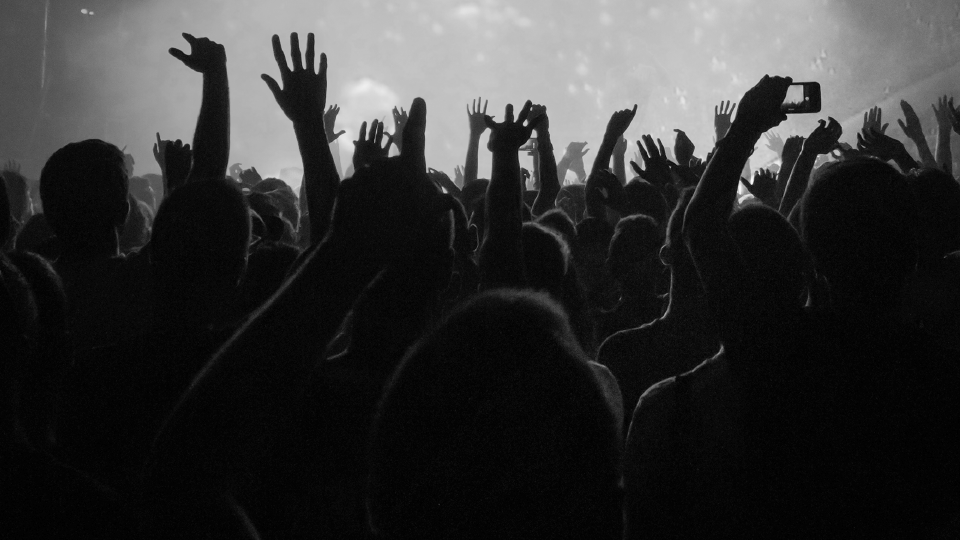 Image: MPOWERD
About Kids of Kathmandu:
Kids of Kathmandu founders Andrew Raible and Jami Saunders first visited Nepal in 2010 to volunteer at a rural orphanage. On returning to the US, they wanted to continue their efforts to empower disadvantaged children, and realized they had the resources and the drive do something much greater than a fundraiser. Six years later, Kids of Kathmandu has evolved into a full-scale, highly successful non-profit that creates and supports programs for education, food, shelter, health, clean water and clean energy for families all over Nepal.
To learn more about how you can help click here.