A picture is worth a thousand words, they say, and a former White House photographer has just shown the old adage still rings true.
Pete Souza, who chronicled President Barack Obama during his eight years in office, posted a photo featuring President Obama's feet as he sits on his desk in the Oval Office. Also in the frame are three pairs of feet in high heels — presumably women. 
The caption reads, "Meeting with top advisors. This is a full-frame picture. I guess you'd say I was trying to make a point."
Read More: #DressLikeAWoman: Women React in Style to Reports of Trump's Dress Code for Female Staff
The point he appears to be making is that President Obama had many trusted advisors who were women. 
President Trump's inner circle, by comparison, is mostly men — Kellyanne Conway is the one exception. Moreso, 17 of his 20 cabinet positions have been filled by men.
This became even more clear when a photo of President Trump signing an executive order that has massive impact on women's healthcare showed him surrounded by a group of male advisors — including chief-of-staff Reince Priebus, son-in-law Jared Kushner, and senior advisor Steve Bannon.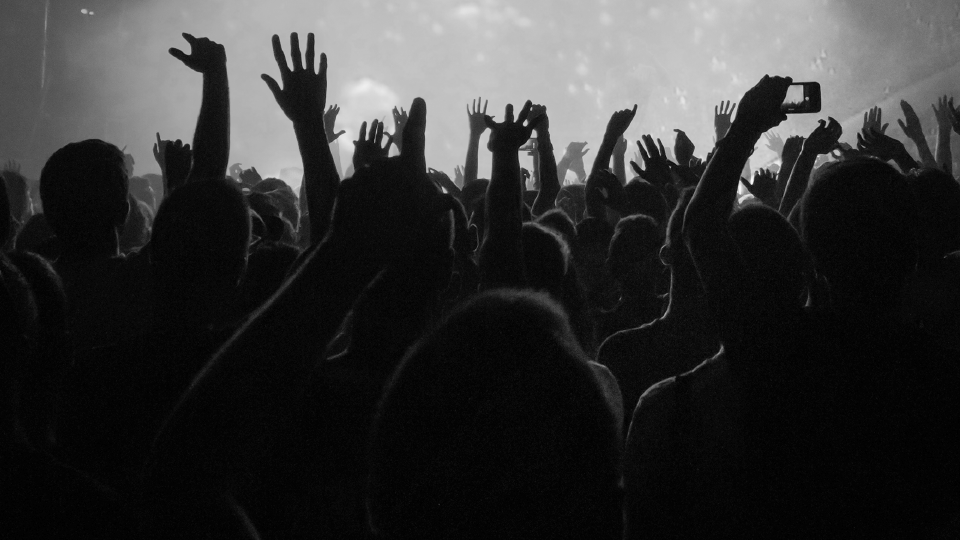 The executive order, referred to as the Global Gag Rule, restricted funds to women's healthcare agencies around the world if those agencies provide support for abortions — that ranges from offering to perform them to just providing information about them. Up to 27 million women and couples receive contraception from these health organizations that will now be in peril because of this decision. And President Trump made this decision and signed this order while surrounded completely by men.
Read More: The Swedish Deputy PM Just Made a Subtle Dig at Donald Trump
The executive order was widely criticized by proponents of women's rights and women's access to healthcare, and led the Netherlands to establish a fund to replace the resources that the US is withdrawing.
In another photo meant to needle the White House, the deputy prime minister of Sweden, Isabella Lӧvin, who is a woman, posted a photo last week of herself, surrounded by female colleagues, as she signed a proposal for a new climate change law.
Just signed referral of Swedish #climate law, binding all future governments to net zero emissions by 2045. For a safer and better future. pic.twitter.com/OqOO2y8BU6

— Isabella Lövin (@IsabellaLovin) February 3, 2017
While she didn't outright confirm the intention of the photo, she did say: 
"We are a feminist government, which shows in this photo," she said. "Ultimately it is up to the observer to interpret the photo."
We're picking up what she's putting down.