The flooding and destruction from Hurricane Harvey could have disastrous long-term consequences for the state of Texas and the more than 30,000 people displaced by the hurricane.
Aid organizations continue to rescue people from the floods that wracked Houston, the fourth most populous city in the country — and have now saved an estimated 3,500 in the Houston area, according to Slate.
Many more people are still stranded and waiting for help. They face immediate danger from the flooding, according to CNN, including the risk of drowning, alligators and snakes, power outages, and infectious diseases.
Take Action:Call on the World Bank to Prioritize Sanitation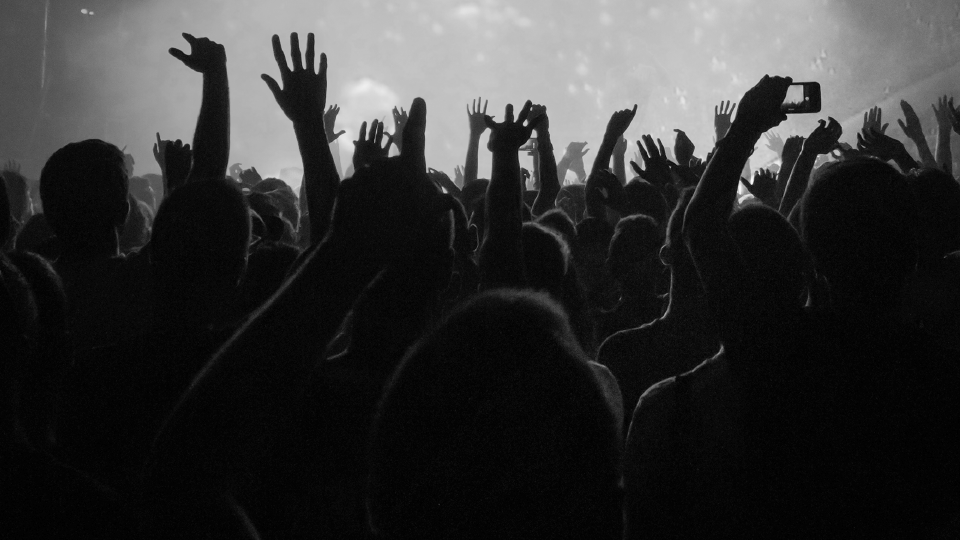 Image: The National Guard/Flickr.
While the US government continues to address the immediate needs of those displaced by the flood, the U.S. Food and Drug Administration (FDA) has warned Texans of the dangerous long-term consequences they may face upon their return.
Two of these major consequences are quite simple damaged food and water supplies.
Any food that has come into contact with floodwater is not safe to eat and should be thrown away, the FDA warns. This includes food and beverages in plastic or paper containers that show signs of water damage, containers with twist caps or snap lids, and canned foods.
The only safe-to-eat food storage items are commercially-prepared foods in metal cans or retort pouches. These must be used before the expiration date and disinfected: the label must be removed and the container thoroughly washed, rinsed, and disinfected with sanitary solution.
Read More:11 Ways You Can Help Victims of Hurricane Harvey Right Now
Embed from Getty Images
The US Department of Agriculture (USDA) also posted a safety guide online to inform people about potential food contamination related to storms and related weather emergencies.
Safe drinking water can also become scarce during and after these emergencies. Hurricanes and subsequent flooding can damage the public water supply, contaminating previously-available tap water.
Area health departments can determine if the tap water is safe to drink and will provide local announcements to keep people updated on water safety information. The Environmental Protection Agency is currently investigating reported spills and the water quality, according to Bloomberg.
In the meantime, the FDA offers tips as to which water is safe to drink when water quality is unknown, including bottled water that has not been exposed to flooding and boiling water.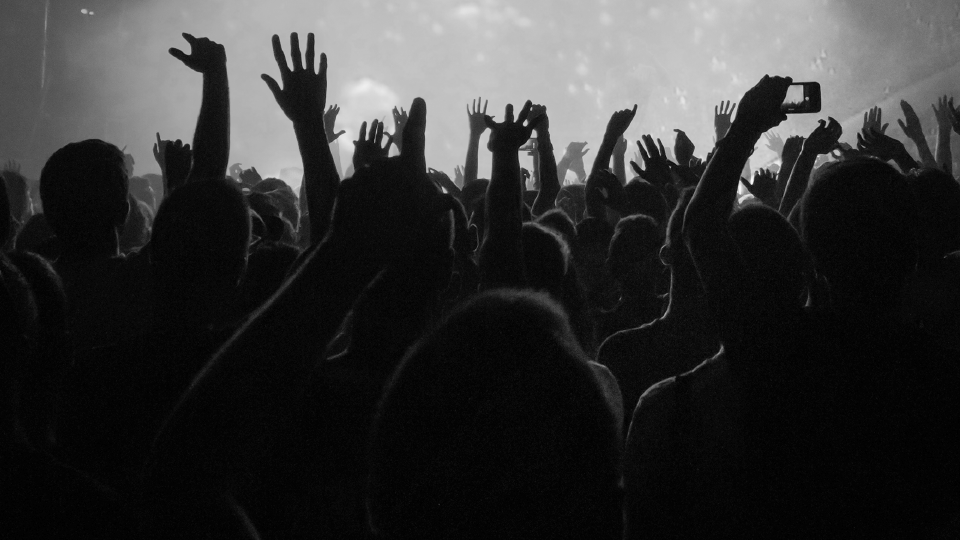 Image: The National Guard/Flickr.
Access to safe drinking water is an immediate need for those in Texas displaced by the storm. Recognizing this, brewery companies like Anheuser-Busch and Budweiser are halting beer production and sending water to those affected by Hurricane Harvey.
Read More:Anheuser-Busch Shut Down Its Factory to Donate Canned Water to Hurricane Victims
Lastly, food preparation equipment and areas (like the kitchen counter) may not be sanitary and ought to be cleaned or discarded, according to the FDA. Water mixed with household bleach can be used to disinfect other containers and equipment.
Food and safe drinking water are two vital needs of people during any emergency, and the safety of those key resources will be just as important when Texans can finally return home.