---
Why Global Citizens Should Care
Health care workers on the frontlines of any crisis or outbreak must have access to personal protective equipment to keep themselves and their families safe. Join us and take action to combat the coronavirus through or 'Together At Home' campaign.
---
Brad James is a third-year medical student at the University of Central Florida. Like many students across the country, the COVID-19 coronavirus pandemic has caused his in-person studies to come to a halt. 
For third and fourth-year medical students, this doesn't just mean no longer going to class, it means no longer seeing patients during clinical rotations. This is mainly because there are not enough face masks and gowns for medical students on top of health care workers. 
There is currently a face mask shortage in the United States and around the world, placing the lives of millions of health care workers at risk. 
Searching for other ways to help patients and doctors, James and his fellow medical students formed the Healthcare Student COVID Response Group.
"Frustrated with the situation and not being able to directly help patients, some classmates and I began to brainstorm what we can do with the connections and non-monetary resources we have," James told Global Citizen.
So far, the group's main focus has been making face masks out of Halyard H600 surgical material for hospitals and clinics. Unfortunately, they are having difficulty obtaining more of the material. 
While they are not N95 respirators — a mask that filters 95% of airborne particles — the group's face masks are still effective.
"The material has been shown to be much better at filtering than other traditional fabrics, and that is what our health care workers need," James said. "Obviously having an N95 would be the best option, but when options are limited, we are happy to be providing a viable alternative."
The Healthcare Student COVID Response Group is also providing health care workers with free child care, to allow doctors, nurses, and other medical staff to focus on their jobs without worrying about who will look after their children. 
The group has also partnered with a local food bank to create a virtual food drive, which will accept donations to purchase food to distribute to those in need.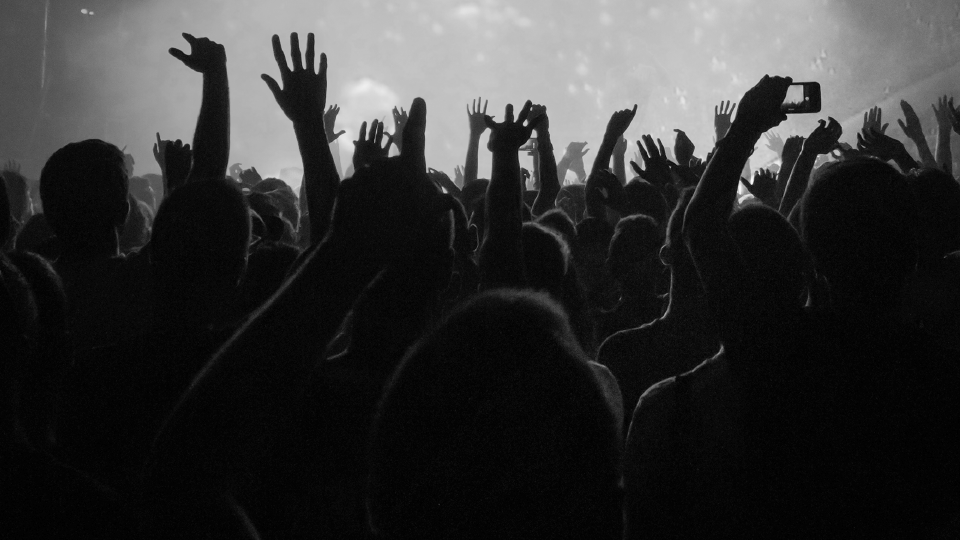 Amid all of their volunteer work, James and his fellow response group members still have exams to study for and residency programs to apply for in the fall. Two national standardized licensing exams coming up in the next two months have already been canceled for some students.
Despite the hardships the coronavirus pandemic has superimposed on the US and the world, seeing people step up to do good in times of crisis gives James hope for the future. 
"When circumstances force you to distance from others, it's easy to become selfish, but I've been seeing people step up to do whatever they can, wherever they can," he said.
James also wants people to know that you don't need to be a health care worker to make an impact. While the Healthcare Student COVID Response Group may have access to medical supplies, there are a variety of other ways to help local and global communities respond to the pandemic. 
"If you are financially able to, order takeout from your favorite local restaurant, keep your memberships to your local rock gym or yoga studio, or donate to your local food bank," he said. "If finances don't allow, simply staying inside as much as possible is still helping your community."
Join the global efforts in responding to COVID-19 by taking action through our 'Together At Home' campaign. You can see all of Global Citizen's COVID-19 coverage here.
Related Stories