Why Global Citizens Should Care
The people of Flint, Michigan, have been fighting for clean water for years. The United Nations' Global Goal 6 calls for access to clean water and sanitation for all — a vital step in ending extreme poverty. You can join us in taking action on this issue here. 
---
Michigan prosecutors brought new charges against former Gov. Rick Snyder and eight former state officials on Thursday for alleged crimes that caused the Flint water crisis, which started in 2014 and went on until 2019.
While many of the allegations seem similar to charges that were dropped in 2019, Michigan Solicitor General Fadwa Hammoud said that new evidence forms a core part of the case. By bringing a new case to trial, her team hopes to achieve justice for the people of Flint.
"We may never know all the names of those who had their lives and livelihoods destroyed by this man-made crisis," Hammoud said. "Although the criminal justice system alone cannot remedy the suffering that everyone endured, we took our part seriously and we hope others will do the same to ensure that this never ever happens again."
Local activists have been calling for accountability since their water supply was switched from Lake Huron to the Flint River in April 2014, and residents immediately began reporting issues with the newly murky tap water that smelled strange and caused skin rashes and headaches. It was soon revealed that their tap water contained deadly bacteria, carcinogenic material, and toxic lead. 
Years of government inaction ultimately caused the deaths of 12 people from Legionnaires disease, various health problems, lead poisoning that impaired the growth of children, the further deterioration of city infrastructure, and a deep sense of betrayal.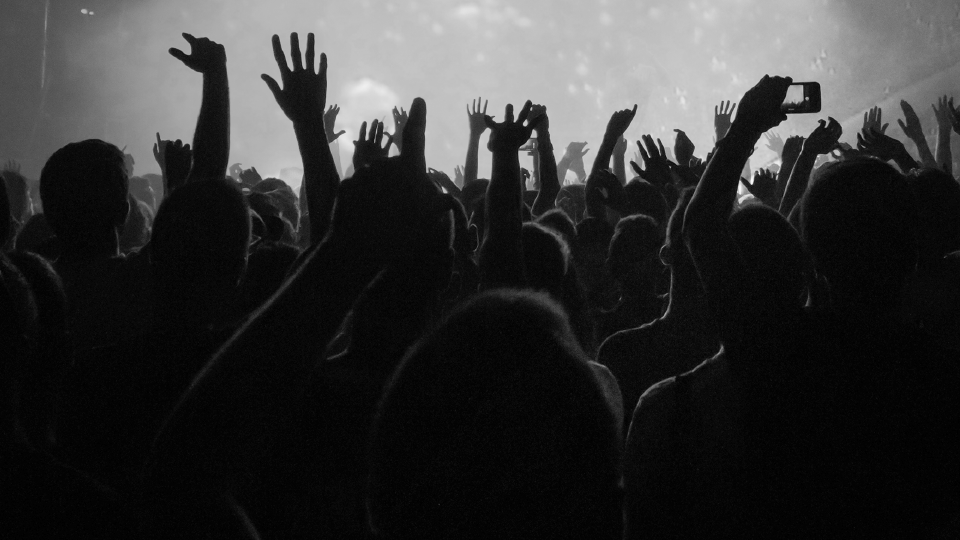 This Jan. 26, 2016, file photo shows a sign over the Flint River in Flint, Mich.
Image: Carlos Osorio/AP
Flint has a poverty rate of 40.4%, significantly higher than the national US average of 10.5%, and Flint residents of color face higher rates of poverty. Decades of economic disinvestment have caused widespread levels of concentrated poverty, which deprives the city of a tax base that would provide funding for schools, infrastructure, and public services such as transportation, according to the Haas Institute blog at Berkeley University. Flint is also a food desert, meaning there aren't enough grocery stores for the amount of people who live there. 
When the city's tap water became a source of illness, it compounded long-standing injustices. So while some see the new charges against former government officials as a necessary step in achieving justice, others say it's not enough.
"I felt betrayed by our state, county, and local government, by everyone who's been involved," Leon El-Alamin, founder and executive director of the MADE Institute and lifelong Flint resident, told Global Citizen. "People here are suffering. If you're not here on the ground level, you really can't understand what the people are going through." 
"It makes you feel like less of a human being, especially when you have kids," he said. "I have a son that I co-parent. My son is 7 and he grew up in this water crisis."
Accountability is only the first step on the road to justice, according to Flint residents who spoke with Global Citizen. True justice involves reparations, community investment, and addressing other problems related to the water crisis.
"When we talk about trust in water we're not just talking about our relationship to water as a substance," said Ben Pauli, associate professor of social science at Kettering University and author of Flint Fights Back. "We're talking about our relationship to the people and institutions who provide us with the water and attest to its safety, and that relationship is still to this day not very good especially when it comes to the state who residents tend to believe was at the root of the problem."
Here are five things that residents and experts say still have to happen before true justice can be achieved for Flint residents. 
---
1. New infrastructure
The contamination of Flint sickened scores of people and corroded water infrastructure throughout the city. Since 2016, the city has replaced more than 9,000 lead and galvanized service pipes and some families have received state funding for new water heaters.
But until all contaminated water infrastructure is replaced in the city — including old water mains that deliver water to homes — many residents won't feel comfortable turning on their tap, according to Pauli.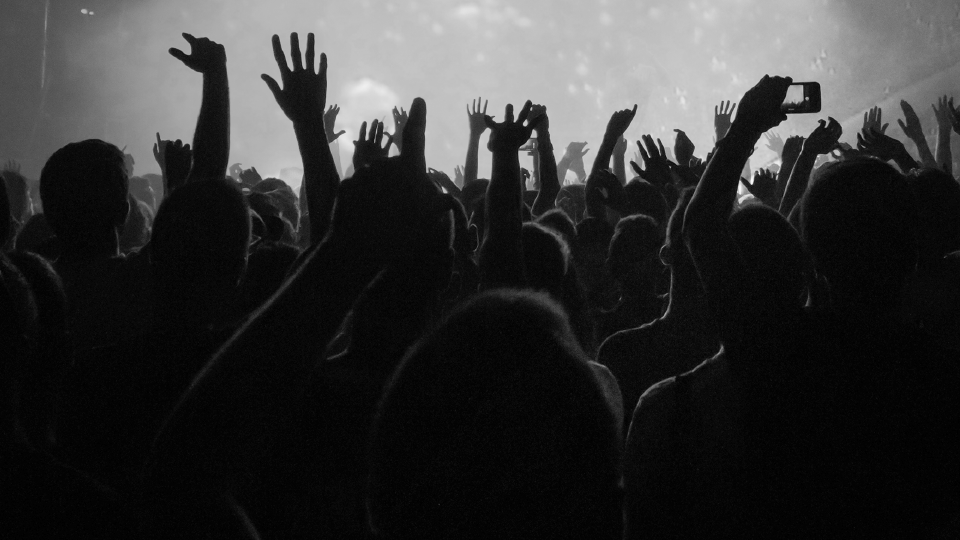 In this July 20, 2018 file photo, a worker completes a new copper water line to a house after lead pipe replacement in Flint, Mich., Friday, July 20, 2018.
Image: Paul Sancya/AP
"People were taught to think of themselves as drinking through lead straws," Pauli said. "They became very aware that water systems aren't very stable and that we might not know everything about them." 
"This stance is often described as anti-science, or as a product of trauma, or people are so emotionally impacted that they can't think sensibly about how to evaluate risk," he continued. "But some of this resistance that we're continuing to see is because we've learned a lot about how water works, and we know what we don't know about water, and sometimes that's decisive for people."
El-Alamin said that the ongoing lack of reliable water has been especially difficult during the COVID-19 crisis.
"You add COVID-19 to the Flint water crisis and we are in a state of emergency," he said.
El-Alamin said that officials can restore trust in residents through community investments such as employing young people and formerly incarcerated people to replace water heaters and indoor plumbing systems that previously carried Flint River water. 
The effort can go further with the installation of solar panels and other forms of renewable energy in the city that would create long-term jobs. This would form the basis of restorative and environmental justice, he said. 
"We can create a lot of jobs by changing the infrastructure and installing energy efficiency in these homes," he said. "Flint can be the poster child of energy efficiency and sustainability."
2. No more emergency managers
The Flint water crisis arguably stems from the emergency manager position created by the governor to oversee the city's finances. Over the years, emergency managers have cut jobs and slashed government services, provoking community outrage and protests in Flint.
In 2014, Flint's emergency manager at the time, Darnell Early, unilaterally switched the city's water supply to the Flint River, causing a public health crisis. Since then, emergency managers have come under additional scrutiny for their undemocratic tendencies and the state has phased out the role. 
But Pauli said that the government has to reform or end the use of the emergency manager position to prevent future crises.
"When the state has an opportunity to potentially get to the root of the problem and does nothing, even if it's doing other things at the same time, it does lead people to doubt just how serious it is," he said, referring to the lack of action around emergency managers. "You would think that the solution would be to democratize the way in which water is managed."  
---
3. Expanded reparations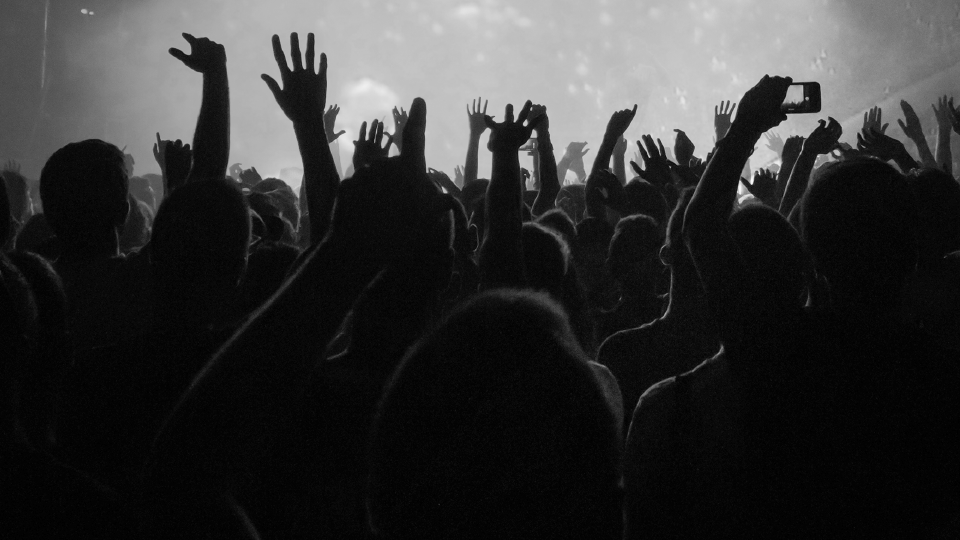 Melissa Mays is photographed outside her home in Flint, Mich., Aug. 20, 2020. Mays sued the state on behalf her three sons, saying they have had medical and educational difficulties because of lead exposure in the Flint water system.
Image: Carlos Osorio/AP
Michigan approved a $641 million settlement for people affected by the Flint water crisis at the end of 2020. The settlement will primarily go toward children who drank the contaminated water and to people whose homes were verifiably impacted. 
Pauli said that the settlement should be broader in its scope. 
"There are a lot of adults who are going to get nothing and the ones who do will have to be able to prove they were harmed," he said. "It's not being assumed that if you lived in Flint and drank the water for 18 months that you were harmed, you now have the extra hurdle of having to document it if you want any justice at all."
Adults have had their immune systems and hearts weakened, he said. Some women have had miscarriages linked to the water. And many other long-term health problems from carcinogens may not yet be known. 
"We need to be thinking about who all is included in justice because the problems were multiple and because we're talking about contaminants that can affect adults as well as children, everyone needs to be included in reparations that come to the community," he added.
4. Reduced water prices
At the height of the water crisis, residents paid some of the highest water bills in the country. People living in Flint face steep water bills to this day.  
Over the years, Flint residents have staged protests, flat out refused to pay for "poisoned water," and have lobbied to get bills forgiven. 
But the lack of water affordability speaks to larger structural problems in the city that the government has to face, El-Alamin said.
"Property has been destroyed by the water," he said. "We have a high-blight housing market, we have food deserts here in this neighborhood, we're really at the point of no return and we need a lifeline, but this is just another slap in the face, just another injustice." 
---
5. Community recognition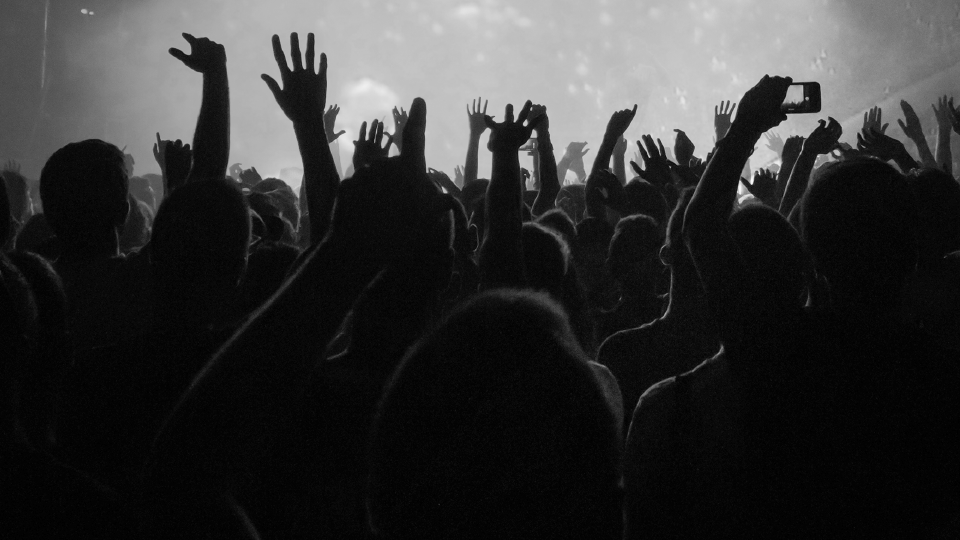 Ariana Hawk is shown at the Flint River in Flint, Mich., Jan. 13, 2021. "I literally could have cried," said Hawk, sitting in her car after learning former Michigan Gov. Rick Snyder and others were expected to be charged in the water crisis.
Image: Paul Sancya/AP
Pauli said that the narrative around the Flint water crisis has often focused on a few heroic characters, while erasing the majority of community members who have been fighting for justice for years. 
Flint has a decades-long tradition of community action and protest, he said, from the sit-down strikes of the 1930s for better pay to the protests against corporate pollution in the 1990s.
"It's not just seasoned activists and people who know about environmental justice," he said. "It was also people who felt they had to become activists because there was no other option. It was a matter of protecting themselves and their families and putting an end to an official narrative that the water was safe and everything was fine."
"These are the people who showed the world why it's important to hold the Rick Snyders accountable even if they weren't necessarily the ones pulling the levers at the water treatment plant," he said.