Today is World Sight Day, an important moment to drive awareness of a little known travesty: four out of five people worldwide who are blind do not need to be. And to put into context the scale of this travesty: every five seconds someone goes blind and by the end of today, another 17,280 people will no longer be able to see.
The  American artist John Bramblitt, who is blind, wanted to bring greater attention to this problem.
So he collaborated with another American-based artist, Rubin, to create a 12 foot tall and 54 foot wide artwork in Brooklyn, New York to bring this vital and crucially beatable issue out into public conversation.
The mural is the latest awareness-raiser from SeeNow.org — a global movement working to end the scourge of avoidable blindness. The campaign advocates that visual impairment can be prevented with better treatment and greater access to health services, more funding and increased education about eye diseases.
"Imagine being blind purely because of circumstance," said Nick Martin of SeeNow.  "It's almost unthinkable, yet millions of people around the world are suffering from this exact fate."
And the situation is getting worse. Research published recently in Lancet Global Health predicts that without better funding and access to eye care services, the number of people who are blind worldwide will triple by 2050.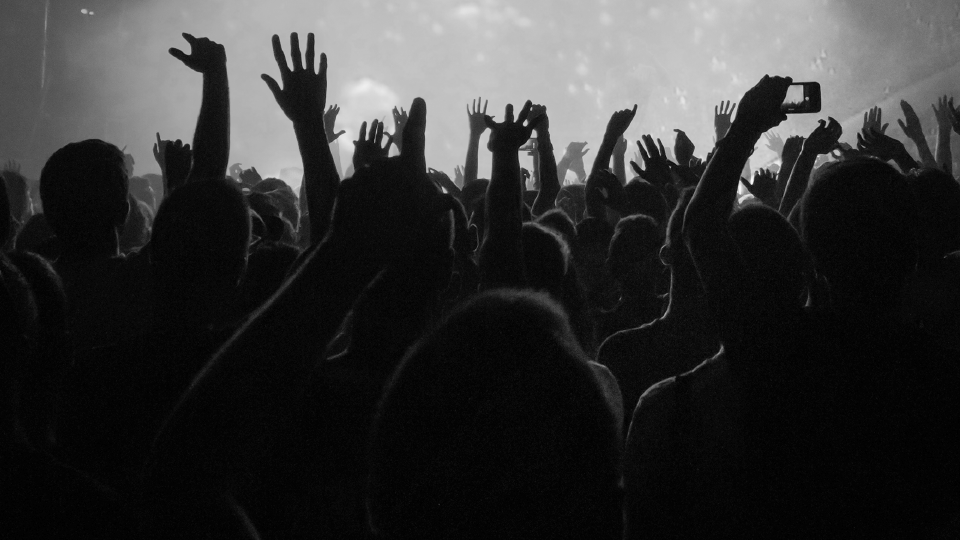 The issue also disproportionately affects those living in the world's poorest countries.  Of the staggering 250 million people with moderate to severe visual impairment, 89% of them are living in low- and middle-income countries.
"It's a message that everybody needs to hear. People that most often lose their eyesight are people that don't have the resources," said John Bramblitt, the blind artist behind the mural.", "A lot of preventable sight loss is in children. Everybody of every age needs to get this message."
Please heed John's words and help spread the conversation with your fellow Global Citizens. For more information on the See Now movement, please visit wsd.seenow.org